Growing Pains – Latest Edit From Kiwi Ripper Finn Bilous. Video
July 22nd, 2020
Mountainwatch | Video
Wanaka local Finn Bilous has been making his name on the international scene as a slopestyle skier over the past few years, representing New Zealand at the 2018 Olympics in PyeongChang and placing fifth in the Big Air at last year's World Championships in Utah.
However, growing up in Wanaka Finn also spent plenty of time out of the park, bombing around Treble Cone and Cardrona with his mates, including his brother Hank, and as you'll see from this video, Finn is also a ripping all mountain skier.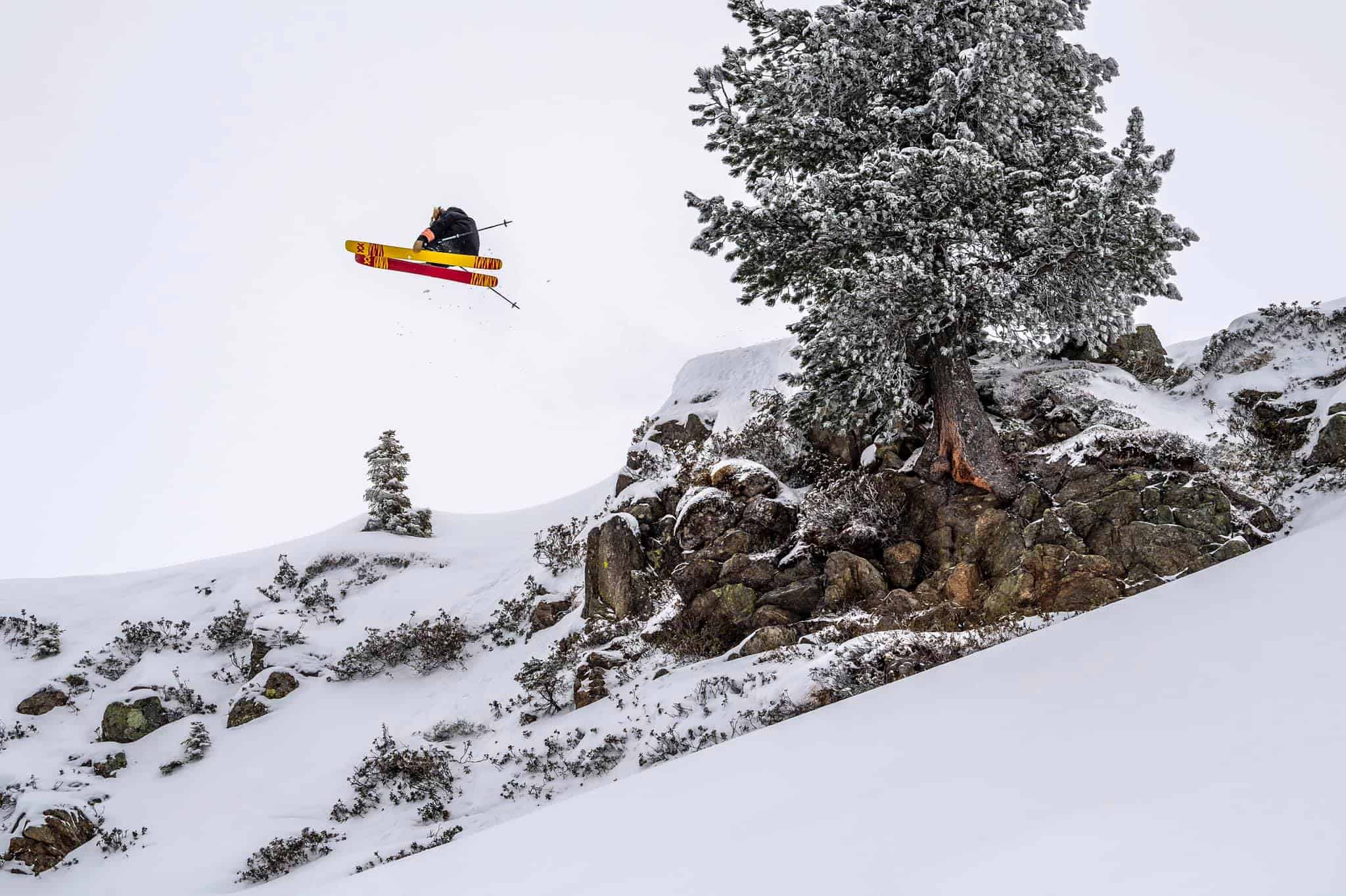 Growing Pains was produced when Finn's northern hemisphere season was cut short by the Covid19 pandemic AND he found himself back in Wanaka with plenty of time on his hands. "I spent many hours compiling old footage that I'd sporadically managed to acquire over the past few seasons, and this 8-minute self-cut is the result of that."
"With so many wild stories and images in the media at the moment, I hope this clip breaks up your feed, puts a smile on your face and gets you frothy for the upcoming winter ahead!"
What follows is nine minutes of great skiing which we're sure will put a smile on your dial and get you psyched for when the next storm arrives.