Have You Heard About Whistler Blackcomb's 3 New Lifts For 2018-19?
October 9th, 2018
Mountainwatch | Resort News
If you thought Whistler Blackcomb couldn't get any bigger and/or better, think again… A new gondola and two new chairs are set to dramatically increase lift capacity and thus dramatically decrease lift lines for the 2018-19 winter season!
The historic investment carried out during the off-season was worth a tidy CAD$66 million (USD $52 million) and will alleviate some of the pressure on the resort's admittedly lengthening lift lines, especially during peak times.
In fact, the upgrades represent the largest single-year capital investment program in the resort's history.
What's new?
Catskinner Chairlift:
Triple chair upgraded to a new high-speed quad.
= 59% more uphill capacity
Emerald Express Chairlift:
Quad chair upgraded to a new high-speed six-pack chair.
= 29% more uphill capacity
New Gondola:
A brand new, year-round 10 person gondola to connect Blackcomb base and Rendezvous.
= 47% more uphill capacity
No doubt these new additions will further solidify Whistler Blackcomb as North America's reigning ski resort superpower.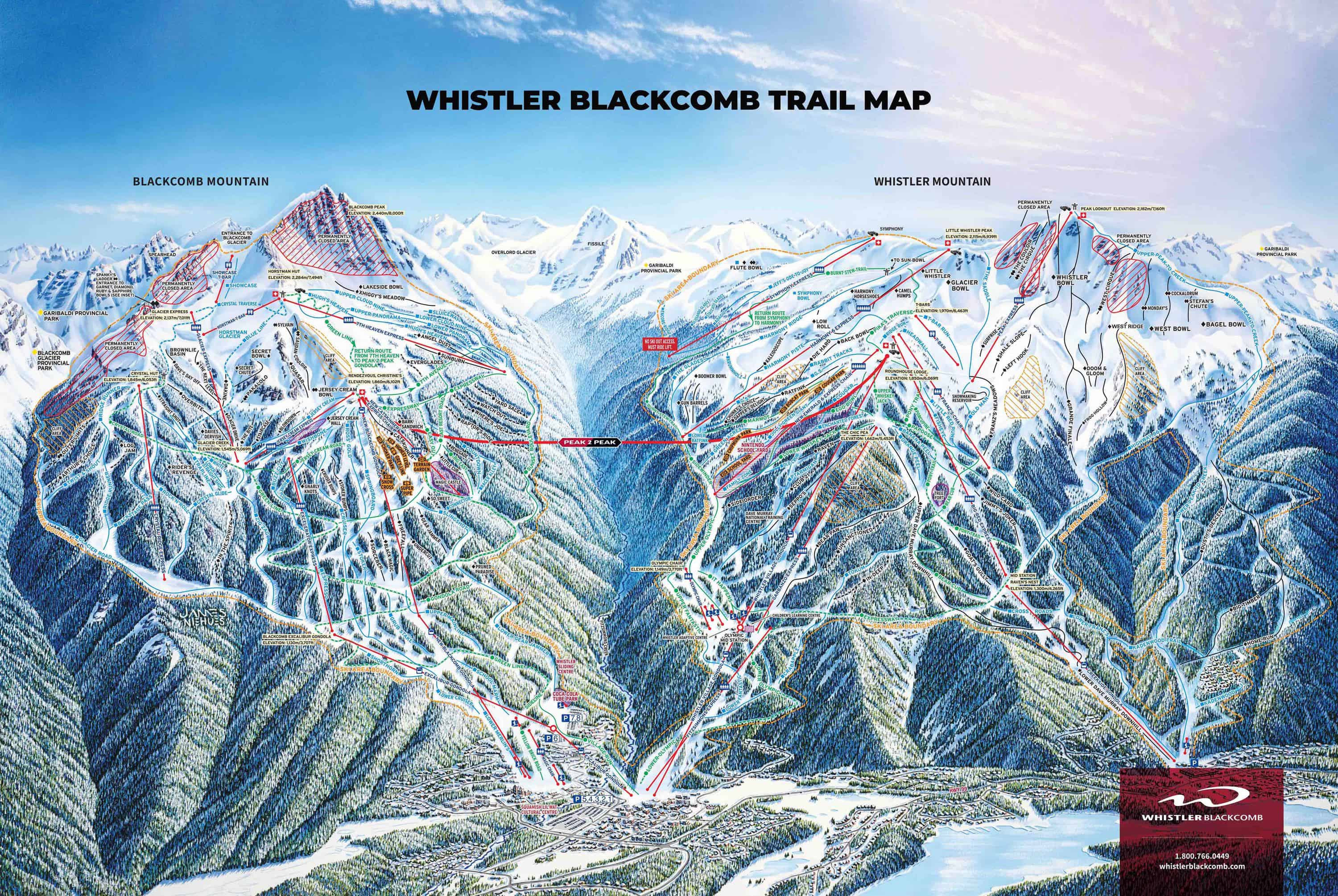 "We are incredibly excited to bring to life the spirit of the Whistler Blackcomb Renaissance with a focus on the on-mountain experience that lies at the heart of our resort," said Pete Sonntag, senior vice president and chief operating officer of Whistler Blackcomb.
"Over the past few years, Whistler Blackcomb has seen tremendous enthusiasm from guests from around the world. This transformative investment, the largest in the resort's history, will offer a dramatic improvement to the experience for all of our guests as they explore and enjoy the largest and most popular resort in North America. We intend to continue to pursue other base area and village improvements that were part of the Renaissance, but we believed it was critical to start at our core, on the mountain."
Check out how the re-model went down in the video below!
More: