Heavy Summer Snowfall in European Alps – Austria, Italy, Germany & Switzerland Receive Up To 40cm
August 27th, 2018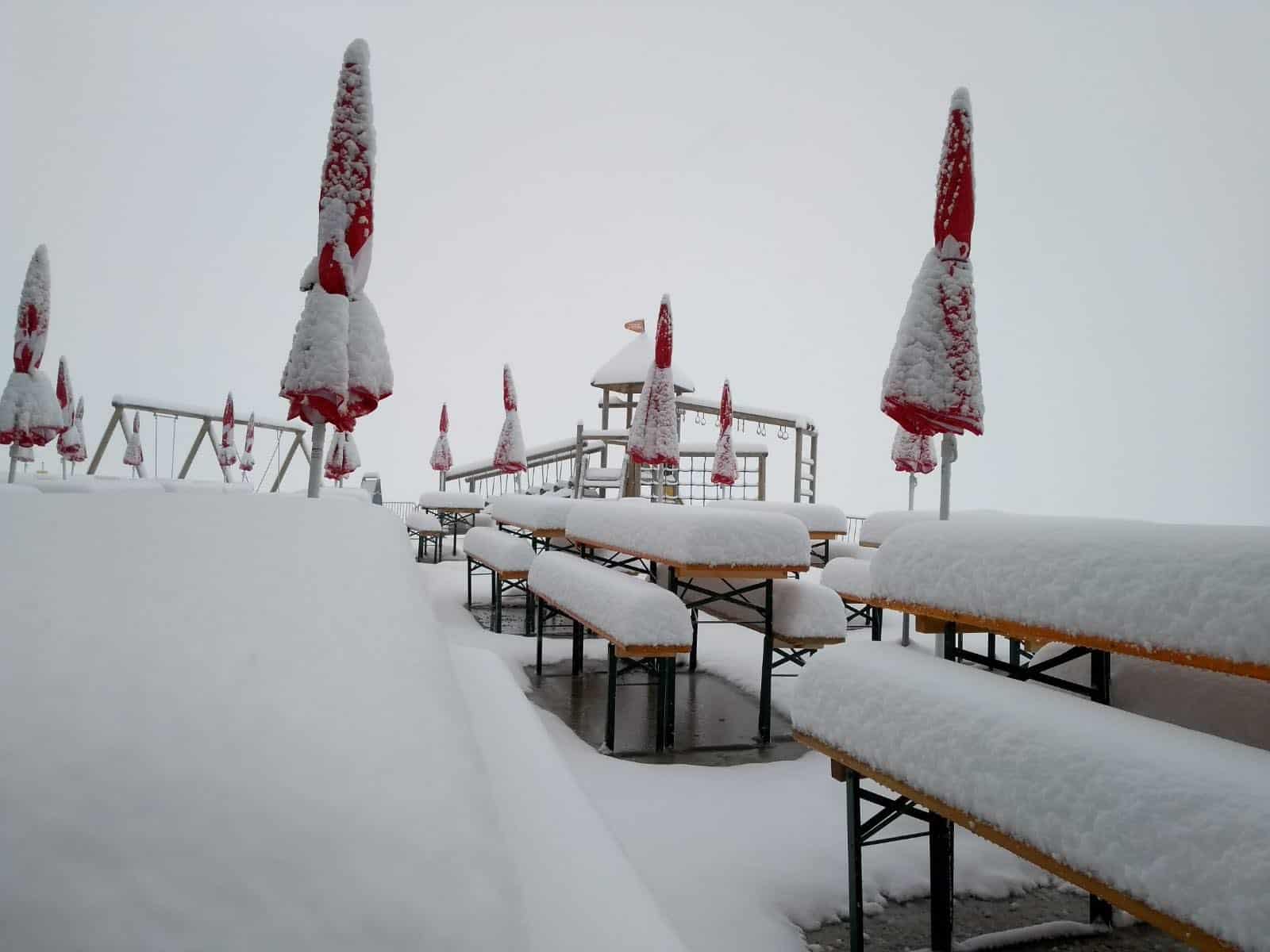 Mountainwatch | Matt Wiseman 
Heavy snow fell above 1500 metres across the European Alps this weekend with a number of destinations reporting over 40cm of the fluffy white stuff.
While it is still summer in Europe, temperatures dropped over 15 degrees and dipped into the negatives in less than 24hrs. Germany's highest peak, The Zugspitze – at 2962m above sea level – recorded 25cm of snow whilst thermometers hit negative 7 degrees.
Although skiing remains possible across half a dozen glacier dependant ski fields throughout Austria, Italy and Switzerland, the snowfall came just days after these areas were recording temperatures in the 10's and 20's, with parts of Germany expecting temperatures to reach 30 degrees by mid-week.
The result of the cold front that swept across many of these resorts and throughout Central Europe is perhaps best summed up in the below images… Feast your eyes and enjoy!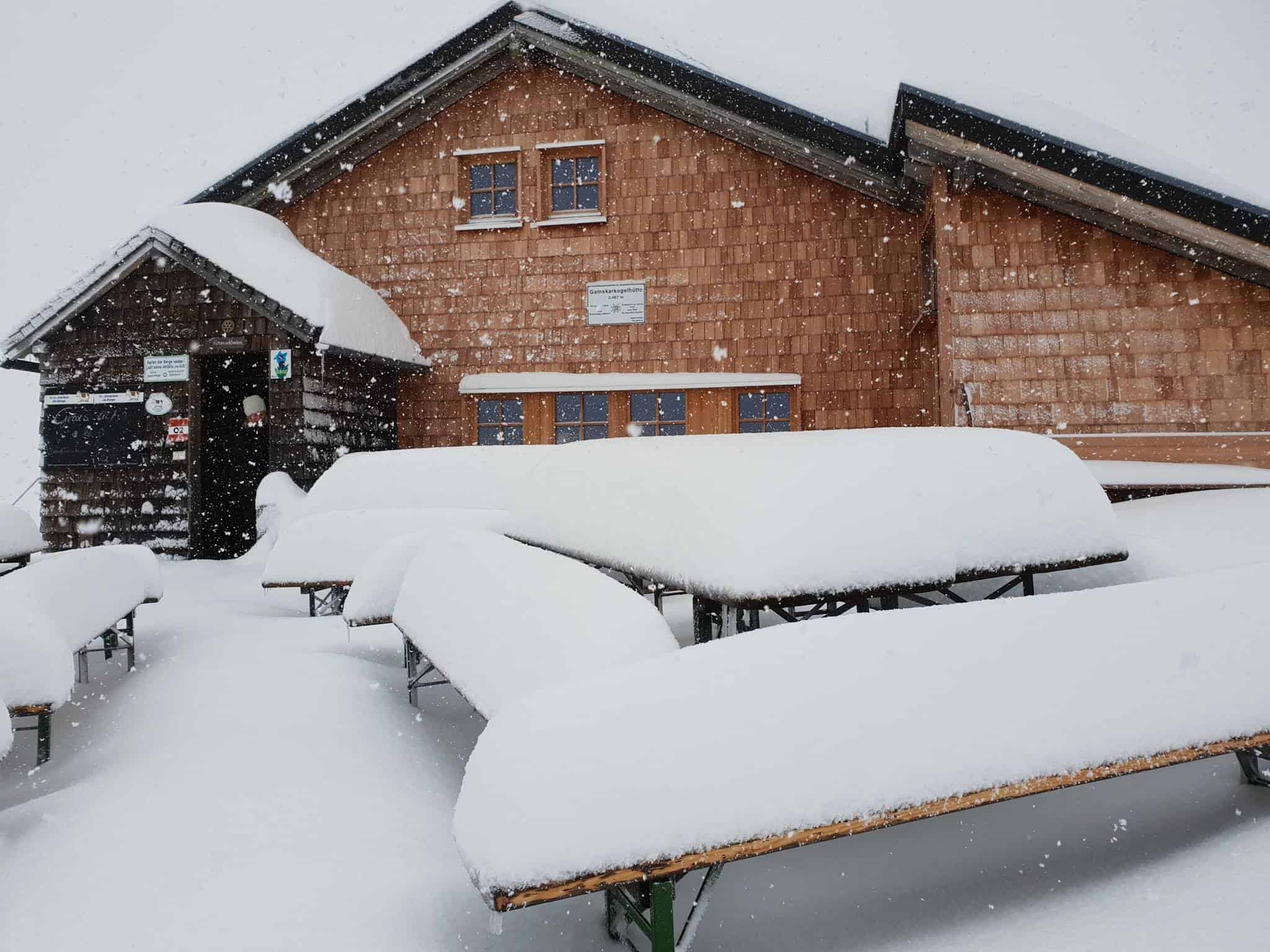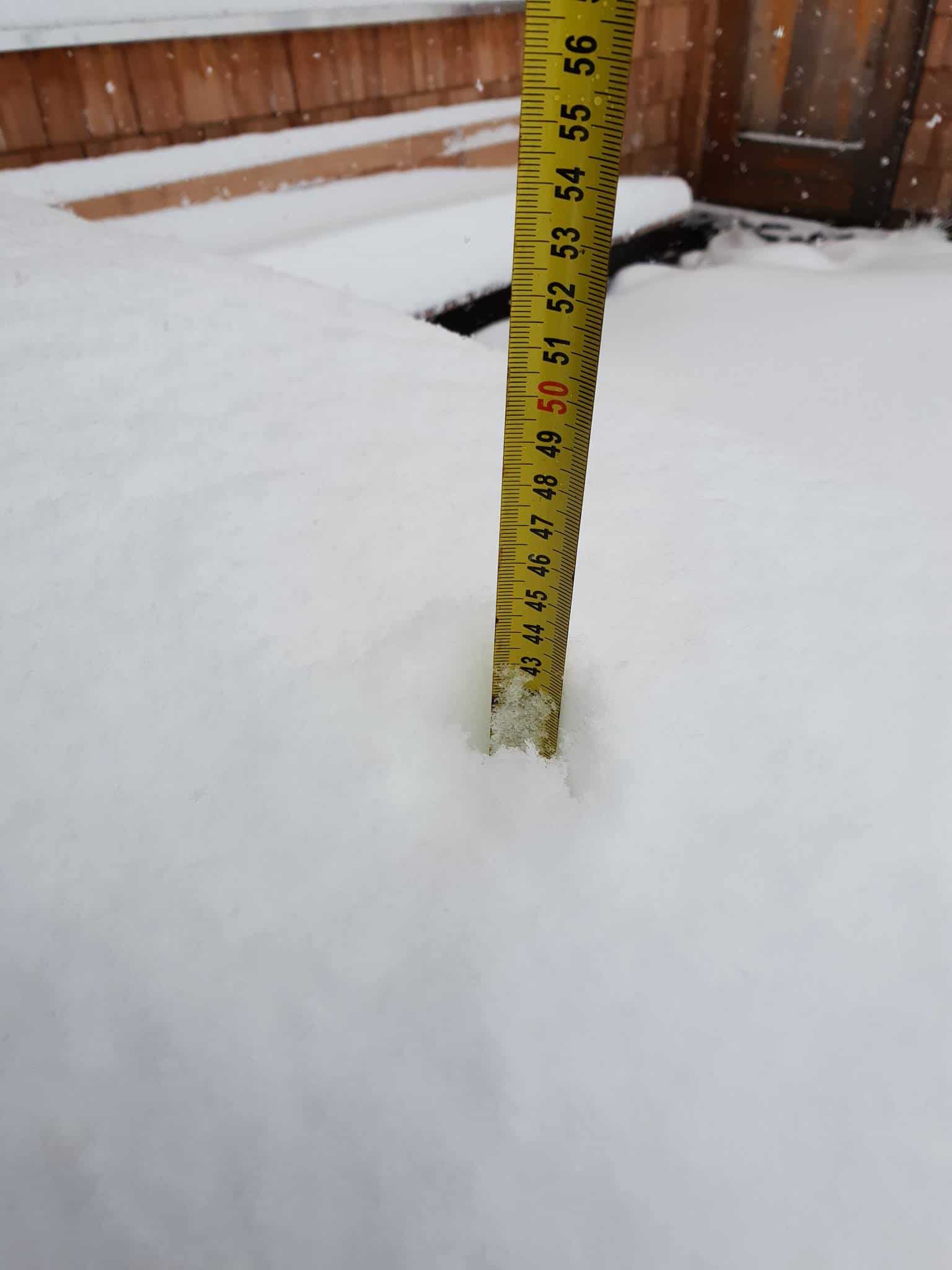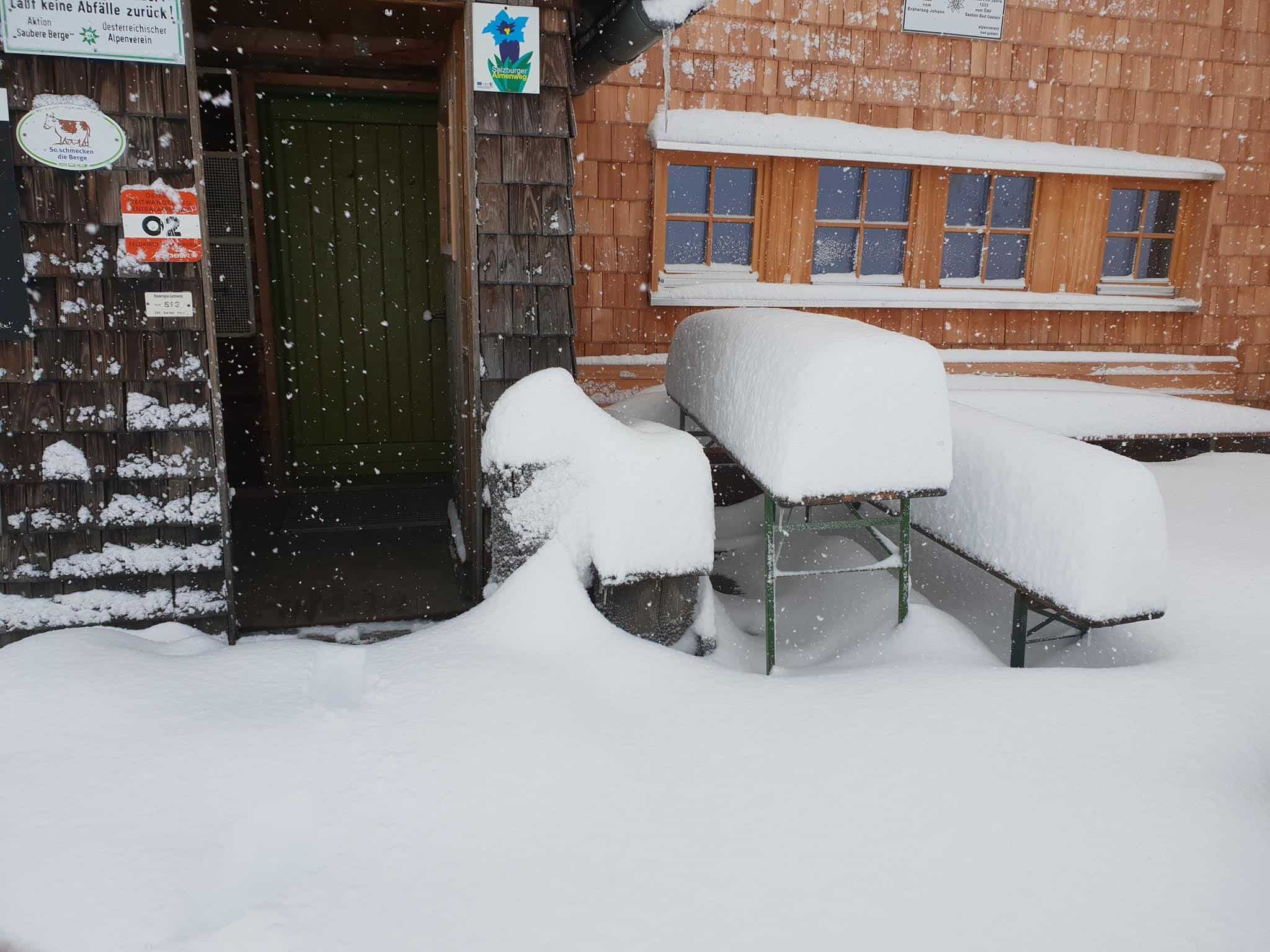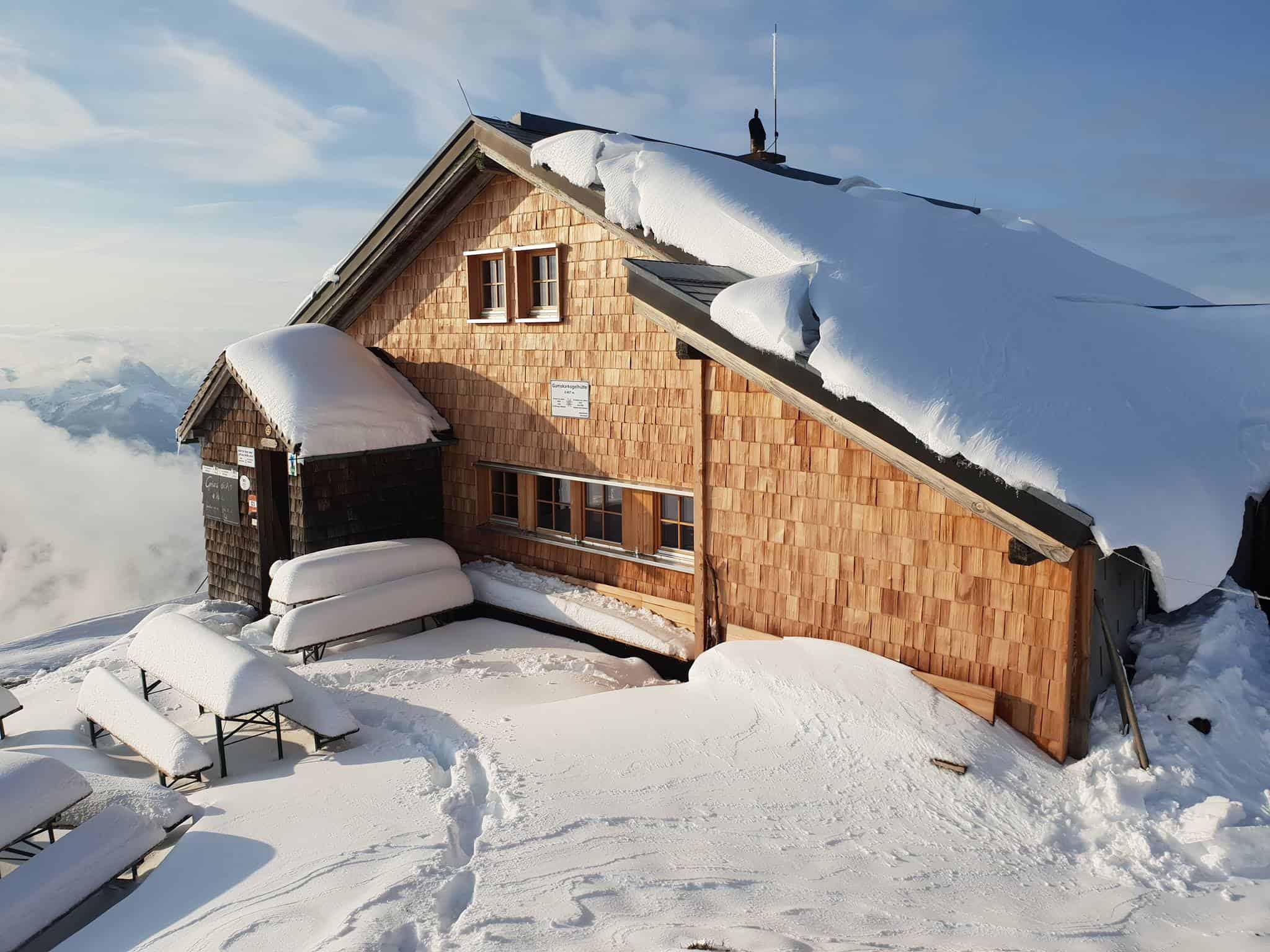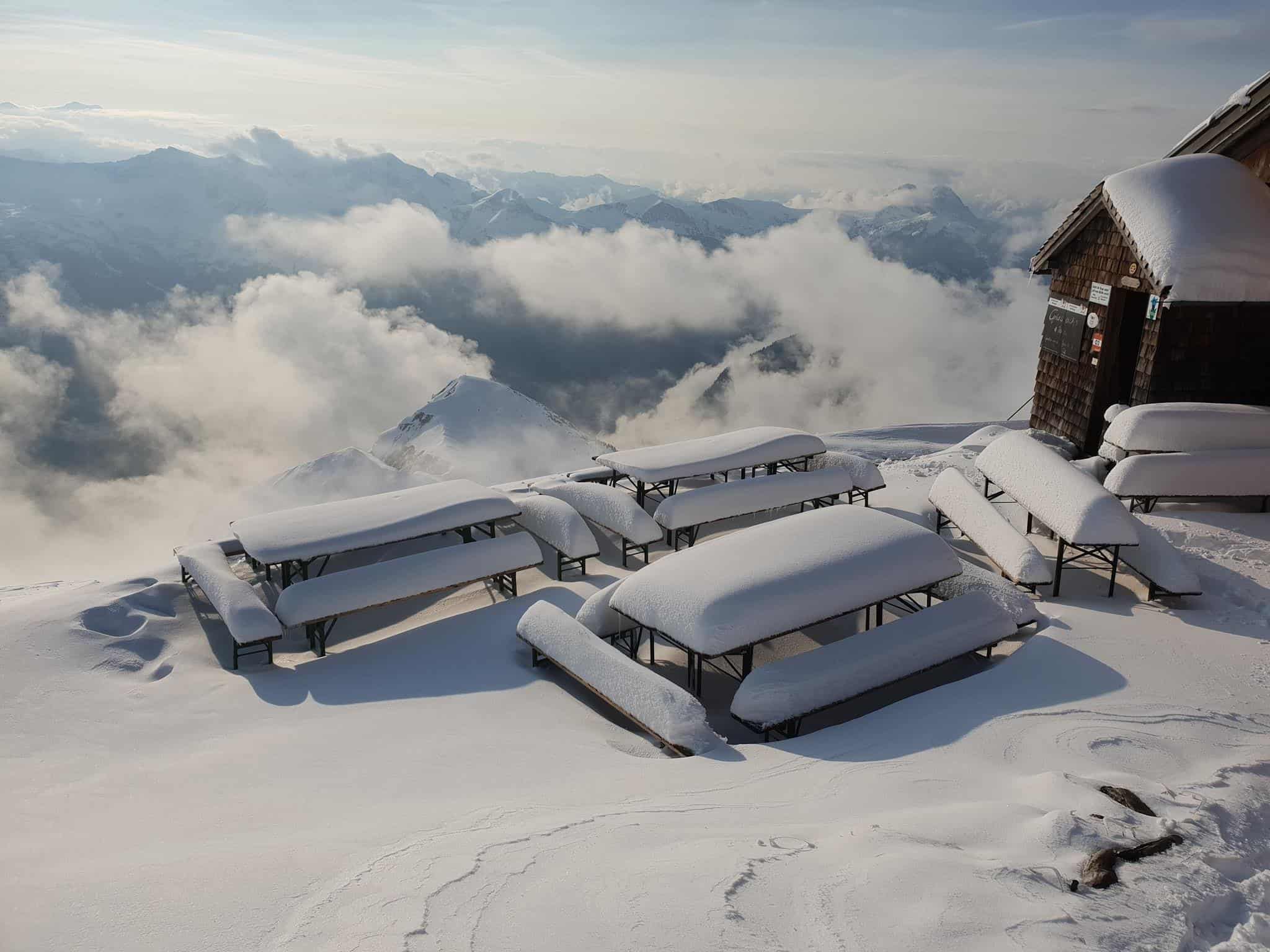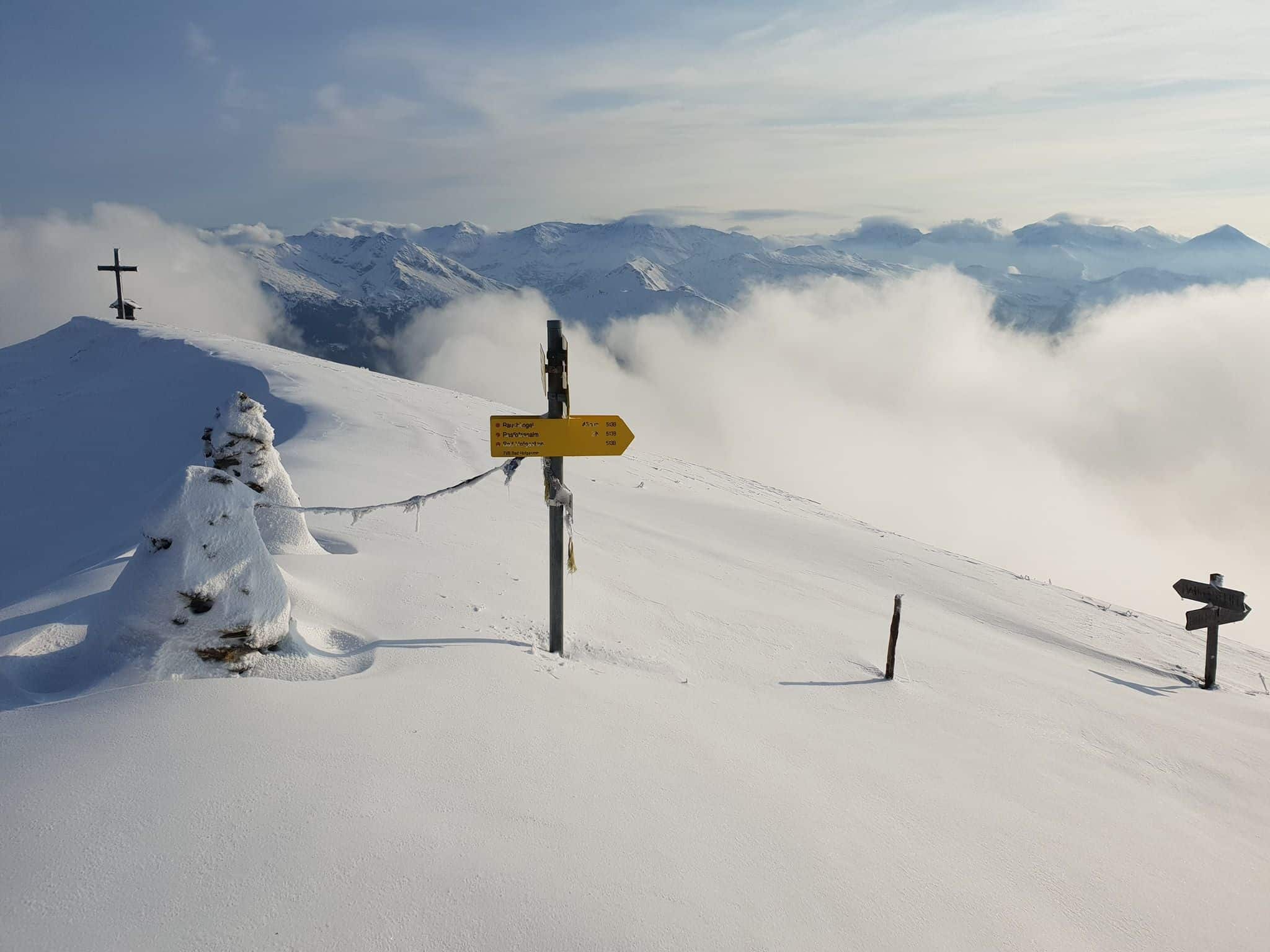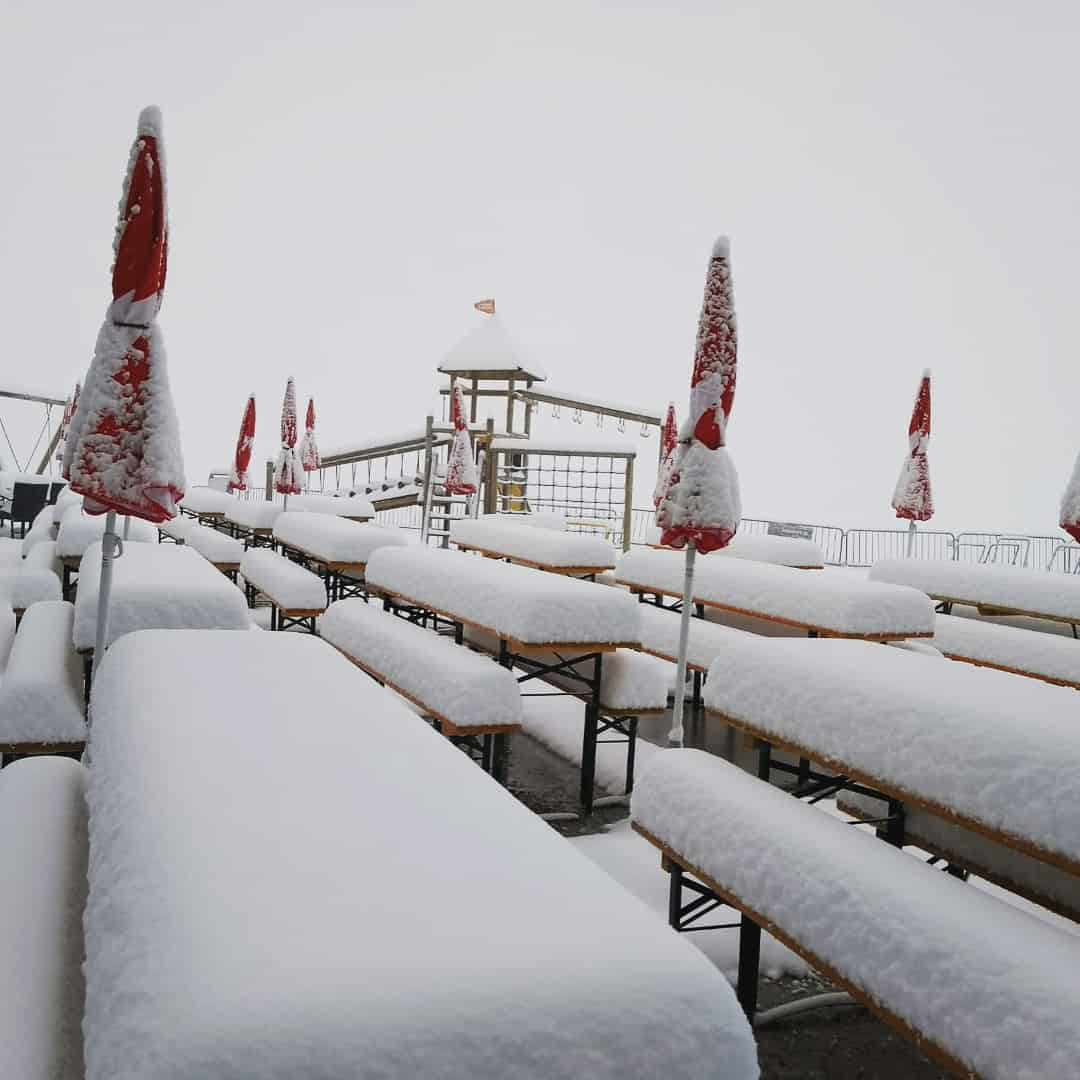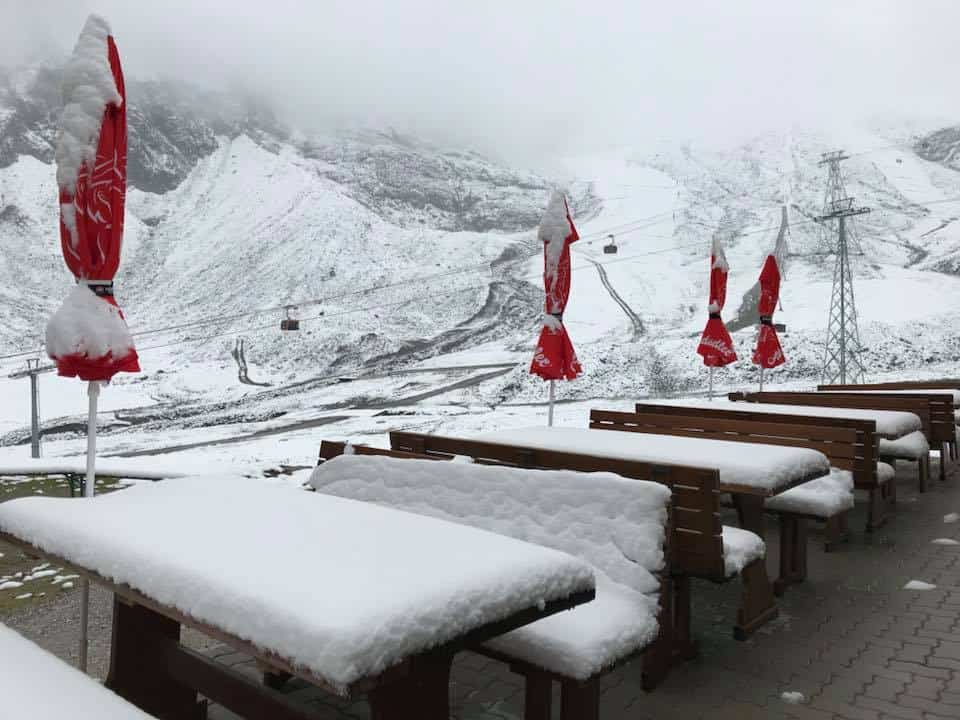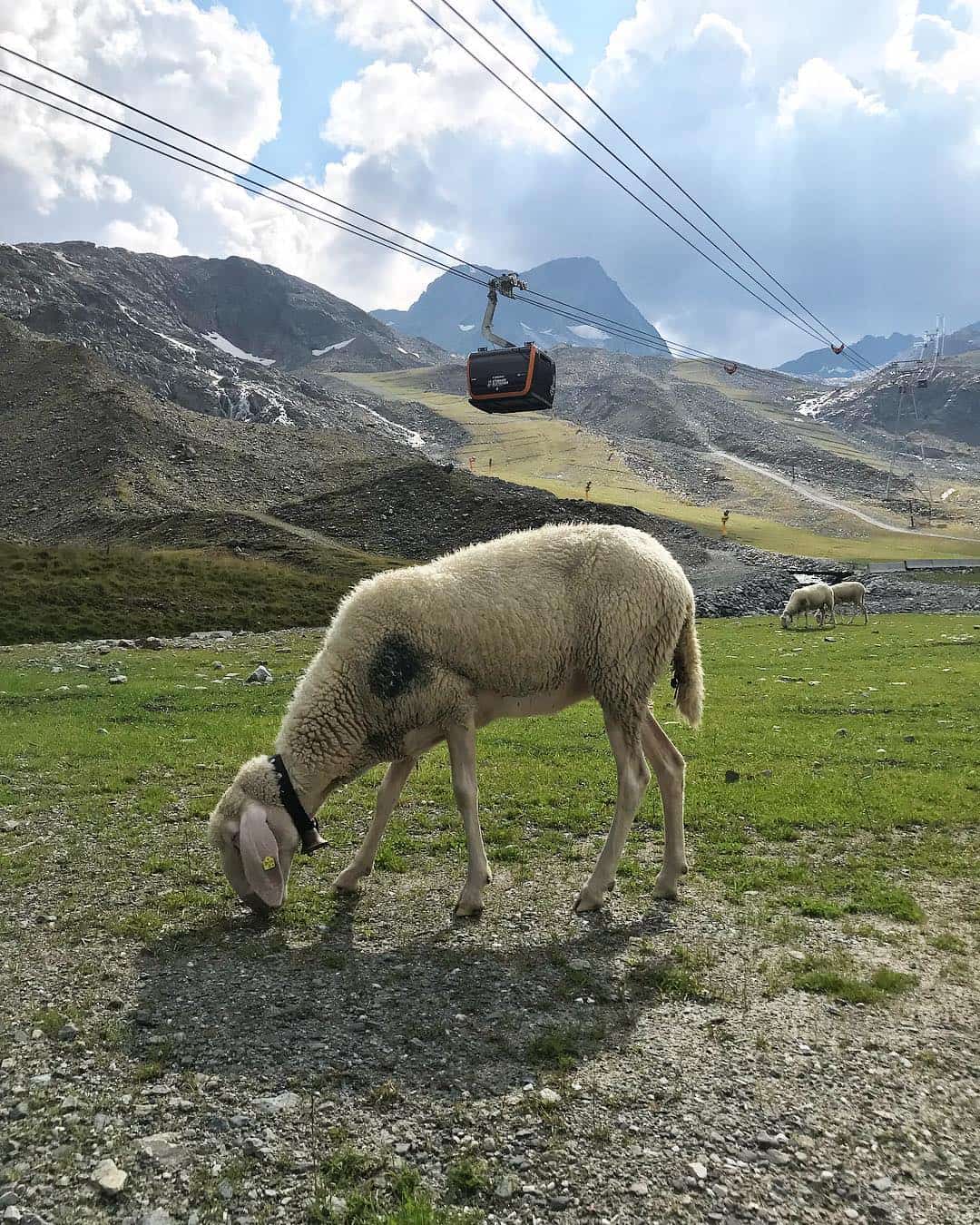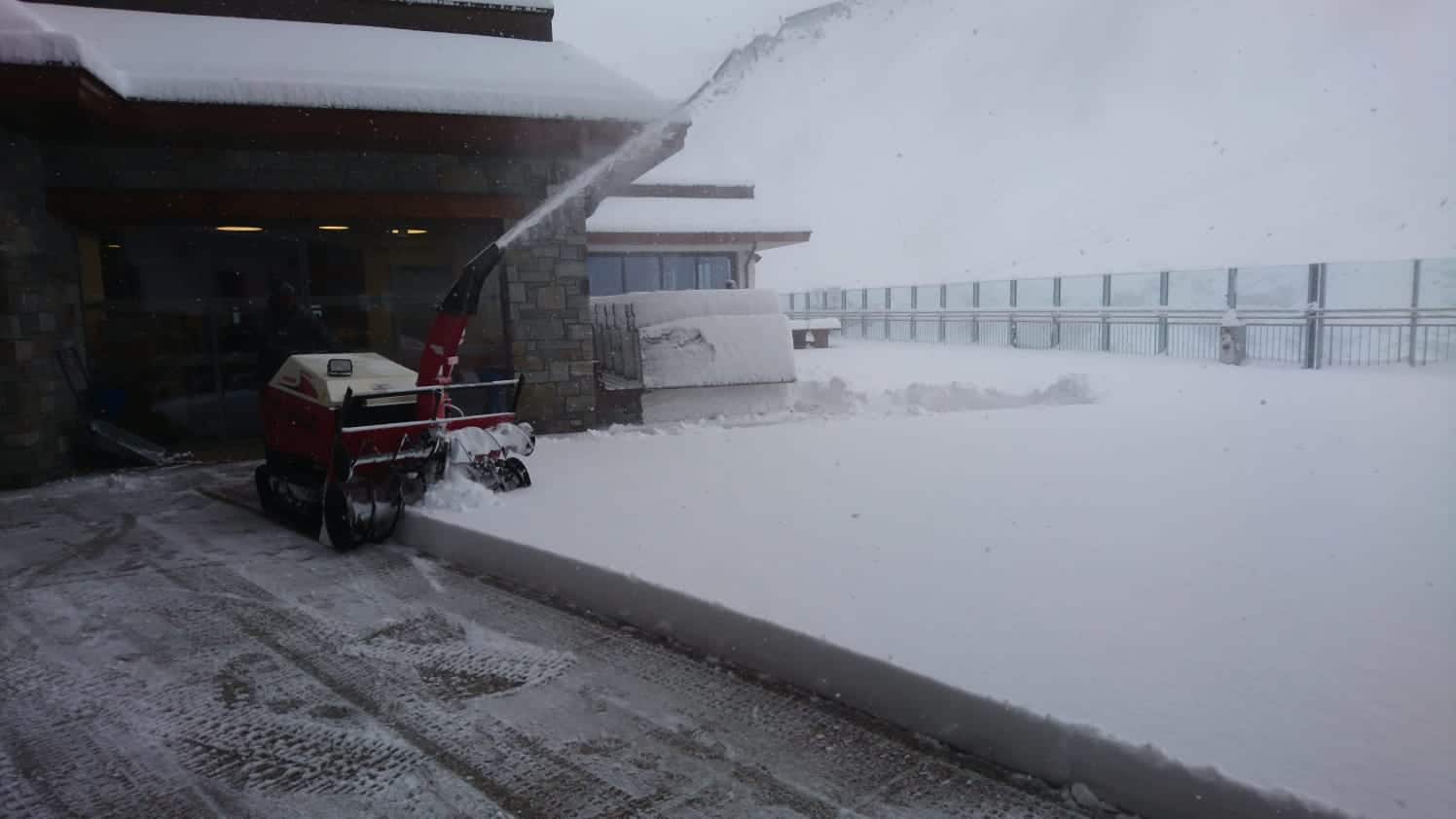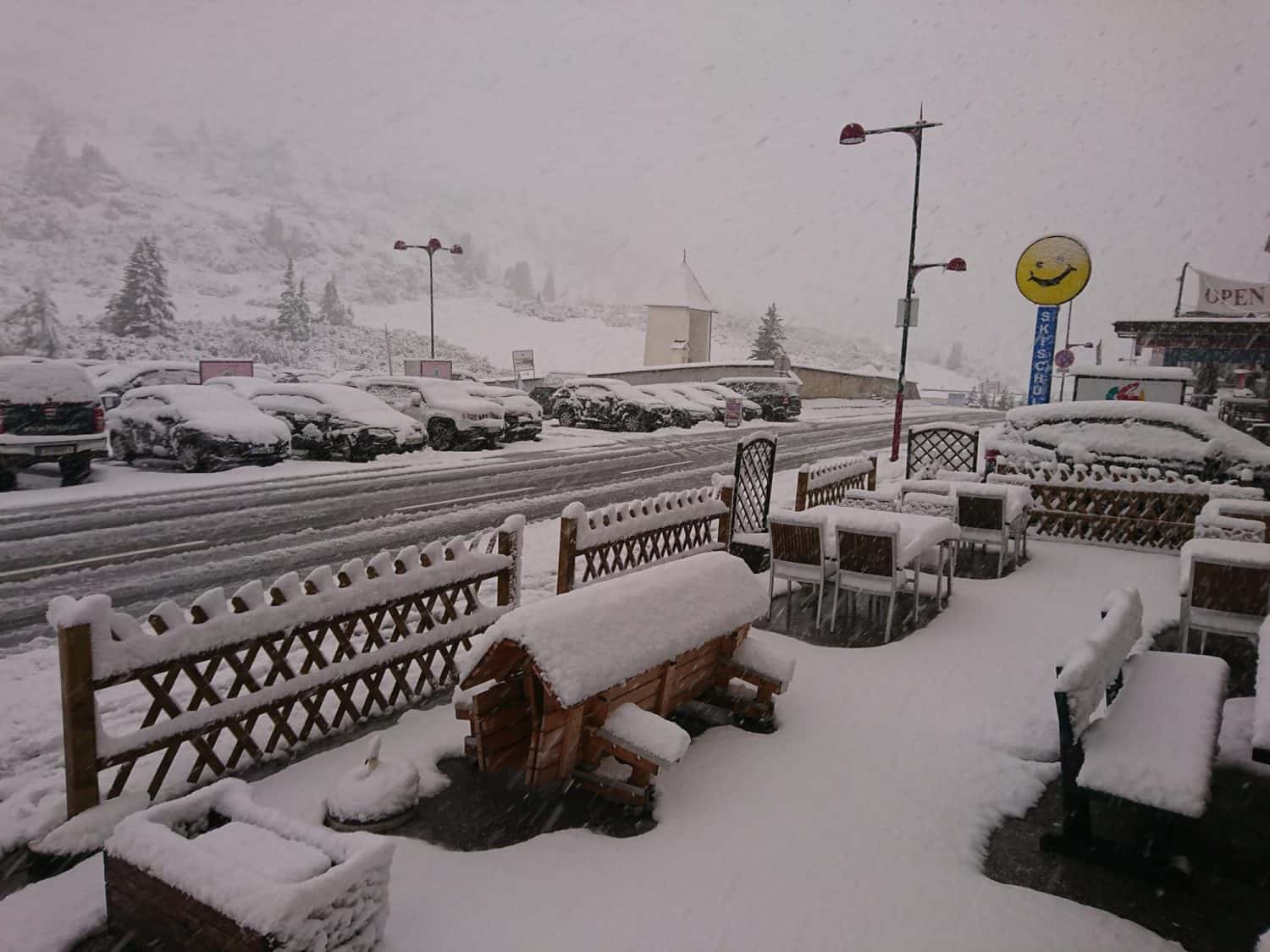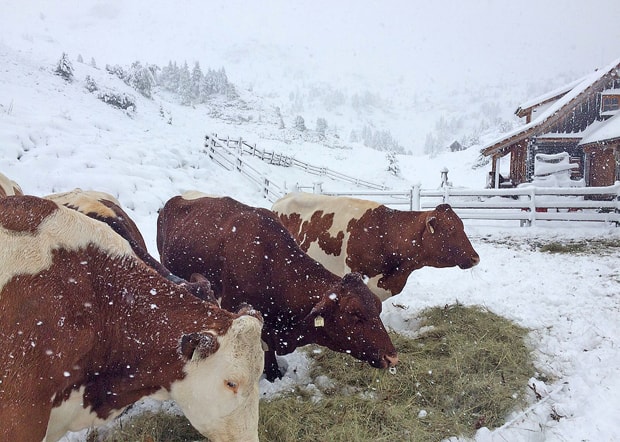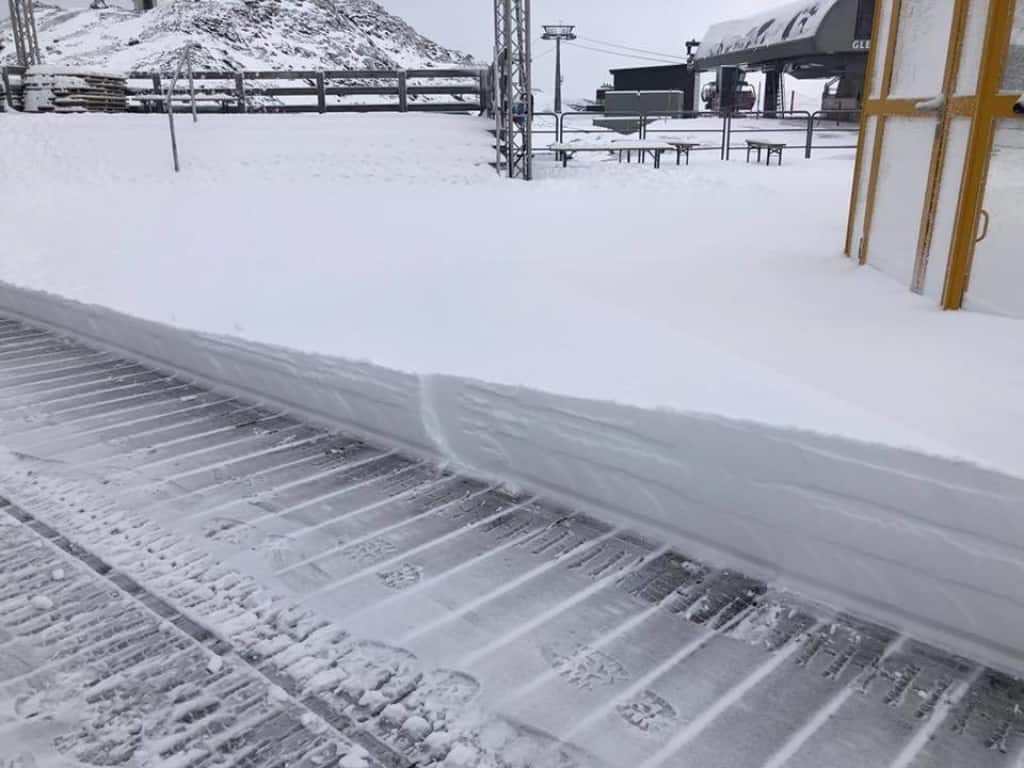 While the snow is unlikely to stick around for long, it's certainly got some European folk excited for the season ahead and no doubt some of you guys too!
Here's hoping the northern hemisphere delivers like it has down under this year…