Hell Week – Monster Snowboard Team Going Off in Crans Montana. Video
May 17th, 2022
Mountainwatch |Video
The plan for Hell Week was simple: Reunite the snowboard team after a busy contest season, including the Olympics, and all the disruptions from Covid for a full week of heavy shredding.
The location was Crans Montana in Switzerland and without the pressures of competitions, it was high time to cut loose and let the talent shine through. From April 25 to May 1, the team descended on the iconic Swiss resort with its pristine mountain backdrops and elite snow park to end the snow season in style.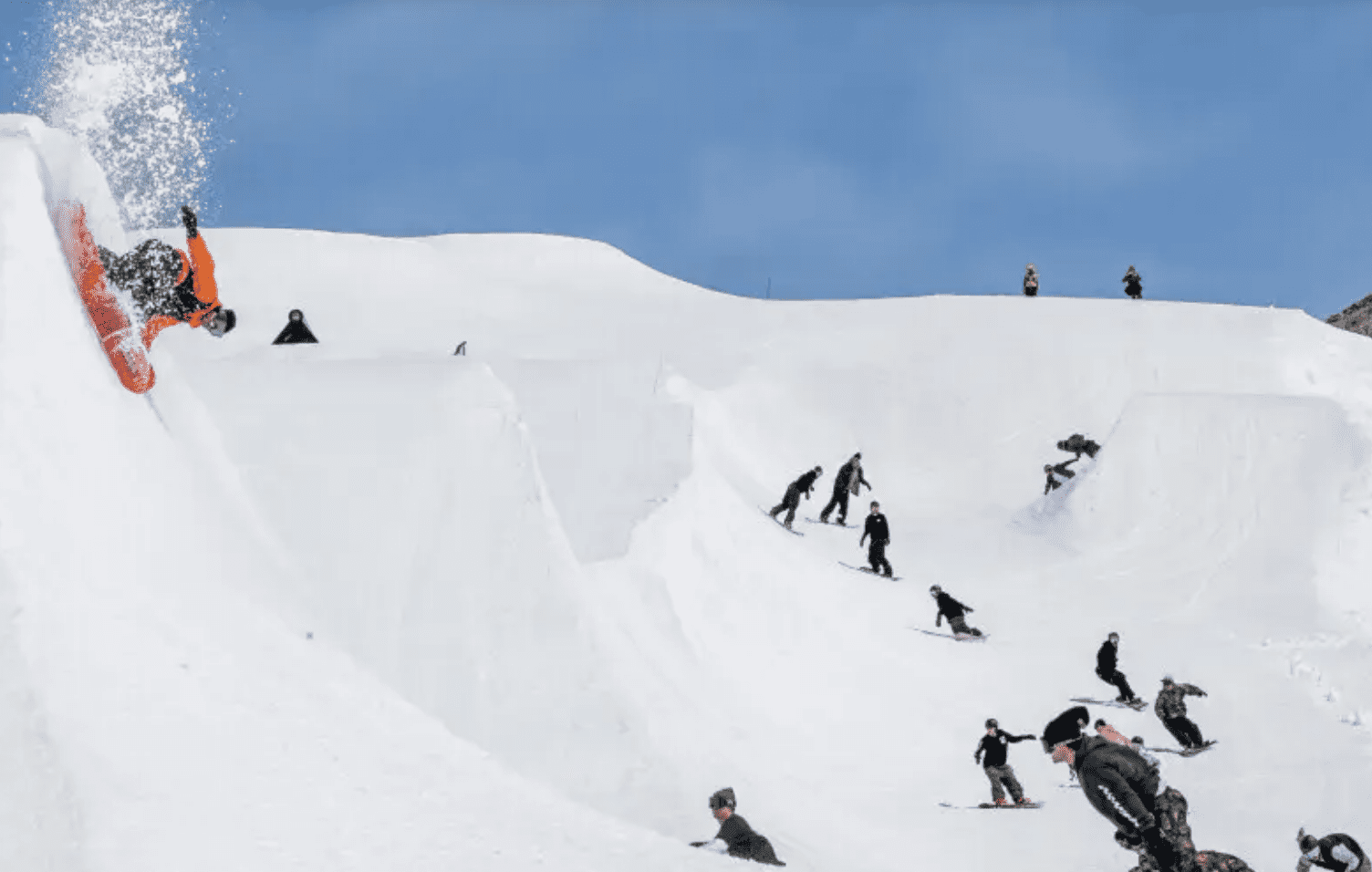 The new Hell Week video showcases the diverse talent of the Monster Energy snowboard team. While some riders are known for storming podiums at X Games and other big-ticket competitions, the likes of Kotsenburg prefer to excel in the backcountry. During Hell Week, the team enjoyed the rare chance to get together as a unit and send their best tricks in front of the camera.
The first of its kind, Monster Hell Week brought together 29 of our snowboard athletes including Tess Coady, Jamie Anderson, Sage Kotsenburg, Stale Sandbech, Halldor Helgasson, Rene Rinnekangas, Dusty Henricksen and Zoi Sadowski-Synnott.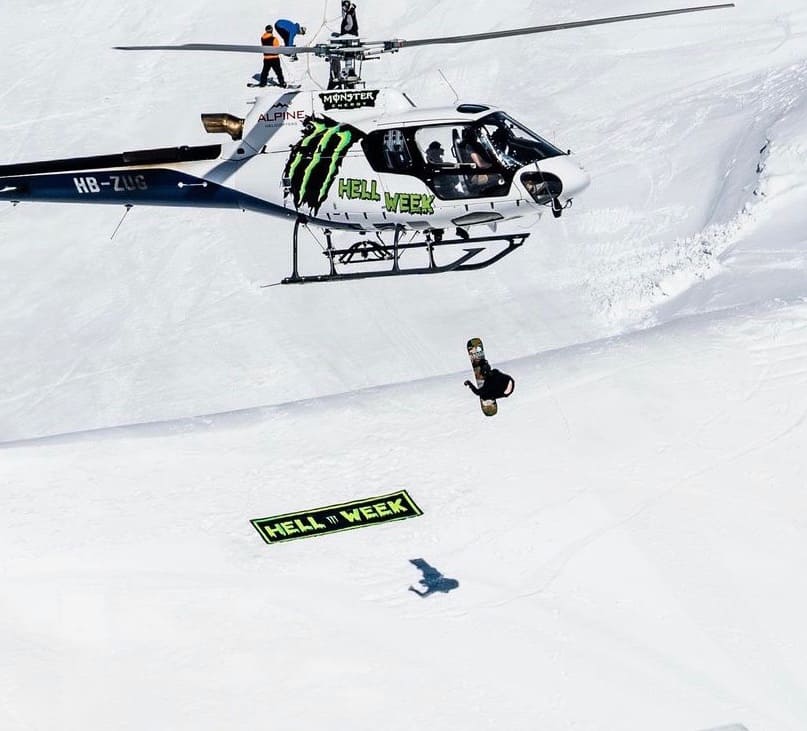 As the highlight of the week, the team also crowned the Men's and Women's MVP with a $15,000 Monster Energy M-Claw diamond necklace as the trophy. When all was said and done, the awards for most valuable player went to Tess Coady (Women) and Ethan Morgan (Men).
Filming:  Gimbal God, Markus Skin & Jeremy Thornborg