Hike for POW – Launch Of Protect Our Winters Australia
July 20th, 2018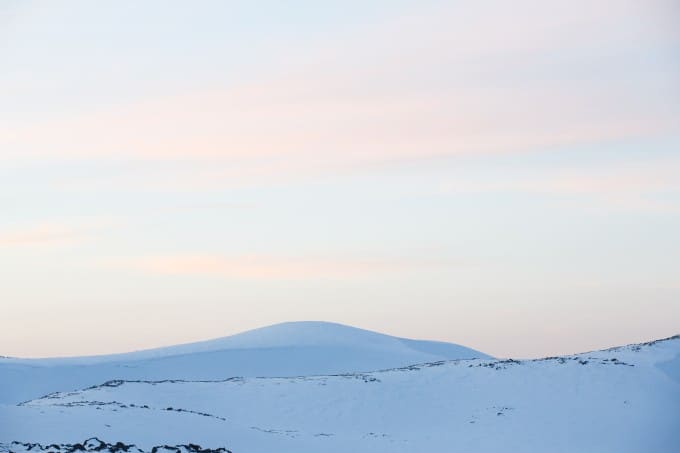 Mountainwatch | Reggae Elliss
As part of the official launch of POW Australia (Protect Our Winters) next week, Thredbo are hosting a hike to the summit of Mount Kosciuszko with big mountain freeskier Chris Davenport on Friday, July 27. Dubbed the Hike For POW, the mass hike is open to anyone over 16 years-old and is part of day aimed at raising awareness around POW and the importance of protecting our beautiful and unique environment.
Chris Davenport is one of the legends of big mountain skiing, a two-time big-mountain world champ, winner of the New Zealand Heli Challenge and has featured in many ski films. His mountain exploits go beyond skiing and he is also the first person to summit and ski all 54 of Colorado's 14,000 peaks in one year.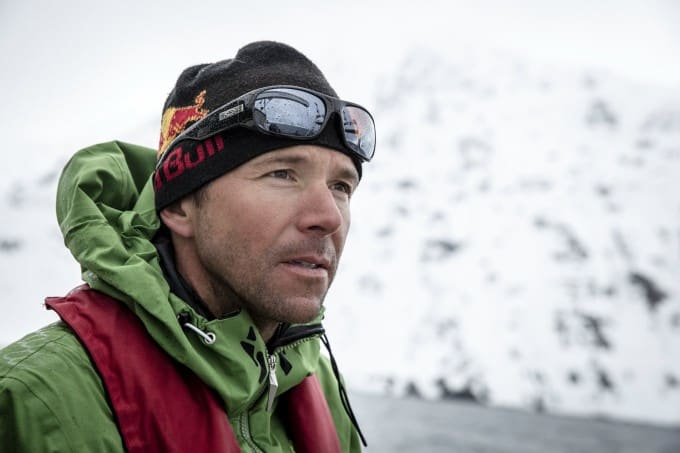 Chris, a member of POW's board of directors, has skied all around the world, from Alaska to Antarctica and has a deep appreciation of the world's mountains and alpine environment. He is in Australia to help launch POW's Australian chapter and spread the message of "why we need winter."
Following the hike to Kosciuszko, Thredbo will be hosting a night in the Thredbo Alpine hotel with Chris where he will talk about POW, its aims and achievements since it was first launched 10 years ago. On the night Thredbo will also be highlighting some of the significant steps it has taken in the past 12 months to help improve its environmental performance.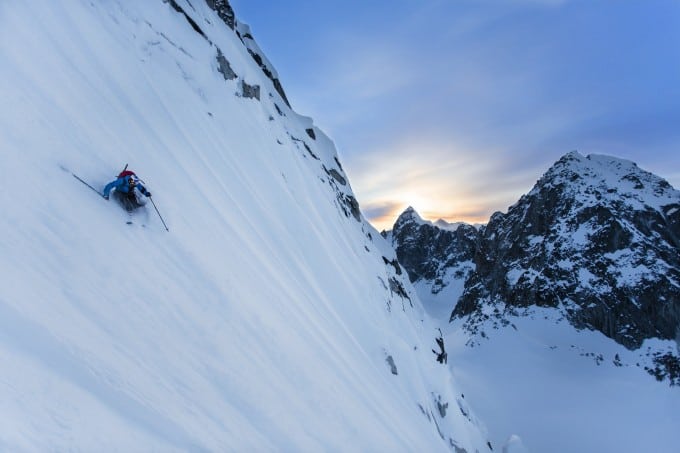 Protect Our Winters activity in Australia started in 2017 when professional snowboarder and POW Founder Jeremy Jones and his family were invited to Australia by long-time friend Tony 'Harro' Harrington. The Jones family visited Mt Buller and then drove north to Thredbo where Jeremy and Thredbo General Manager Jordan Rodgers announced that Thredbo had come on board as POW's first resort alliance in Australia.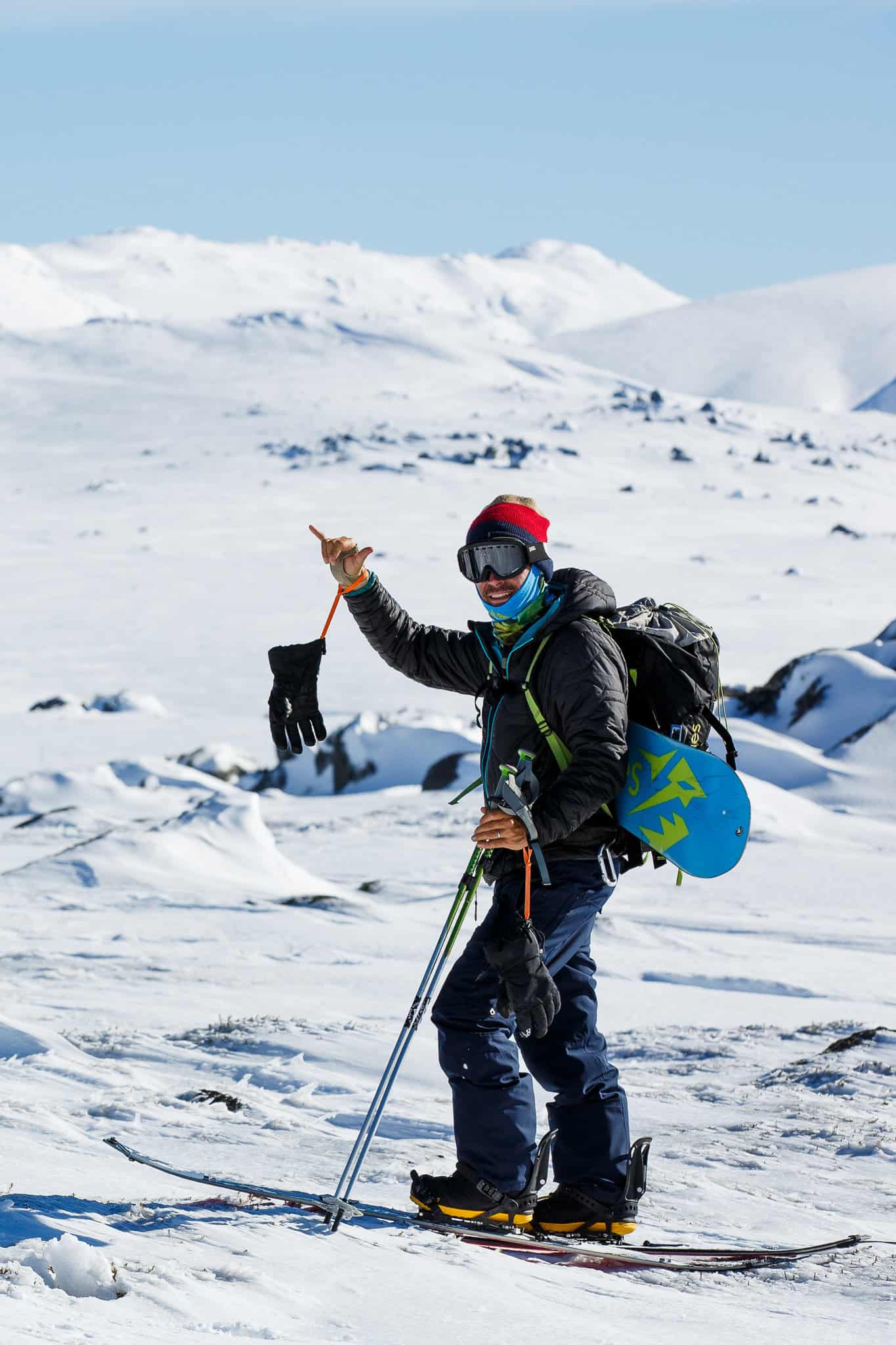 This kicked off the charge towards positive climate action within the snow industry with Falls Creek now also involved and more resorts expected to formalise their participation in the program. POW Australia will be active at the Australian Backcountry Festival at Falls Creek on September 1, promoting Falls resort alliance with POW.
Before visiting Thredbo, Chris will be in Mt Buller and will be speaking at the Mt Buller cinema on Tuesday July 24. The talk will be followed by a screening of the new Teton Gravity Research film Rogue Elements which features Buller skier Mitch Reeves.
Since its foundation 10 years ago, POW has grown to a global network of over 130,000 supporters and engages with 60 million+ snowsports enthusiasts across the world, a following that is fast growing momentum in Australian alpine communities. Leading the campaign in Australia is a passionate group of advocates including Tony 'Harro' Harrington, Rhylla Morgan, Josh Fletcher and Kerris McLiver, all based at Mt Buller, and have extensive experience in the snow and outdoor sports industry.
The Mt Buller and Thredbo events this month are an opportunity to learn more about the POW movement from Davenport who is an inspiring and informed advocate for the POW mission.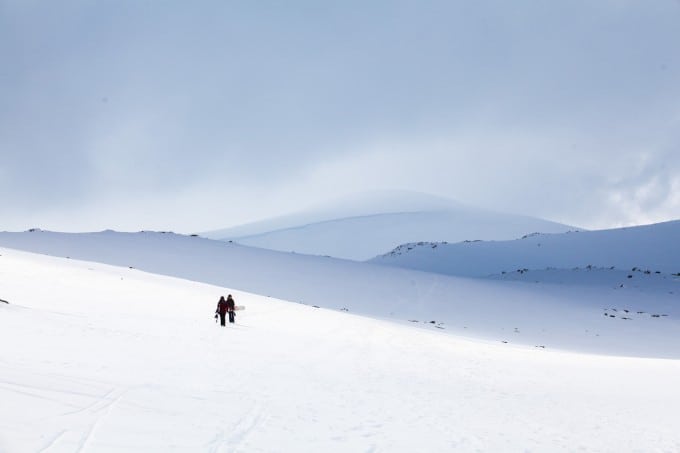 Here are the details for you to join Chris on the Hike for POW on July 27:
Where: Meet at the bottom of Kosciuszko Express chairlift
When: 8am, Friday, 27 July.
Who: Open to all skiers and snowboarders aged 16 and over. Please note you must have a beacon, probe and shovel plus hiking equipment to take part in the hike.
You must be registered to be part of the action.
Entry Fee: $5 donation to POW Australia.
Click the below link to register for the hike:
https://shop.thredbo.com.au/#/events/winter-events/p/hike-for-pow/