Hotham – A Season in Photos
October 5th, 2018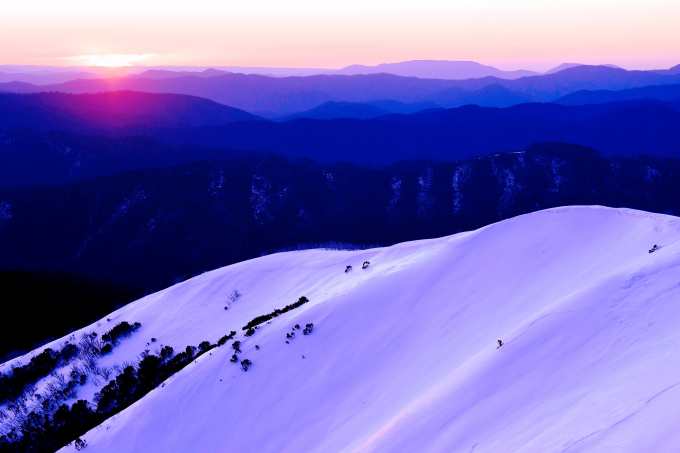 Mountainwatch | Photo Journal
In a season like this Hotham comes into its own, the steep terrain and trees the perfect set up for powder days while the wide variety of the terrain offers something for everyone.
For photographers, Hotham is also an incredible place to shoot and given the standard of the local skiers and snowboarders, it is not surprising that some of the best photos of the year were taken there.

It is always hard to edit quality photos down to the final choice for publication, so we've shirked our duty and passed it on to master photographer Chris Hocking. Here is his "Photographer's Choice" of some of the best photos from Hotham this year.