I Still Call Australia My Home – The Expat's Dilemma, Should I Stay Or Should I go?
July 21st, 2020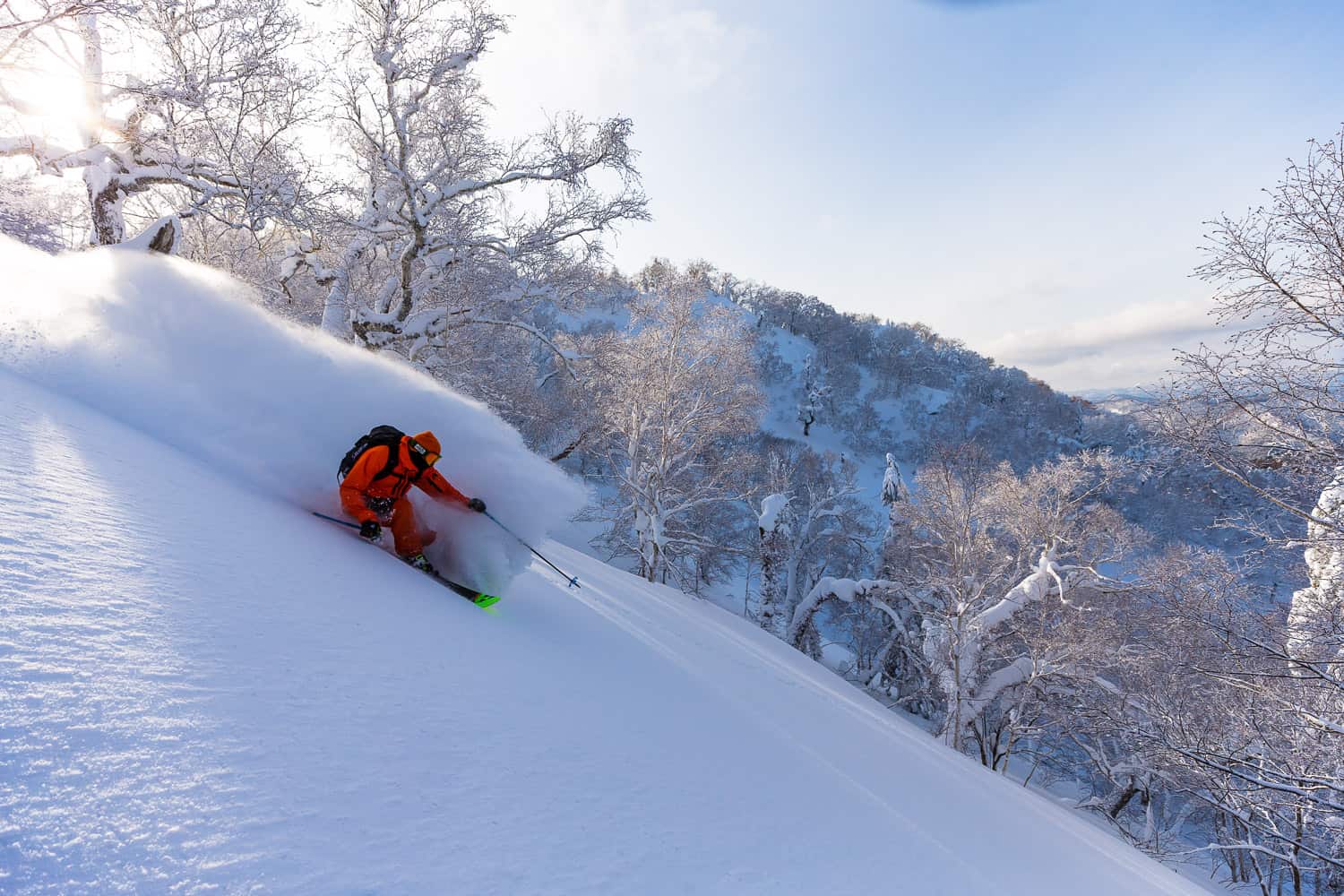 Mountainwatch | Lucy Morrell
For expat Australians currently living and working overseas, the decision to follow our government's advice and return to Australia is not as easy as some may think. Lucy Morrell, Mountainwatch's Furano snow reporter, has been living in Hokkaido with her husband John and their daughter for five years where they own the Alpine Backcountry store in Furano. John has also been guiding in Hokkaido since the early 1980s and as Lucy writes, when you're thinking of leaving your second home and livelihood there is much to consider.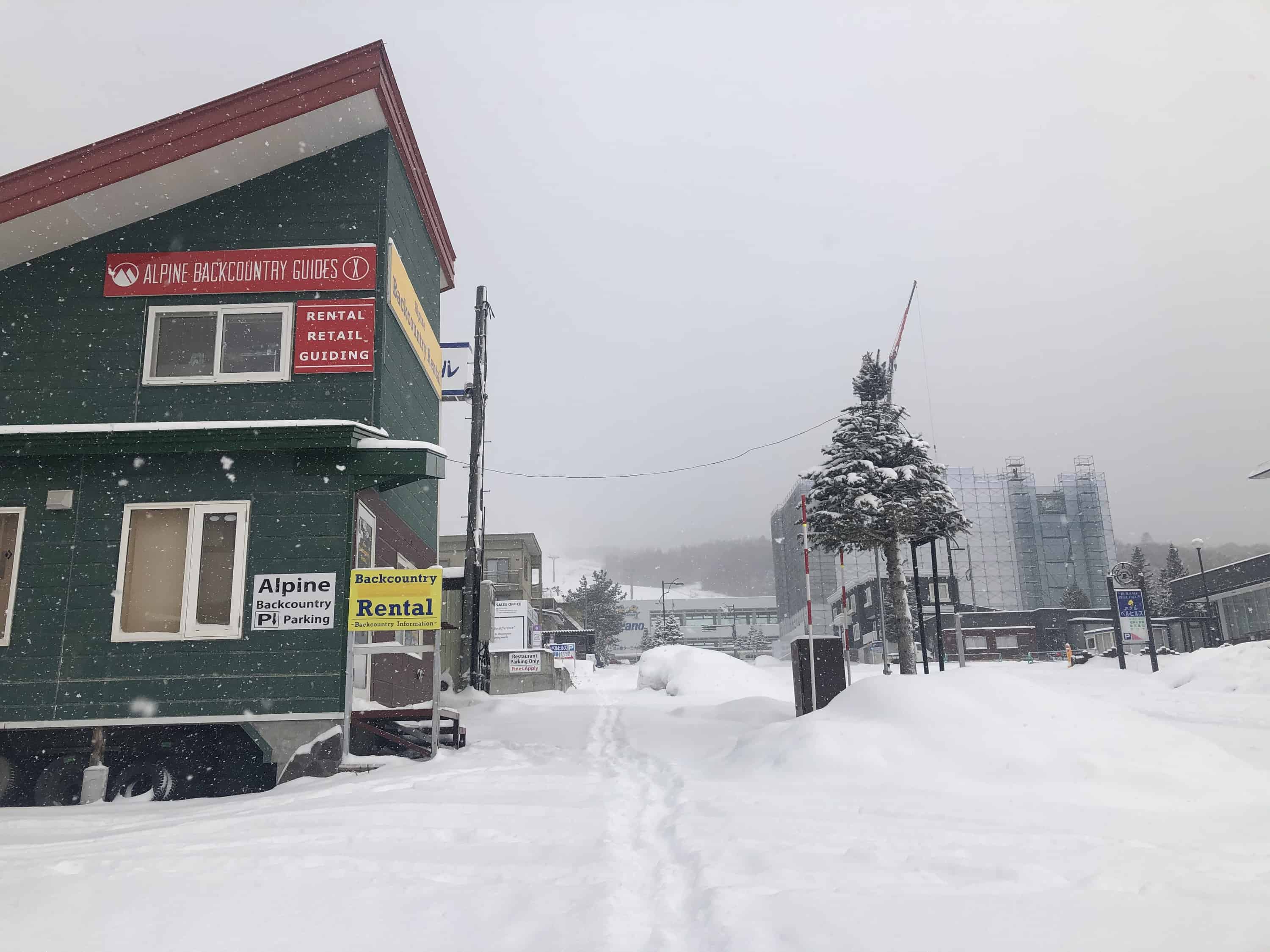 We were the envy of our friends for living the ski life in Hokkaido, until we weren't. In March, our seasonal mates returned to Australia, spooked by the novel coronavirus that was ravaging Italy, had Spain in its teeth, and had terrorised China for months.
 My husband John served a crush of Chinese backcountry skiers last season in our shop in Furano. They were easy customers because they listened to advice, spoke beautiful English, and mostly wore masks. It was less stressful being around people who took the virus seriously, even back in January.
It was also in January that China built a huge Covid19 hospital in a week and a half. Soon after it opened I hosted a group from Hong Kong at our lodge in Tomamu. They told me 'the pneumonia' was improving the image of their protesters among Chinese people. They said it was because after a lifetime of thinking shared opinions were a high goal, people now appreciated the brave rebels who had sounded alarms.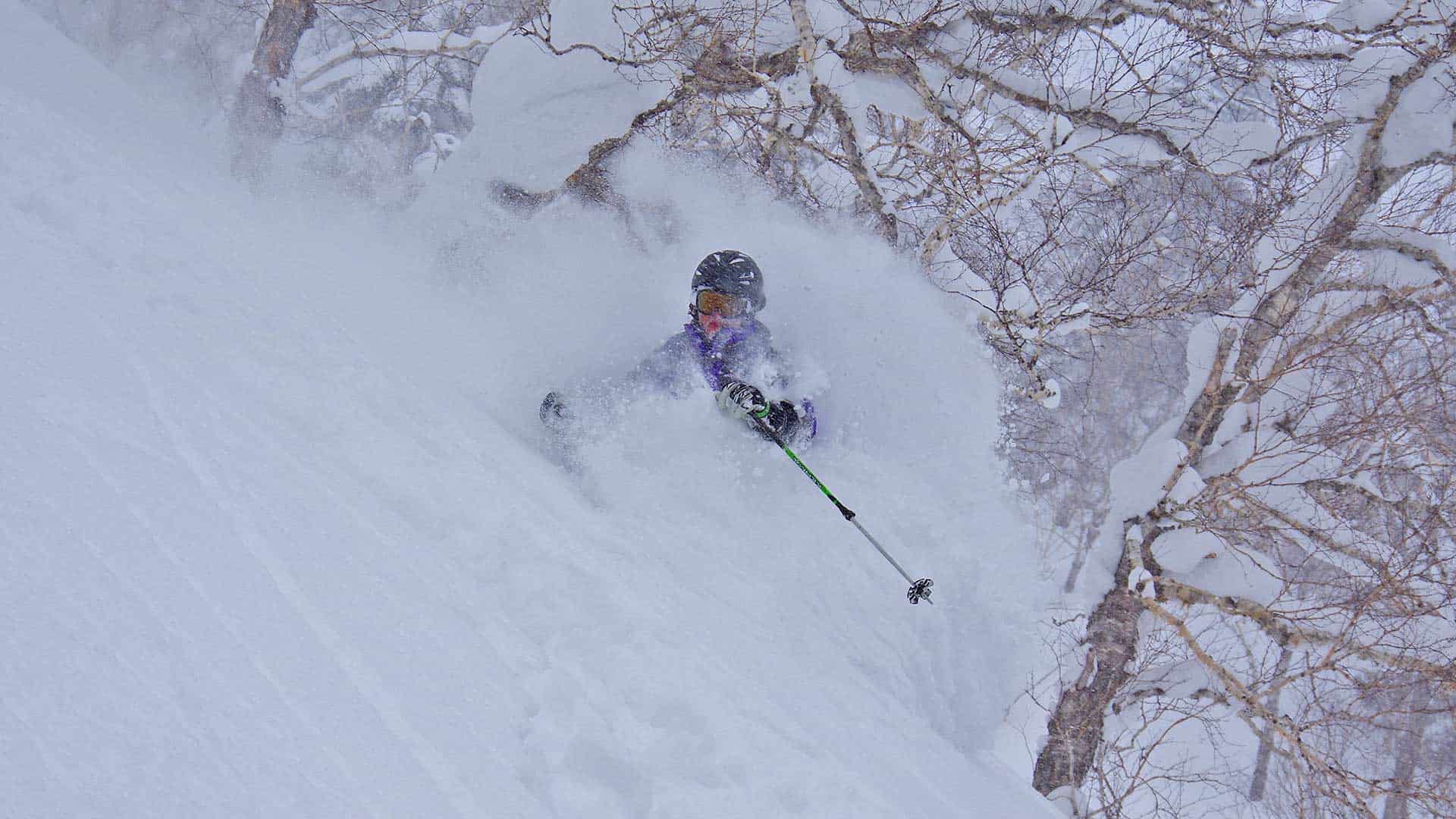 Next, I had some Australian doctors in the lodge and our conversations were just as weighty. Over breakfast they dialed into emergency conference calls and at night we spoke mostly about the Spanish flu. Nobody said it, but it felt like their last holiday for quite a while.
 By the middle of February, John and I had a serious chat, too. We considered three options – all leaving, me and our daughter leaving, or all of us staying. I said it really depended where we felt like we lived because we'd been in Hokkaido for nearly five years. We hadn't planned to go home yet and Japan's germaphobia and societal obedience felt encouraging. We knew China had crushed the virus by forcibly isolating infected people and we accepted that could happen here. We pulled our daughter out of school, though, so I'm not suggesting I thought we were safe.
 What I hadn't known, was that the post WWII constitution developed for Japan completely neutered the government's ability to control its people. This made sense for sprouting a democratic society out of emperor worshippers in 1947, but it sure didn't help close karaoke bars or pachinko parlours in 2020. In fact, Prime Minister Abe had to pass a new law in March just to have the option of declaring a state of emergency across Japan, and it still delivered no powers of enforcement.
 By mid-March, the Australian Embassy advised us to flee or have the funds and insurances to shelter long term. It was our thinking exactly. Backcountry is our joy, but cycling is the main part of our summer business and while our spring tours looked unlikely, we held hope for summer and autumn. My optimism faded when the Tokyo Olympics were postponed in late March, but I welcomed it for infection control reasons.
 Viable business or no, we stayed here and let our daughter go back to school in June. She wears a mask like the other 500 teachers and students at Furano Elementary. John and I used the time to update our wills, cancel non-essential expenses, and sell a few vehicles. I applied to access my retirement savings. I joined a quarantine Facebook group and those Australians now feel like my tribe.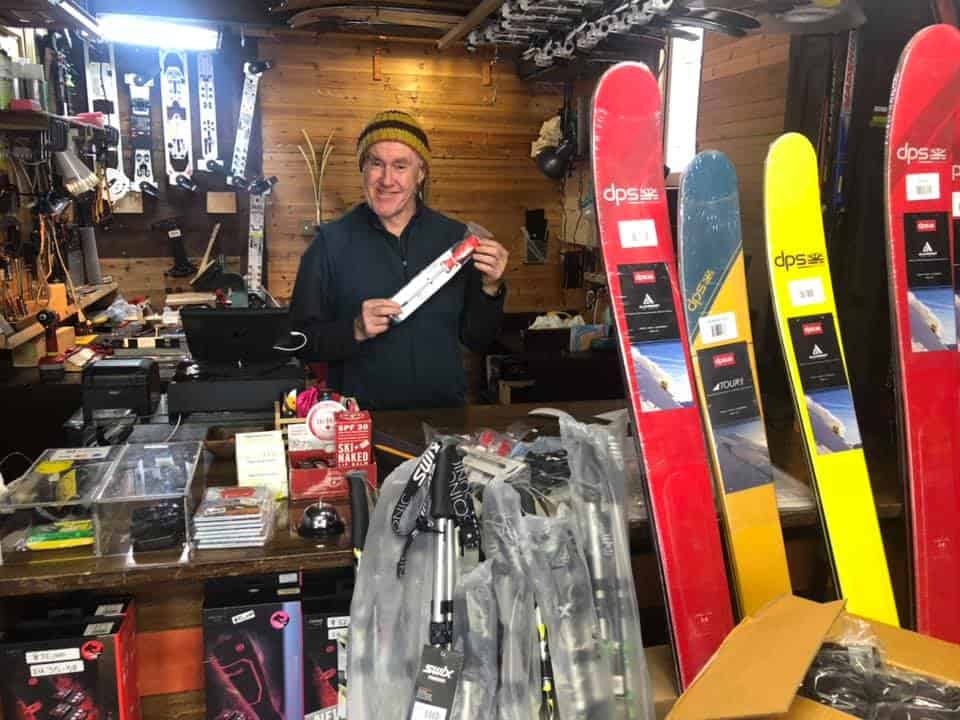 I am comfortable in our waiting stance but when the Premier of New South Wales announced that only those expatriates who booked flights by midnight on July 12th would have taxpayer funded quarantine, I blinked. But we didn't buckle because we're not desperate and it felt like panic buying all the toilet paper at Woolworths in Cooma. We always expected to pay for quarantine and NSW is showing a heart by offering payment plans.
 What's more worrying to me, though, is the new landing cap of 450 international arrivals a week into NSW. The passengers per flight are also capped by our government. Some combination of this seems to be causing airlines to cancel flights the day before or the day of travel. Lucky passengers are offered an exorbitant upgrade to secure a seat and even luckier ones can actually afford to buy it. The cancellations I hear about most often on Facebook are put off by a solid month or longer, and this can happen again and again. And then again. In some countries the planes aren't even flying. Qantas made an economic decision to ground all international flights until next year.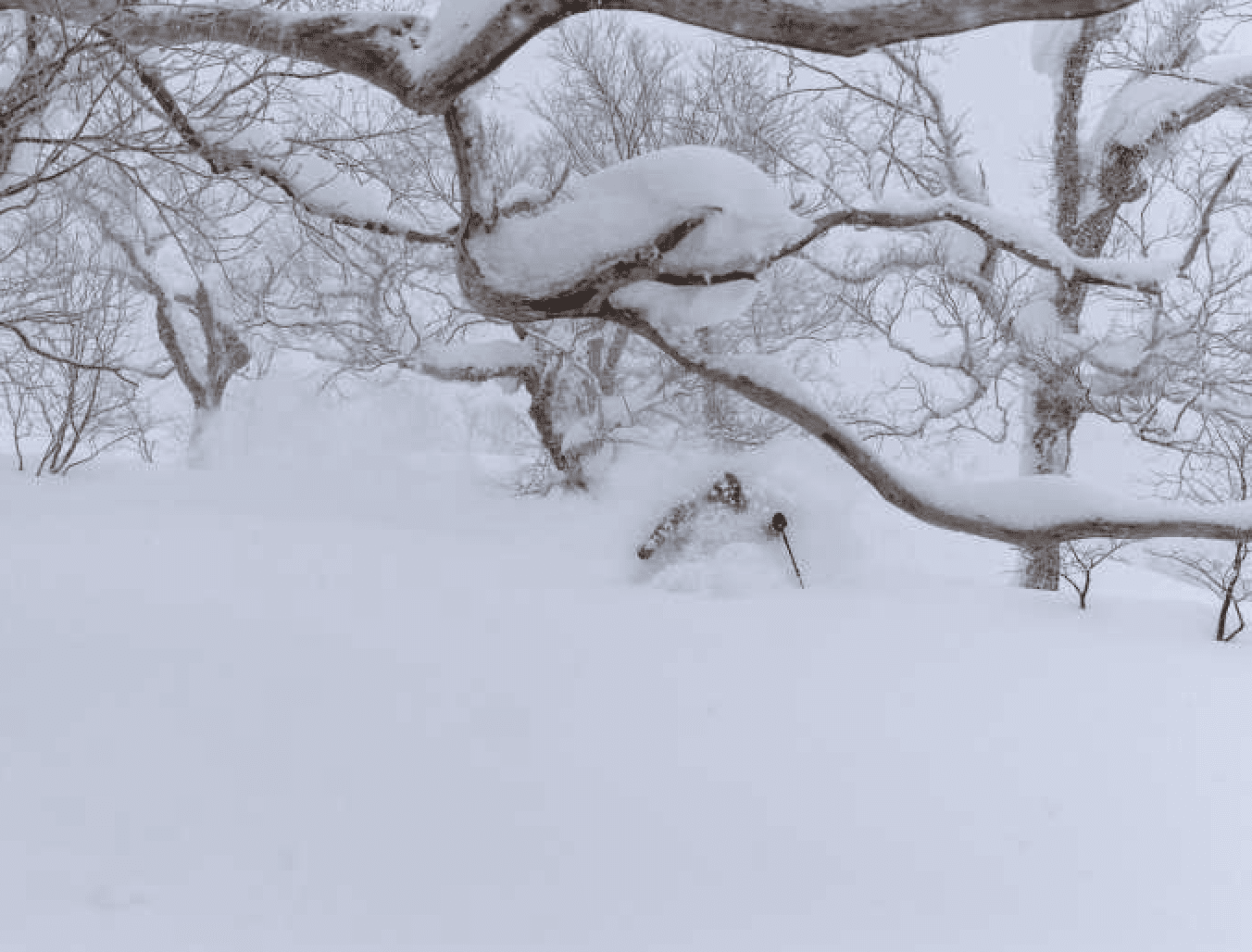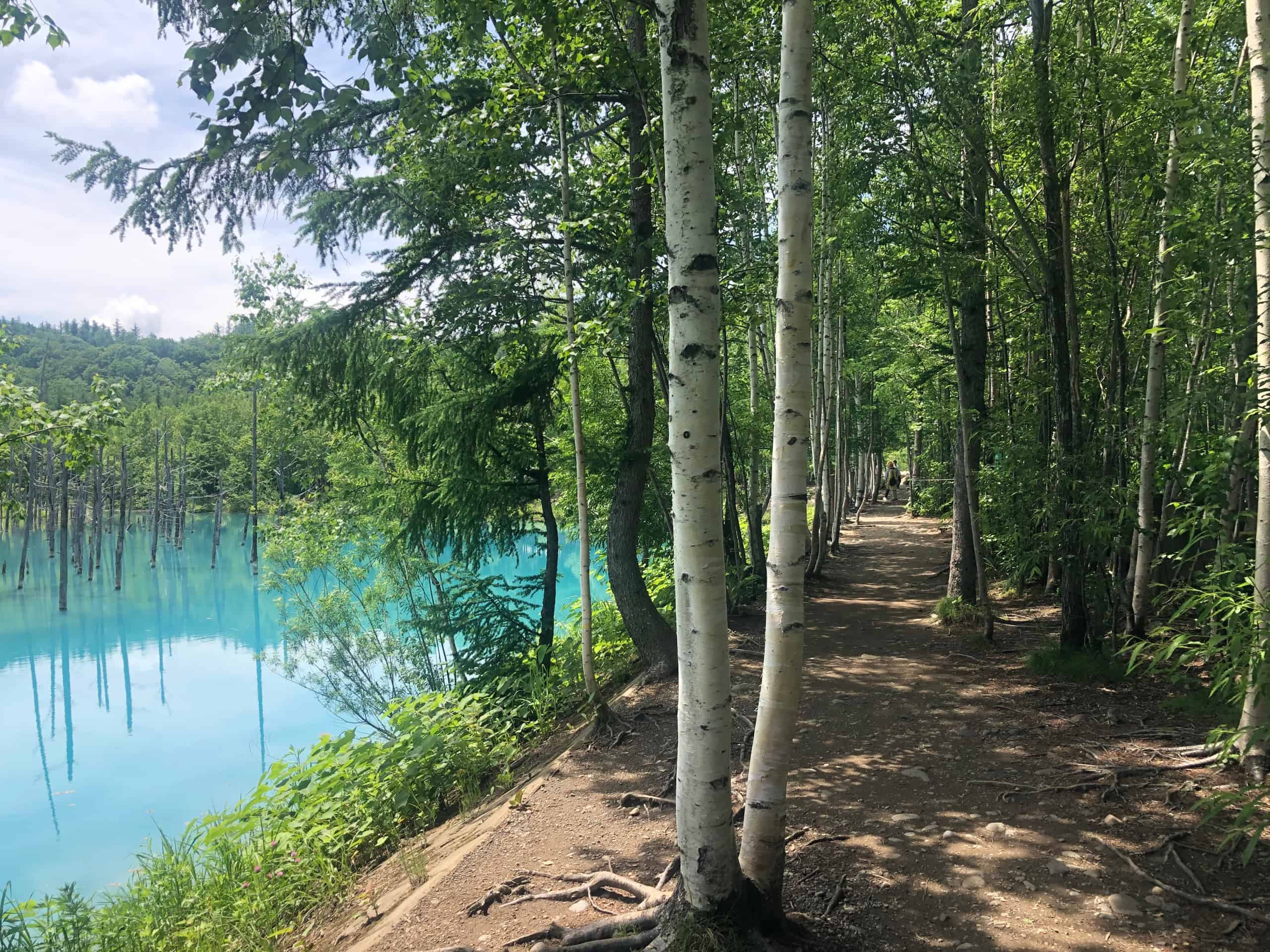 Then there's the fearful lashing out by some people in Australia who think expats like me are irresponsible for not coming home back in March. When we repatriate, we're labeled 'returned travelers' in state and federal announcements and the language has filtered into news reporting. I think a person arriving home by airplane after living overseas is a traveler as much as a person riding a bus to the office is a traveler. I mean… they do both travel… but, really?
 And while I'm parsing words, I don't like that our coronavirus cases are classified as 'overseas acquired' when 'detected in quarantine' is all we really know. If the Australian Border Force staff checking our passports start wearing masks it could make sense. ABR have confirmed to me that their workers are offered masks and encouraged to use them, but that's it. I also hope masks will be worn by the military personnel riding hotel lifts with us and the drivers who deliver groups of us to quarantine in busses with the windows closed.
On that same bus people have been handed a stack of papers and told, 'take one and pass them down'. Those of us who have dodged coronavirus overseas for all these months know that isn't a great idea. Once we get to our quarantine hotel we often can't open a window, so you smell it when your neighbour applies their body spray. Coronavirus is airborne so what can't we smell?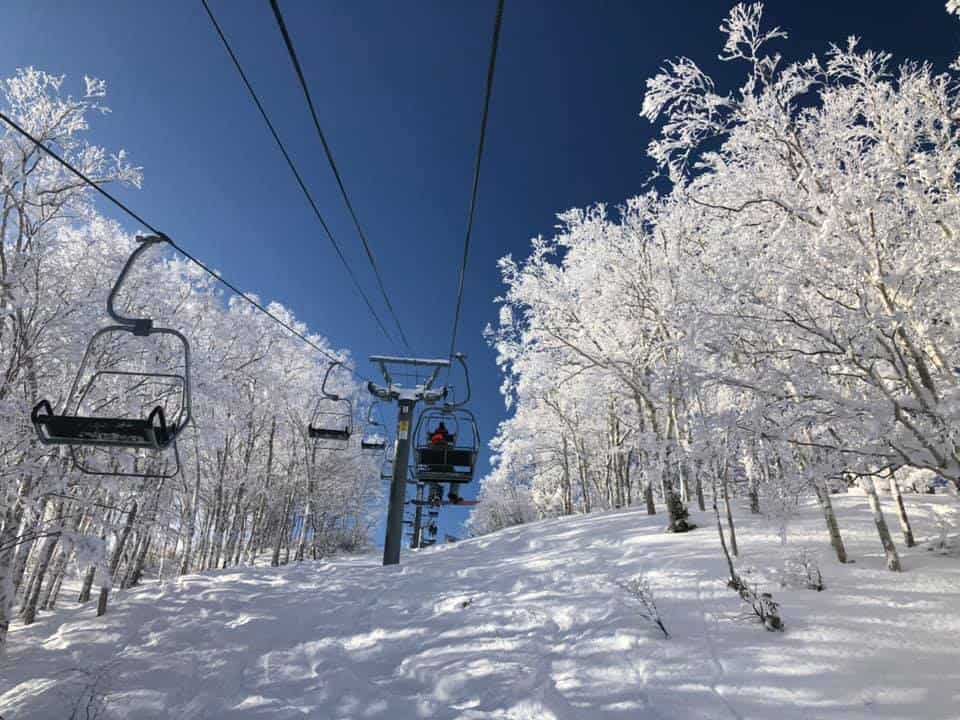 So, I have a lot to weigh up right now. Having lived in a mask-compliant country for more than five years, I like masks. I like the simple courtesy of containing my potentially contagious breath and being able to see everyone around me is conscientious about theirs. I don't think the mask thing is happening in Australia and that baffles me. They're no big deal. The messages are bonkers.
 When John and I had our serious chat back in February, we knew flights might not be available when it was time for us to leave Japan. We still know Japan might show us the door before we're ready. We could get sick and even die 7,000 kilometres from home so I've made provisions for a stranded child. I have plans for our cat, rabbit and fish. No matter how well we plan, though, 2020 has taught everyone that we cannot foresee all contingencies.
 One day, I might see you at the shops back in Australia. I'll probably be the one in a souvenir lavender print mask, hand-made in Furano for the Farm Tomita gift shop. Maybe you'll read Mountainwatch snow reports from me starting in November—they're busy in summer mode now so I'm sure it'll happen. These are my guesses, but the one thing I know for certain is my family lives in Hokkaido and we still call Australia our home.