In The Meantime – Tanner Hall At The Top Of His Game in His New Film
October 30th, 2019
Mountainwatch |Video
Tanner Hall has been at the forefront of the freeski scene for 20 years and as this film shows, the 36-year-old has no intention of aging gracefully. From dominating slopestyle and pipe competition in the early 2000s to taking his freestyle skiing into big mountain lines, the backcountry and now competing on the Freeride World Tour, Tanner continues to explore everything skiing has to offer.
Filmed in California, Sweden, Montana and Japan, In the Meantime shows Tanner is still at the top of his game and features all aspects of Tanner's skiing – park, urban, big mountain lines, deep powder in the Hakuba backcountry and a unique take on tree skiing.
In the Meantime is the third instalment in the Tanner Hall trilogy, created by Corey Stanton and Brady Perron, and follows on from 2017's Triumph and last year's Here After .
At the beginning of Triumph, Tanner said, "I'm getting older, that's what it is , but I'm getting better. I don't give a #### what anyone says, I ain't going anywhere". Three years later those words ring true, and the man they call The Ski Boss is not slowing down.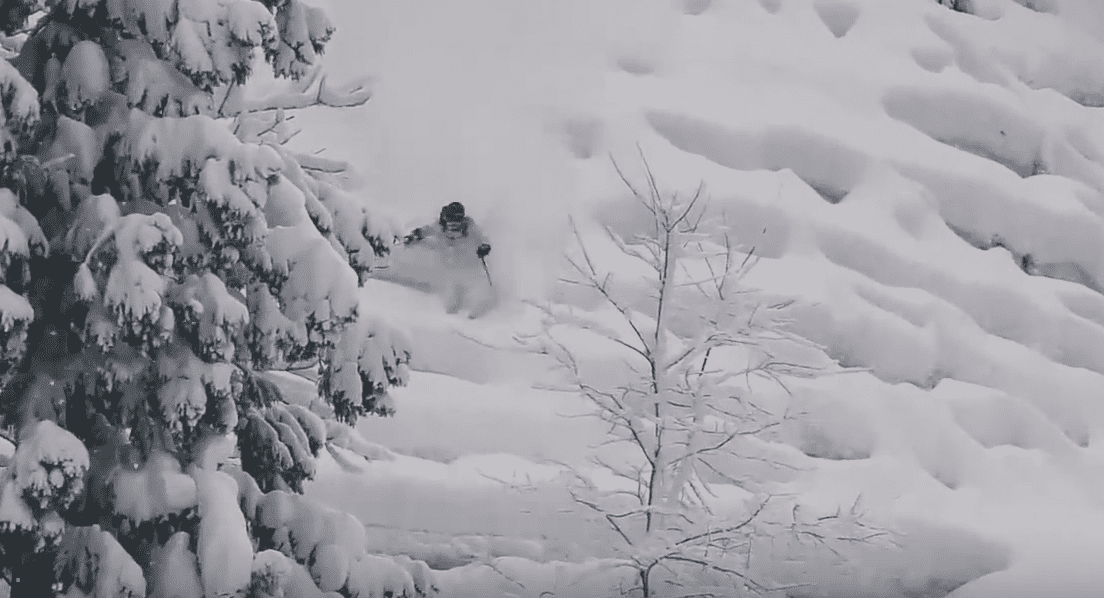 Filmed by: "The Kid Again"
Edited by: Corey Stanton & Brady Perron
Original Soundtrack by: Dillon Cooper