Japanese Festivities at Mt Baw Baw This Weekend
July 25th, 2019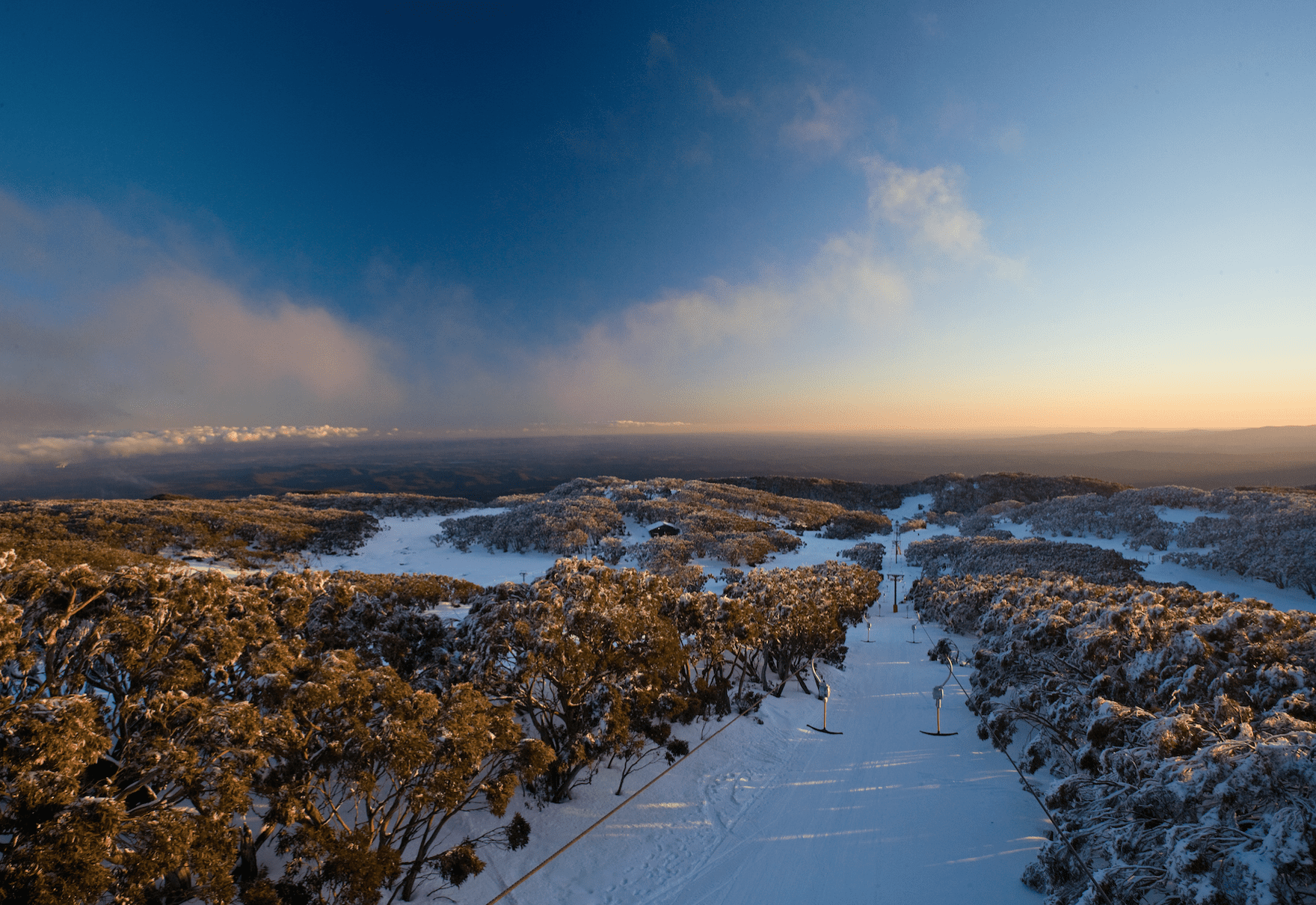 Mountainwatch | Press Release
Always wanted to head to the Niseko ski resort in Japan, without the airfare? Think no more – Mt Baw Baw have you covered this weekend, 27 and 28 July, with the best of Japanese cuisine, culture and entertainment at Melbourne's closest snow resort.
Witness Japanese Drumming (taiko) performances by Melbourne's Wadaiko Rindo throughout the day, challenge your sibling to a sumo wrestling tournament, and try your hand at Yukigassen Snow Fighting, all a short 2.5 hours out of Melbourne.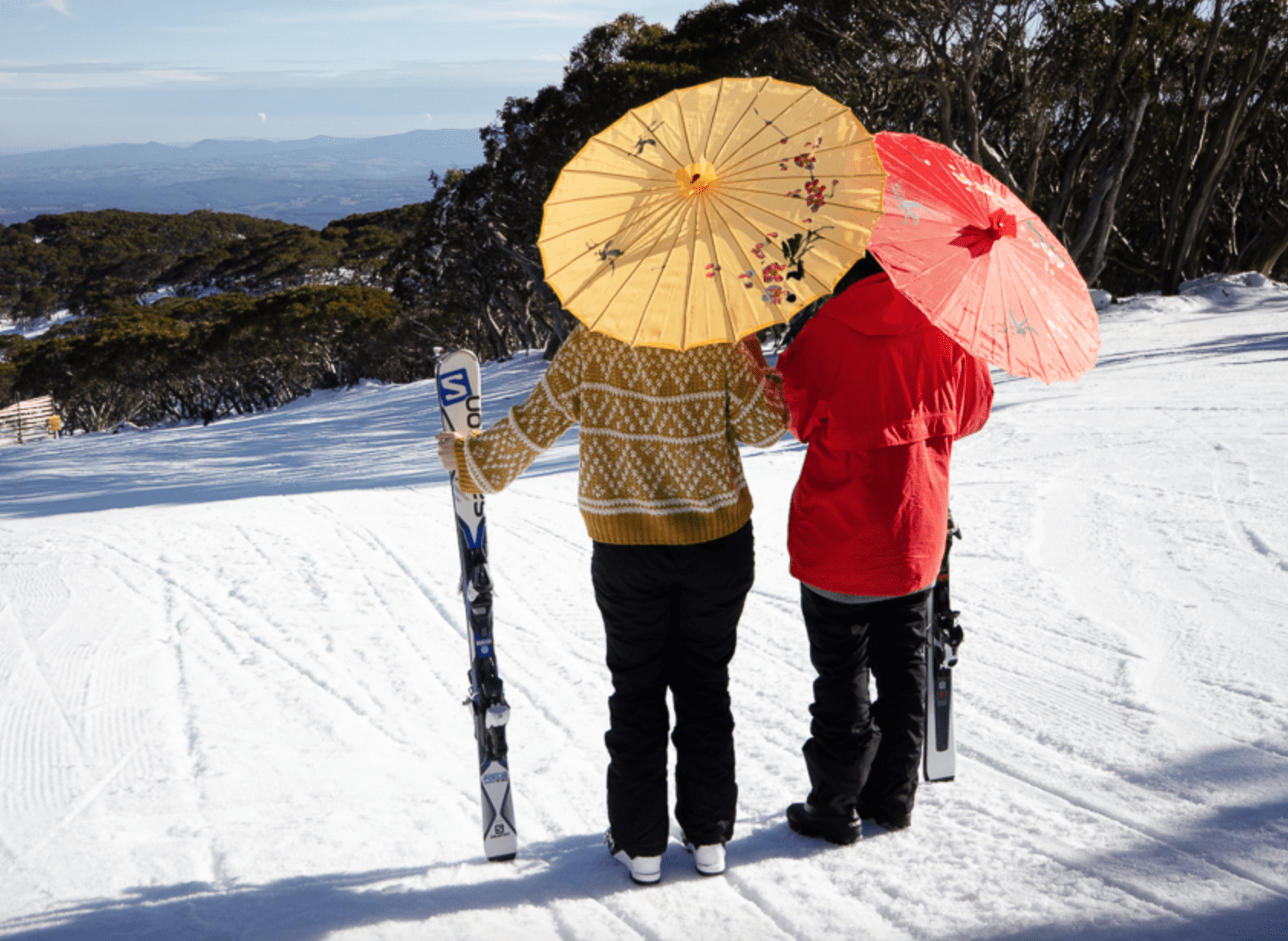 Take time off the slopes Saturday evening to warm up on Hot sake, and belt out classic Japanese hits (old school hits of course), with Karaoke at the Alpine hotel set to kick off.
With snowfall over the week, it is looking to continue over the weekend. Bring your kimono, oriental clothing and snow fighting skills for a Japan coveted weekend!
Saturday and Sunday will be filled with fun activities such as:
– Japanese Drumming (taiko) performances with mini workshops to follow
– Snow Fighting (Yukigassen) sessions for kids and adults
– Sumo Wrestling tournament in the Alpine Hotel