Japan Snow Forecast,February 4 – Another Big Week Of Powder, With Dose Of Vitamin D Thrown In For Central Honshu
February 4th, 2021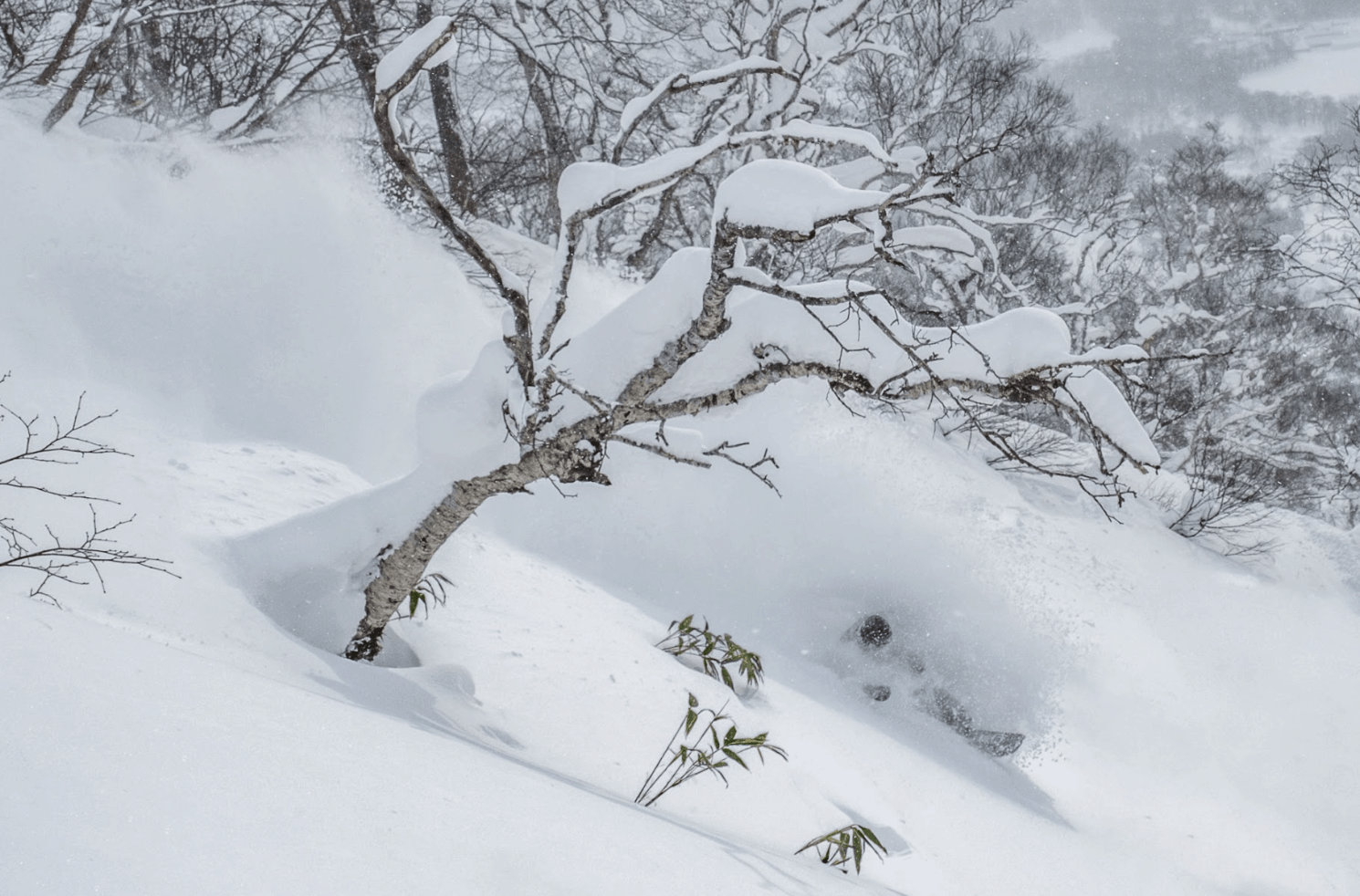 Mountainwatch | The Grasshopper
 Valid Thursday 4thFebruary – Thursday 11thFebruary
We have another big week ahead here in Japan, perhaps not quite as deep as last week, but one in which northern Honshu and Hokkaido should see snow falling every day. It will, however, come and go and become wet and soggy there during Friday, Saturday and Sunday morning, while at the same time central Honshu catches up on some vitamin-D. The Japow machine then kicks into gear later on Sunday, dumping high quality powder all the way into next Thursday.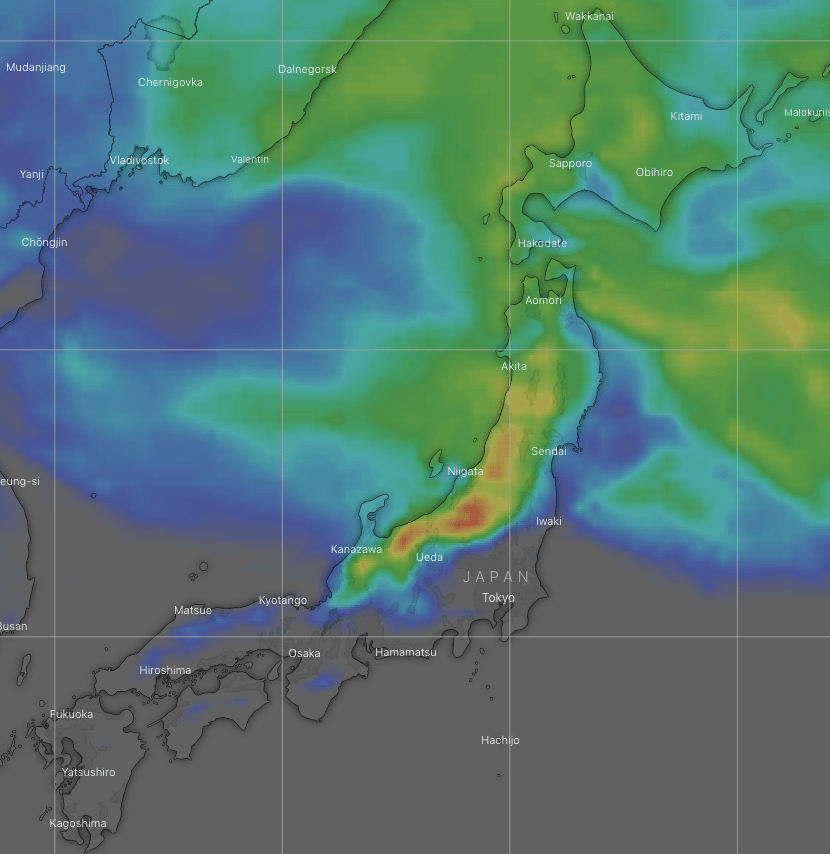 Well, the snow is still falling, and it'll only get heavier today as small low-pressure system passes over Honshu, bringing a fresh wave of cold W-NW winds to the country.
Skies will clear up over Central Honshu Friday morning, while mostly light snowfalls will come and go over northern Honshu and Hokkaido.
This weekend will be a real mixed bag. A couple of lows drift over Hokkaido with snow coming and going there. Warm southwesterlies over Honshu will keep skies mostly clear and sunny over central parts during Saturday, while showers of rain and snow fall further north.
Those showers over northern Honshu will build into more persistent heavy falls during Sunday, before eventually spreading to central Honshu. Fortunately, cold air will hit late Sunday and snow will lower to base levels.
High quality, light and fluffy powder will continue to fall over Japan Monday through into next Thursday as freezing N-NW winds slowly turn to the W-NW. There may be a break in the snow over central Honshu during Tuesday, followed by a period of heavier, not so fluffy, falls during Wednesday.
That's all from me this week guys, have a great week and see you next Thursday!