Kai Jones: You Don't See Many 11-Year-Olds Ski Like This – Video
November 14th, 2018
Mountainwatch | Reggae Elliss
Jackson Hole-based production company Teton Gravity Research (TGR) has just released its latest film, Far Out, and it is another good one, not surprising as they have been making ski/snowboard films for 22 years. The film features incredible skiing and snowboarding from some of the world's best, but one of the most impressive segments is that of Kai Jones, son of TGR co-founder Todd Jones, the young skier from Grand Targhee ripping through deep powder and stomping some huge lines on his second home-mountain, Jackson Hole.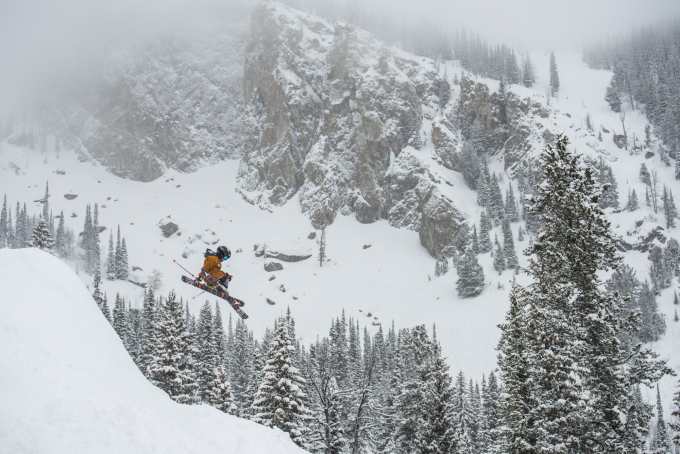 What makes the segment even more impressive is that when I say young, I mean really young –  Kai was only 11-years-old when the segment was filmed last March.
I met Kai a year earlier when I was in Jackson Hole with my family and photographer Tony Harrington arranged for he and his dad to ski with us and show us around the mountain. As it turned out the day we met them coincided with a good storm and 30cms of powder and with Todd guiding we scored some amazing snow.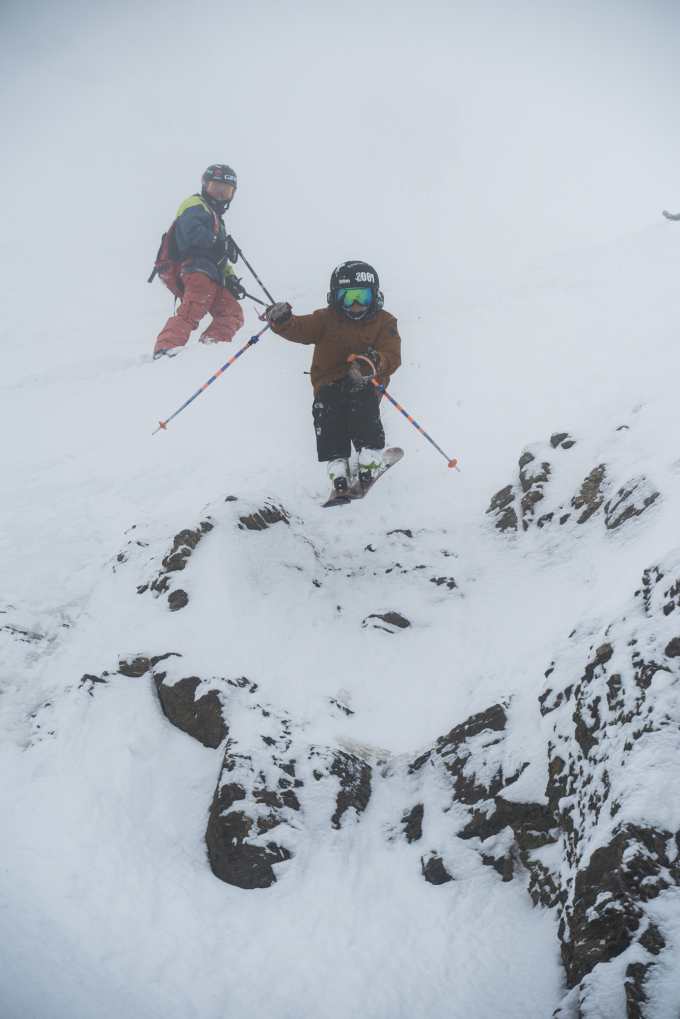 My son Joey is the same age as Kai and they hit it off straight away, and spent the morning laughing and hooting as they followed Todd into some hidden Jackson lines and bombed around the mountain together. Just a couple of 10-year-olds having a fun on a powder day.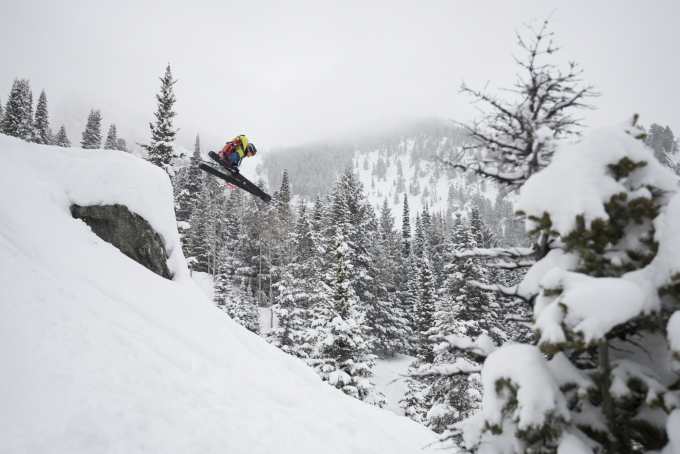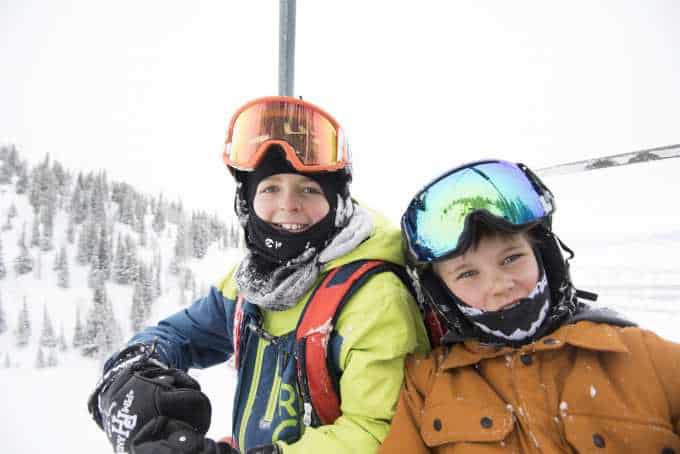 Given his upbringing Kai's has been immersed in skiing and rubbing shoulders with pro skiers and snowboarders for most of his young life. Also, his uncle is big mountain snowboarder and POW founder Jeremy Jones, so you could say it's in his genes. But when it comes down to it, Kai is a typical kid, just a stoked grommet who loves skiing, his major thought being, "How far can I push it and not make my mom scared?"
While there are plenty of videos online of 12-year-olds throwing big, technical tricks in the park you rarely, if ever, see an 11-year-old displaying big-mountain freeriding skills like Kai does in Far Out.  His skiing here is anything but typical.
Check out the trailer to TGRs Far Out:
Interested in experiencing the famous mountain of Jackson Hole for yourself? Join us on our 2019 guided tour to Jackson Hole! Click through for more info.