Keep Calm and Ski Like A Boss – Jackson Hole's Mindful Ski and Snowboard Camp
January 23rd, 2019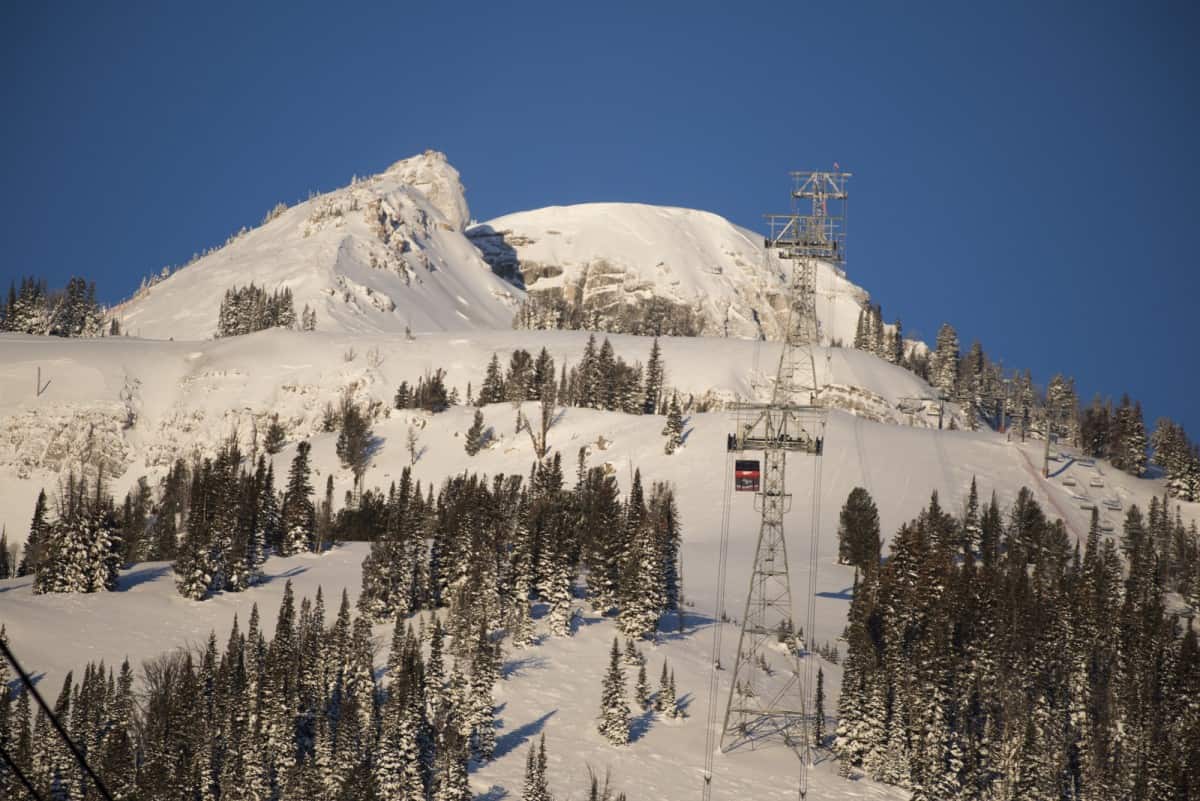 Mountainwatch | Rhylla Morgan
Many off us set out on January 1 pumped up with fresh resolutions to meditate, do yoga, eat less cheese, turn off the TV, curb our scrolling addiction [or is that just me?] and remember to take our bags to the supermarket.  Come Australia Day many of our resolutions are more dagwood dog than downward dog.
Depressingly 80% of New Year's resolutions dead and buried by February.  But, I have a cunning plan – and this cunning plan involves skiing in Wyoming.
After 6 minutes of rigorous online research I've confirmed one of the best ways to build a new habit is to pair it with something you already love to do.I love to ski at Jackson Hole and my resolution is to meditate, not just download the apps.
So how excited am I to see an email from Jackson about a new Mindful Ski & Snowboard Camp? More excited than a camel on hump day.
Jackson is beautiful, the skiing is off the hook and the world's best breakfast burritos are made in RMO Cafe.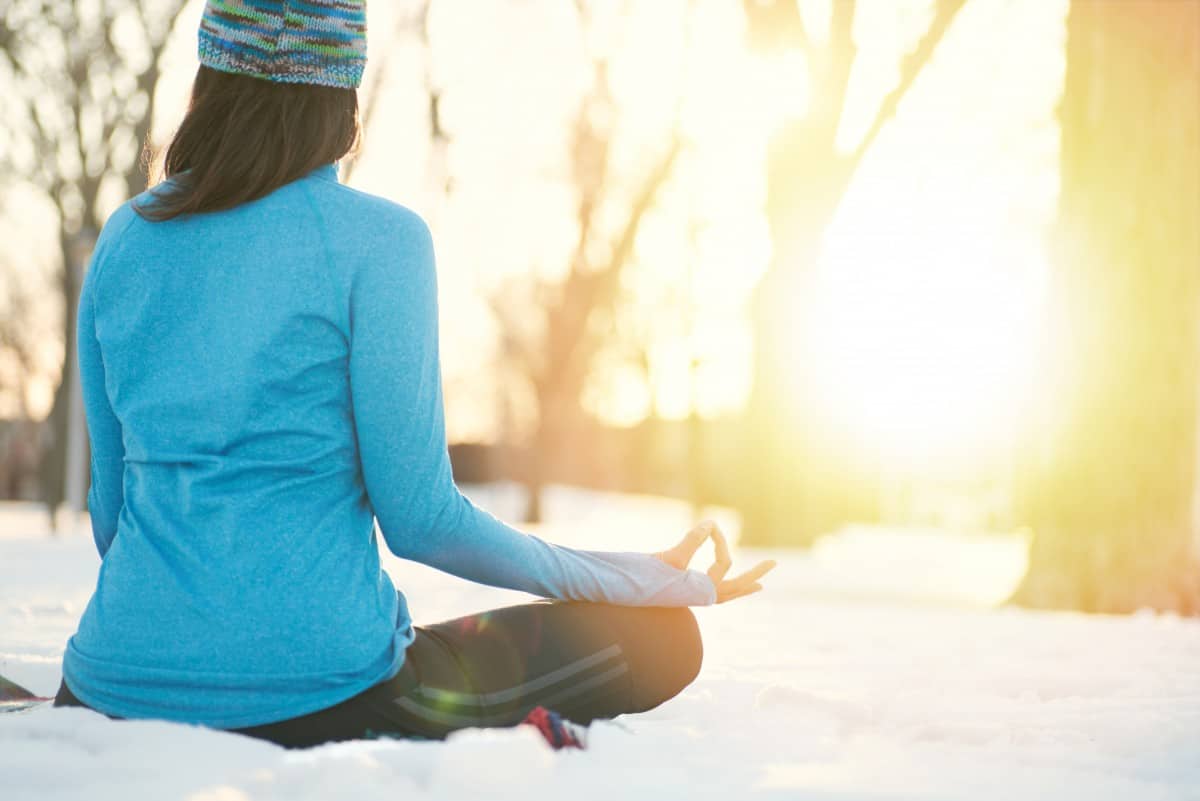 The mindfulness thing is a work in progress. I want to stop listening to the voice in my head that says mean things about my hair and tells me I am an idiot. The same voice that tells me I can't ski bumps. I'm sick of that voice.
So, a camp combining riding Jackson Hole and mindfulness training is as close to a perfect way to start the year as I can dream of. It could only get better if they have Matthew Mcconaughey leading the yoga class and giving foot massages each afternoon*.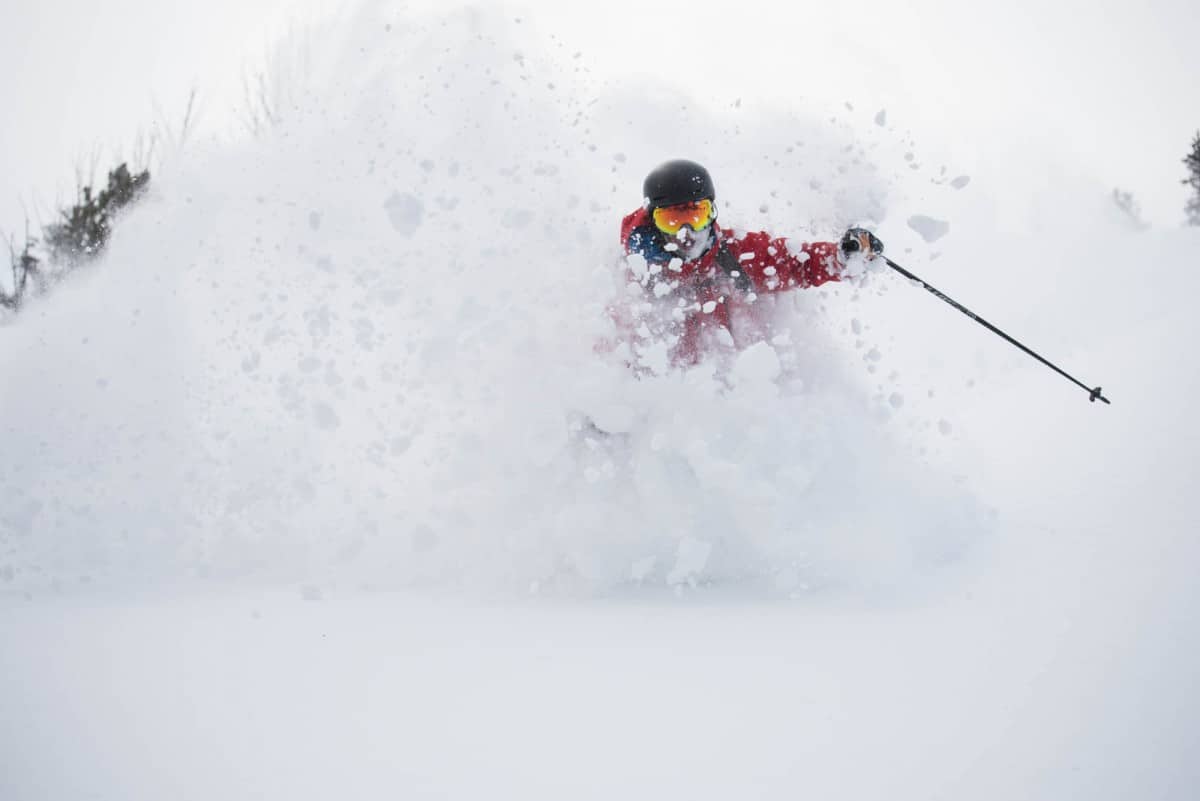 Jackson Hole is rolling out this new Mindful Ski & Snowboard Camp – https://www.jacksonhole.com/mindful-ski-camp.html  – starting January 31 and they've nailed the program with a sweet balance of time on the slopes, mindfulness coaching, morning meditation and a line up of experienced specialists to help flex and grow those mindful muscles along the way.
Jackson Hole's well established Steep & Deep and Elevate Camps are legendary.  Their team know how to deliver effective and fun coaching in small groups with a bunch of like-minded people.  Mix in early gondola access, tasty lunches, talks and social dinners and it's a dream snow week. Adding in this mindfulness element is pure genius.  Life seems to only be getting faster, noisier and more chaotic and many of us are seeking ways to calm down and refocus.  To do it on a mountain just makes a great idea that bit better.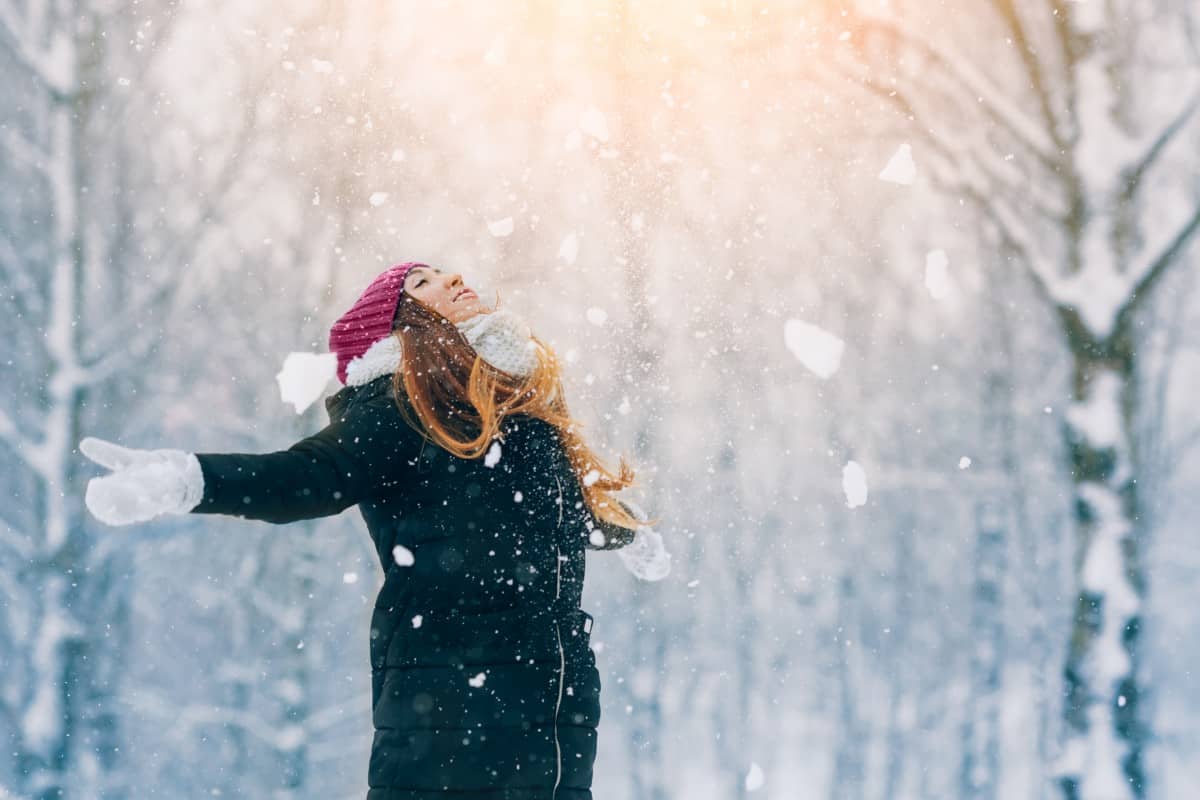 So, if you're up for keeping your New Year's resolutions on track and ready to do something to improve your skiing or boarding you'd be hard pressed to find a smarter plan.   Plus, you can give those friends still on the couch staring at their phones some seriously good photos to look at.
There are a few spaces available for the camp but you need to get in before 29 January, 2019.  And yes, you can fly direct into Jackson Hole.
Find out more and book it here https://www.jacksonhole.com/mindful-ski-camp.html
Namaste.
*TBC. I've emailed the camp organiser who is checking Matthew's availability.
Rhylla Morgan is a snow-lover and self-declared Jackson Hole enthusiast with a mild to severe burrito addiction and a very long list of New Year's resolutions.