Kicking Horse Leading Canada's Biggest Terrain Expansion for 2018/19
December 6th, 2018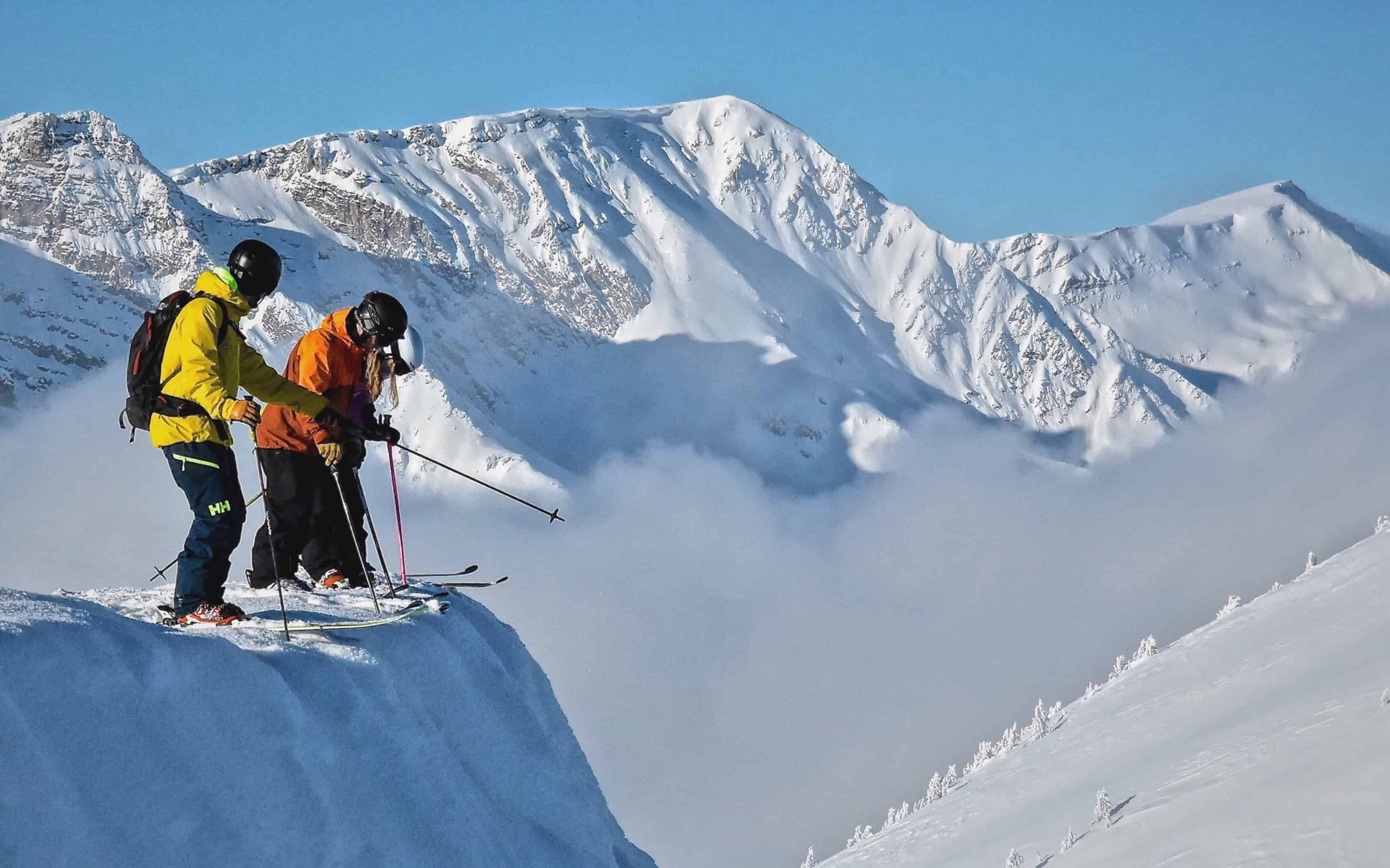 Mountainwatch | Resort News
One of Canada's most hardcore ski resorts – albeit still ranking in the top 5 for families – is now even more hardcore as skiers and boarders can access more advanced and expert terrain than ever before. 
Straight from the horse's mouth:
"Saddle up, y'all! Ozone. Middle Ridge. Rudi's Bowl. The Horse just got more kick! We're unbelievably excited to open this terrain for you all!" – Kicking Horse Mountain
The expansion of terrain will amount to being the biggest terrain expansion in Canada with a potential for 660 acres opening up, beginning with the famous Ozone (featured on the Freeride World Tour last year, see below…).
The expansions which also includes Middle Ridge, Fuez Bowl and parts of Rudi's Bowl, will increase the amount of vertical at the resort to over 4,460feet (1360m) (the fifth biggest in North America) and the area of skiable terrain to over 3,500+ acres, (Whistler is 4,757 acres).
However, you can expect to have to earn your turns if you want to enjoy some of the above terrain:
"To access Ozone, skiers and riders will hike up to Whitewall, ski/ride down to the saddle and hike up to the top of the face. For Middle Ridge, a dedicated bootpack will head up from the bottom of Feuz Bowl. Big rewards will be available to those happy to do a little hiking!"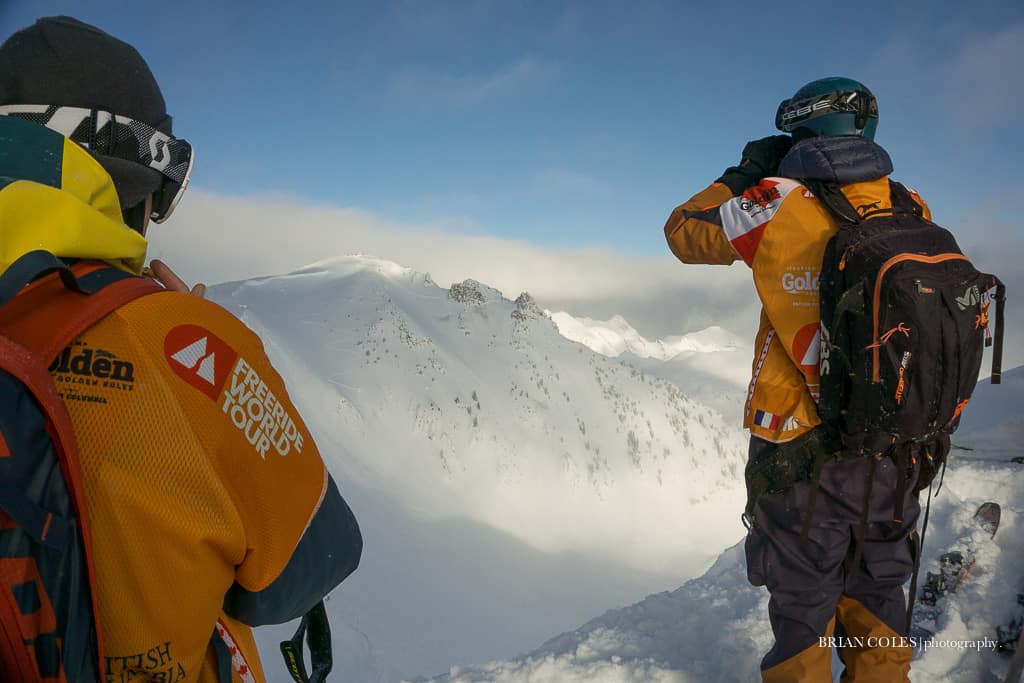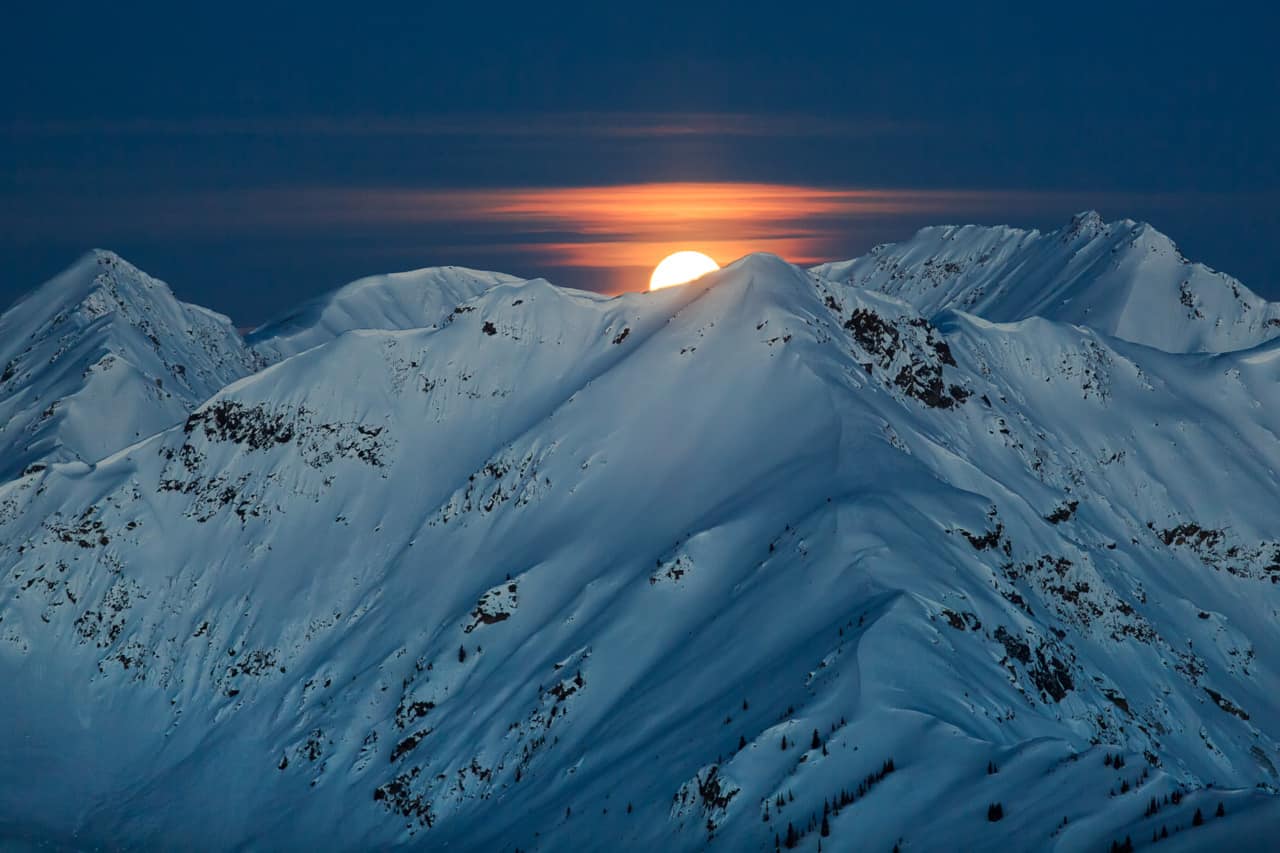 Complementing the terrain announcement is the fact Kicking Horse will join surrounding Rockies' resorts – including Fernie – and jump on the Epic Pass bandwagon for the first time this season.
If our maths is correct this sees a total of 66 mountain resorts now covered by the pass, making Epic Passholder's options pretty endless!