Kiwi Skier Craig Murray's Winning Freeride World Tour Run – Video
February 7th, 2019
Mountainwatch | Video
The second stop of the Freeride World Tour wrapped up at Kicking Horse the other day and with it some pretty big performances, but arguably none bigger than Kiwi sensation Craig Murray's.
Check out Murray's run above that earned him 93.00 points and the top spot on the podium.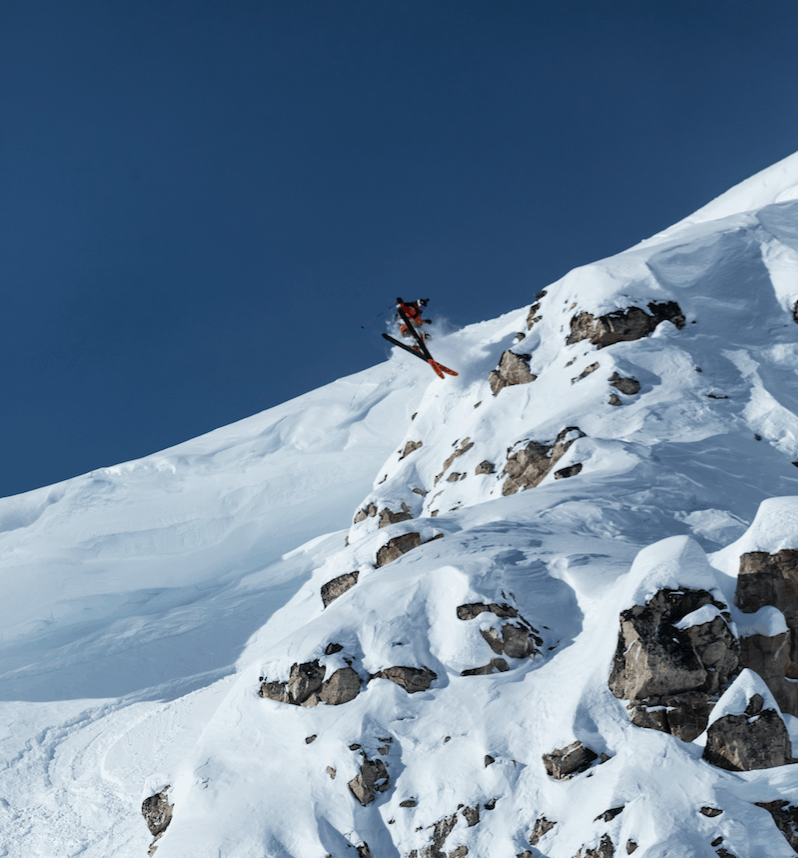 Indeed, the announcers thought Murray had in fact overshot his intended line, but the Kiwi was merely stopping to hype up the crowd and ensure all eyes were on him. And boy are we glad he did!
'I did a big flat 3 at the bottom air that I think people were stoked on and that felt really good so I'm happy with that. It went pretty much according to the plan and I was really happy about it. It's been an amazing day here in Golden BC."  — Craig Murray
See below for video of Murray perfecting his flatspin in Japan…
https://www.instagram.com/p/BtDBOzQh4Ov/
See our full event recap here.