Le Bent's Find Your Line – Seb's Froth, The Bluff, Thredbo
June 16th, 2021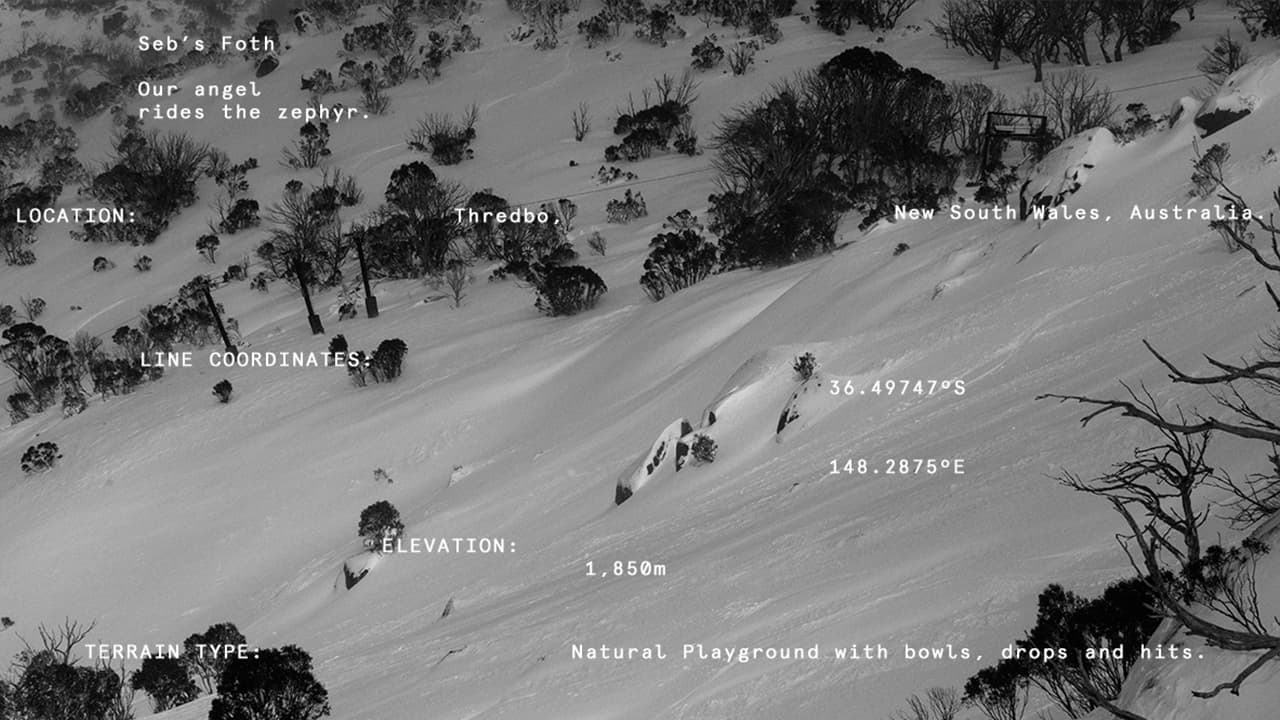 Mountainwatch | Press Release
Over the past few weeks Australian snow brand Le Bent, has been running a campaign called Find Your Line,  based on its Coordinates Core Collection range. The four ski lines in the campaign were chosen for their significance to the creation and evolution of the brand and to its founders Simon Blondell and Anthony Symonds.
Simon and Anthony spent a decade in France, living the ski bum life and working as boot fitters in Val D'Isere and those days were the origins of Le Bent. The first three lines in the campaign are The Table in Val D'Isere, Carruthers in NSW's Main Range and the north face of Pramecou in Tignes, France.
The fourth and final line was launched today – Seb's Froth, the Bluff, Thredbo. Find the line at: 36.49747ºS, 148.2875ºE
Sitting high on the mountain, capturing wind blown pow from the main range, lies a natural playground for the young at heart. The Bluff.
On a powder day, the air is energised with hoots bellowing out to the quad chair as a frenzied mob of kids and adults alike carve, drop, jump and bounce the many sections.
For kids it provides the perfect natural terrain to develop their off piste skills while darting between natural bowls and hits. For adults, it's all about regression to grommet hood and unleashing the inner kid.
It's very special to Le Bent, a place where froth lives on. The spirit of Sebastian, son of Le Bent co-founder Anthony, resides here. Now an angel of froth, he rides the zephyr from the main range, blowing in stoke and pow for all to enjoy, hooting in the powder days and summer dirt surfing from his magical home away from home.