Mammoth and Squaw Valley Enjoying Powder Days In May
May 22nd, 2019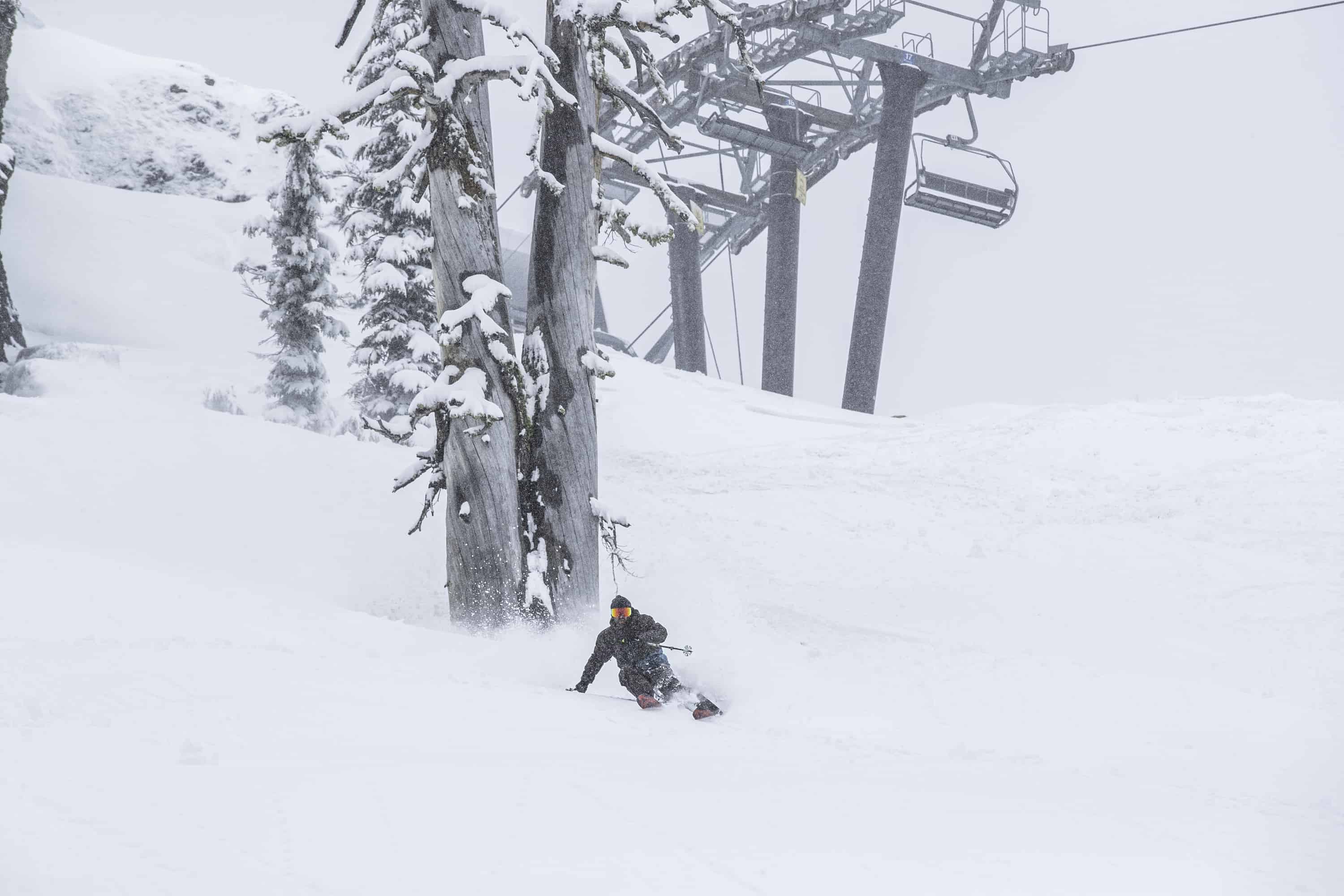 Mountainwatch | Reggae Elliss
While the Australian mountains are looking very green at the moment it is a different story in California where there have been plenty of fresh tracks on offer after two storms in the past week, the latest dropping 17cms last night.  This comes after a period of warm spring weather where, in classic California fashion, people have been skiing and snowboarding in bikinis, boardshorts and Hawaiian shirts.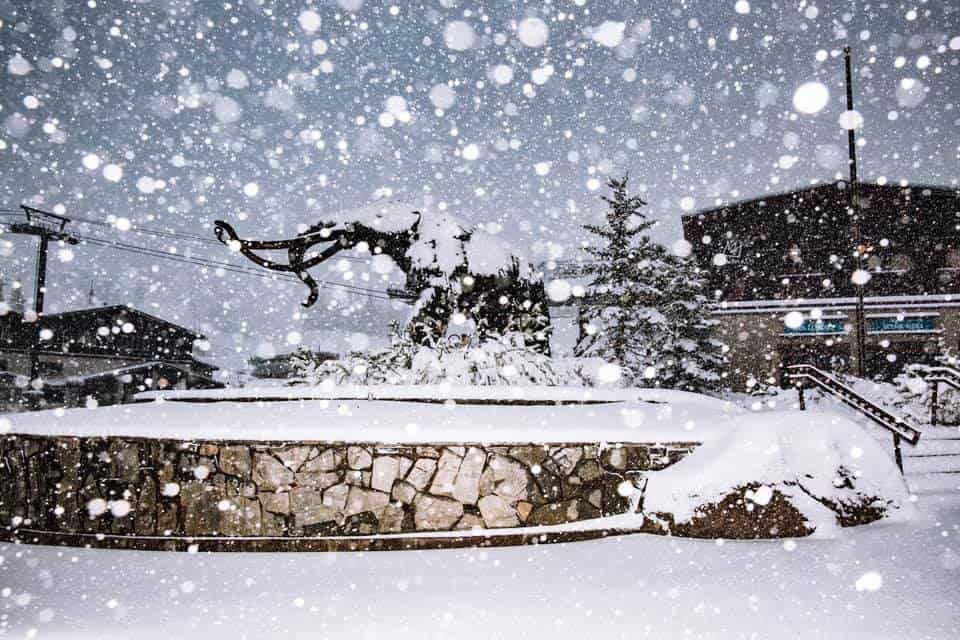 But winter returned last week, the first storm hitting on May 16, dropping 30cms in Mammoth overnight and 17cms in Squaw. A trough over the Sierra's has seen the storms move in out of the north and over 70cms has fallen at Squaw Valley in the past seven days. Mammoth is also reporting good totals with half a metre of snow in the past five days.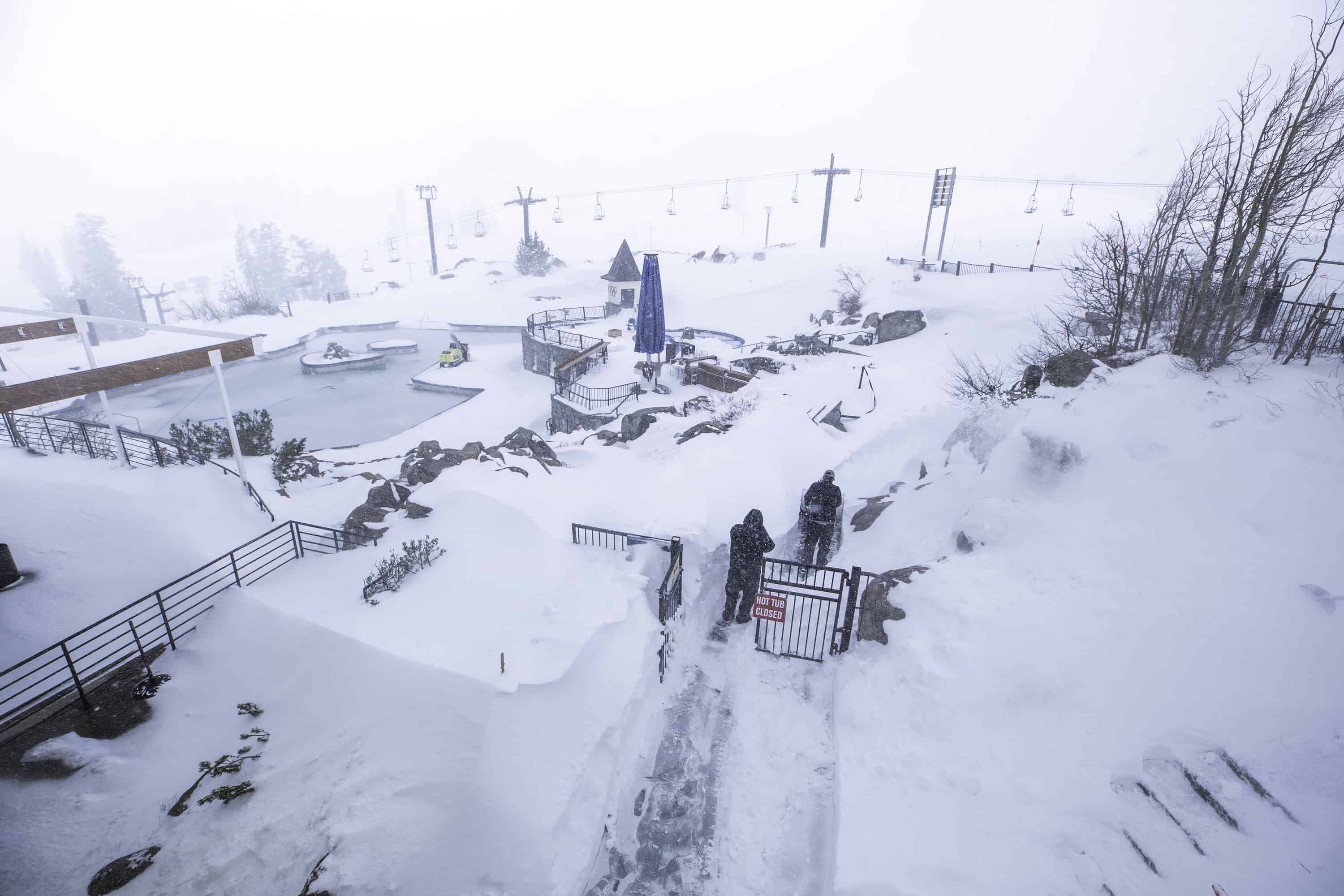 After a slow start with minimal pre-season snowfalls the Sierras, a couple of strong storms dropped big snow totals during early January while there were only seven days without snowfalls during all of February. Over two metres fell during March and this season turned out to be something special for all Californian resorts.
Squaw Valley now has a season snowfall total of just over 18 metres up the top, while Mammoth has a total of 17.9 metres at its summit. While lift operations will wind down after this weekend, both resorts will be open with some lifts spinning until July 7.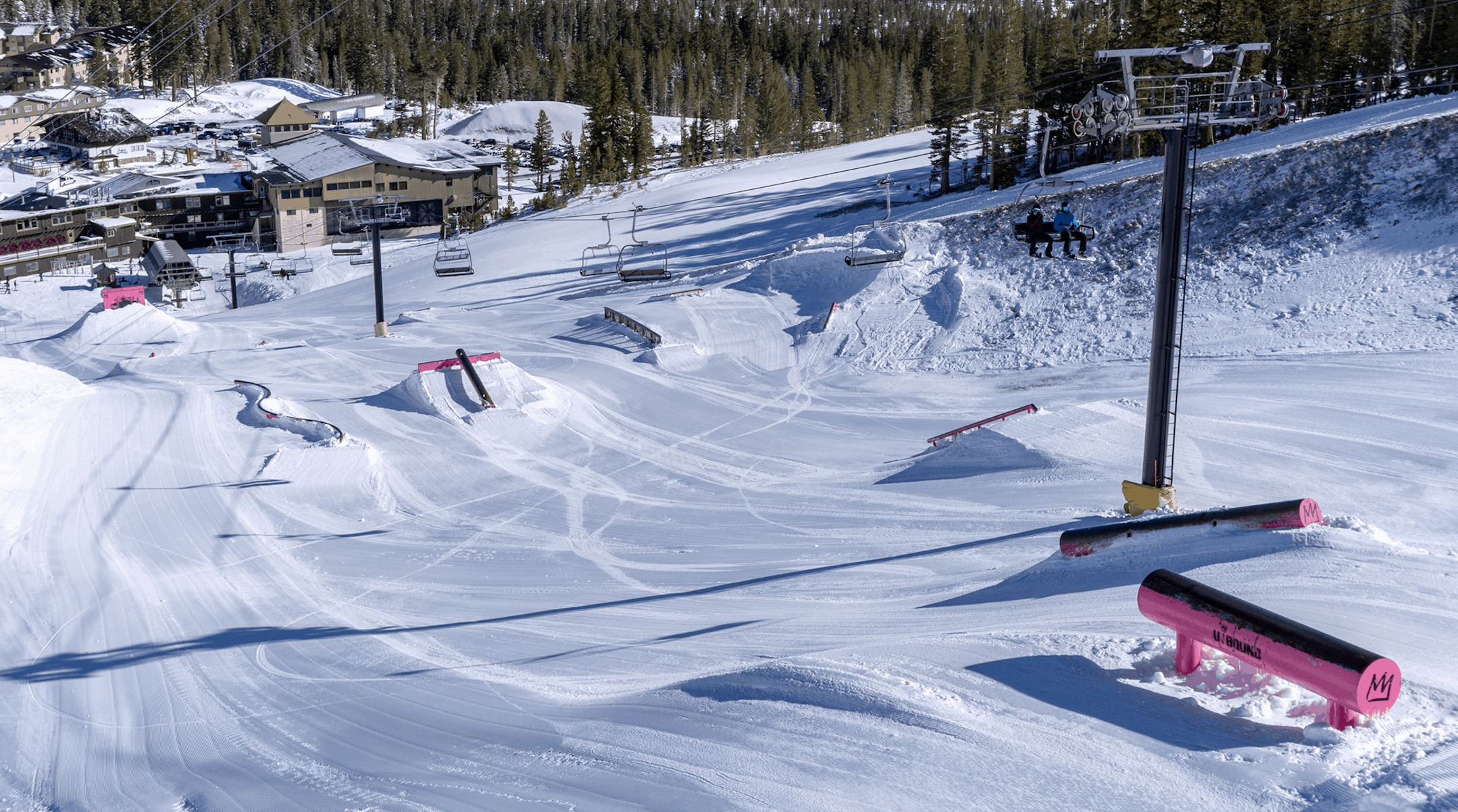 The good news is the latest forecast for the Australian resorts has some snow heading our way with a system due early next week.  It could be perfect timing with the opening weekend only 18 days away. Check our forecast updates daily to see if it stays on track.