Michelle Parker's Web Series "Originate" – Finding Freeski Flow In Jackson Hole
November 20th, 2019
Mountainwatch | Video
Michelle Parker is one of the world's leading big mountain freeskiers and her web series Originate, produced by Red Bull media house, is now into its second season.
Originate not only showcases Michelle's talent as a skier, but also provides an insight into her motivation and love of the mountains.  Parker is from Truckee, near Lake Tahoe and grew up skiing Squaw Valley which has long been a hotbed of talent and progressive skiing and no doubt influenced her development as a skier. It's worth checking out the first episode of series one for some background on Michelle's path to being regarded as the leading female freeskier of her generation.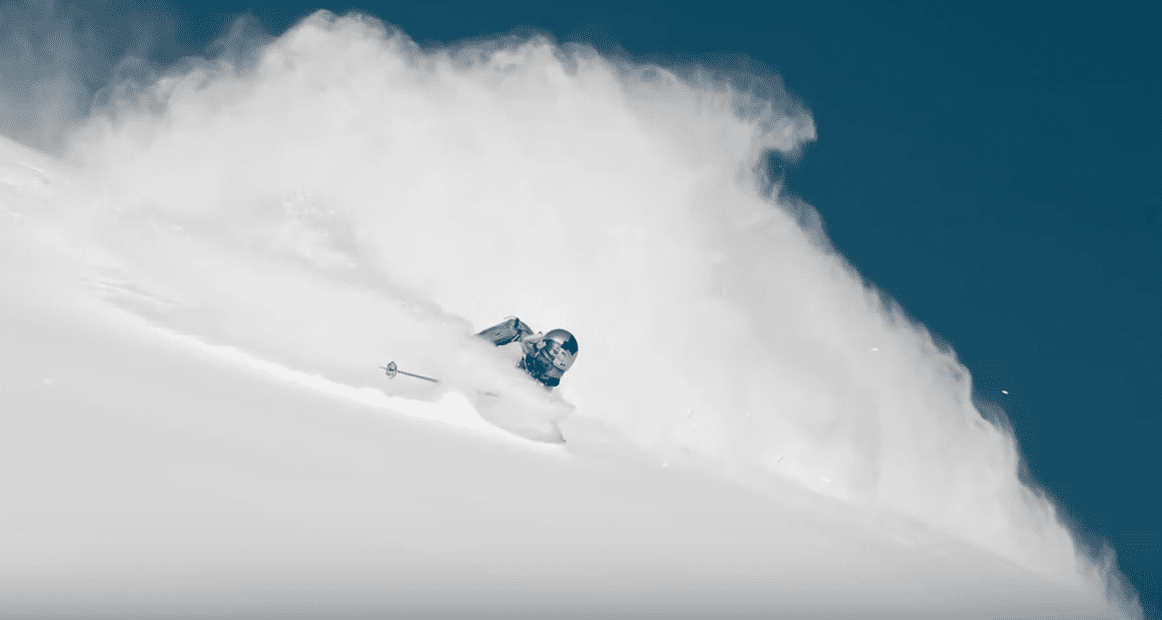 This episode was filmed last February in and around Jackson Hole where Michelle hooks up with local snowboarder Mark Carter and photographer Aaron Blatt for a photo competition. Surprisingly, prior to this trip Michelle hadn't spent much time skiing Jackson and given last year's mega snowfalls, she finds it difficult to leave and spends some extra time with local snowboarders Alex Yoder and Nick Russell who give her a local's guide to the mountain.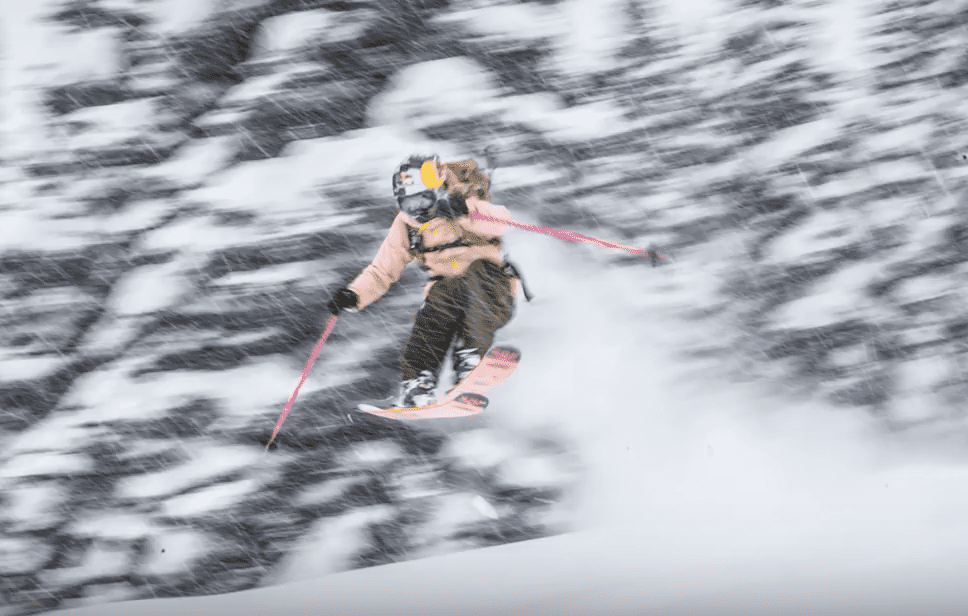 Her time in Jackson left a big impression, Michelle saying that, "it left me wanting more and I'll definitely be going back."  Most people who visit Jackson say that and as we said in our Mountainwatch Guide to Jackson Hole, it is a destination that should be on every serious skier and snowboarders bucket list, something that is perfectly illustrated in this episode of Originate.
If you are keen to experience Jackson Hole yourself this upcoming winter, then check out the Mountainwatch Ikon Tour, which will be hitting Jackson in February 2020.