Mini Shredders, Mini Halfpipe and Mega Stars at this Year's Torah Bright Mini Shred
July 12th, 2021
Mountainwatch | Press Release
Fresh snow, a custom-built terrain park and an all-star line-up of coaches, the Torah Bright Mini Shred in Thredbo had pint-sized shredders smiling big. 
The sun was shining down on this year's Torah Bright Mini Shred held Sunday 11 June 2021 in Thredbo. The day was all about celebrating the snow community and connecting the next generation of under eighteen skiers and snowboarders with some of the industry's best.
Held in a custom-built terrain park at the top of Australia's only alpine gondola, kids took to the slopes to progress and develop new skills while, most importantly, having a tonne of fun and making life-long friends.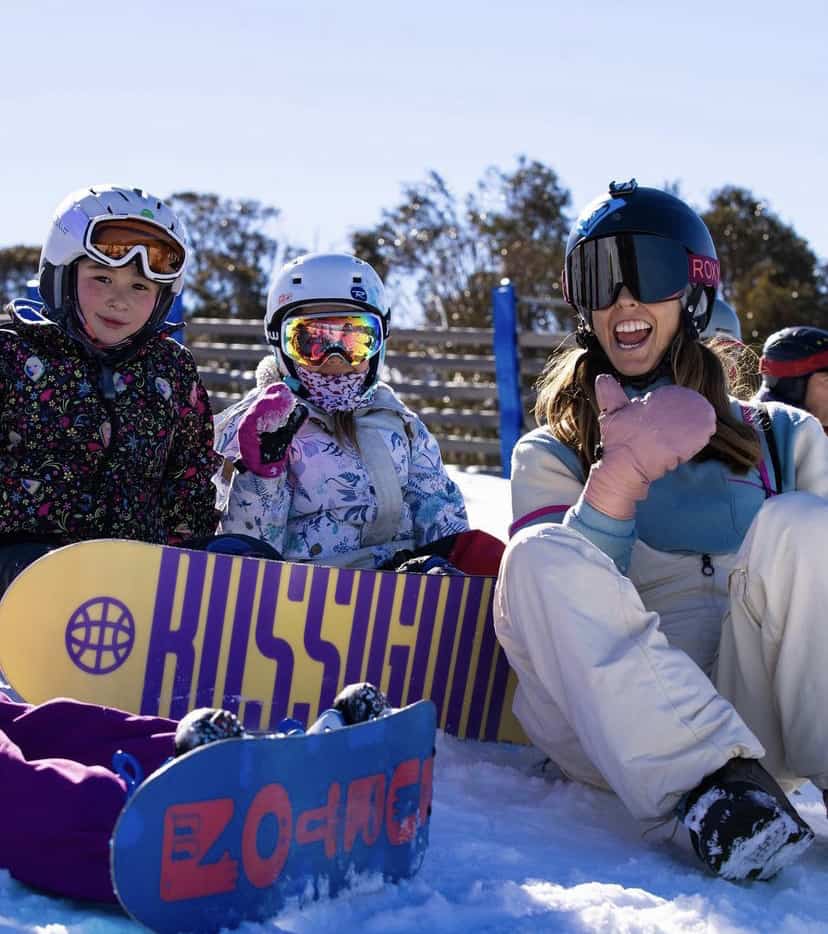 There was a good mix of skiers and boarders, boys and girls of all skill levels and an incredible line-up of Australian snow stars offering tips and tricks. Off the slopes, COVID-safe live music and cheering echoed over the mountain valley while the smell of a slope-side barbeque loured hungry shredders to a well-earned break. Australian-founded brand, Roxy, as well as home-grown Cooma-based Rhythm Snowsports handed out a tonne of giveaways and prizes while a huge signing session left kids decked out and beaming.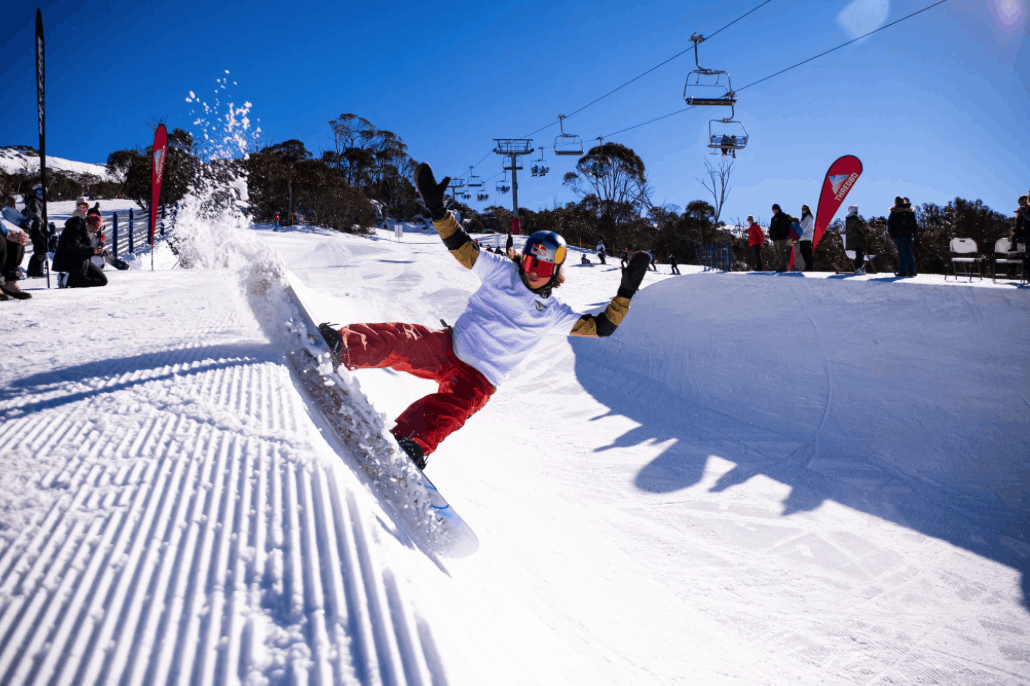 Speaking of the day, Torah Bright said, "The Mini Shred is my favourite day of the year. It's fun, it's about making new friends to shred with and learn new things. Seeing the talent level of little Aussie shredders is amazing…and it's incredible to have such a brilliant line-up of inspiring athletes and Olympians to share advice, tips and stoke with all the kids…"
Alongside Torah Bright, the star-studded coach line up included some of Australia's biggest snow athletes from Tess Coady, Valentino Guseli, Ben Tudhope, Russ Henshaw, Josie Baff, Abi Harrigan and local riders Jye Kearney, Joey Elliss, Arkie Elliss and many more.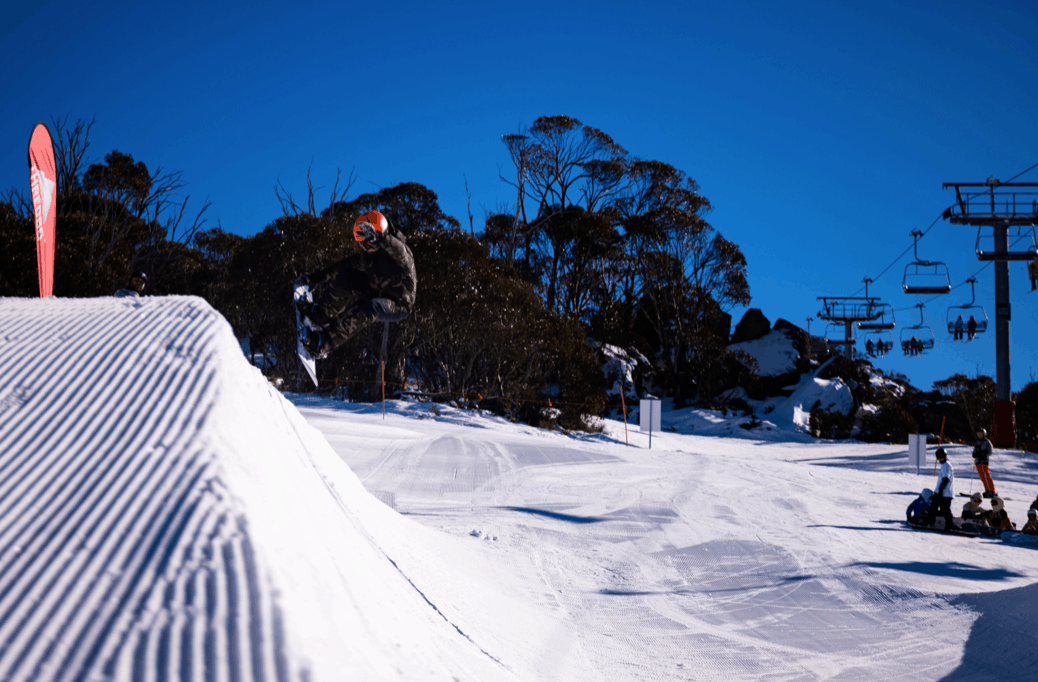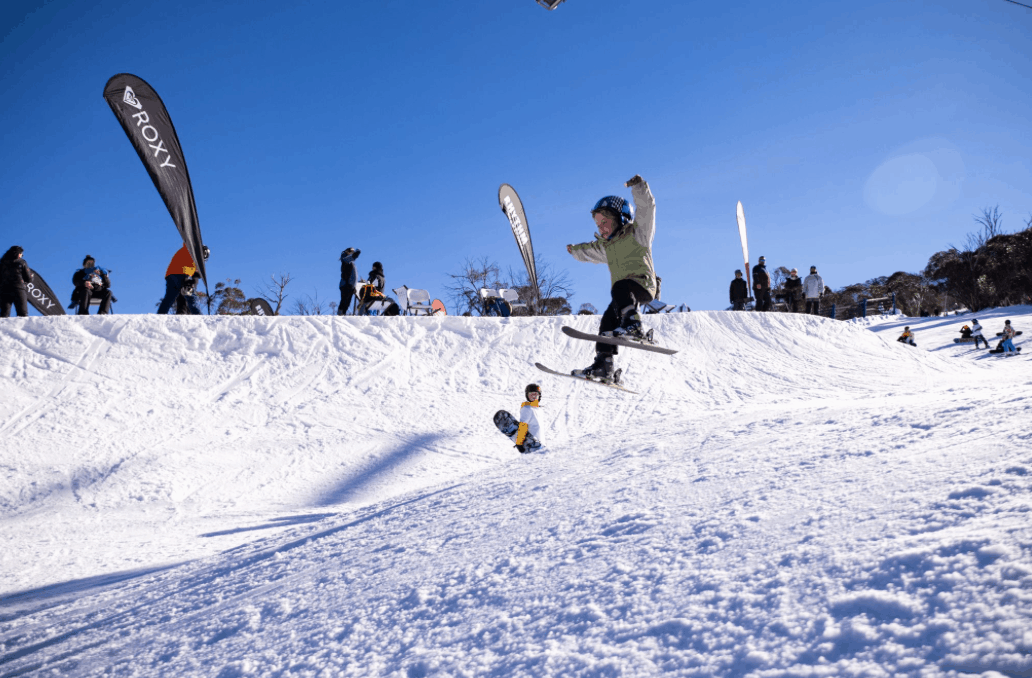 Thredbo Parks took the set-up to the next level, building Australia's only mini-halfpipe, a sweet jib and jump line, transitions and rollers. There were several line options to choose from, each with a step up in progression.
Lilly Brauer, aged 9 was one of the young skiers to enjoy the day's festivities. Speaking of the custom-built mini park she said, "The step up was really cool and I went on the halfpipe and it was really fun."
Leaving wearing a huge smile and signatures from her favourite snow athletes, she was asked about the highlight of her day, "definitely meeting all the coaches, especially Ben [Tudhope] and Arkie [Elliss]," said Lilly Brauer.