Mount Buller Multi-Day Passes For Entire Season Available Now
April 7th, 2021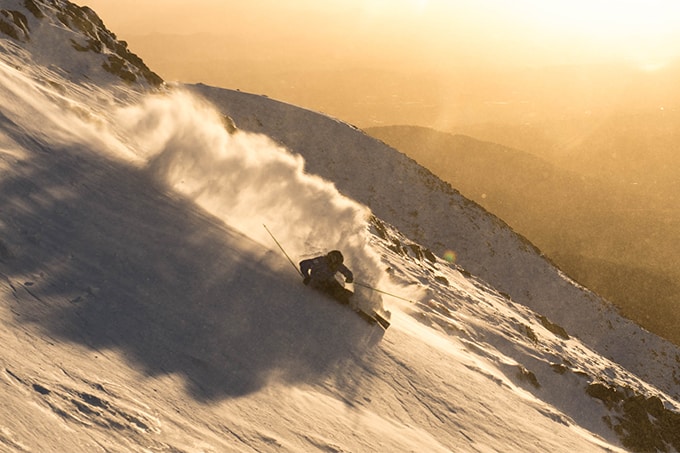 Mountainwatch | Press Release
Mount Buller has released its multi-day pass options with prices varying between peak and off-peak dates and  savings for multi-day passes with two to 7-day passes available. The release of one-day passes will be reviewed in May.
Passes for the entire 2021 season are on sale now with an adult two-day pass in peak season (June 26 – September 12) at $298 and a kids (Under 18) is $166.
The day rate per pass gets cheaper the more you ski, the peak season rates are:
3-day pass: adult -$402 ($134/day; kids $225 ($75/day)
4-day pass: adult – $506 (126.50/day); kids – $283 ($70.75/day)
5-day pass: adult – $598 ($119.60/day); kids – $334 ($66.80/day)
6-day pass: adult -$648 ($108/day); kids – $363 ($60.50/day)
7-day pass: adult – $678 ($96.85/day); kids – $380 ($54.20/day)
As we reported last week, Buller has a limited number of Season passes for sale at $1699 for adults and $849 for under 18s.
Further details are in the press release below: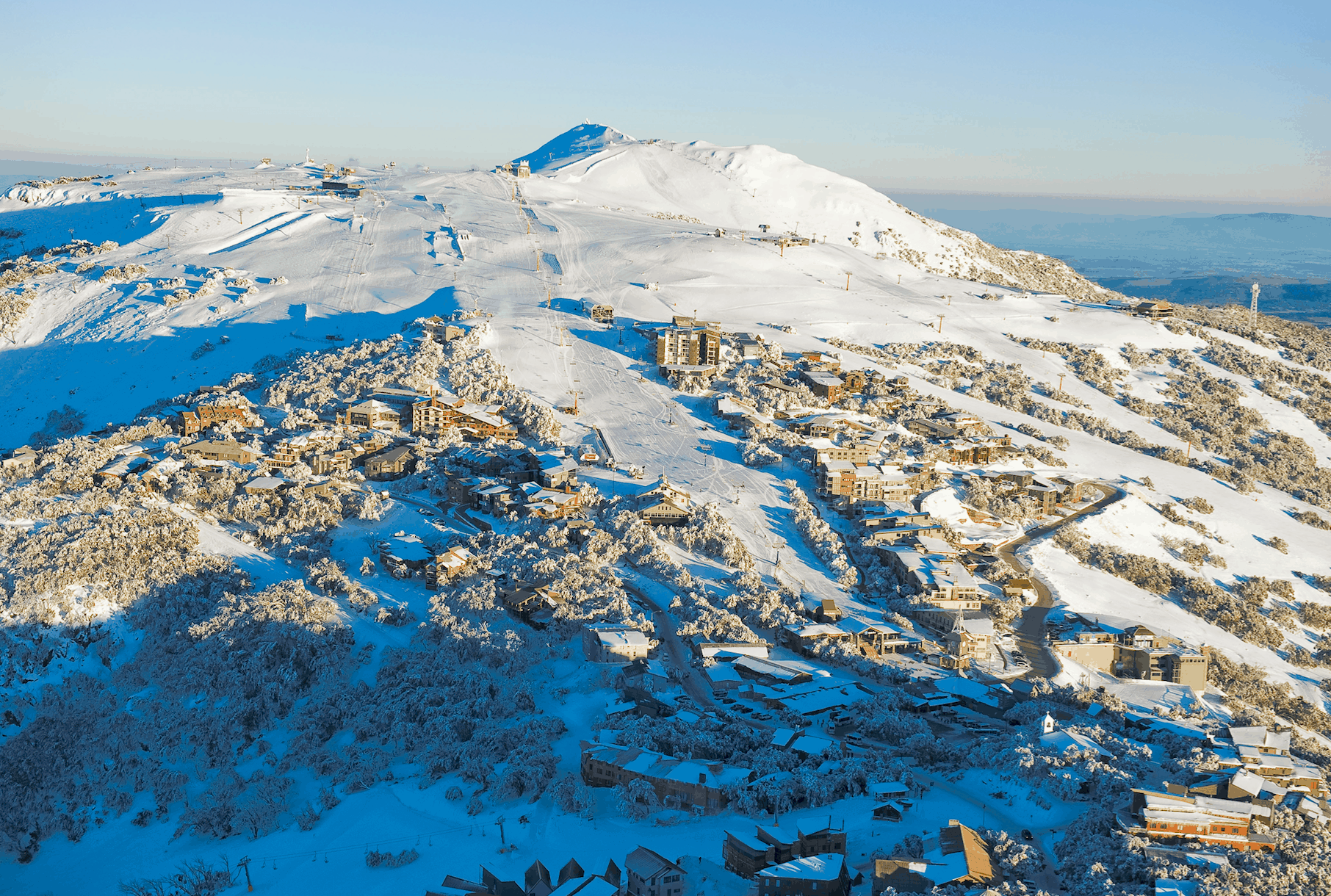 Mt Buller, April 7: It's been a long wait for many skiers and boarders who missed time on the slopes last year and Mt Buller is pleased to announce 2021 passes, lessons and memberships are available to purchase:
Mt Buller multi-day lift pass sales for the entire 2021 season are on sale now
In addition, a very limited release of Season Memberships will be offered
2021 Season Carparks Passes are on sale at the discounted Early Bird price of $459 until 30 April offering season-long access to the resorts
Planning early and booking everything in advance is essential with strong demand expected this season – skiers and boarders are being encouraged to pick dates and head online to lock it all in.
Lift passes for the entire 2021 season are on sale for multi-day bookings, with ample availability to enable guests planning a winter stay to book all key elements for their stay with confidence. The strict lift capacity limits of 2020 have eased, allowing greater inventory of passes for all days of the winter to be sold.  Pricing will vary between peak and off-peak dates as usual, with savings for multi-day passes.
Multi-day lessons for kids are also now on sale.  Adult lessons will be released from 21 April. Guests are encouraged to consider off-peak lesson options including afternoon classes where there will be more capacity.
Guests are able to book ahead with the reassurance of Mt Buller's COVID-19 Refunds & Cancellation Policy here.
The release of 1-day passes will be reviewed in May to ensure careful management of capacity in the ski area.
For the best prices and resort-wide experience, great deals on accommodation and best lesson availability Mt Buller is recommending guests look at mid-week stays and come for spring fun.
Buller Ski Lifts is committed to prioritising guests booking accommodation, ski school, rental, dining and other activities as well as lift passes – sharing the economic contribution among multiple operators in our alpine community.