Mountain Bikers Charging 'En Masse' to Mt Buller for Long Weekend – Press Release
March 4th, 2020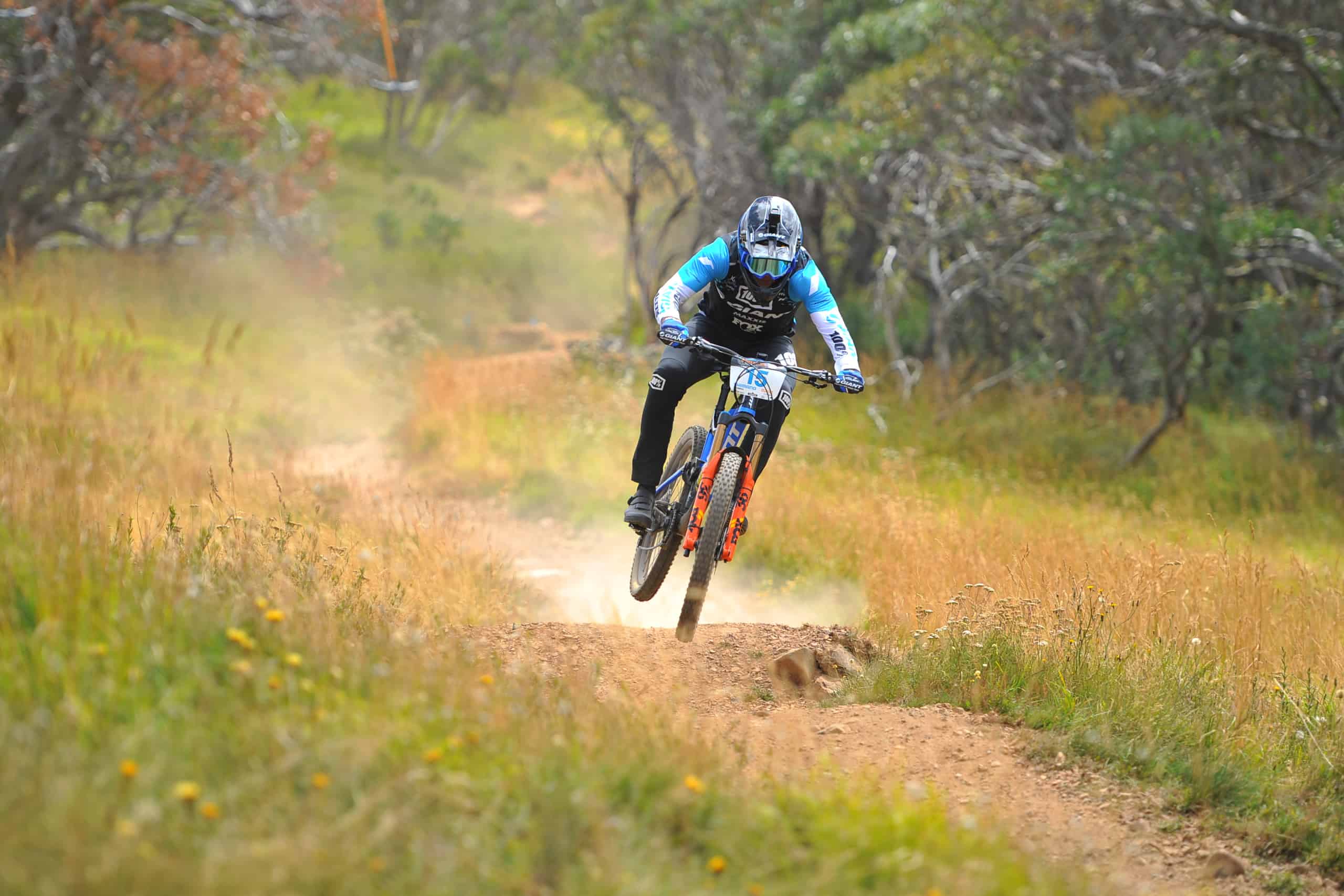 Mountainwatch | Press Release
The 2020 Bike Buller Festival is 'go-for-launch' according to race directors and the weather looks perfect for a fun-filled and sunny long weekend at Mt Buller.
A highlight is a Highline Slopestyle World Tour event where riders will perform aerial manoeuvres in an effort to score points from the judges. Spectators are in for a real treat in the village square when the final kicks off on Saturday afternoon into the sunset as world-class freeriders impress with their acrobatic skills off giant earth-formed ramps.
Spectators and riders are encouraged to support the local community at Mt Buller and surrounding area. The looming threat of bushfires in December and January had a devastating impact on local tourism and this weekend is set to put all that the High Country is famous for back on the map.
Highlights of the Bike Buller festival include action-packed downhill races on Saturday and Sunday and a gravity enduro event from early Sunday morning. Cross-country riders will take on the legendary Alpine Epic trail on Saturday and a short circuit on Sunday known as the Cornhill Grand Prix.
The gravity enduro is especially popular and keeps riders of all abilities coming back year after year. The format is all about cranking the down-hill sections then cruising on the climbs.
"You can ride the descents flat out, showing your mates whose boss and then join up again at the bottom to cruise the climbs, taking your time to catch your breath and get ready for the next full-gas downhill segment. This is pure gravity enduro racing and, arguably, the best way to ride the Buller trails," said Rapid Ascent General Manager and event organiser, Sam Maffett.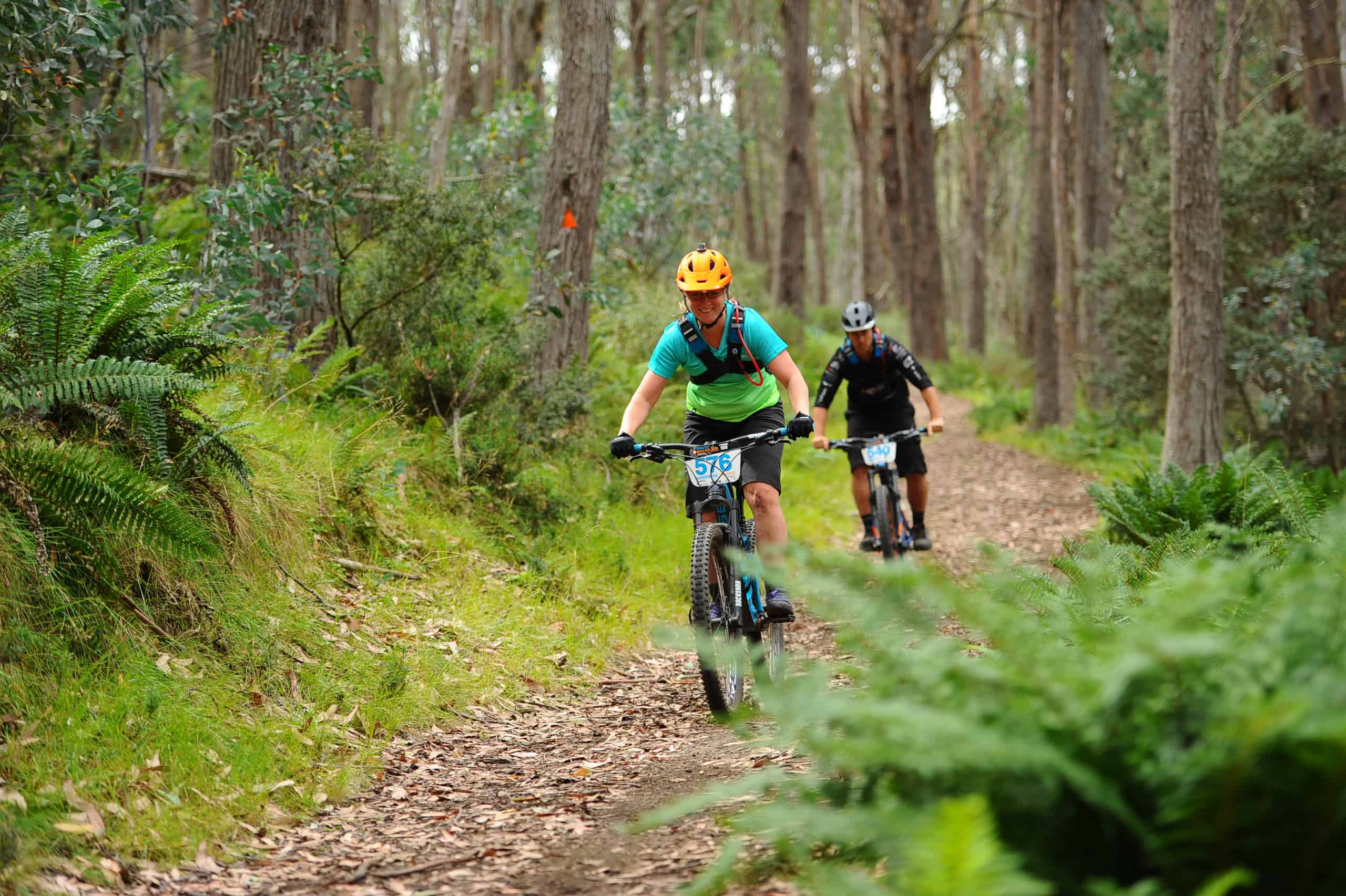 Both the 'Gravity Gods' and 'XC Whippet' combined-race categories return for 2020 too. Riders can compete in two different races over two days for the chance to be the overall weekend winner in both gravity and cross-country riding disciplines.
"It will be great to see a throng of people up on the mountain after the summer we've had. It's a long weekend and we've got something for everyone. There's the Picnic in the Park for those who prefer cheese and wine over mountain biking. And for hard-core riders, it's a weekend you won't forget lightly with the chairlift running and a good mix of gravity and enduro events," added Maffett.
It's expected to be a lively weekend with an emphasis on hard racing and plenty of fun off the track.
"We designed the Bike Buller Festival to be a super-fun mountain bike event for everyone. Racers can race, recreational riders can enjoy the trails and the scenery, non-riders can do their own thing and we can all get together to enjoy a good party on Sunday night," said John Jacoby from Rapid Ascent.
More information and entries for the Bike Buller Festival can be found at www.BikeBuller.com. Competitors can still enter online or at race registration on Friday afternoon.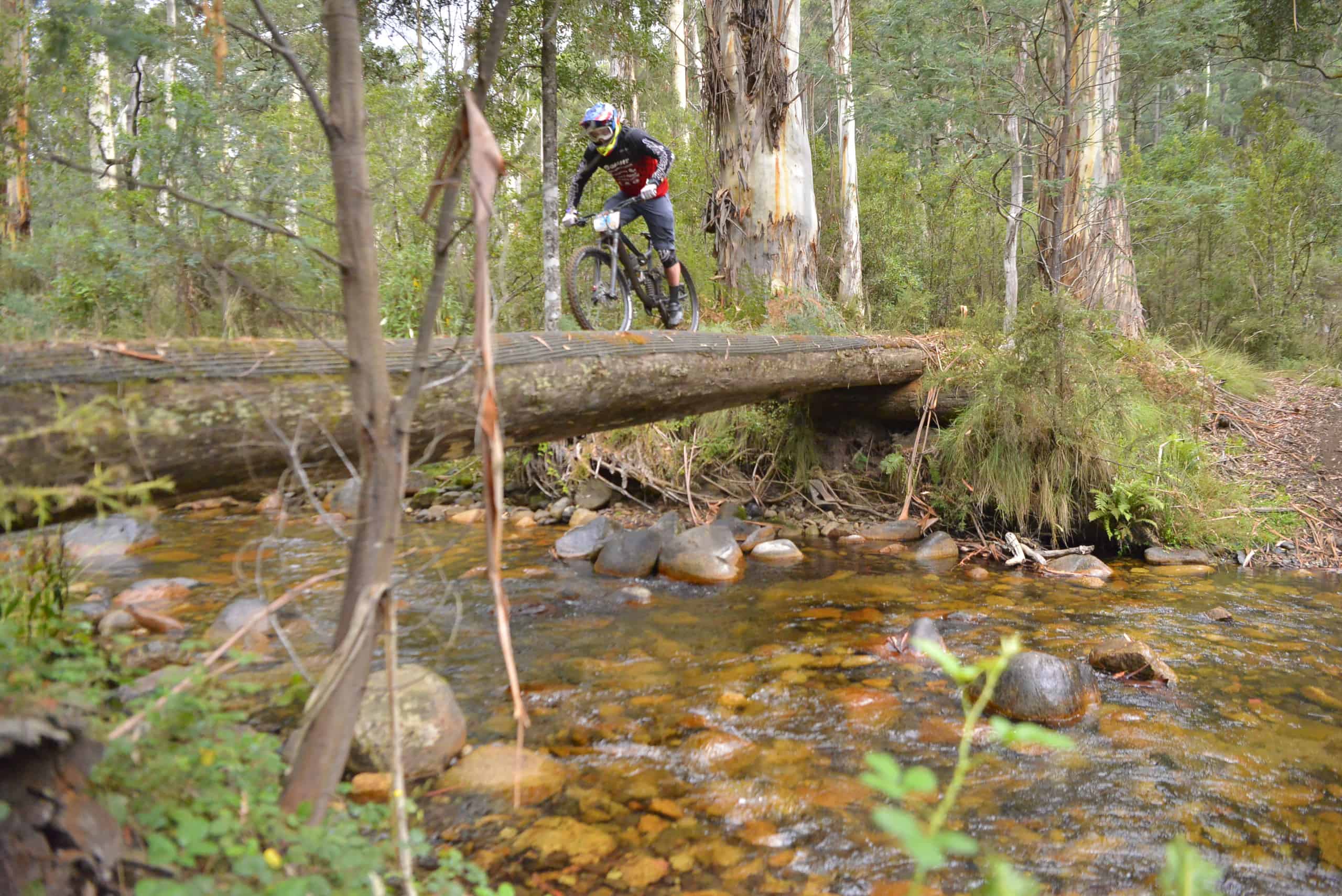 EVENT DETAILS:
When: Saturday 7 and  Sunday 8 March 2020 (March Labour Day long weekend VIC)
Where: Mt Buller, Victoria, Australia
What: 2-day mountain bike festival on the spectacular trails at Mt Buller in the breathtaking Victorian Alps; and one of only two weekends the chairlift will spin all summer.
– GRAVITY RACES:
ABOM Down Hill #
Gravity Enduro #
Mt Buller Super-D
– XCOUNTRY RACES:
Epic Trail Point to Point 42km *
Corn Hill Grand Prix 20km *
– SPECTATOR EVENTS:
16" Dual Slalom
Freeride MTB Highline Slopestyle World Tour Event
Picnic in the Park
– KIDS EVENTS:
Village Ride