Mountainwatch Travel Turns Things Up A Gear with The Release of Mountain Bike Packages in Queenstown 
September 30th, 2021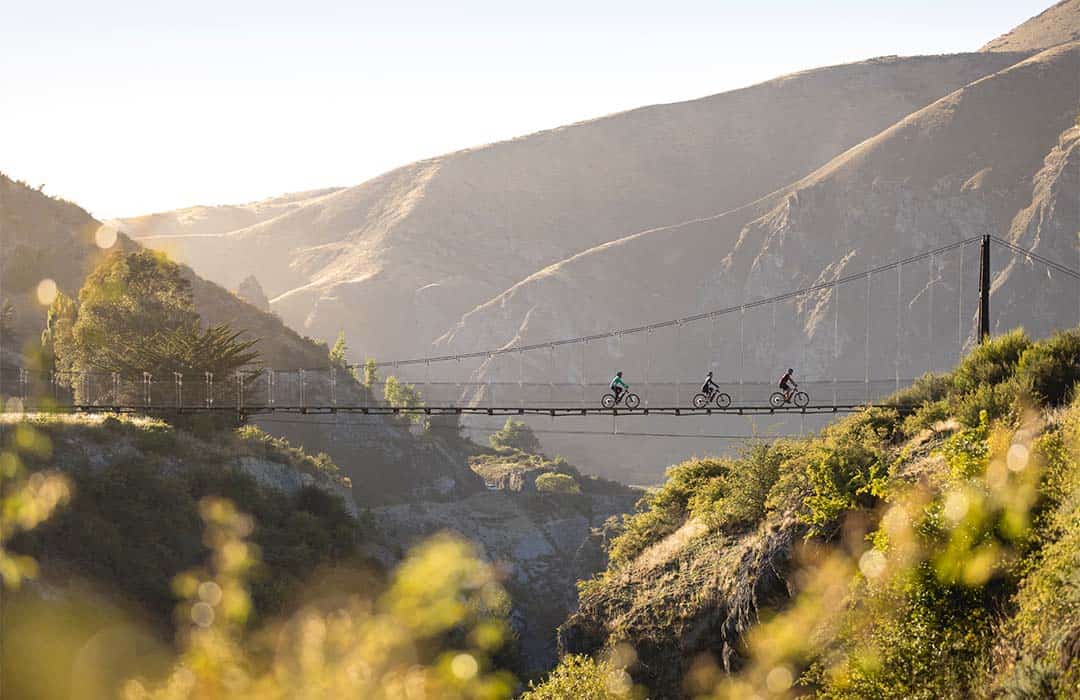 Mountainwatch | News
Mountainwatch Travel is excited to turn things up a gear this summer, with the expansion into the mountain biking scene in Queenstown – the adventure capital of the world.
Releasing four epic mountain bike packages catering to all riding abilities, from downhill to cross country, leisure riders and families, Mountainwatch is adding another notch to its travel belt in a move to help travellers experience the best of Queenstown all year-round.
Mountainwatch director Quentin Nolan says Queenstown is quickly becoming one of the world's premier mountain biking destinations.
"The amount of growth and development going on in the mountain biking space in Queenstown is huge. With world-famous bike parks, a network of incredible trails and home to upcoming events like the Crankworx Summer Series, Queenstown really is on the global stage when it comes to mountain biking.
"We couldn't think of a better place to add a new mountain experience to our travel offering and we can't wait to show keen riders and travellers across the globe what Queenstown's got – both in summer and winter!" he says.
The four self-led packages; Downhill, XC Adventure, Great Otago Explorerand Family Adventure, are completely customisable and combine Queenstown's world-famous bike parks and extensive trail network, with some of New Zealand's 'Great Rides', and unmissable tourism activities like backcountry heli-biking.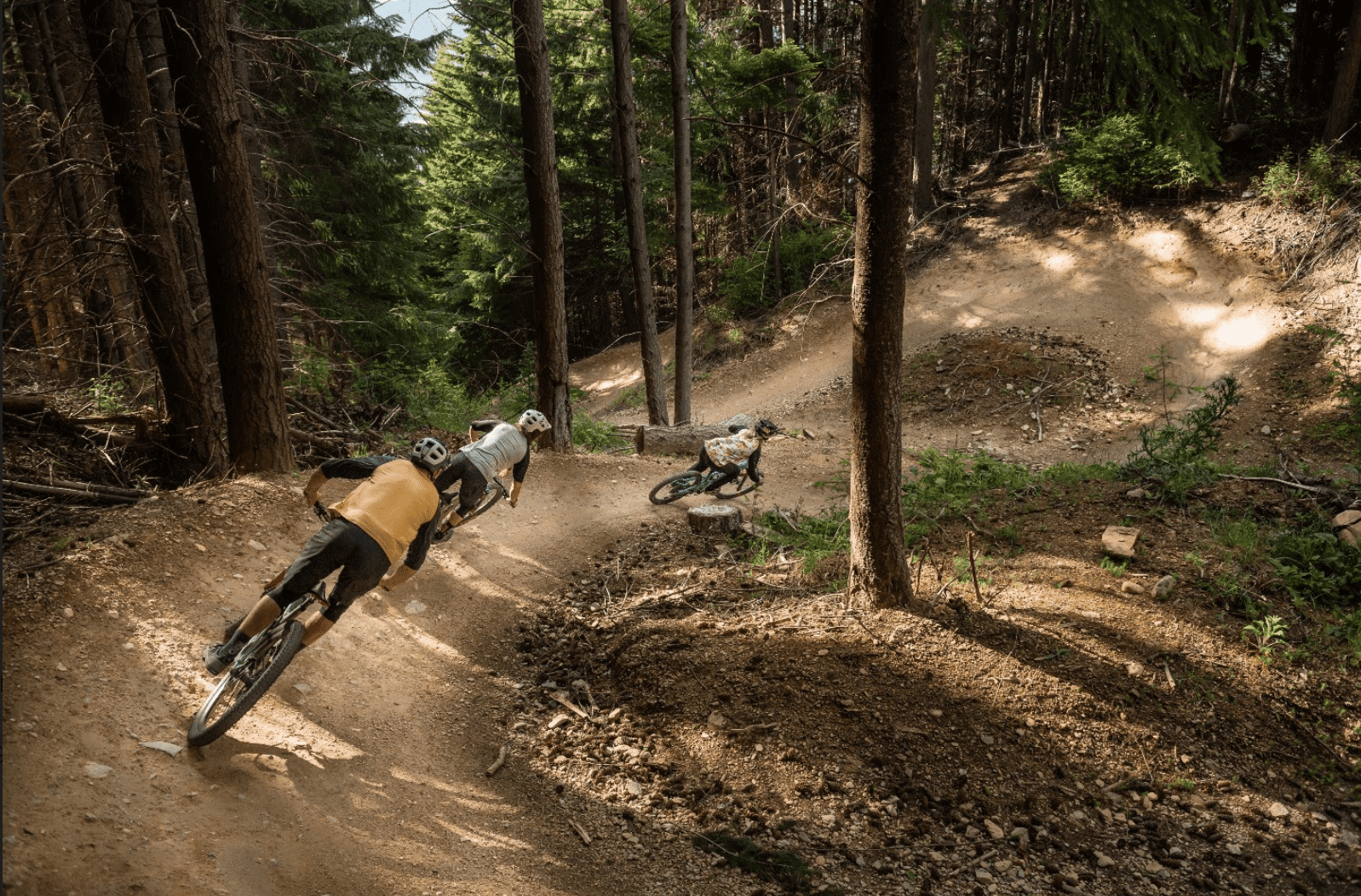 For the avid mountain bikers, the Downhill package provides days of adventure at the world-famous Queenstown, Coronet and Cardrona bike parks, while the Cross-Country package takes you through Queenstown's breathtaking trails, private farms and backcountry terrain.
For those that want to ride and relax, the Great Otago Explorer splits your time between Queenstown and Central Otago where you'll ride two of New Zealand's 22 Great Rides, the Queenstown Trail and Roxburgh Gorge Trail, discover a trail only accessible by boat, explore Queenstown's wine country and ride the sought-after Lake Dunstan Trail.
Lastly, the Family Adventure package provides an unforgettable family holiday, with expert coaching sessions for the children at the region's best bike parks, teamed with a whole raft of fun family activities like mountain carting.
All packages are self-led and include seven, five- or three-nights' accommodation, car and bike rental. There are also a range of group tour options in the pipeline.
Despite the current travel restrictions in place, Nolan says the Mountainwatch Travel team are optimistic about the future.
"While the Trans-Tasman bubble is currently on hold until November 19, we're optimistic with the positive news coming out of Australia, that the bubble will be back in action in the coming months – just in time for the biggest mountain-biking season Queenstown has ever had.
"But for now, we're focusing on encouraging Kiwis to get out, explore their backyard and experience Queenstown as a summer destination," he says.
Packages are available now on Mountainwatch Travel.