New Film From Teton Gravity Starring Jeremy Jones: Ode To Muir – Video Trailer
August 28th, 2018
Mountainwatch | Cam Walker
'Respect the exposure' suggests Jeremy Jones as he and his buddies climb some seriously steep terrain in the Sierra Nevada.
Teton Gravity's newest film Ode To Muir, "pairs professional snowboarder, adventurer and founder of Protect Our Winters Jeremy Jones with two-time Olympian Elena Hight as they embark on a 40-mile foot-powered expedition deep into California's John Muir Wilderness.
Their journey balances the challenges of winter camping, grueling climbs up the Sierra's biggest mountains, and aesthetic first descents with personal reflections on the importance of the natural world and those who first traveled it generations ago, and sharing perspectives gleaned from what it truly means to explore a great American Wilderness".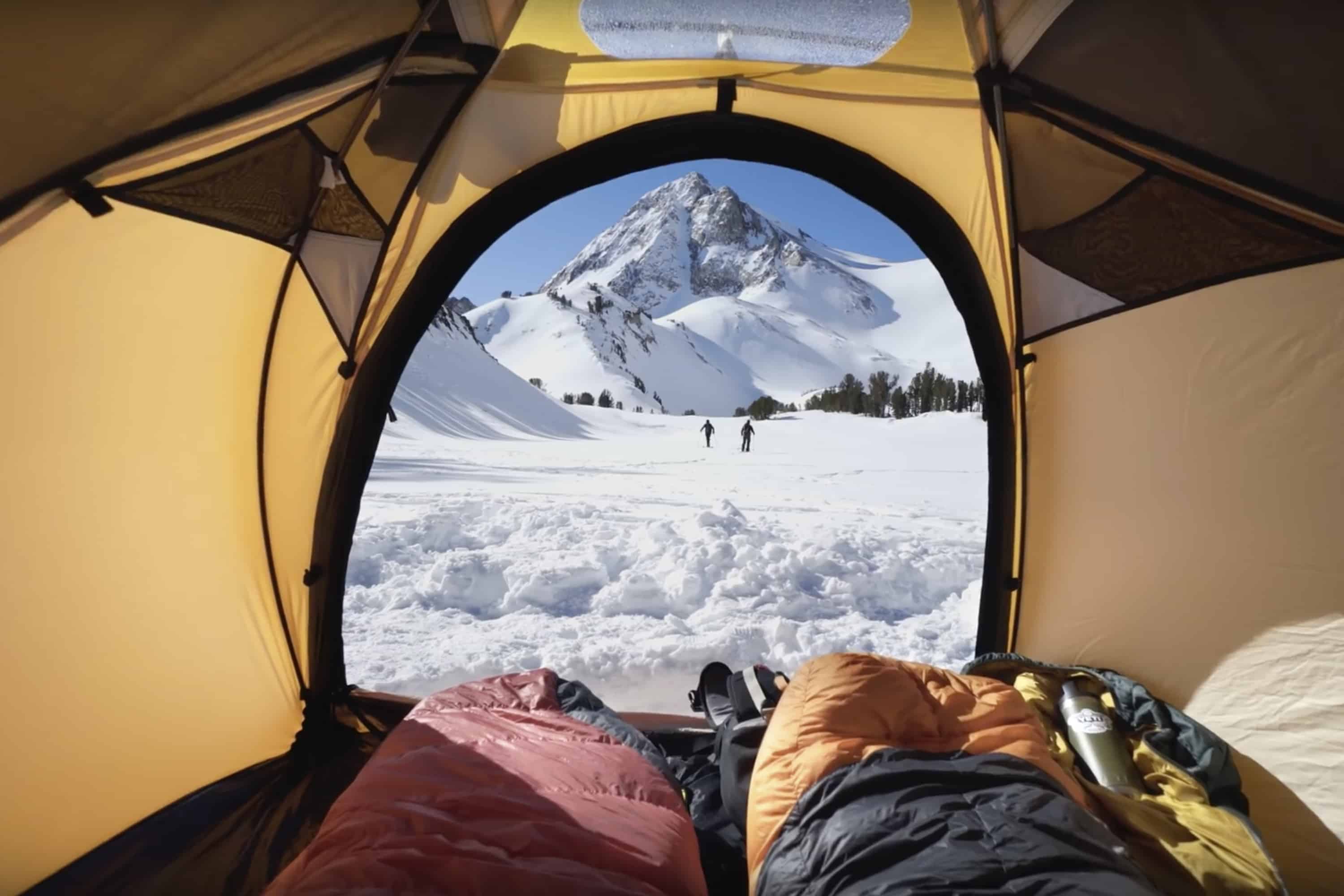 First we had ski films. Think Warren Miller, big lines, downhill skis. Then, we had films that were human powered – in the backcountry. Heavier telemark gear, splitboarding and alpine touring gear changed what was possible outside the resorts and the film makers followed that journey.
And then slowly, an environmental ethos crept into the films. From the beautiful All.I.Can (which I think ultimately badly missed its mark on environmental messaging) to more humble, lower impact offerings like The Backyard Project (about skiing close to home rather than flying) and Steps – a journey to the edge of climate change there is a whole new genre of ski and boarding films.
Legendary snowboarder Jeremy Jones always brings an interesting sensibility to his films, with a strong personal connection to the changing mountain environments that he loves leading to a gentle message about the need to act to reduce greenhouse emissions.
This shines through in Ode. But also goes in another direction. While Jeremy refers to the prospect of us getting 'last descent' as climate change warms up our planet, he also reflects on the words of John Muir, the famous naturalist and campaigner who is often described as the "Father of the National Parks" in the USA, and John's belief that wild nature is essential for humanity.
"Going into the mountains is going home."

"Wilderness is a necessity."

"Mountain parks and reserves are not just about resources like timber, they are the fountains of life." – John Muir
In an increasingly crowded, resource hungry and rapidly warming world there is an urgent need to protect remaining wild and intact ecosystems. This means 'all hands on deck' when it comes to supporting environmental and climate change campaigns.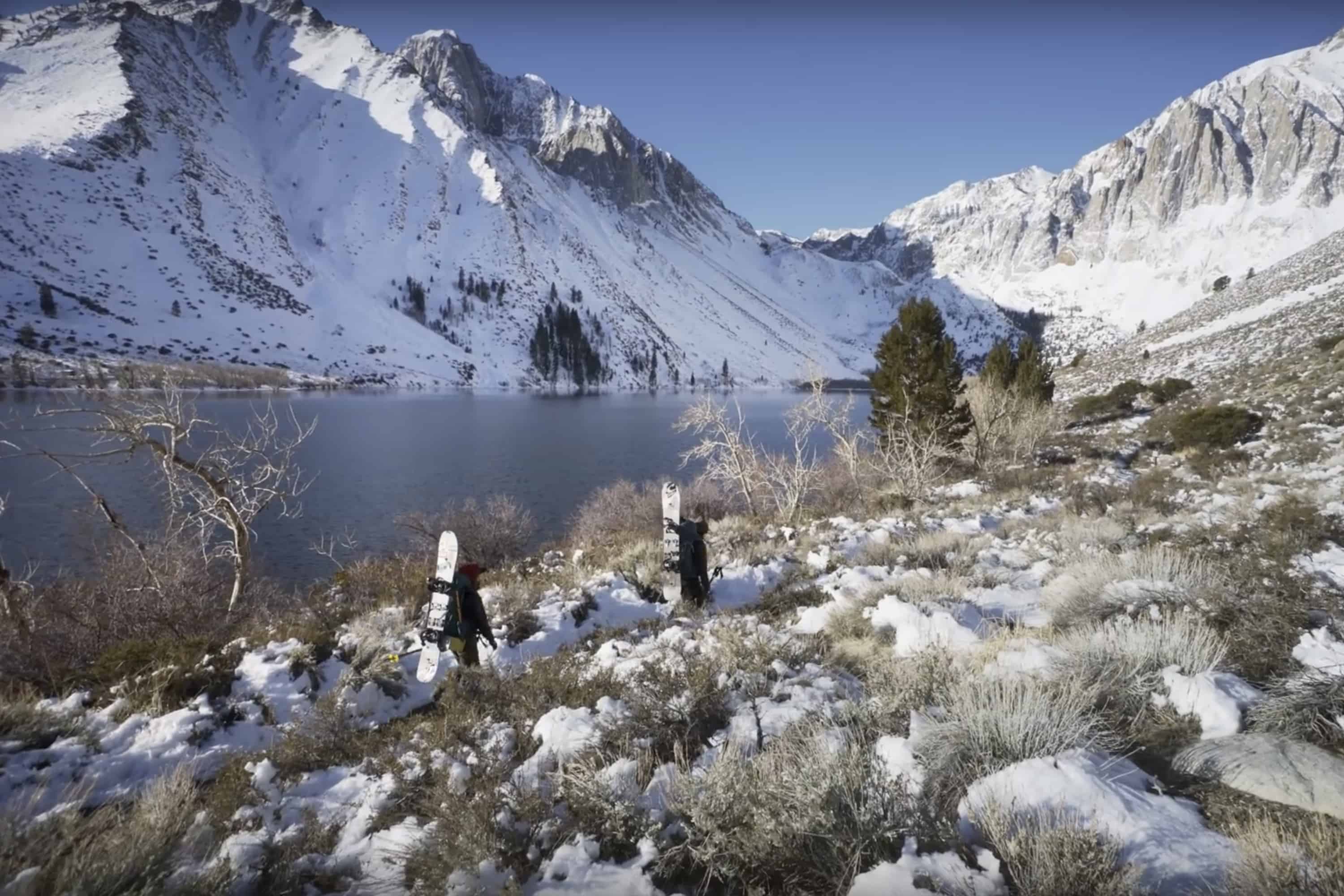 Jeremy Jones does a wonderful job of combining adventure and stoke with the deeper need to also act in defence of the places we love.
Check out the work he's been doing with his organisation Protect Our Winters in Australia in some Mountainwatch articles below:
Jeremy Jones Launches Thredbo and POW Partnership – A Step in the Right Direction
Protect Our Winters – Coming To Australia