New Products – mountainFlow Eco Wax – Plant Based Ski Wax With Zero Petroleum
August 14th, 2020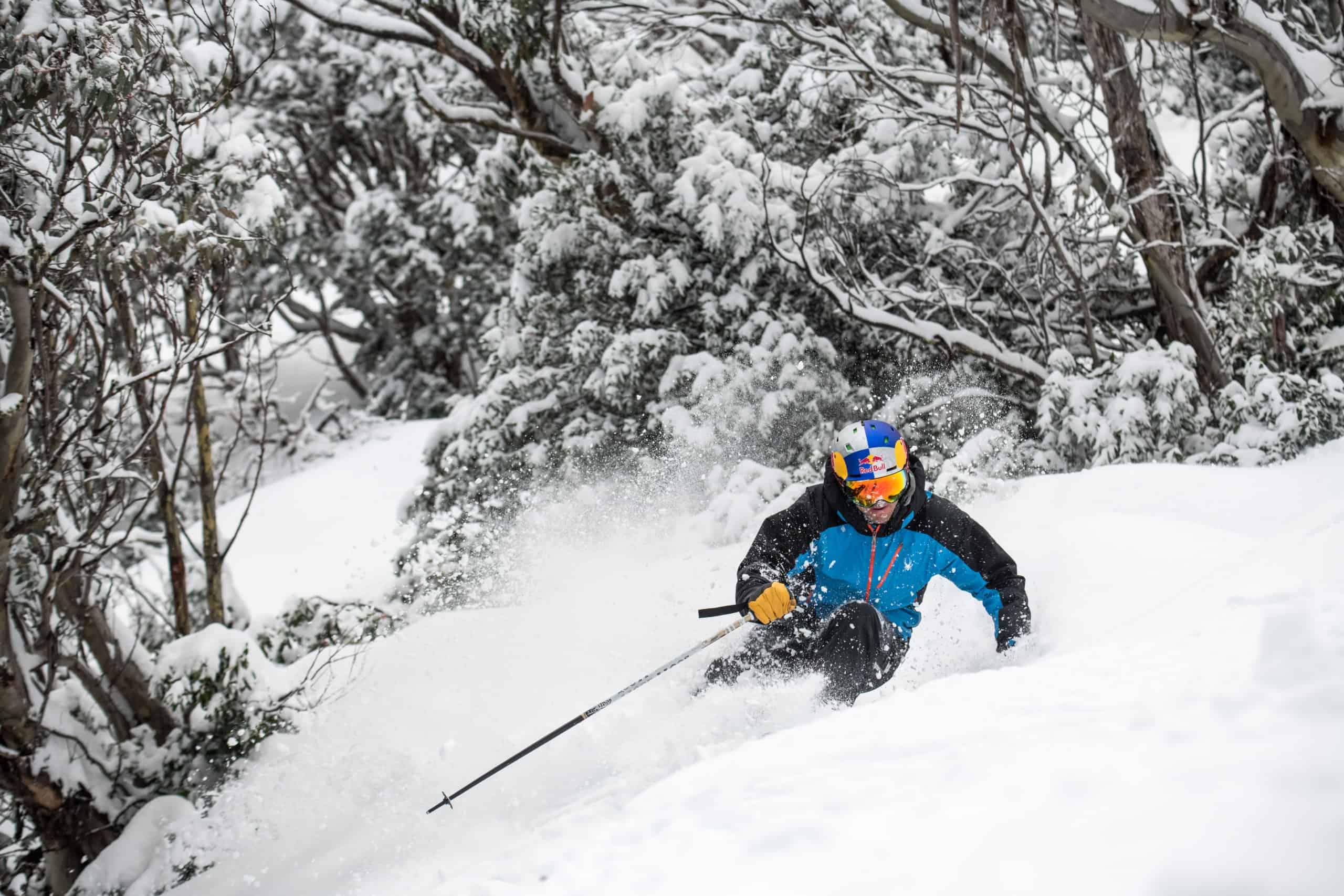 Mountainwatch | Mountain Gear
MountainFLOW makes one of the world's only plant-based ski and snowboard hot waxes and it is now available in Australia. For context, nearly all wax is made from petroleum and whatever you put on your skis/board goes directly into the snowpack and eventually into local rivers and lakes.
MountainFLOW's wax is completely biodegradable and works just as well as a conventional, petroleum-based wax. MountainFlow has an impressive team of skiers and snowboarders, including big mountain legends Chris Davenport and Victor de La Rue, who want a fast, durable wax without the harmful residue of conventional petroleum-based wax.
"There is zero reason to put harmful fluoro-based waxes on your skis, never mind the snow," says Davenport. "With mountainFlow I can have both fast boards and the confidence to know I am doing the right thing."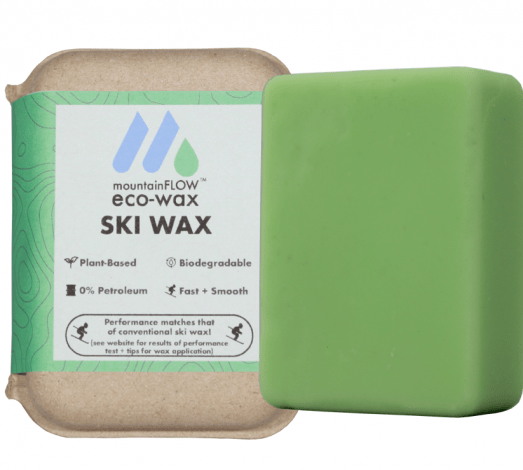 mountainFlow Features
– a combination of plant-based wax delivers the all the properties of conventional wax
– just as fast as conventional wax
– zero petroleum
– biodegradable
– variety of waxes for different temperatures
"We're excited to expand our line of eco-friendly waxes. Our hope is that every skier and rider will make the choice to use a product that works great and is more friendly to our mountain playgrounds."
mountainFLOW hot wax is available now in the Eco Range on the Mountainwatch store. Click here to order.