New Zealand Forecast Friday July 9 – Weather Easing for a Clear End to the Weekend
July 9th, 2021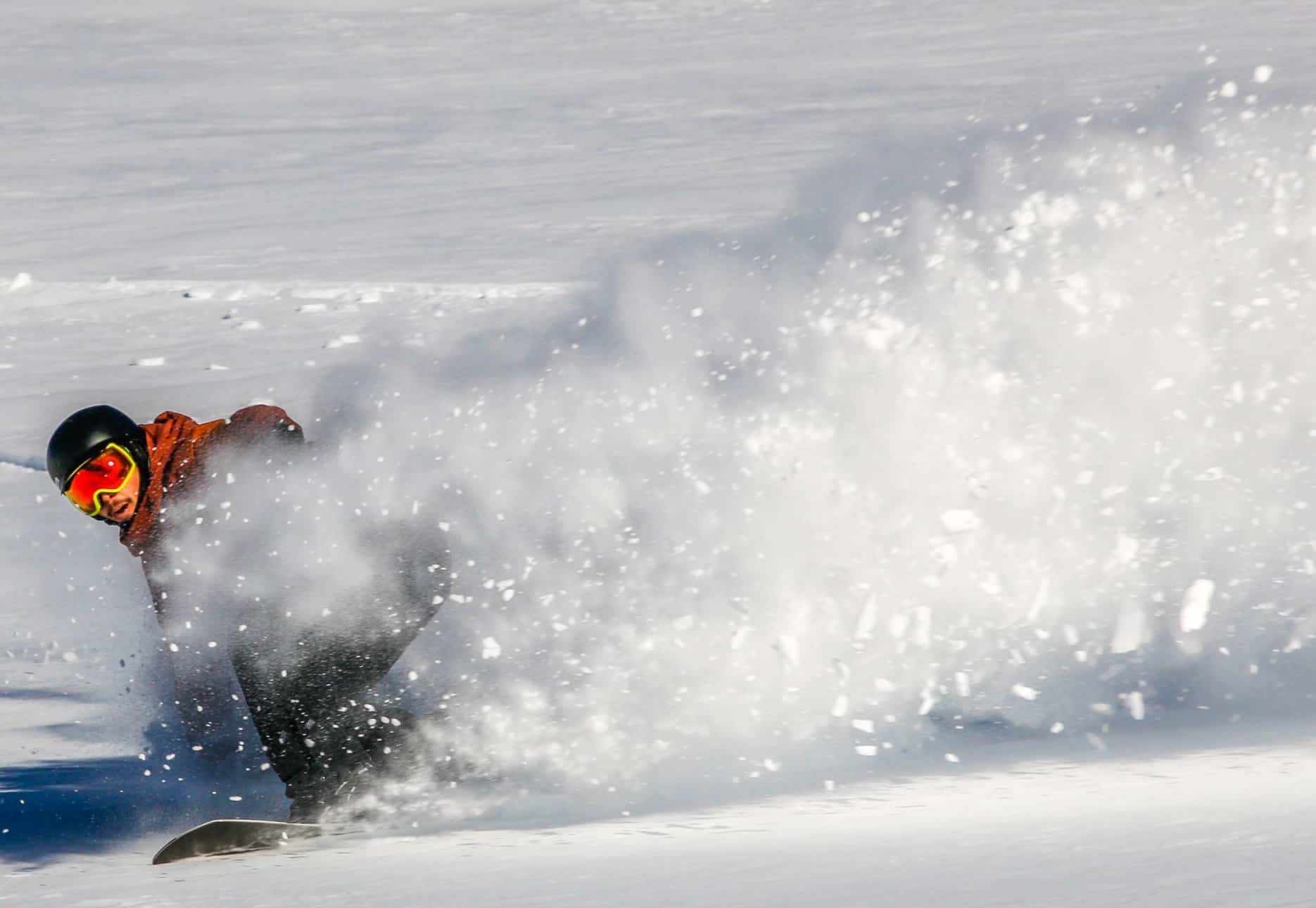 Mountainwatch | The Grasshopper
The cold cloudy weather is hanging around for the start of this weekend, but expect it to clear up on Sunday for a great day all around the country thanks to approaching high pressure. Right now, we are experiencing some southwesterly flow which is bringing cold air and maybe a little bit of snow over the next two days.
No large totals are expected this weekend, but the cold temperatures should be good for snowmaking operations. There is some snow in the works for the middle of next week that could be a nice quick follow up to this week's snowfalls.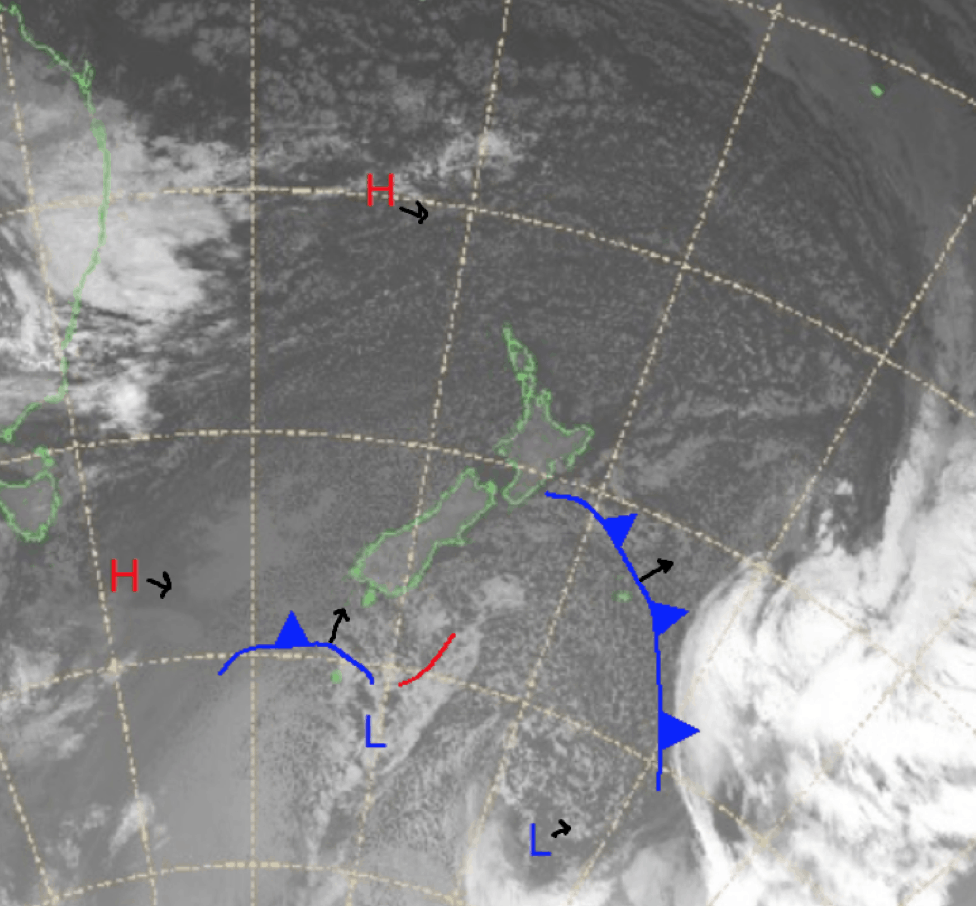 Friday July 9
Ruapehu: Windy from the southwest and a little bit of snow over the day. Nice and cold temps with around 3-6cm expected. Should continue overnight and into the morning.
South Island: Possible flurries around the south above 1000m. Cold temps and strong winds in the Southern Lakes. Partly cloudy in Canterbury with decent westerly winds changing to southeasterly overnight before returning to westerlies tomorrow.
Saturday July 10
Ruapehu: Snow early clearing by later in the day. Winds strong westerlies turning southwesterly 2-5cm expected.
South Island: Fine weather about Canterbury winds beginning west southwesterly turning southerly later in the day. Strong southwesterly winds and some flurries for the Southern Lakes.
Sunday July 11
Ruapehu: Partly cloudy Sunday up north with winds around 25kmh initially from the south turning southeasterly.
South Island: Clearing up in the Southern Lakes and winds easing through the day still southwesterly. For Canterbury a nice day expected with winds easing initial from the southwest turning northwesterly.
Extended Forecast
So, a few flurries expected over the weekend but nothing substantial. Many resorts got substantial snowfalls this week and so expect to find some new terrain open with good quality snow if you head out for the weekend. For next week there is some snow expected in the middle of the week. At this stage it's not looking quite as significant as we saw this week, but check for the daily updates on how its tracking.