New Zealand forecast, Thursday July 23rd – Strong, Icy Winds Persist Into The Weekend
July 23rd, 2020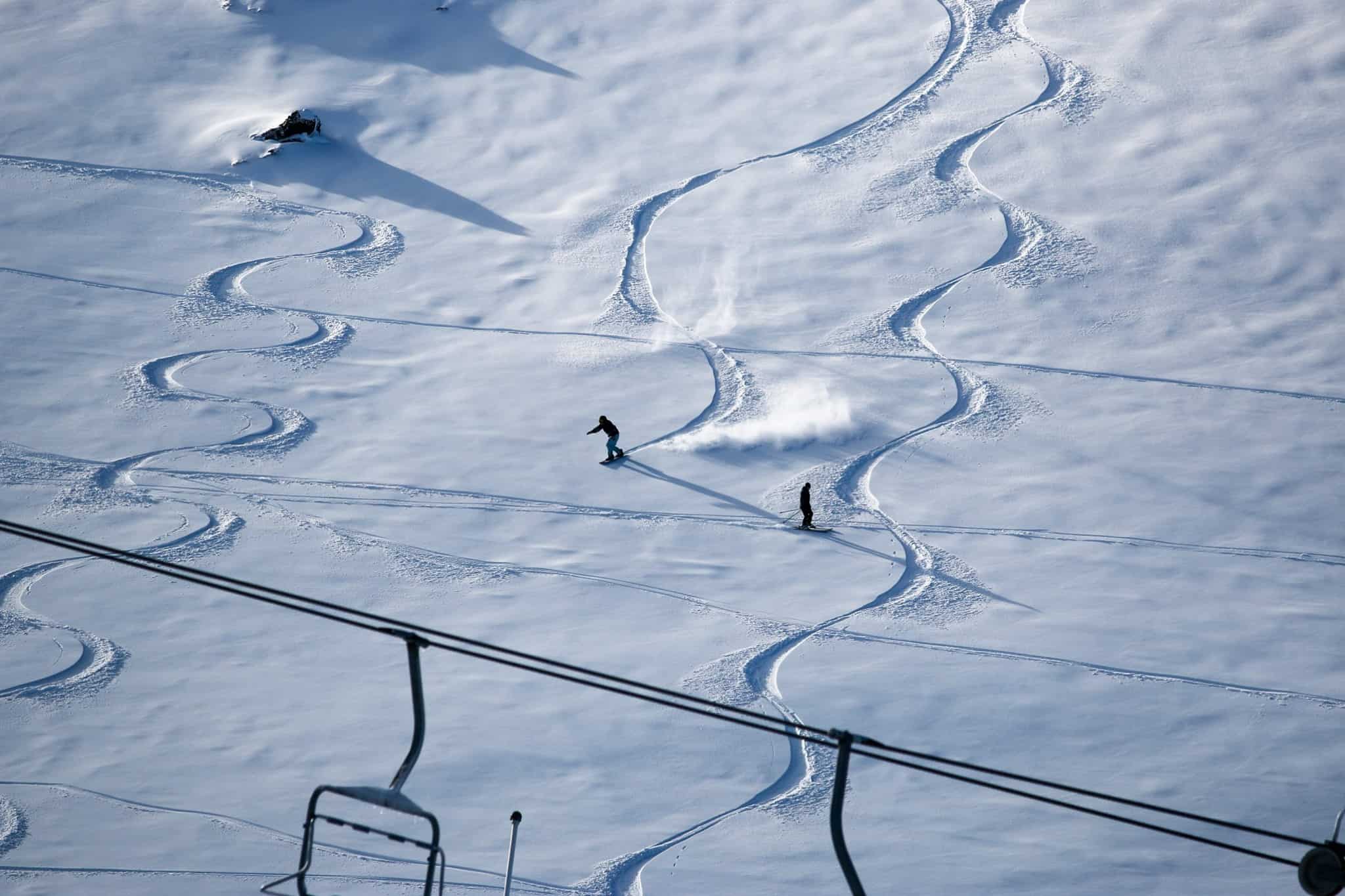 Mountainwatch | The Grasshopper
Valid Thursday 23rdJuly – Monday 27thJuly
All Kiwi ski fields have received a nice top-up in the last 48hrs, and we have a strong, icy cold W-SW flow over the country, which will persist into the weekend. There'll be a mix of sun and cloud over the next few days, as well as lingering snow showers on Ruapehu and a few flurries over the Southern Lakes, before high pressure brings a calm, sublime sunny Monday.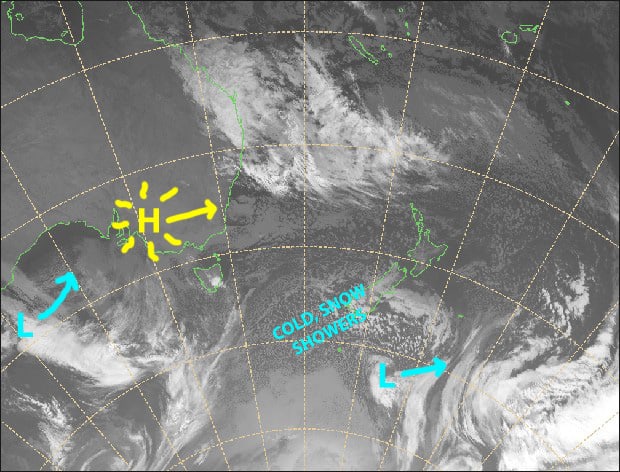 Note: The detailed forecast below is for South Island ski fields.
Thursday 23rd
Snow flurries to low levels in the Southern Lakes, but the sun should peak through too. Strong and veryicy SW winds.
Cloud should clear Canterbury this morning, but gale, icy westerly winds will only abate a little.
Friday 24th
A mix of sun and cloud for the Southern Lakes, while Canterbury will be fine apart from afternoon high cloud. Icy W-SW winds continue and will be strong up top.
Saturday 25th
Partly cloudy, although skies should remain clear over Mt Hutt. Westerly winds will be strong over the Southern Lakes, and there might be snow flurries there at night.
Sunday 26th
A mix of sun and cloud again, but clear skies for Mt Hutt. W-SW winds, likely strong about the Southern Lakes.
Monday 27th
Sublime and sunny. A northerly breeze should develop.
 Extended Outlook
A low from the Tasman Sea is expected to affect the South Island from late Tuesday, with winds from the north possibly bringing rain or showers through into Thursday, falling as snow about upper slopes.
Following that, colder winds from the W-S may bring snow showers for the South Island through into next weekend, while a subtropical low swings by the north of the country.
This extended outlook is subject to change, as models really struggle with lows that develop in the Tasman Sea or to the north, so it's worth checking back in on Monday for the latest and greatest.
That's all today, guys. The next NZ forecast will come cold off the press on Monday 27thJuly.