New Zealand Government Suspends Trans-Tasman Bubble For At Least Eight Weeks
July 24th, 2021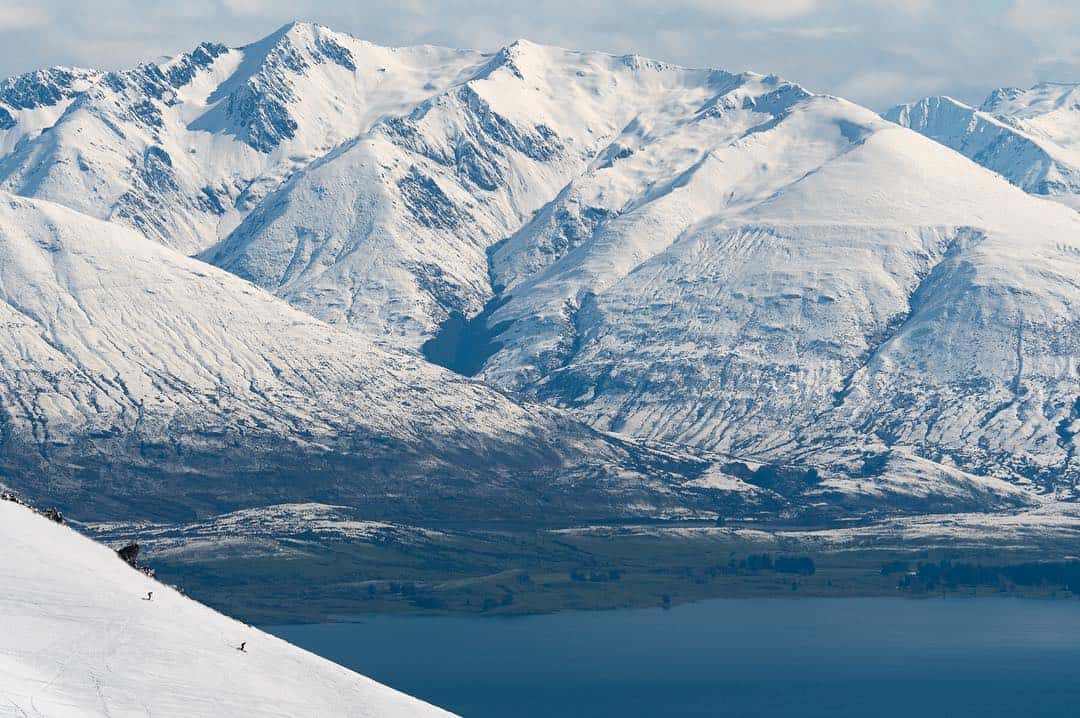 Mountainwatch | News
The fragility of quarantine-free travel between New Zealand and Australia was shown today when New Zealand Prime Minister Jacinda Ardern announced that the trans-Tasman "travel bubble" will close at 11.59pm tonight. The earliest date the travel bubble may be reinstated is September 17.
Given the current Australian lockdowns and the stubborn high number of cases in Sydney associated with the Delta variant of the Covid-19 virus New Zealand's decision is understandable. The Australian Government's botched vaccination roll-out and the NSW Government's poor handling of the current Sydney outbreak also doesn't inspire confidence that things will improve any time soon.
The Australian market accounts for 50% of overseas visitors to New Zealand's ski areas and the decision is a blow to the NZ Ski industry, Australian travel wholesalers and many Australian skiers and snowboarders who now have to cancel a much-anticipated NZ snow holiday.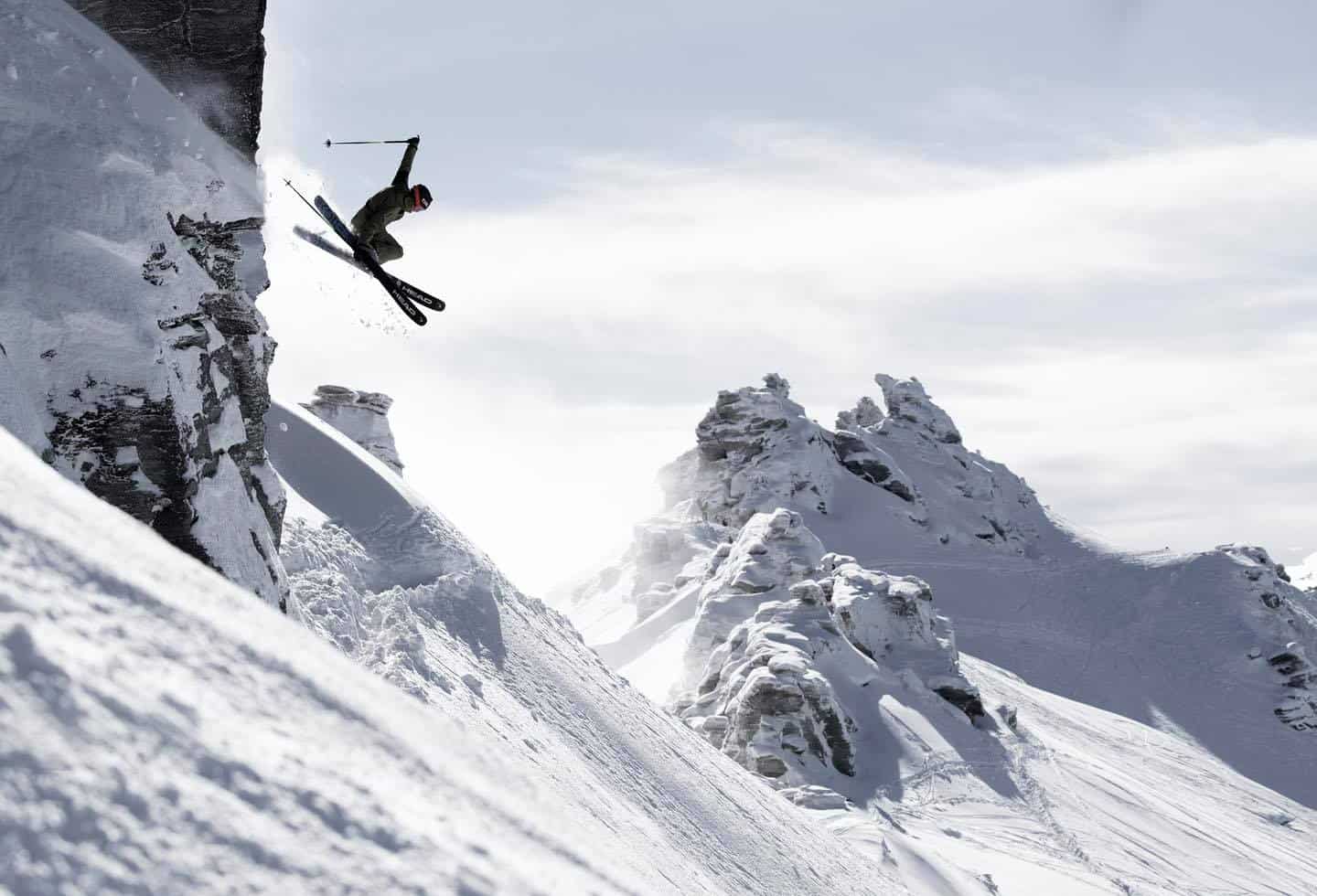 Quarantine-free flights between Australian and New Zealand began in April this year, but had already been suspended for travel from NSW, Victoria and South Australia, with 14-days quarantine on arrival required for travellers from NSW.
New Zealanders in Australia have 7-days to return home before the full suspension comes into effect.
"For the next seven days we will have managed return flight for New Zealanders from all states and territories," Ardern said. "Only New Zealand citizens and those ordinarily resident in New Zealand will be able to fly home."
You can read further details on the decision here.