New Zealand Weekend Forecast, Friday July 16 – Snow up High, Rain in Canterbury
July 16th, 2021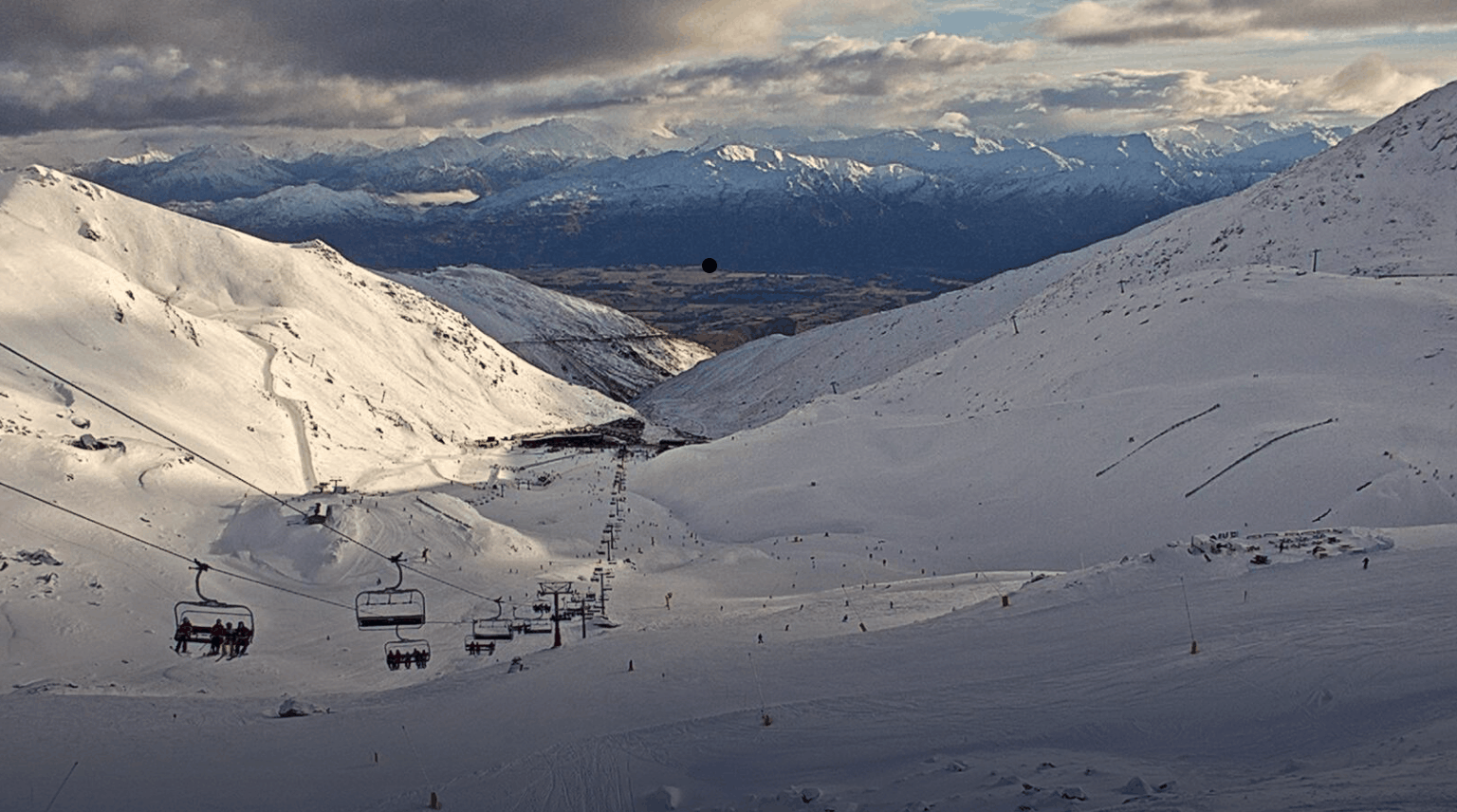 Mountainwatch | The Grasshopper
More snow around the Southern Lakes in the last 24 hours with another 15cm at Treble Cone and around 5-10cm in nearby resorts. The temperature has warmed up and today looks to be wet for Canterbury with significant precipitation and some may fall as wet snow.
There should be some snow up north around Ruapehu before the wet weather arrives tomorrow. In the Southern Lakes there is the possibility for some good overnight snow starting late and finishing by the morning. Temps are a little warm so keep an eye out for that. The winds are strong everywhere north of the Southern Lakes, so take care.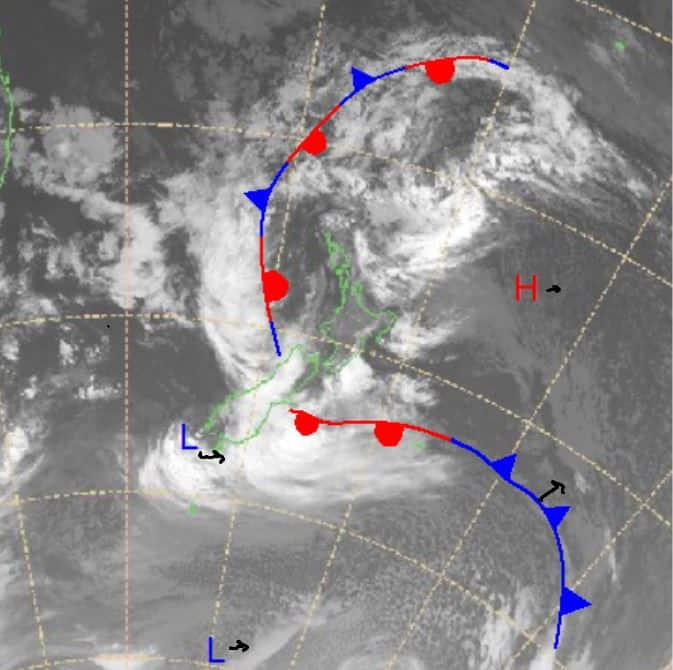 Friday July 16
Ruapehu: Another snowy day forecast warming up throughout the day and evening. Provided rain stays away we could see accumulations again around 3-10cm. Strong northerly winds especially overnight.
South Island: Should snow early on but temps rise during the day with the possibility for some showers. Winds west northwesterly and accumulations around 5-20cm again are possible with especially heavy falls possible overnight, but fluctuating freezing levels and rain threaten to dampen the mood. In Canterbury expect a wet day with what could be significant rain.
Saturday July 17
Ruapehu: Very strong winds and wet. High levels of precipitation forecast with the possibility for 20+cm of snow amongst more rain. Winds initially northerly turning northwest and easing slightly through the evening. The freezing level is around 1900m and forecasts are looking slightly warm.
South Island: Snow in the Southern Lakes and Canterbury around 2-10cm possible, but lower accumulations more likely.
Sunday July 18
Ruapehu: Temperatures cool a bit and we could see nice amounts of snow with decent northwesterly winds turning northerly through the day. Accumulations around 5-25cm possible. Could be more.
South Island: Freezing level sitting at around 1400m. In Canterbury westerly winds turning southerly through the day. Possible accumulations 3-10cm in the Southern Lakes
Extended Forecast
It's been a wet and wild week around the country and it's not slowing down yet. We have seen good snowfalls around the south and particularly up high. There is still more to get out of this week before we get a quick reprieve early next week then a return to stormy weather. If you are out there stay up high where the snow quality should be a little better.
Check out my daily forecast tomorrow to see how things have panned out overnight.