New Zealand Weekly Forecast, July 5 – Unsettled Conditions in the North, More Snow For the South
July 4th, 2022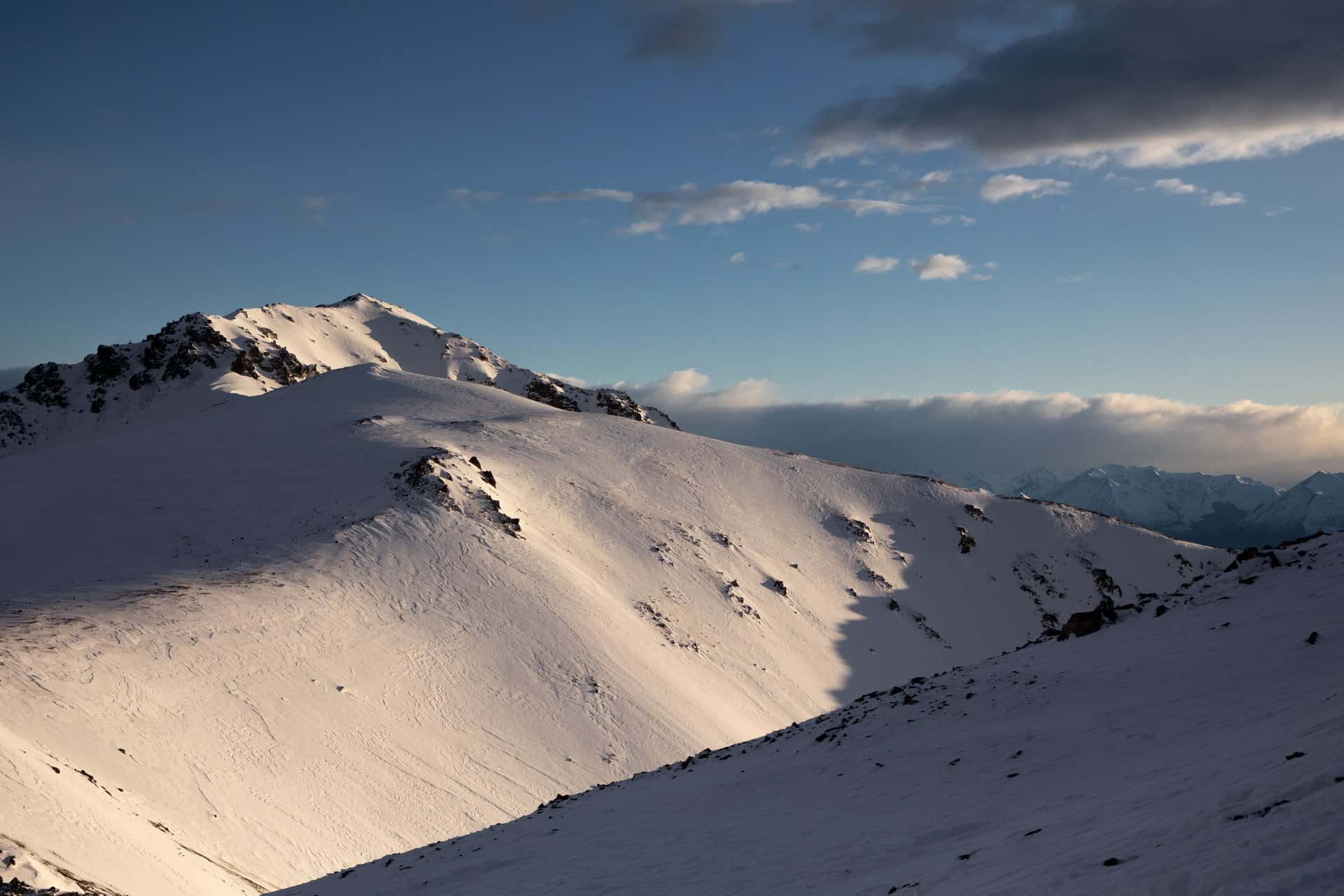 Mountainwatch | The Grasshopper
Valid July 5th– July 10th
High pressure over the weekend brought little in the way of fresh snow, but good bases and busy groomers made for great conditions.  A pair of complex lows bring unsettled conditions to the north this week, with more snow likely in the south towards the weekend.
Tuesday 5th July
A few snow flurries but strong winds today though for the South Island ski fields. Meanwhile, a low from the Tasman approaches central New Zealand, with conditions deteriorating on Ruapehu.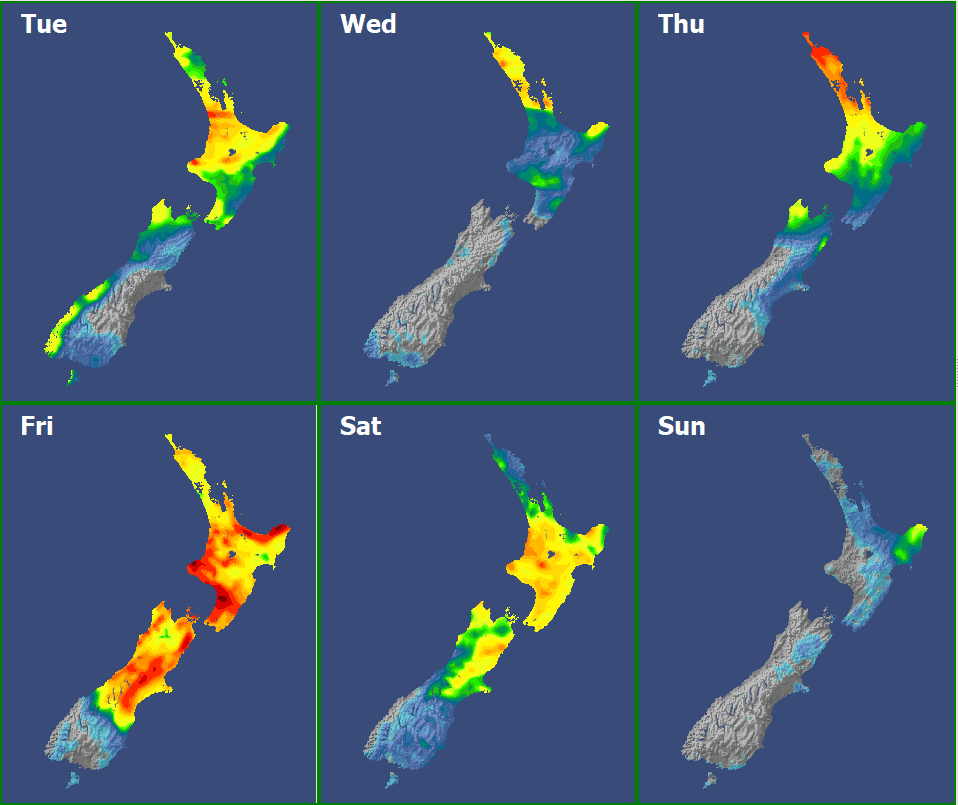 Wednesday 6th July and Thursday 7thJuly
No fresh snow but clearing skies for the southern ski fields on Wednesday, and Thursday should be a cracker.
For Ruapehu, rain clearing Wednesday morning but there won't be any new snow with temps staying warm. Thursday packing up again with rain returning from afternoon.
Friday 8th July and Saturday 9th July
A second Tasman low brings another burst of very strong (and warm) northerly winds across the board, along with rain spreading to most places. Cold air works its way into this system, and Mt Hutt looks most likely to see a decent amount of new snow.
The cold air spreads north during Saturday, with fresh snow on the cards for Ruapehu, favouring Turoa.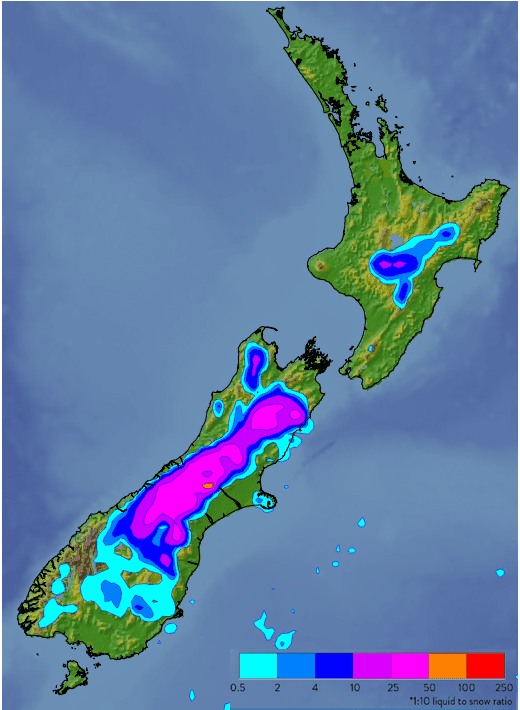 Sunday 10th July
A ridge day brings the potential for bluebird conditions across South Island, while southeasterly showers are possible for Turoa. Winds may continue to be strong and gusty over Ruapehu, though an easing trend is likely as Sunday progresses.
Extended Outlook
Monday/Tuesday shaping up as a primo start to the school holidays, although less certainty for the North Island. Another low may approach the North Island mid-week, but bluebird conditions may continue for all the Queenstown and Wanaka fields.