New Zealand Weekly Forecast, Monday August 8 – Powder to Kick Off the Week
August 8th, 2022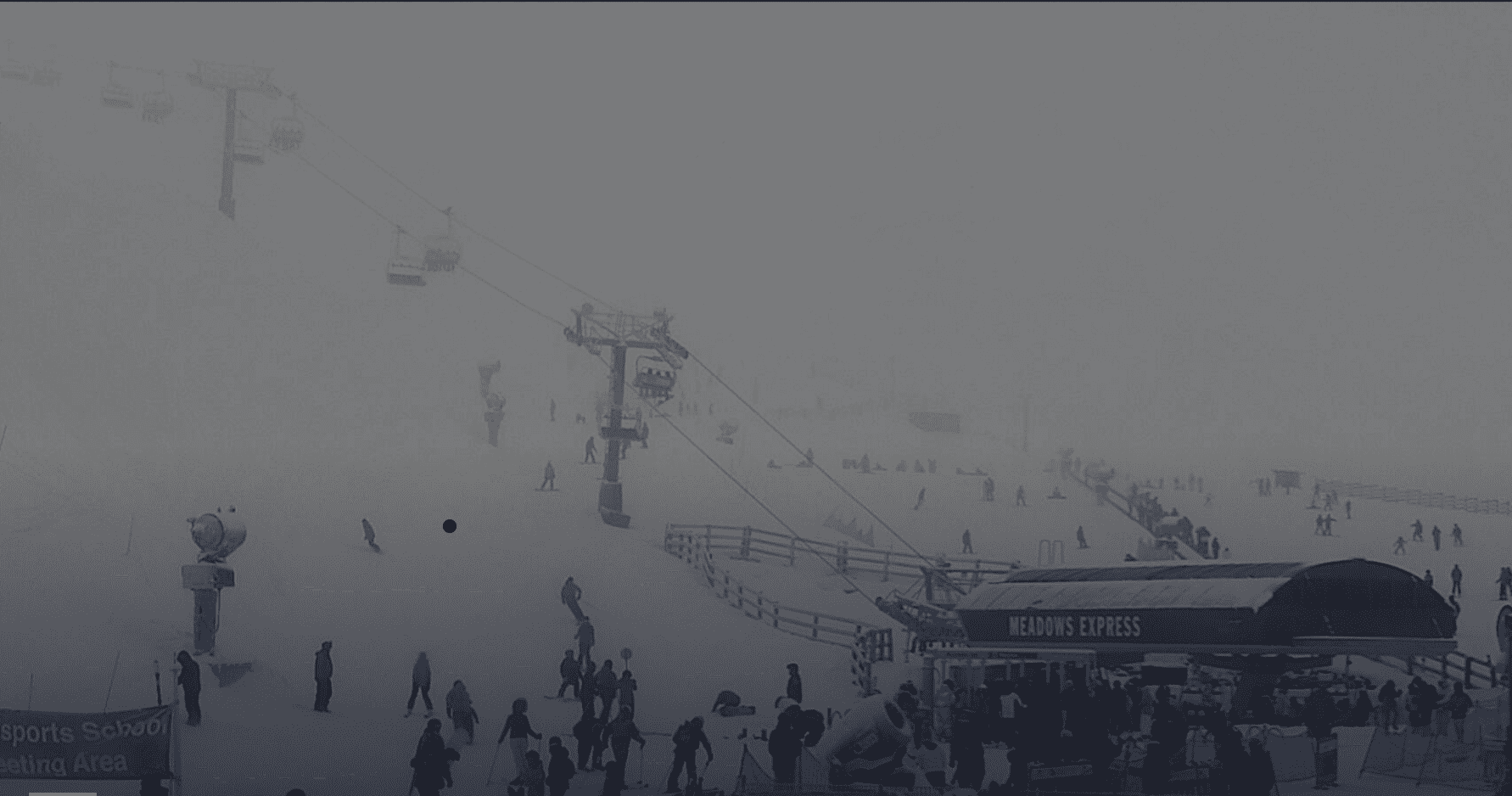 Mountainwatch | The Grasshopper
Another week begins with a good dump of powder for most of the South Island ski fields. Amounts for the Queenstown/Wanaka area ranged from 15 to 25cm, and with improving conditions there, that's the pick for the first half of this week.
It'll take longer to clear further north, but with lots of fresh snow for the Canterbury fields and right up into Hanmer, the big question for the week is when will skies clear? A large ridge of high pressure next weekend is shaping up promising for most of the country – could be the weekend of the winter.

Tuesday 9thAugust
The Queenstown/Wanaka area remains the place to be, as southerlies keep cloud and showers feeding into Canterbury.
A fresh sprinkle during the second half of the day for Ruapehu.
Wednesday 10thAugust
An improving trend for the likes of Ohau and Mt Hutt, but don't expect clear skies and you'll need to keep updated on road conditions too.
Southeasterlies over the central North Island may spoil the day on Ruapehu.
Thursday 11th– Friday 12thAugust
The first signs of the incoming ridge – it should build over the lower South Island on Thursday, then spread northwards on Friday.  Looking promising for Mt Hutt Friday morning, but a weak front may skim by later in the day – this timing could change as the week goes on.
South to southeast winds slowly easing over the central North Island, so the Grasshopper's pick would be to hold off until Friday.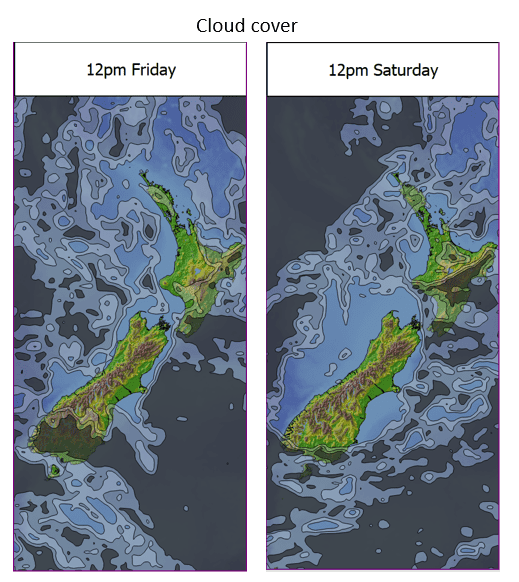 Saturday 13th– Sunday 14thAugust
Get set for a weekend of bluebird skies pretty much everywhere.
Extended Outlook
The high may hold for next Monday, but most indications are for a deterioration from Tuesday as a trough approaches NZ. The rest of the week looks a bit dodgy with rain and wind likely, but more snow can't be ruled out.