NewZealand Weekly Forecast, June 21 – Big high gives way to a nor 'wester later in the week
June 21st, 2022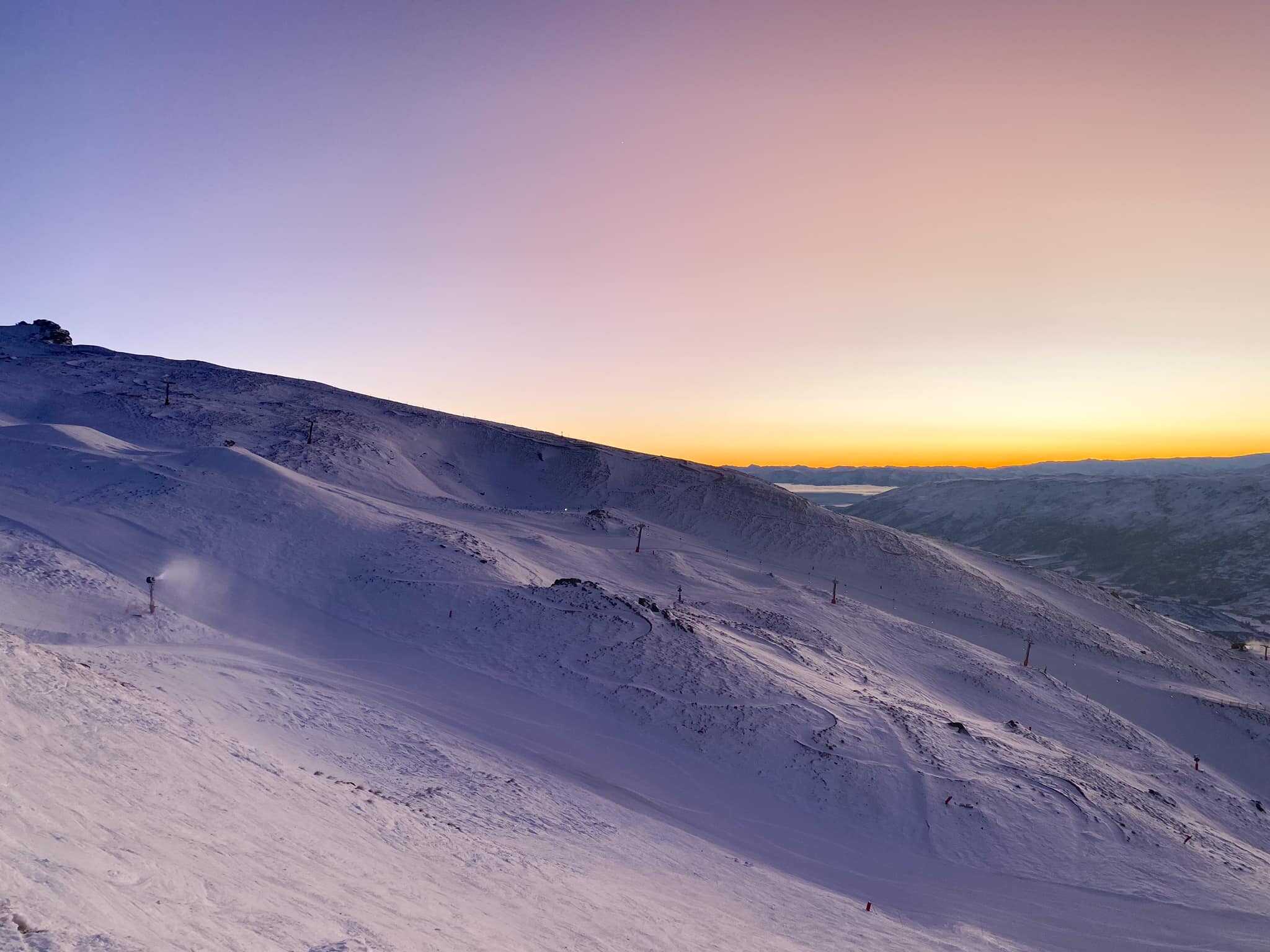 Tuesday 21st June – Wednesday 22ndJune
Some classic bluebird skies down south as the high squats over the South Island. Perfect to take advantage of all the mint snow and open fields. Mt Hutt saw a few cm of fresh snow in the southerly showers yesterday, but expect better conditions there Tuesday and especially Wednesday, with less wind and improving snow conditions.
Most likely a rough Tuesday over Ruapehu with strong or gale southeasterlies and cloudy conditions. The odd shower may skate through, but this doesn't look like a great event for building much of a base, though Happy Valley may be able to do some snow making. Improving conditions on Wednesday with wind reducing – could be marginal for snow making.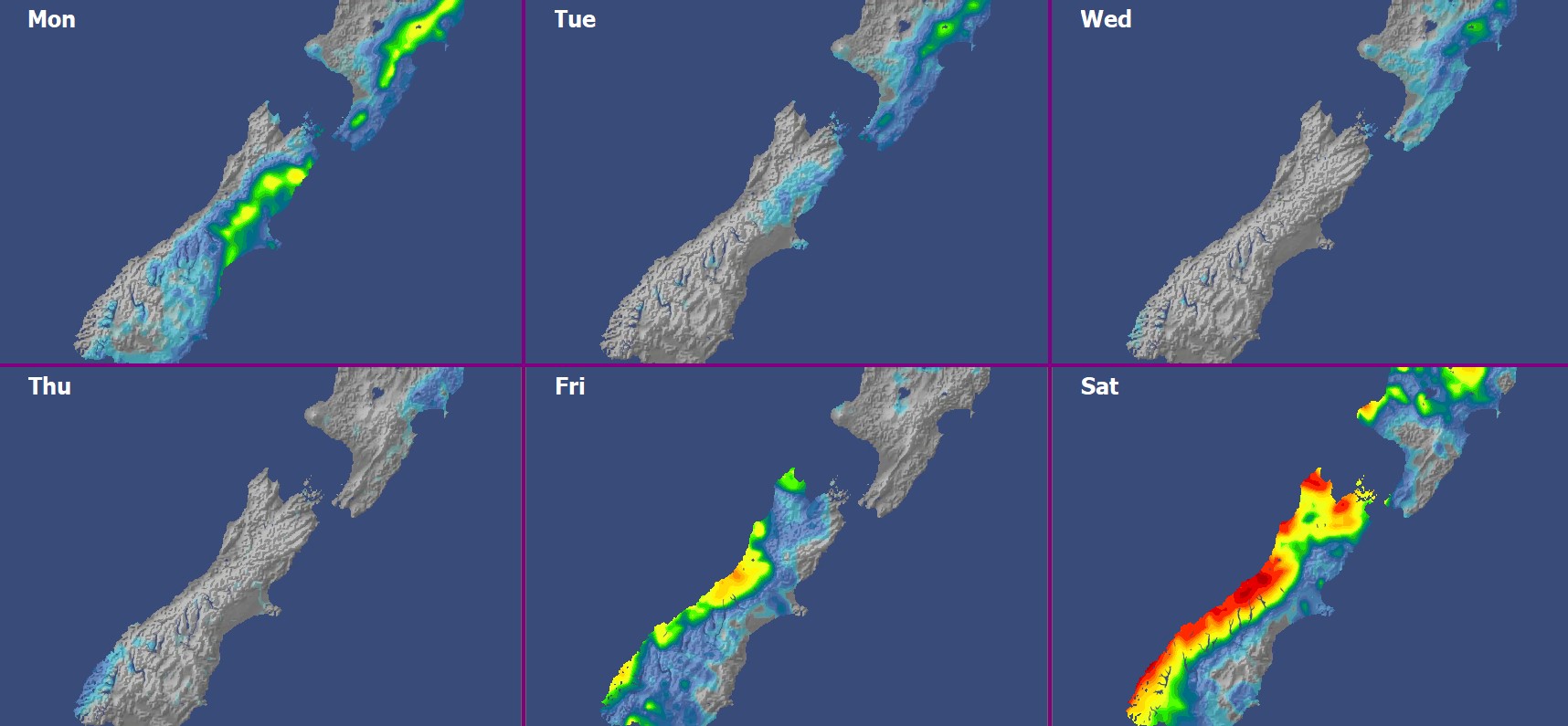 Thursday 23rd June – Friday 24th June
A reversal for this period as the North Island takes the high. If Happy Valley is able to open it could be a good day or two there. While Thursday conditions still look on for the South Island fields, keep an eye on the increasing northwesterly on Friday.
Saturday 25th June – Sunday 26th June.
Northwest conditions cover both islands on the Saturday, with a front moving northwards up the South Island. Possible gales for the South Island fields, and probably too warm to get any snow below about 2000m. Sunday may see that front clear, but it will still probably be fairly windy. Cooler conditions on Sunday over the South Island could aid with snowmaking down south, but the front is likely to cause unpleasant conditions as it moves onto the Ruapheu area.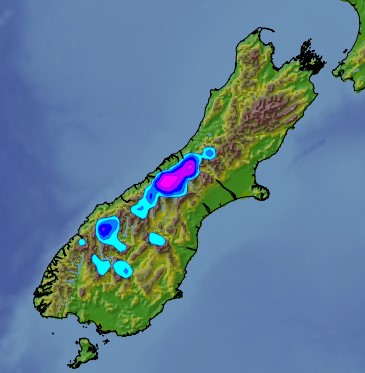 Extended Outlook
For the South Island, a potential snow-maker crosses over on Monday as a Southern Ocean cold front spreads up the South island with preceding strong northwesterlies, followed by cold and unsettled southwesterlies bringing in a few more snow showers. Ski fields from Mount Hutt southwards are most likely to see any of this snowfall, with the Remarkables standing the best chance for decent snowfall, though there remains considerable uncertainty. Conditions fine up a bit around the middle of next week as high pressure approaches New Zealand.
For the North Island, a brief respite on Monday after the front on the weekend, before the cold front arrives on Tuesday and possibly lingering into Wednesday. There is plenty of uncertainty with this front and how good a snowmaker it could be. The coldest scenario would bring snow to lower parts of the mountain, but other scenarios may only be marginal even for snow-making.