Nikolai Schirmer and the Rowdiest Line of the Winter in Tignes, France. Video
May 2nd, 2023
Mountainwatch | Video
This is the final episode of Nikolai Schirmer's 2023 Topside series, and he has saved something special to wrap up the season. Appropriately sub-titled The Rowdiest Spine of the Winter, it was filmed in Tignes, France in January.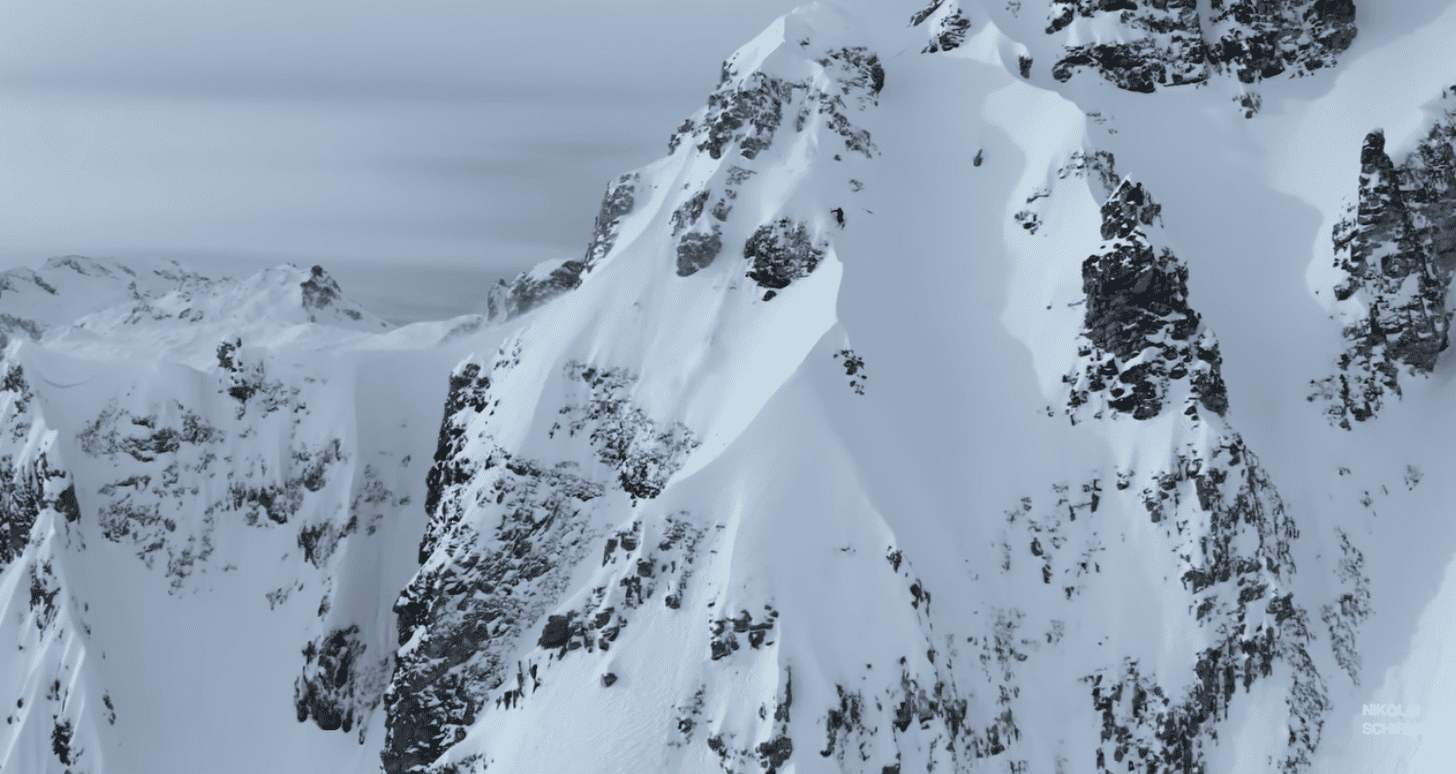 Nikolai, riding partner Krister Kopala and filmer, Joonas Mattila explore three different options in the steep, exposed terrain, finding good quality snow, but a shallow snowpack. As usual, the point of view and drone footage is awesome, and this is another film from Schirmer that you don't want to miss.
Nikolai's next series will be released in October and judging from the trailer at the end of this episode it is going to be "insane".  Can't wait.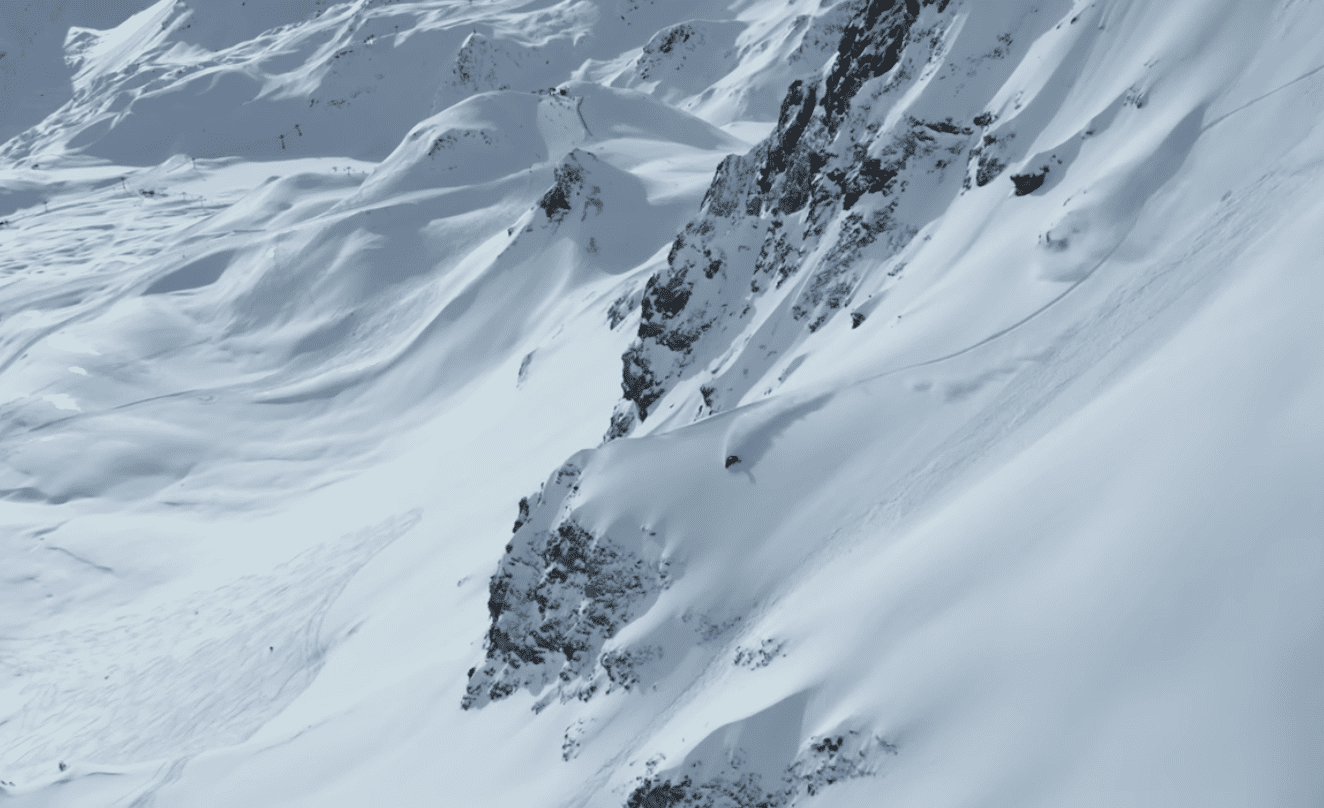 Nikolai Schirmer is a Norwegian freeskier and filmmaker whose films are renowned for their story telling, characters and self-deprecating humour. He is also a busy man and is releasing Topside episodes monthly this winter – check them out on his You Tube channel