Nominees Announced For The 2020 Snow Australia Awards
May 5th, 2020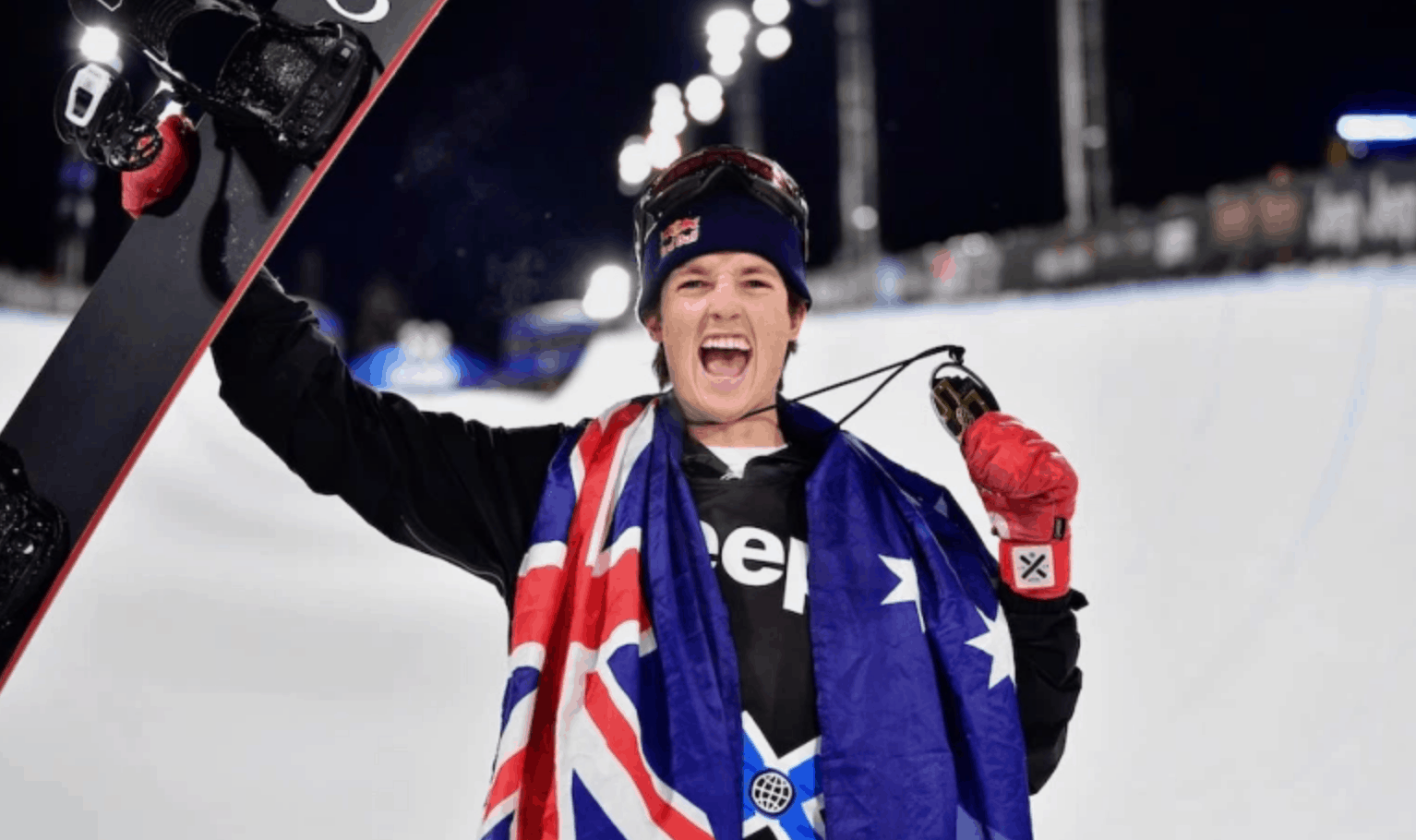 Mountainwatch | Press Release
Snow Australia is pleased to announce the nominees for the Snow Australia Awards, which for 2020, will be celebrated online .
Across two weeks, Snow Australia will be announcing and interviewing all Award finalists and winners so stay tuned to Snow Australia's social media channels (@SnowAust) for all the details and interviews.
Although the awards will look different this year, they hold the same prestige and celebrate the fantastic achievements of our snowsport athletes and coaches.
Snow Australia CEO Michael Kennedy said: "It was another stand-out year for Aussie athletes and the calibre of nominees we received was of the highest standard.
"We are going to be catching up with all the finalists and winners over the coming weeks to reflect on the season that was, see what they are doing in isolation and much more.
"Congratulations to the nominees. They have been selected as the Athletes of the Year for their respective disciplines, which is a significant achievement and recognition in itself." he said.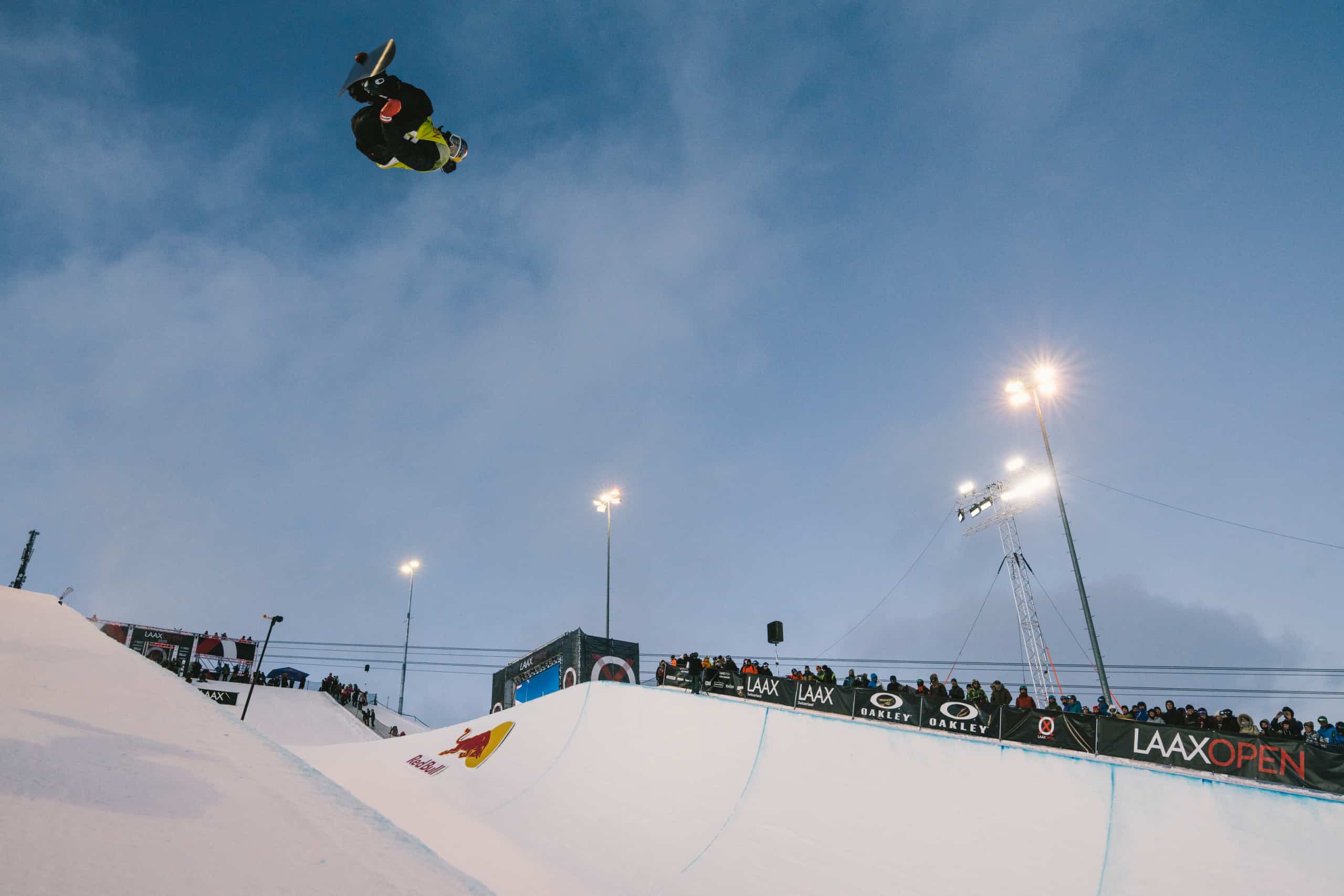 17 athletes have been nominated across the Athlete of the Year (Olympic Disciplines), Athlete of the Year (Paralympic Disciplines) and Junior Athlete of the Year categories following standout performances over the last 12 months.
In addition to the above categories, award winners will also be announced for Outstanding Achievement and Coach of the Year as part of the 2020 Snow Australia Awards celebration.
Congratulations to the following award nominees:
Athlete of the Year (Olympic Disciplines)
Madi Hoffman (Alpine)
Sami Kennedy-Sim (Ski Cross)
Jessica Yeaton (Cross Country)
Laura Peel (Aerials)
Jakara Anthony (Moguls)
Tess Coady (Snowboard Slopestyle/Big Air)
Scotty James (Snowboard Halfpipe)
Belle Brockhoff (Snowboard Cross)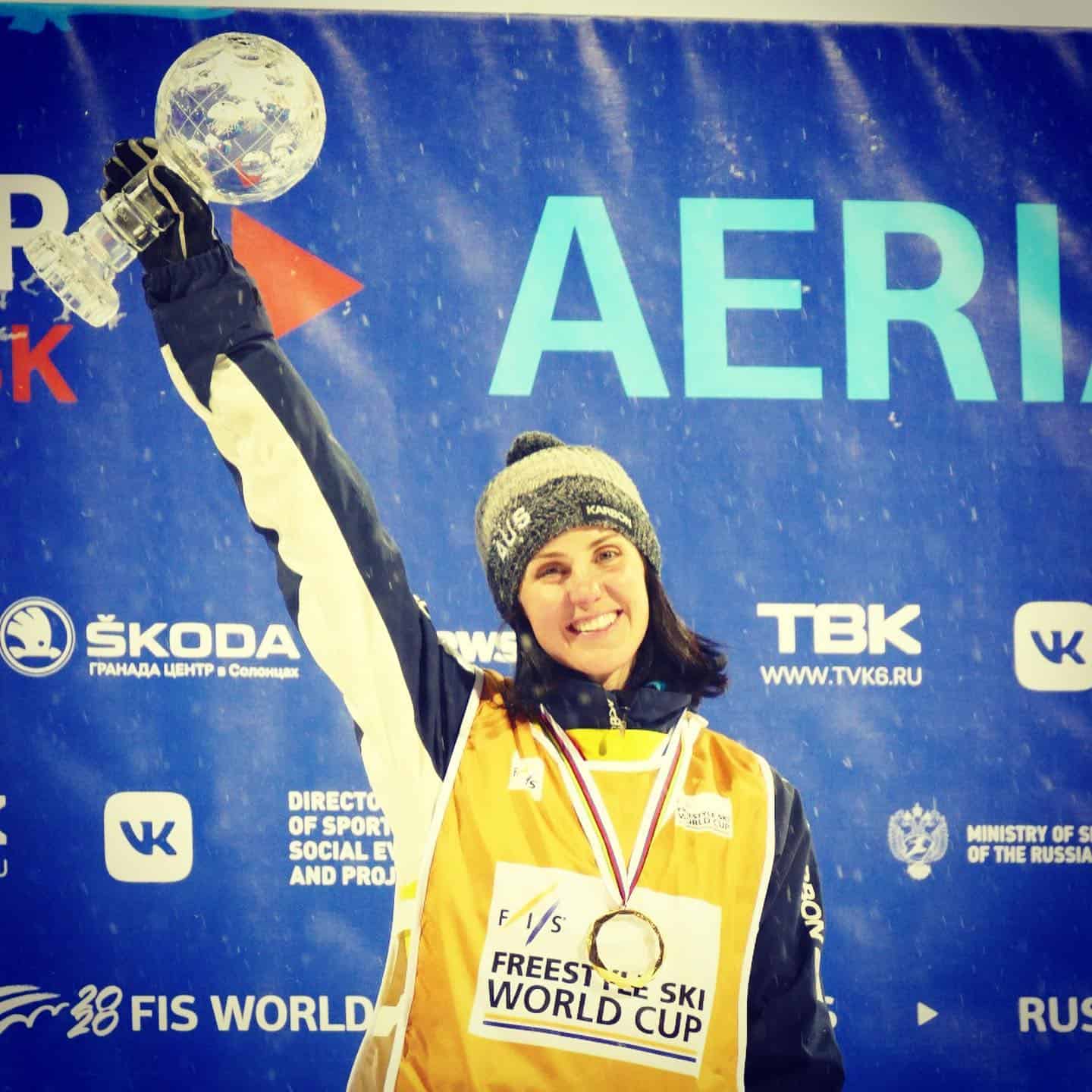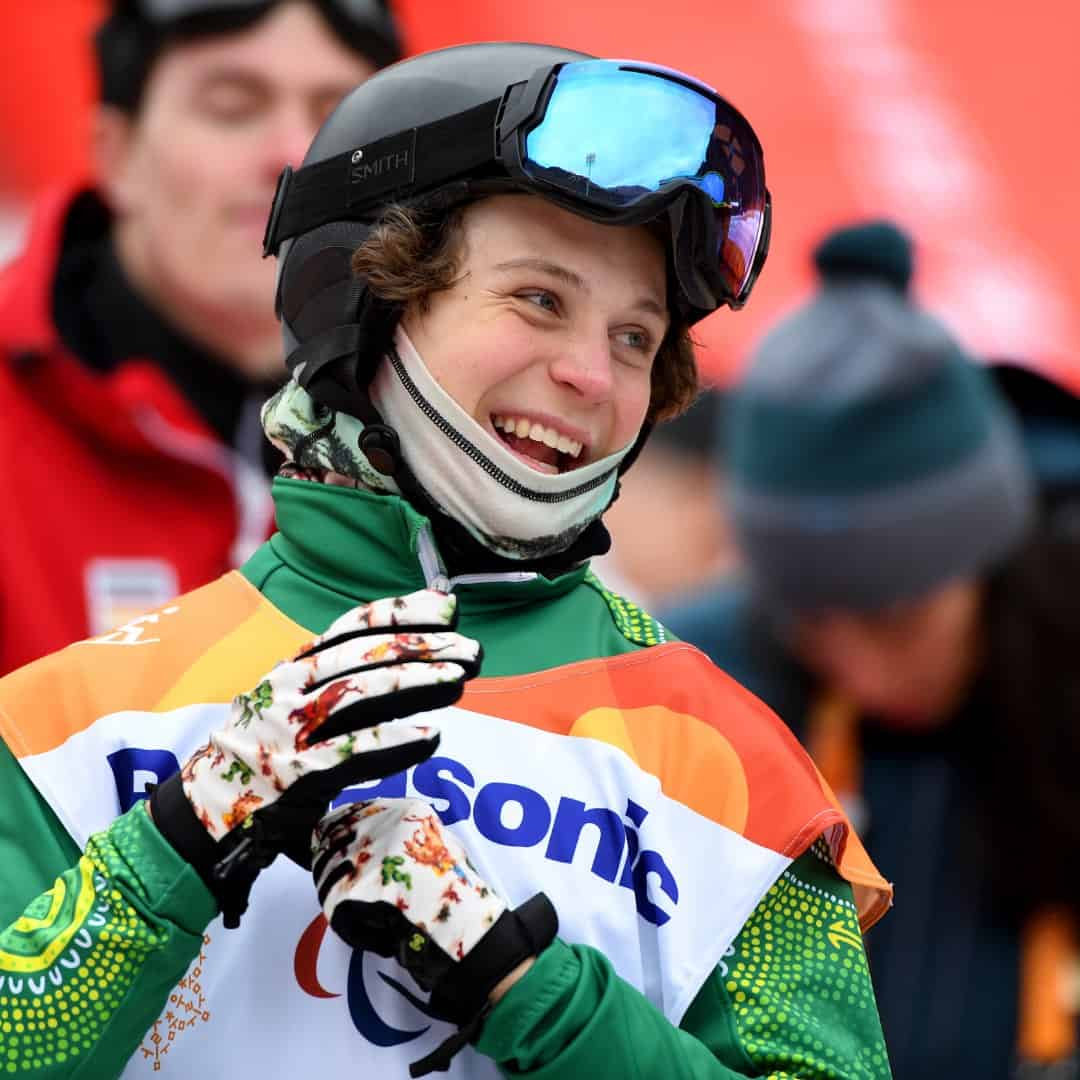 Athlete of the Year (Paralympic Disciplines)
Patrick Jensen and guide Amelia Hodgson (Para Alpine)
Ben Tudhope (Para Snowboard)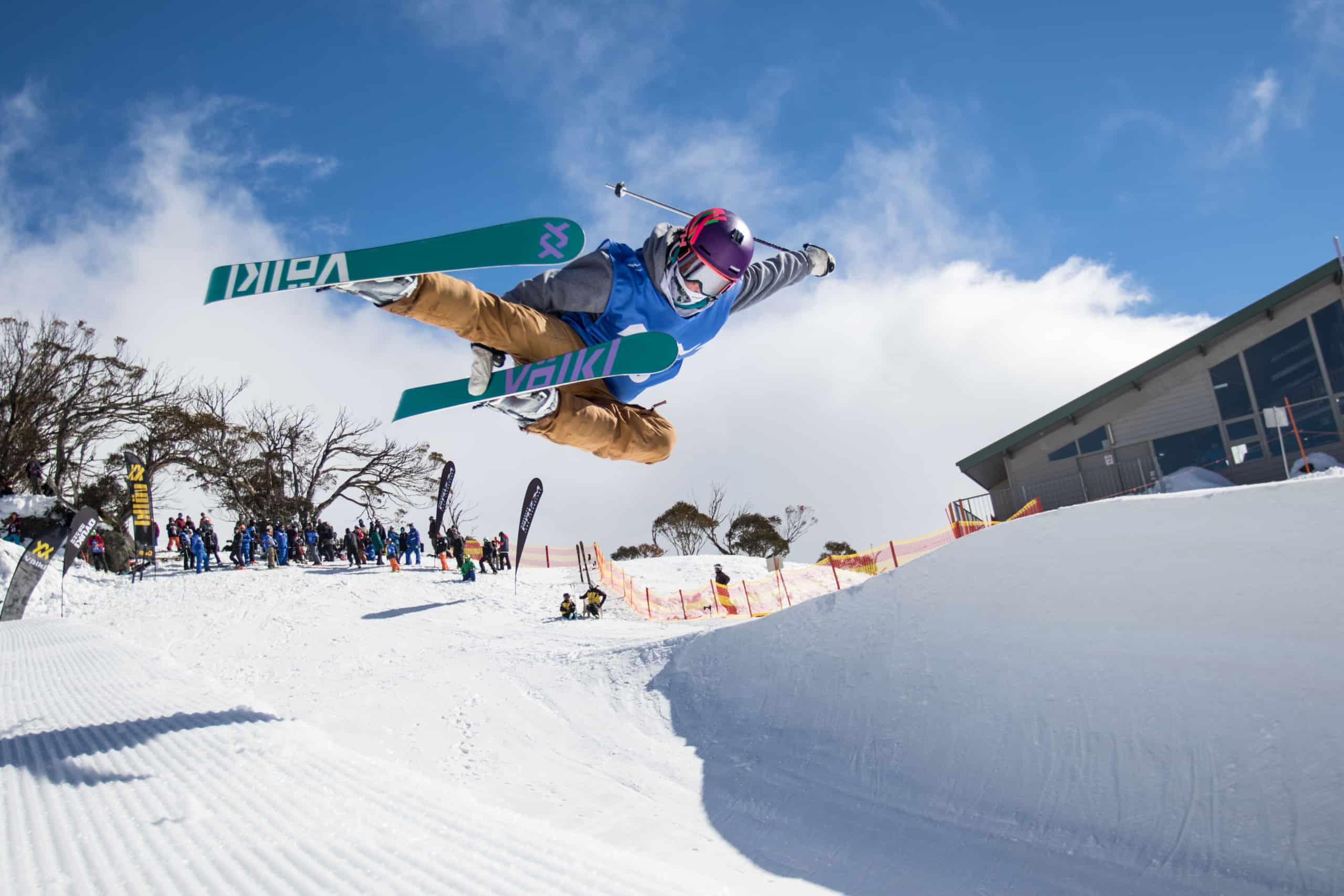 Junior Athlete of the Year
Madi Hoffman (Alpine)
Robbie Morrison (Ski Cross)
Bentley Walker-Broose (Cross Country)
Cooper Woods Topalovic (Moguls)
Abi Harrigan (Ski Slopestyle/Big Air)
Meila Stalker (Snowboard Slopestyle/Big Air)
Josie Baff (Snowboard Cross)
The schedule of the Awards is below and you can follow them at snowaustralia.org