Perisher Parks Showdown – Progression In The Front Valley Park
July 25th, 2018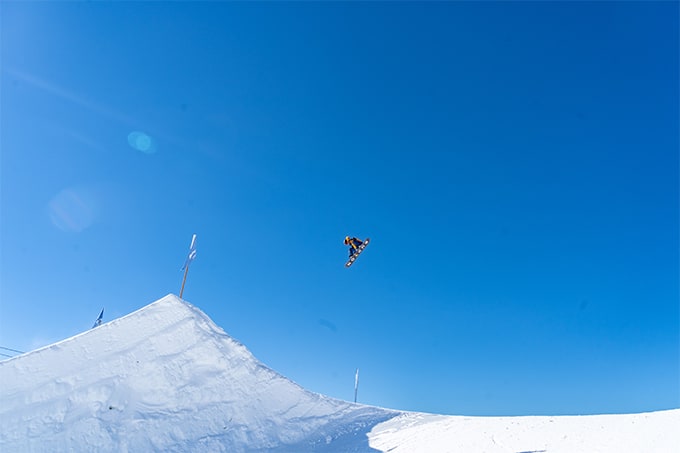 Mountainwatch | Reggae Elliss
The Perisher Parks Showdown, the first major slopestlye event of the Australian season, was held at Perisher's Front Valley park on Sunday, July 22, attracting some of Australia's best skiers and snowboarders as well as a handful of overseas competitors.
The event carried over $10,000 in cash and prizes from sponsors Oakley and Skullcandy with the perfect weather also giving the riders the incentive to push the performance level.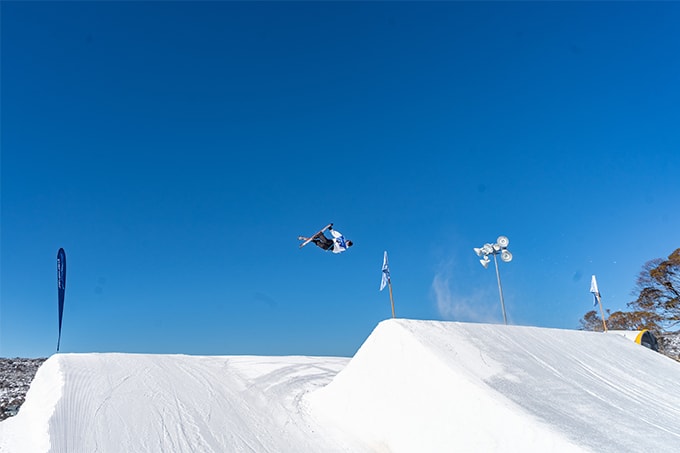 The Perisher Parks crew did a great job building an international-level course, starting with an urban rail garden setup, into a rail-to-gap option which then ran competitors into three sizeable jumps, measuring 40, 45 and 60 feet. There were four divisions, men's and women's, in both ski and snowboard: Grom (Under 12 years), Youth (13-15), Rookie (16-18) and open and the standard in all divisions was very high with a lot of creativity and progression on display
It was also impressive to see some competitors in the Groms and Youth divisions taking the more difficult rail line and hitting all three jumps, a few even throwing threes off the final 60-foot jump.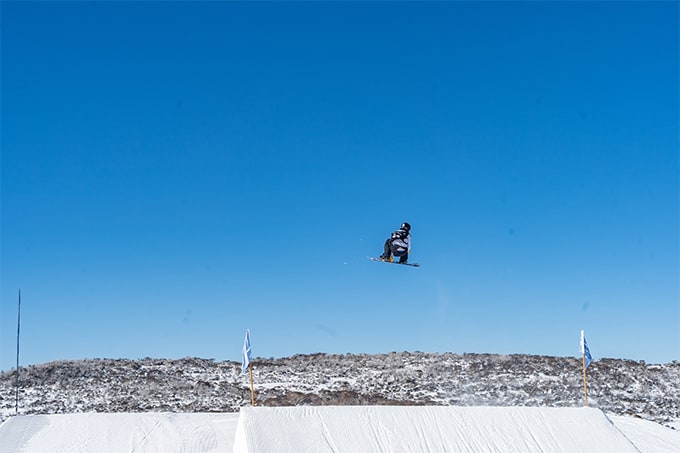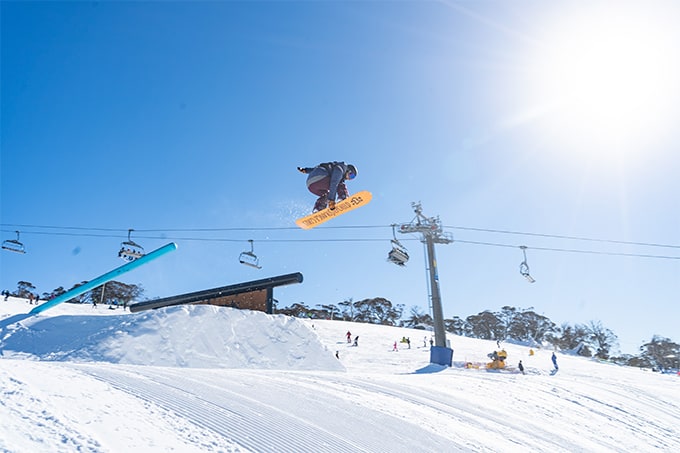 There were plenty of "oohs and aahs" coming from those on the V8 chair who had a bird's eye view of all of the action. Some the more  impressive tricks that stood out  included Valentino Gueseli's 50-50 to frontside lip-slide transfer in the Youth snowboard division and Cameron Waddell dub 1080 with a double grab.
Jade McJannett took out the women's snowboard field, with the a super stylish frontside board-slide in the rail garden, while Abi Harrigan won the women's Rookie ski, with a solid left 360 on the first jump.
Matty Cox took out the open men's snowboard, nailing his second run with a gap backside 270 on the kinked rail up top, into a 450 out on the pole jam, with jumps consisting of an off-toes cab 900, backing it up with a backside 1260 to finish things off.  Matt pushed British rider Matt McCormick in to second, while John Lee wrapped up the podium.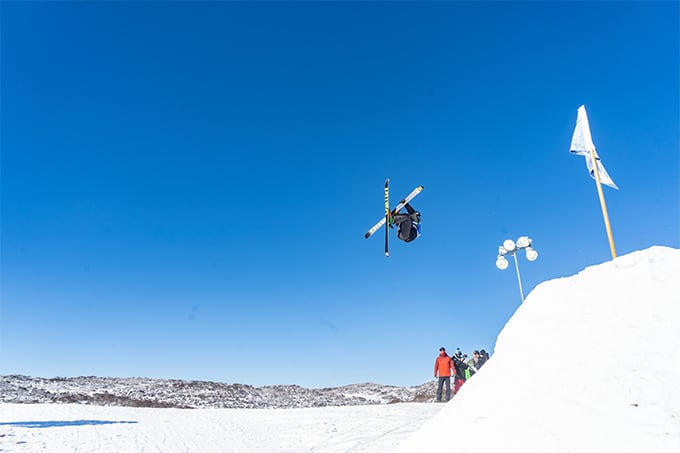 Men's open ski was also a hotly contested division, where British skier Chris McCormick edged out local boy Cameron Waddell for the top spot, with run which included a 450 out on the pole jam, into back-to-back 900s and a double 1080 on the final kicker. French national team member Quentin Ladame was close behind in third place.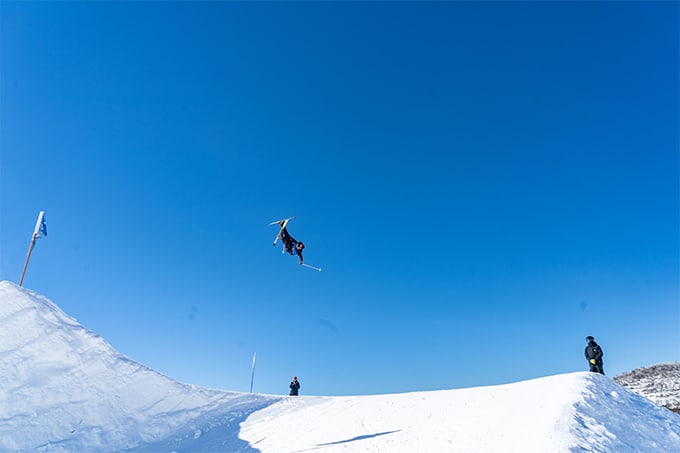 The other division winners were:
Ski Men's
Taiyo Kawai (Rookie)
Oskar Shulz (Youth)
Joey Elliss (Groms)
Ski Women's
Madeline Jones (Open)
Ella Hurtis (groms)
Snowboard Men
Sikyung Ju (Rookie)
Valentino Gueseli (Youth)
Kai Rennie (Groms)
Snowboard women's
Lily Jekel (Rookie)
Paige Jones (Youth)
Chelsea Kelly (Groms)