Photo Snow Report – CARDRONA and SNOW PARK Back to Winter!
September 21st, 2010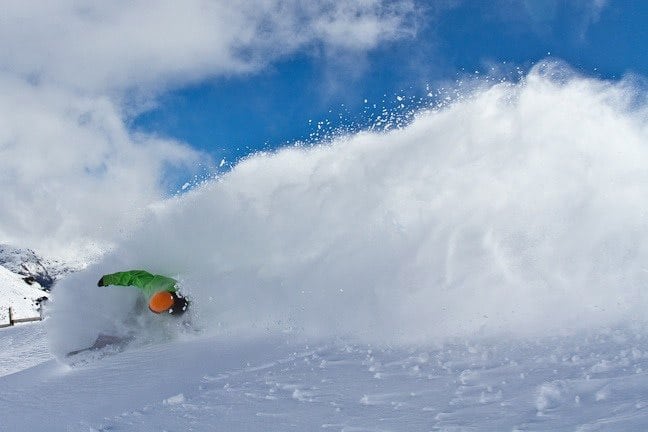 You probably won't think about Snowpark when I say powder turns … well, here Liam Peter Ryan proves you wrong
Snow Journal 19 – 20 September | Pablo Azocar
After a couple of weeks without any new snow and the temperature raising rapidly we all started to think about summer, barbecues and beers. But a storm bigger than Australia putted us right back into the middle of winter, delivering more than 40cm of fresh snow so far and even more to come.
We visited Cardrona and SnowPark for some late September powder turns and we definitely found them, the snow was light and dry, but the wind and the previous conditions forced us to be extra careful. The storm is predicted to last until the end of the week, so this is just the beginning.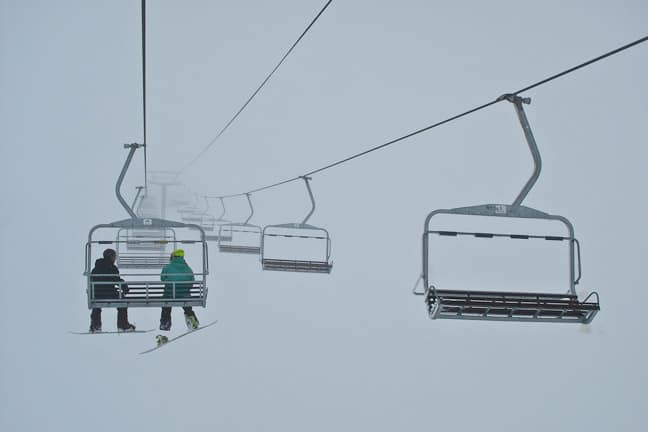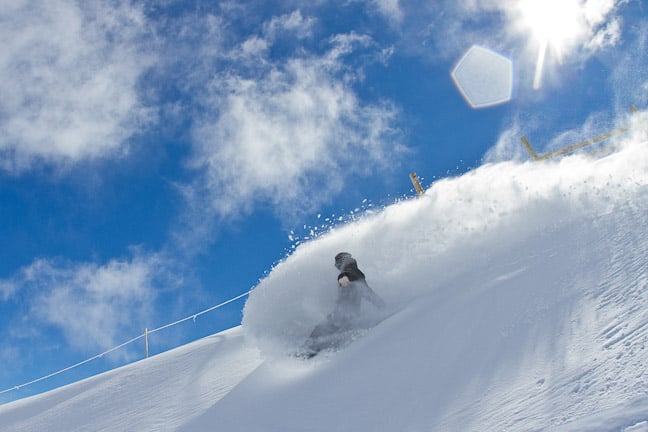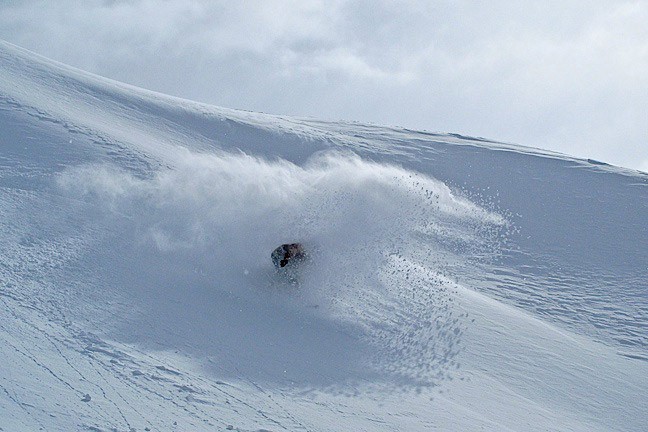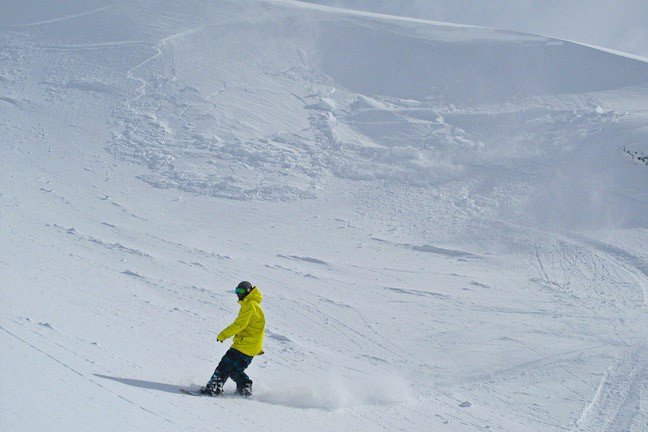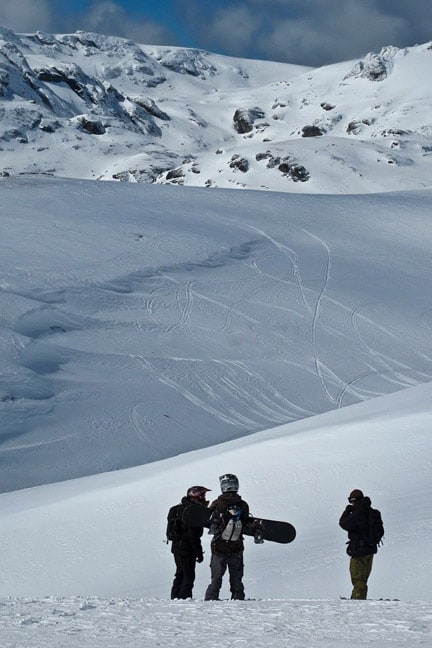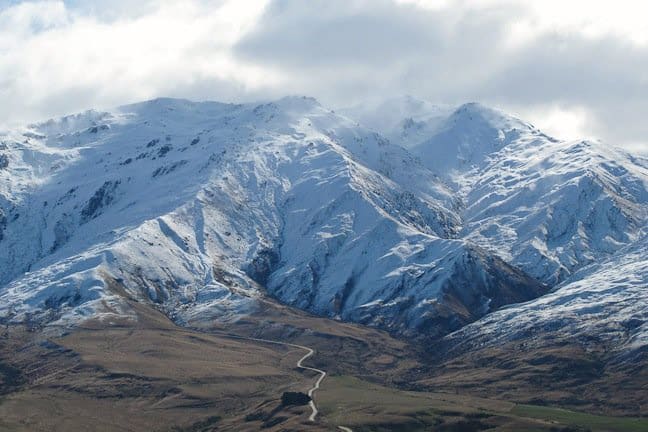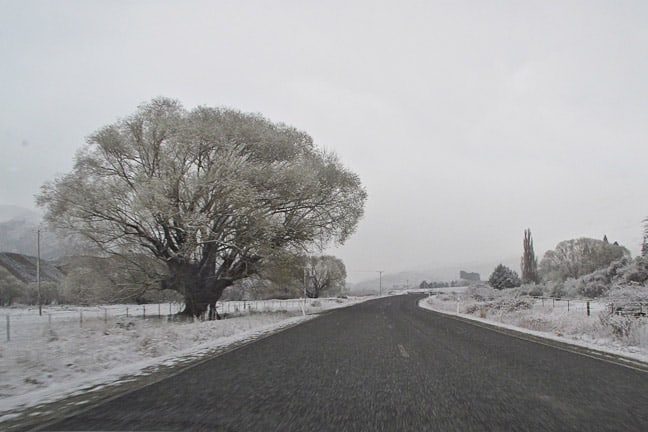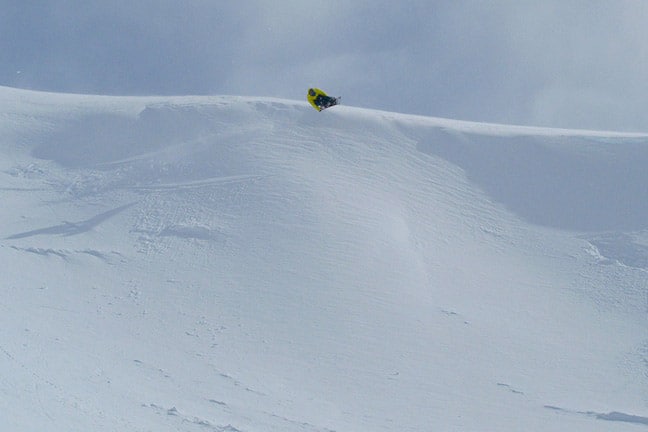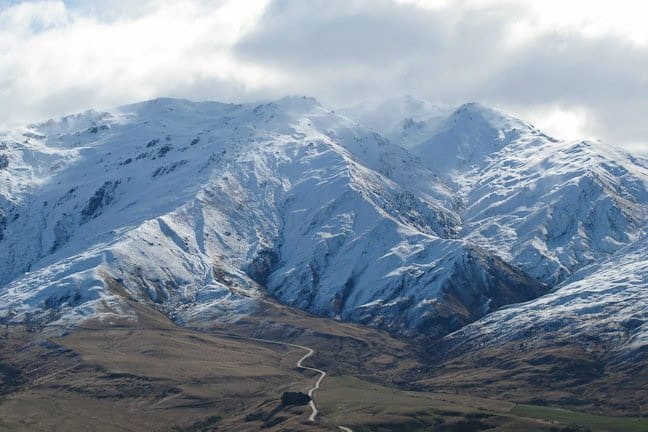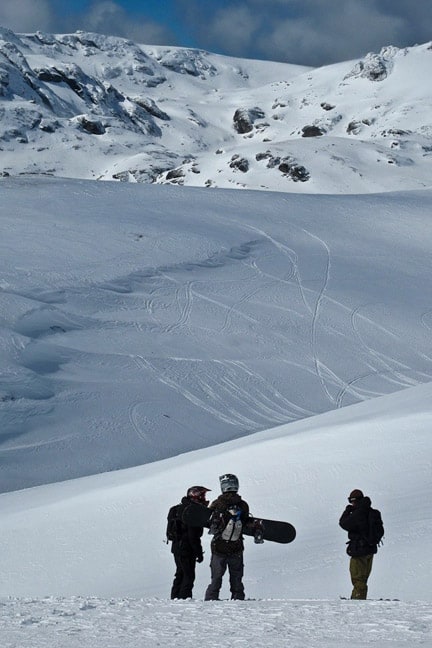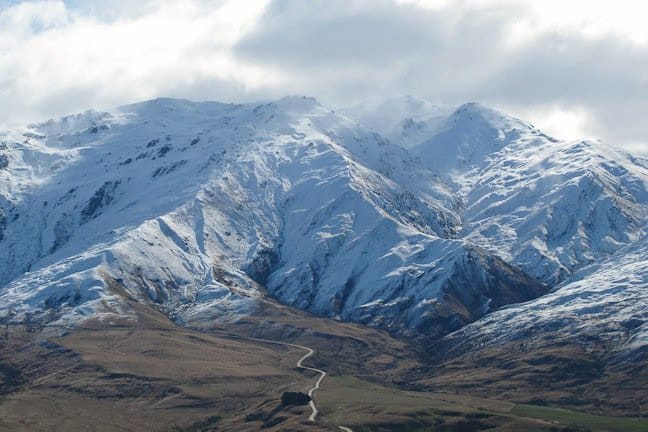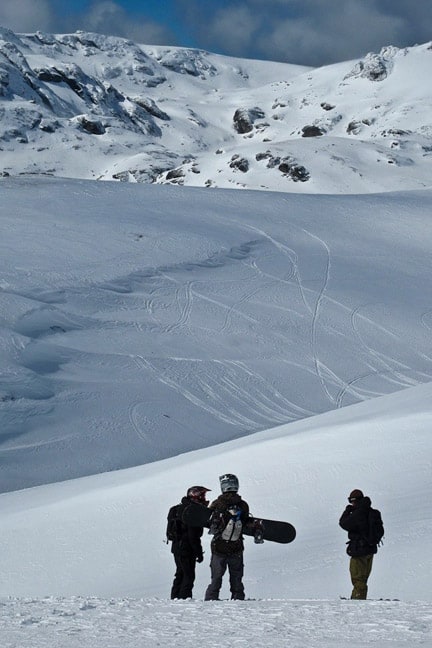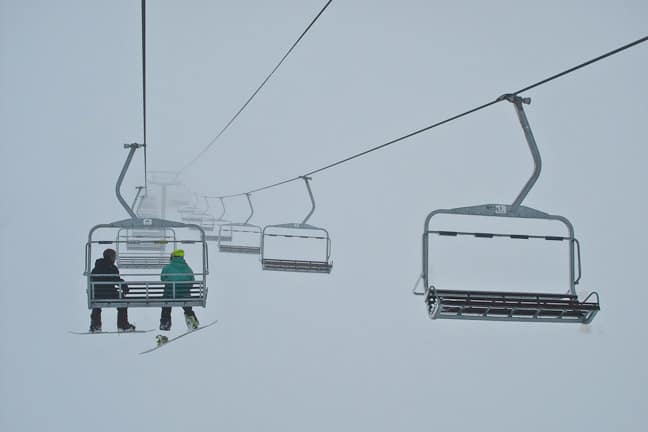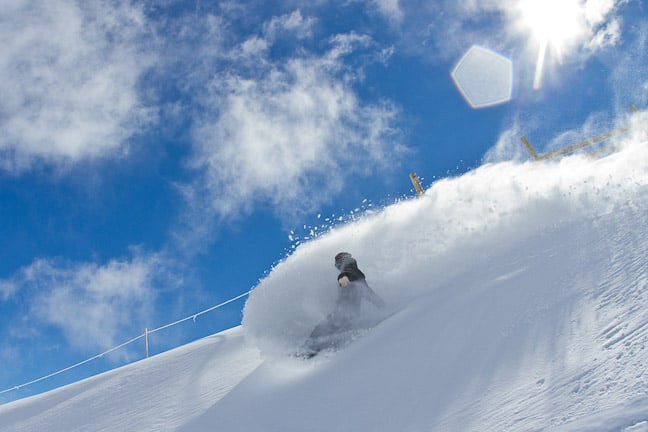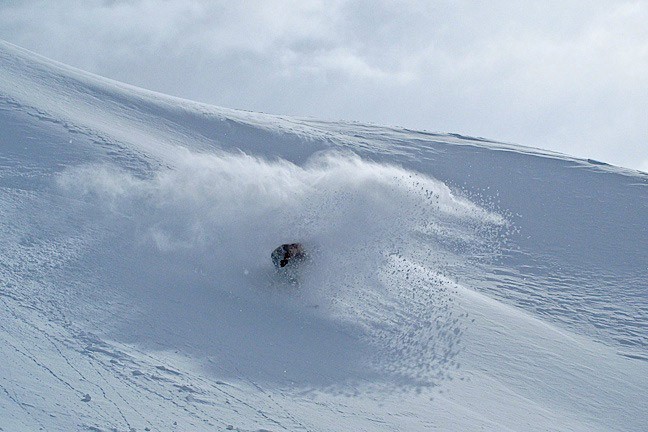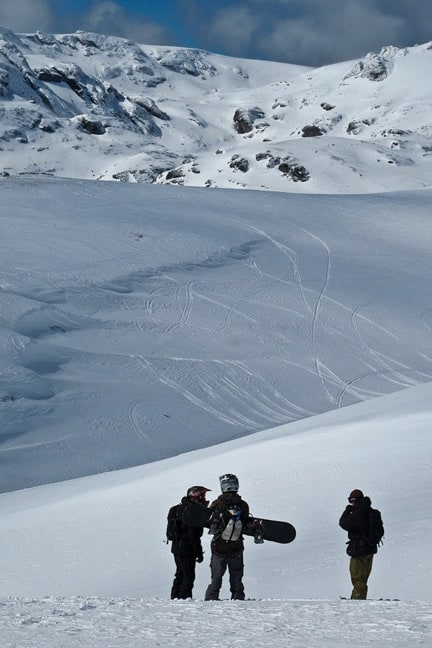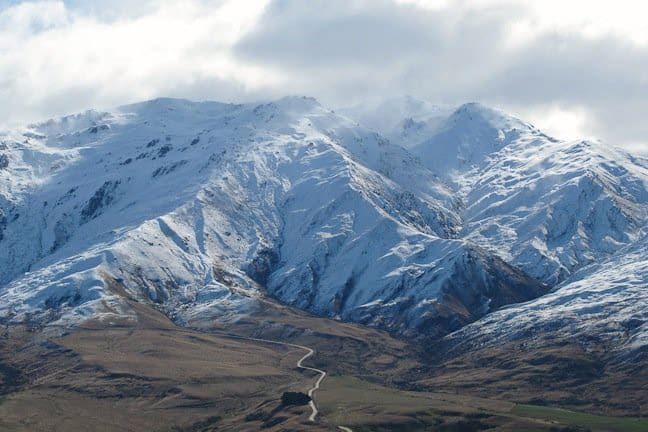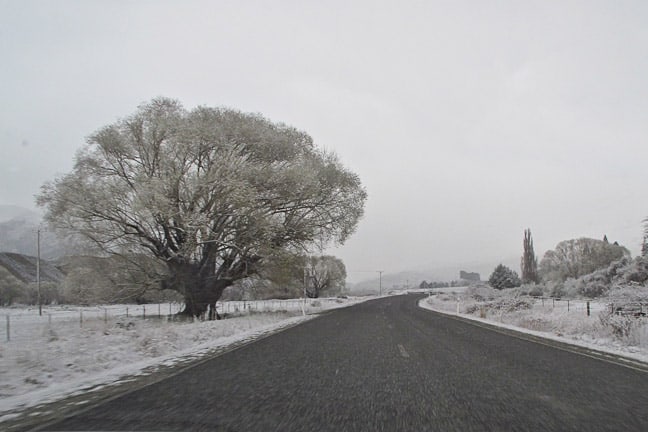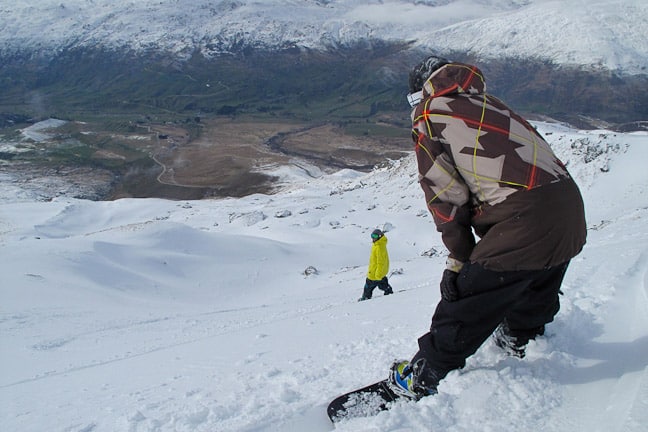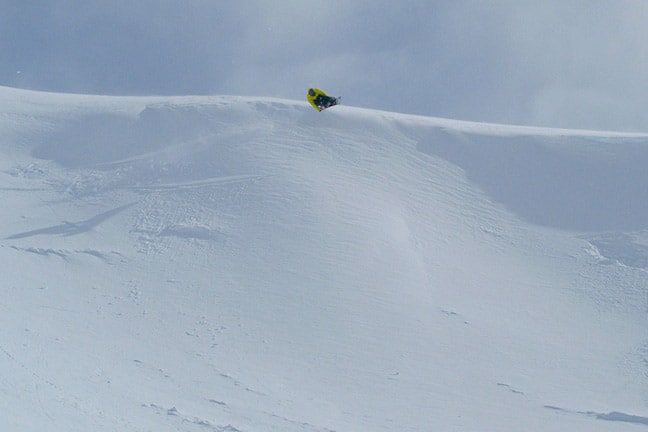 Snow Park forecasts,
snow reports and
live snow cams.
Cardrona forecasts,
snow reports and
live snow cams.