Photo Snow Report – FALLS CREEK Looking Good
September 23rd, 2010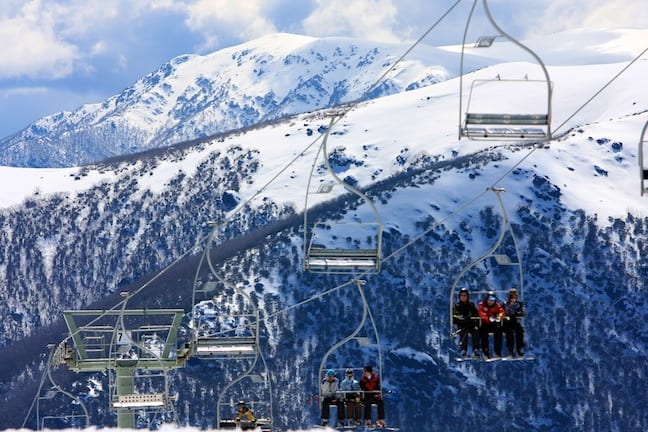 2010 has been a grand spring in Falls Creek
Snow Journal 18 – 22 September | Chris Hocking
No doubt this is best spring in six years with a hefty base still over 1m, the main trails are in great shape and terrain parks rocking.
It's hard to believe after 'dry July', we'd be experiencing such epic spring conditions bathed in sunshine this late into the season, but the second half of the season has delivered and Mother Nature has turned on a show. Steve Lee's backcountry tours have been booked heavily in search of spring corn this week while the park rats have been entertaining a watchful crowd on the Ruined Castle quad chair. Don't think that we won't see one last snow blast for the season. Keep an eye on next Tuesday and Wednesday – perhaps one last chance for fresh turns in 2010….we'll wait and see!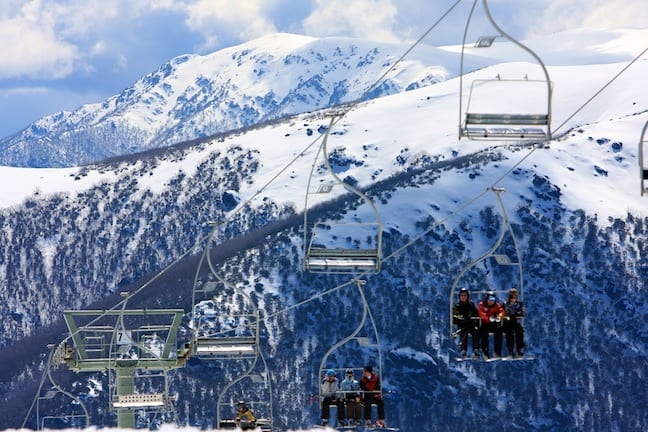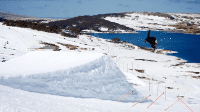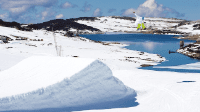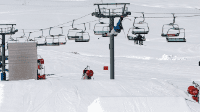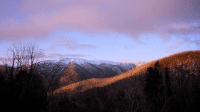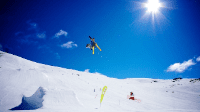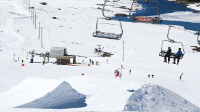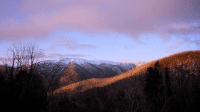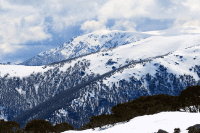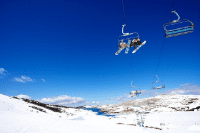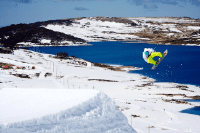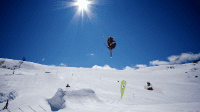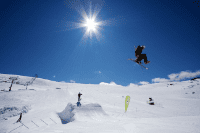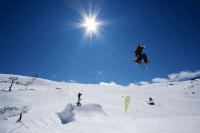 Falls Creek forecasts,
snow reports and
live snow cams.