Photo Snow Report – Sunshine in the HOTHAM Park
September 15th, 2010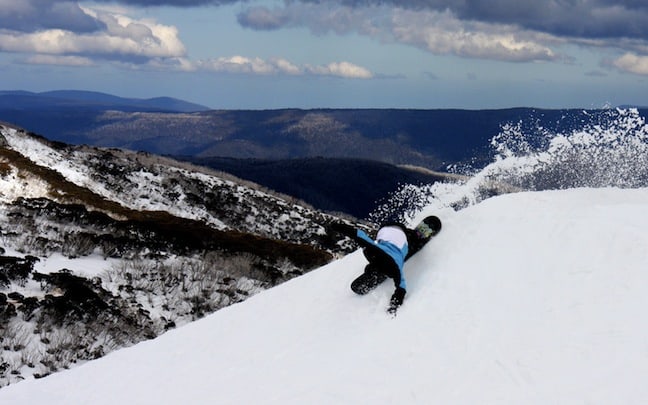 Not into rails? Slash it… it's just as much fun!
Snow Journal 14 September | Jyothi Jaffray
Spring is here and you couldn't have asked for a more perfect spring day. Time to hit the park with a few mates. Start early with some nice firm corduroy as a warm up then head to the park for unlimited fun.
Hotham doesn't have the biggest or most talked about park in Oz but today it was possibly the least crowded and most fun! No wind, no people and plenty of super fun features. You've gotta love spring!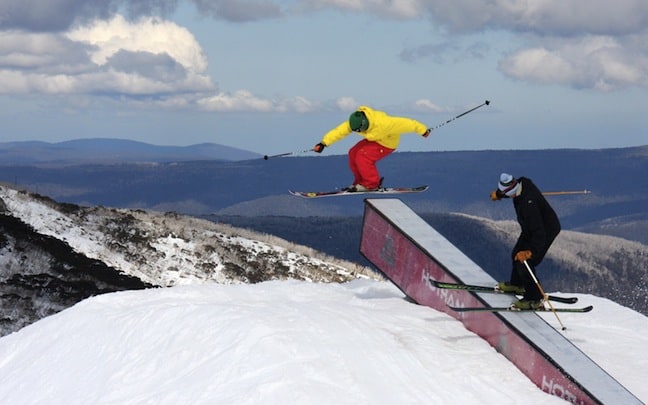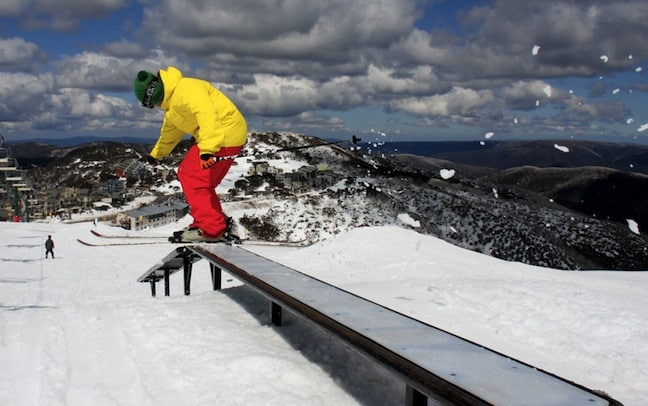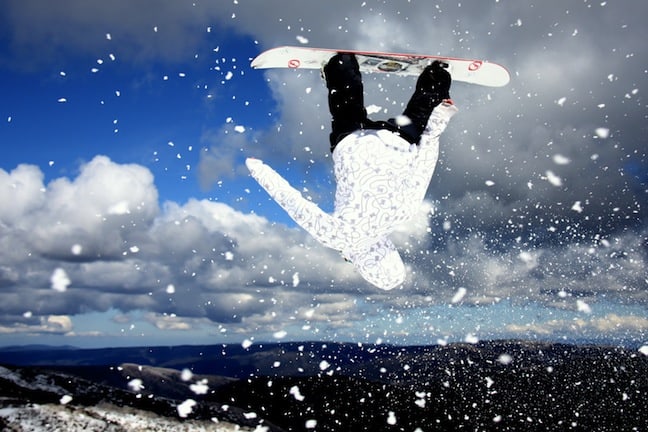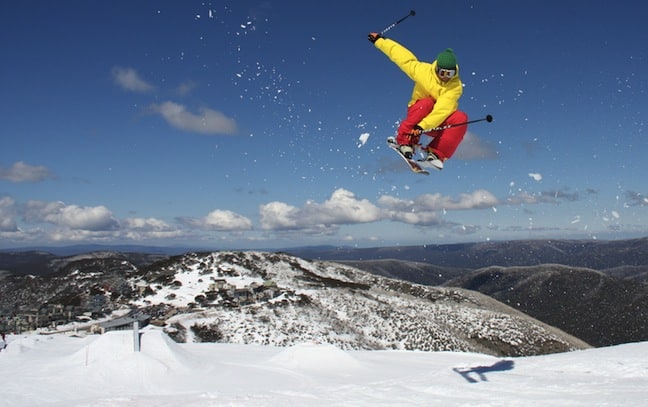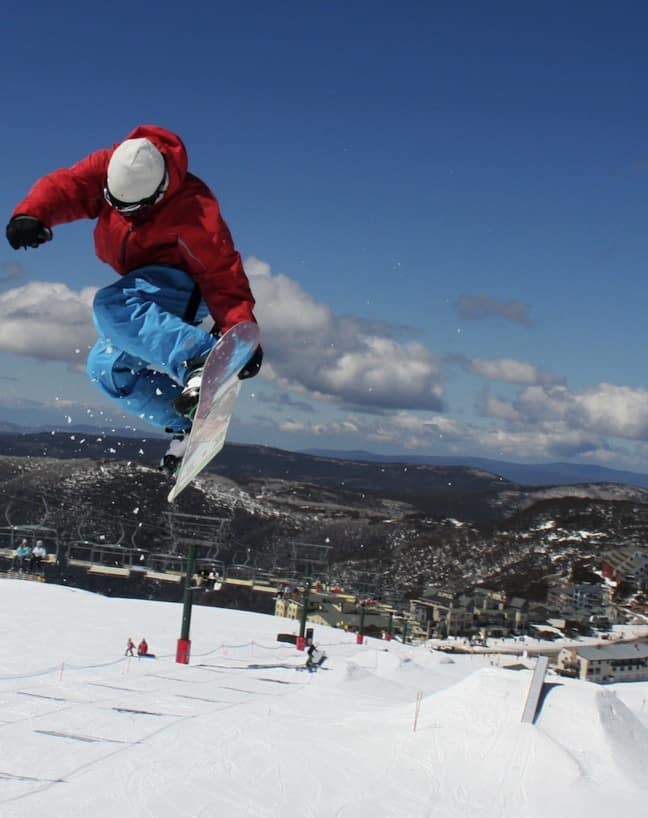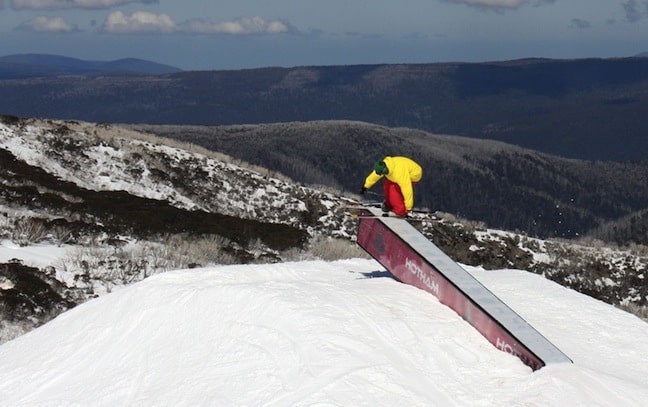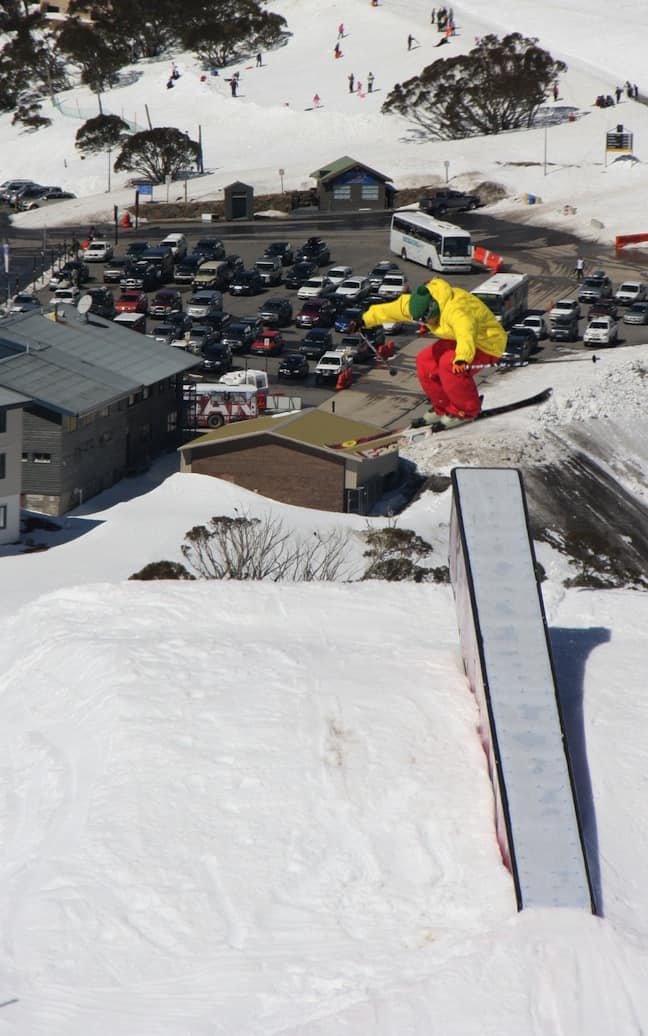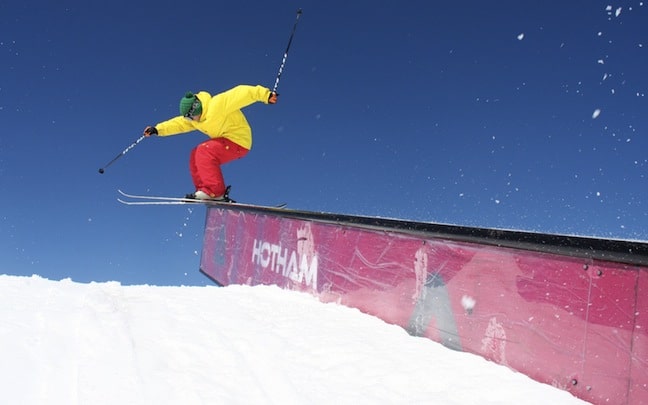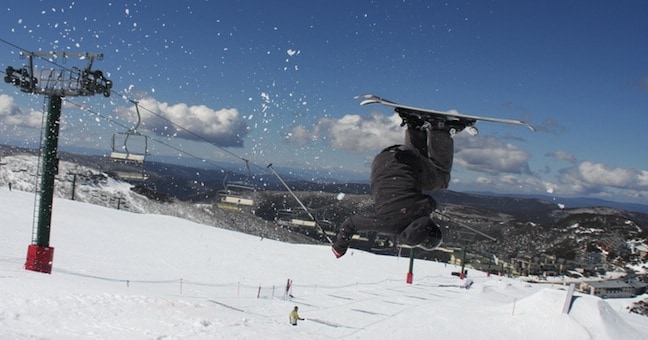 Hotham forecasts,
snow reports and
live snow cams.