Photographer's Choice – Aedan O'Donnell's Top 10 picks from 2018
October 31st, 2018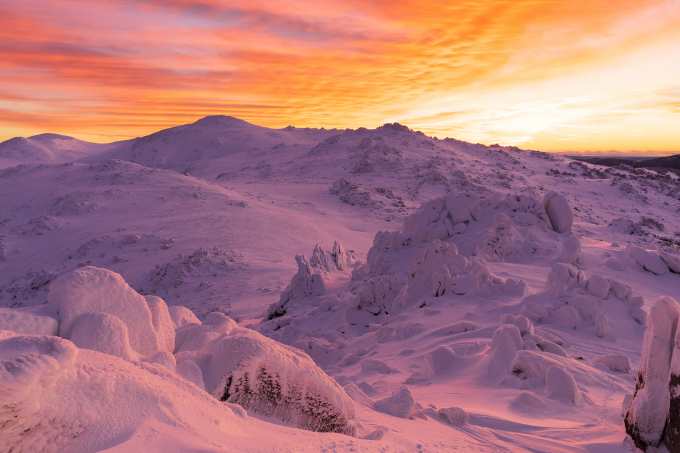 Mountainwatch | Reggae Elliss. Captions by Aedan.
Aedan O'Donnell has been working for Thredbo Media since the start of the 2016 winter and like all resort photographers he is out there each day, regardless of conditions.  While he often has to shoot the bread-and-butter resort photos – think smiling kids, ski school classes, fresh snow on tables and car bonnets etc. – Aedan also has the chance to shoot high-end action with some of Australia's best skiers and snowboarders and our unique mountain environment in all its moods.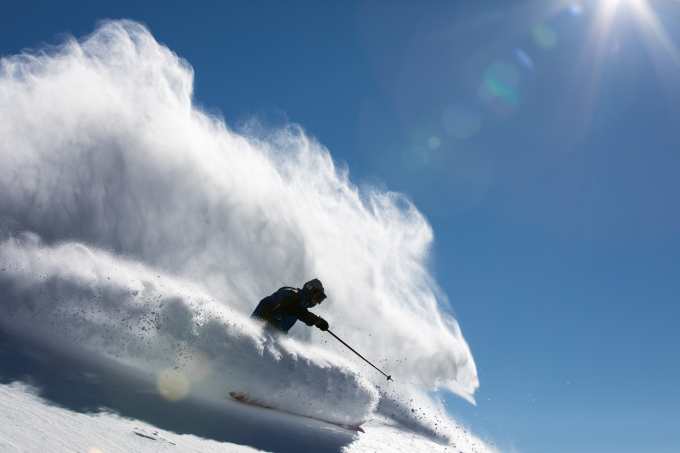 Aedan has been working as a photographer since 2014, spending the first three years of his career in Canada and Europe where he believes his development as a photographer was enhanced by working in the mountains.
"I like the unpredictability of working in the mountains, when the conditions are so variable, you never really know what might happen. The idea that you'll never know unless you personally get out there, becomes motivation in itself," Aedan said.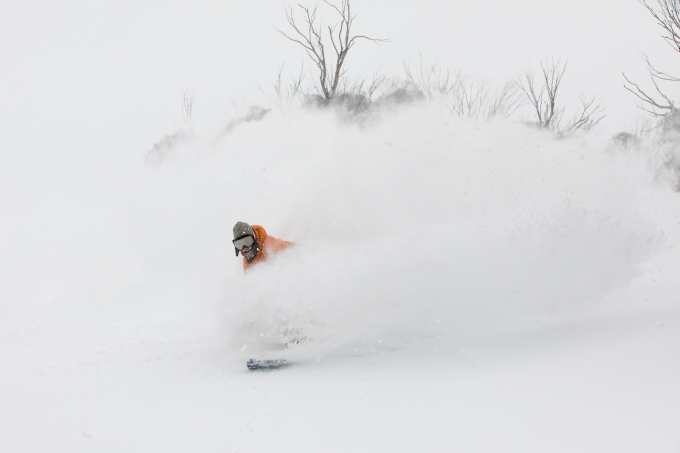 "To me, photography becomes a dialogue between your environment, the people you are with and your eye. It is exhilarating to constantly be looking for points of interest or opportunities, and then to determine how to best make all of the elements in the conversation work together in a single moment in time."
When Aedan decided to return to Australia he wanted to continue to be involved in the snow sports industry and asked a friend who worked in Perisher's media department if they knew of any opportunities in the mountains. Aidan's friend put him in touch with the Thredbo media department which was looking for a photographer for the 2016 winter. Aedan got the gig and after three winters is still loving working in the mountains each winter.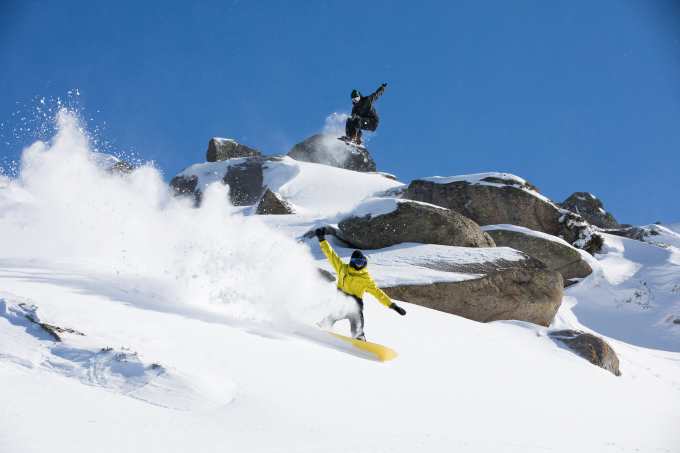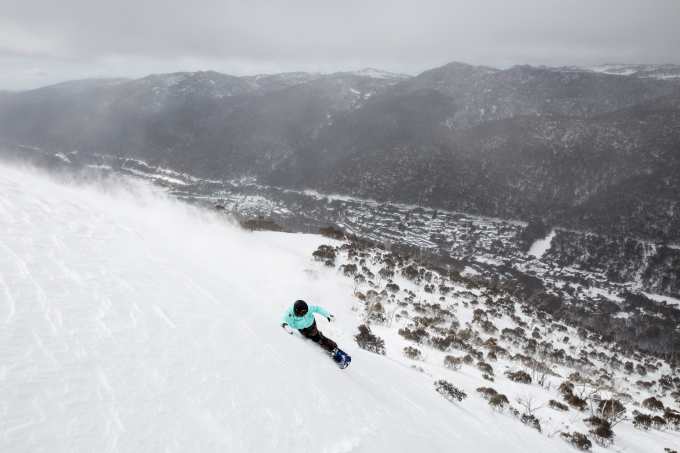 "The Australian mountain environment is incredibly unique and has so much to offer. Thredbo village has a great vibe, the terrain is amazing and the ease of access to the Main Range all make it a fantastic place to work.
On top of that, it's motivating to be surrounded by a team of very talented, passionate individuals. Everyone in the team pushes each other creatively and we have a lot of fun working together."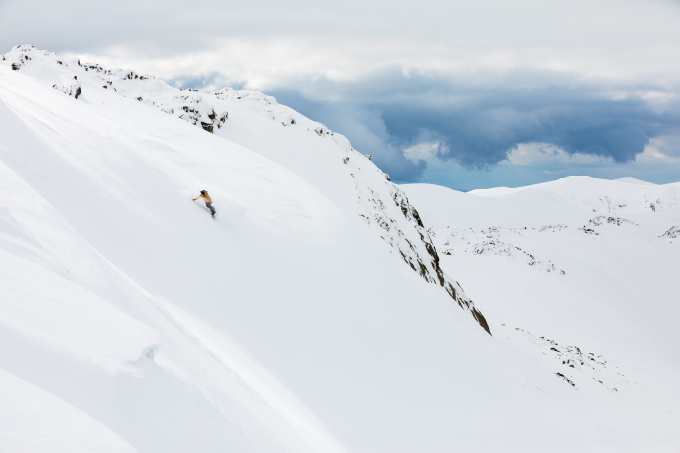 A winter like 2018 offers endless photographic opportunities and Aedan's season portfolio is full of quality images. Choosing his top 10 photos was a difficult task, so how'd he come up with the final selection?
"Winter 2018 was a blast, we had epic snow, more than our share of stormy days, as well as some amazing bluebird days. I feel these images are fairly representative of that, but I mainly chose them because they all involve great times in the mountains with friends. Which, I reckon, is what it's all about."