POW Australia Launches First Campaign This Weekend
June 7th, 2022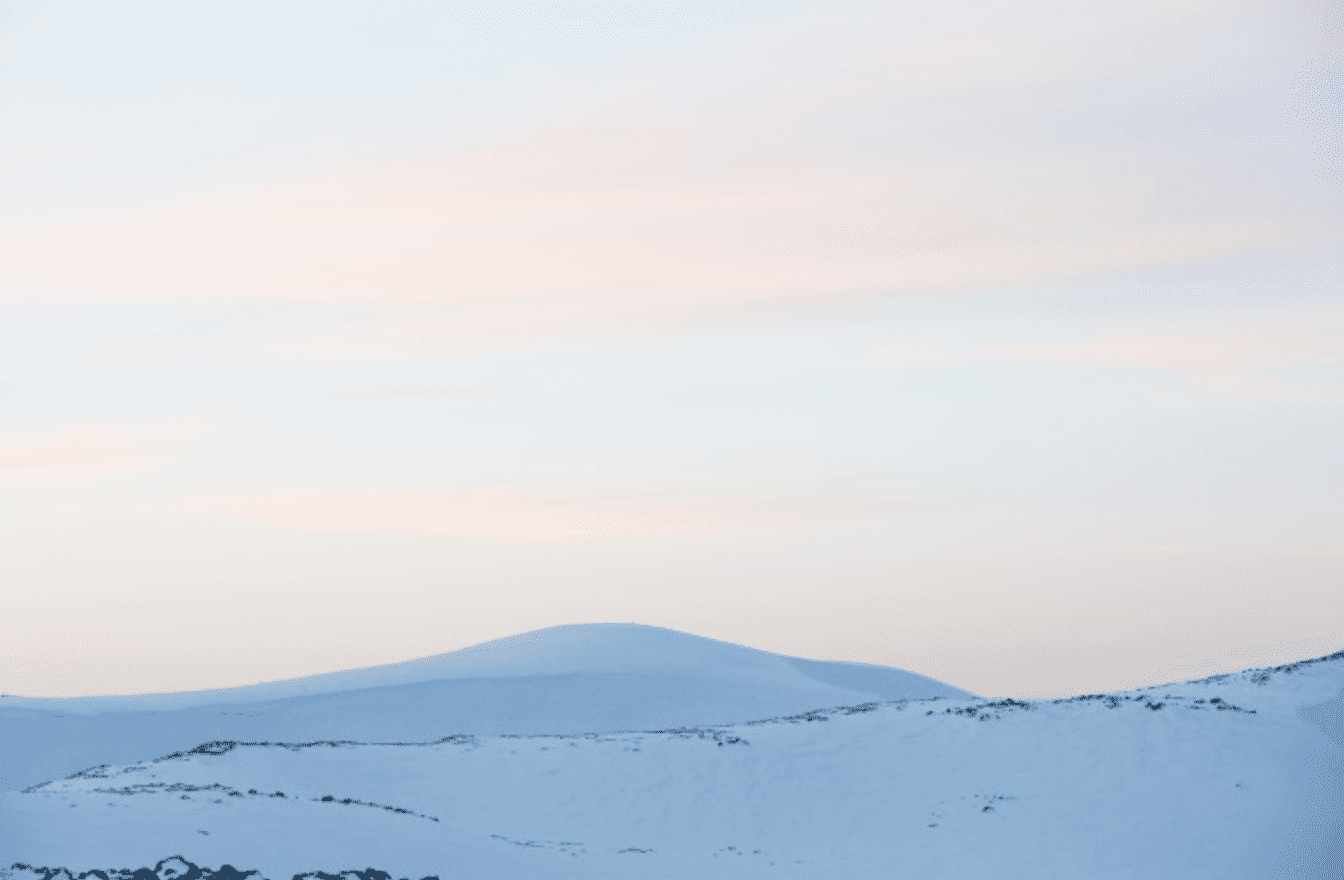 Mountainwatch | News
 POW (Protect Our Winters)  Australia, is preparing to #welcomebackwinter and launch our first official campaign this weekend. It will be fun, it will be positive, and it will be a great way to kick off the season.
Please join us in a major mobilisation of the snow sports community on June 11th opening weekend to #welcomebackwinter.
In spite of this epic start to the season, we all know that winter is in trouble. Cold powder and snow pack are in decline. We have a window of opportunity to protect winter. But we need to act now.
POW Australia has a goal to protect the integrity of the Australian winters. There are a number of ways we believe we can achieve this including influencing political will to act on climate change. In this case we want our government to keep to the Paris Agreement goal (which Australia is a signatory to) limiting global warming to well below 2, preferably 1.5, degrees Celsius.
COP27 (This means Conference of Parties i.e. the 27th meeting of members for the United Nations Climate Change Conference), is due to be held in November this year, and countries will declare updated plans to cut emissions by 2030.  As you all know, the Federal Government changed at the election, the ALP replacing the Coalition and one of the first statements from the new PM Anthony Albanese was that his party would act decisively on climate change.
The ALP has committed to an emission reduction target of 43% by 2030. Analysis suggests that if enacted globally the current climate commitments of the Australian government would lead to 2oC of warming, which would spell the end of winter as we know it. The Climate Council says we need to be aiming for 75% reductions by 2030.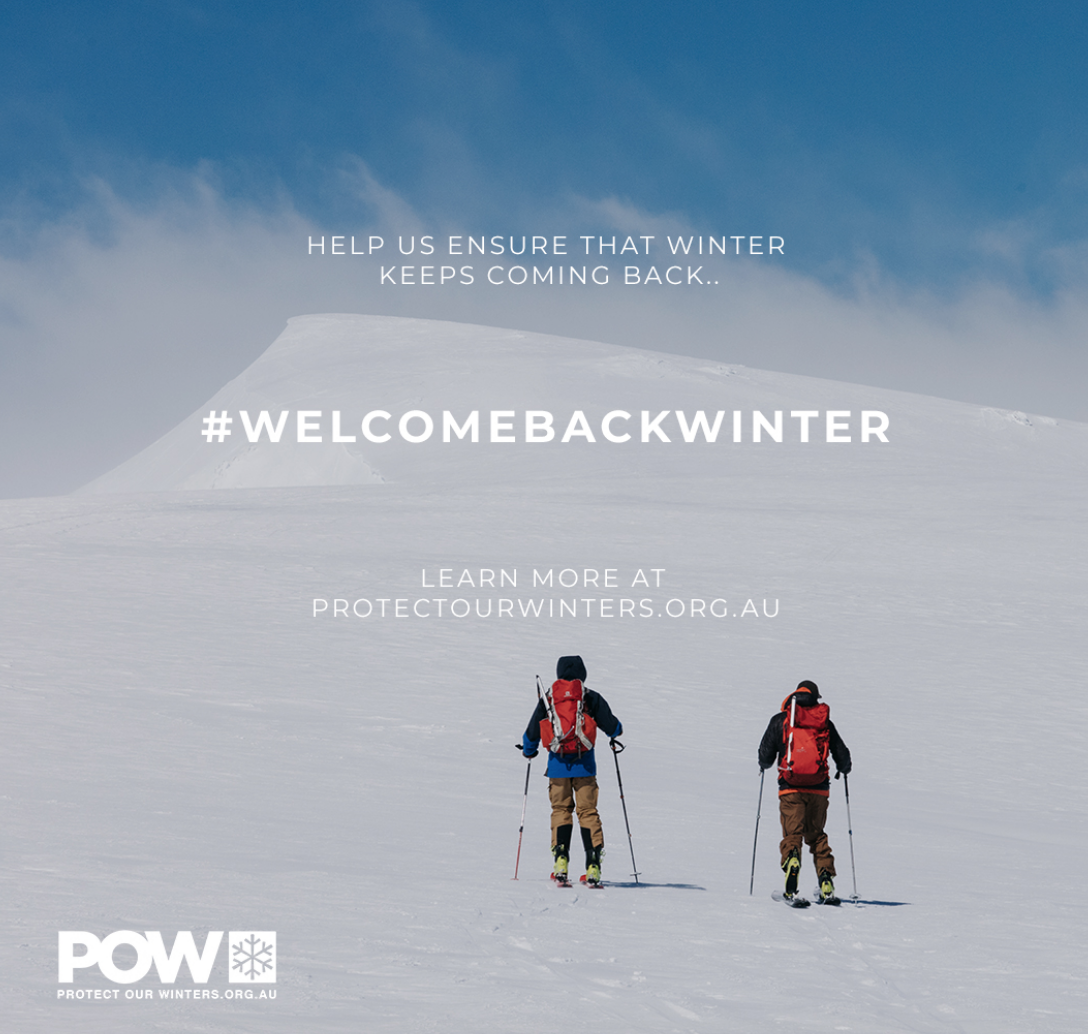 POW Australia is joining businesses, NGO's, green groups and even state governments who are all running campaigns to push for our federal government to lift its emissions ambitions to actually align with science (cut emissions by at least 75% by 2030) and help protect the integrity of Australian winters.
We want to work with you, the snowsports community, to show support for the federal government to set science-based emission targets for 2030 as part of a larger campaign whilst getting our stoke on for the upcoming season.
Each event will feature a gathering of locals and snow lovers, unifying the voice of the snow sports community in calling on the federal government to increase its ambition to tackle climate change. We will meet, join together to take a photo with our demand for action, then tag in the Prime Minister and other politicians. It will be a quick, fun gathering and allow us to #welcomebackwinter for 2022 in a positive way.
Please join together with other winter lovers and show your support for our government taking stronger action on climate.
WHEN: Saturday June 11.
WHERE: Wherever you are – resort or backcountry. There will be events at Falls Creek, Mt Hotham and Jindabyne (details on these events here).
For more info and to stay up to date with POW's campaigns and newsletters head to the POW Australia website.