Powder Time In The Tetons – Photo Journal
February 11th, 2020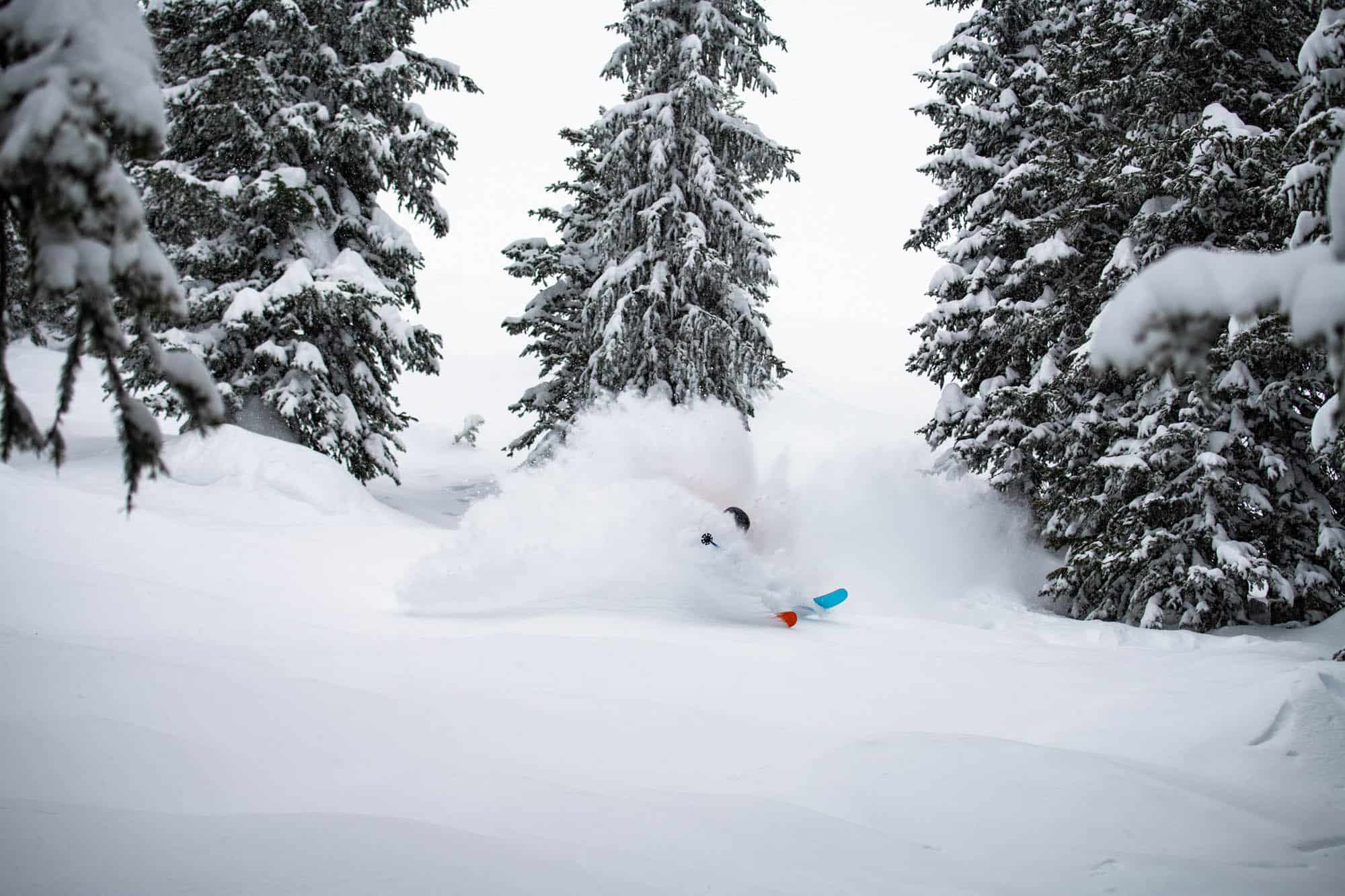 Mountainwatch | Tony Harrington
A multi-day storm cycle steamrolled through the Tetons in Wyoming last week, delivering copious of amounts of snow. In fact, the entire Rockies scored from Montana south through to Utah and Colorado.
Mitch Reeves kicked off a fortnight stint in the area, opening up with a bluebird powder day Jackson Hole and bookending the trip with a day of bluebird pow at Grand Targhee.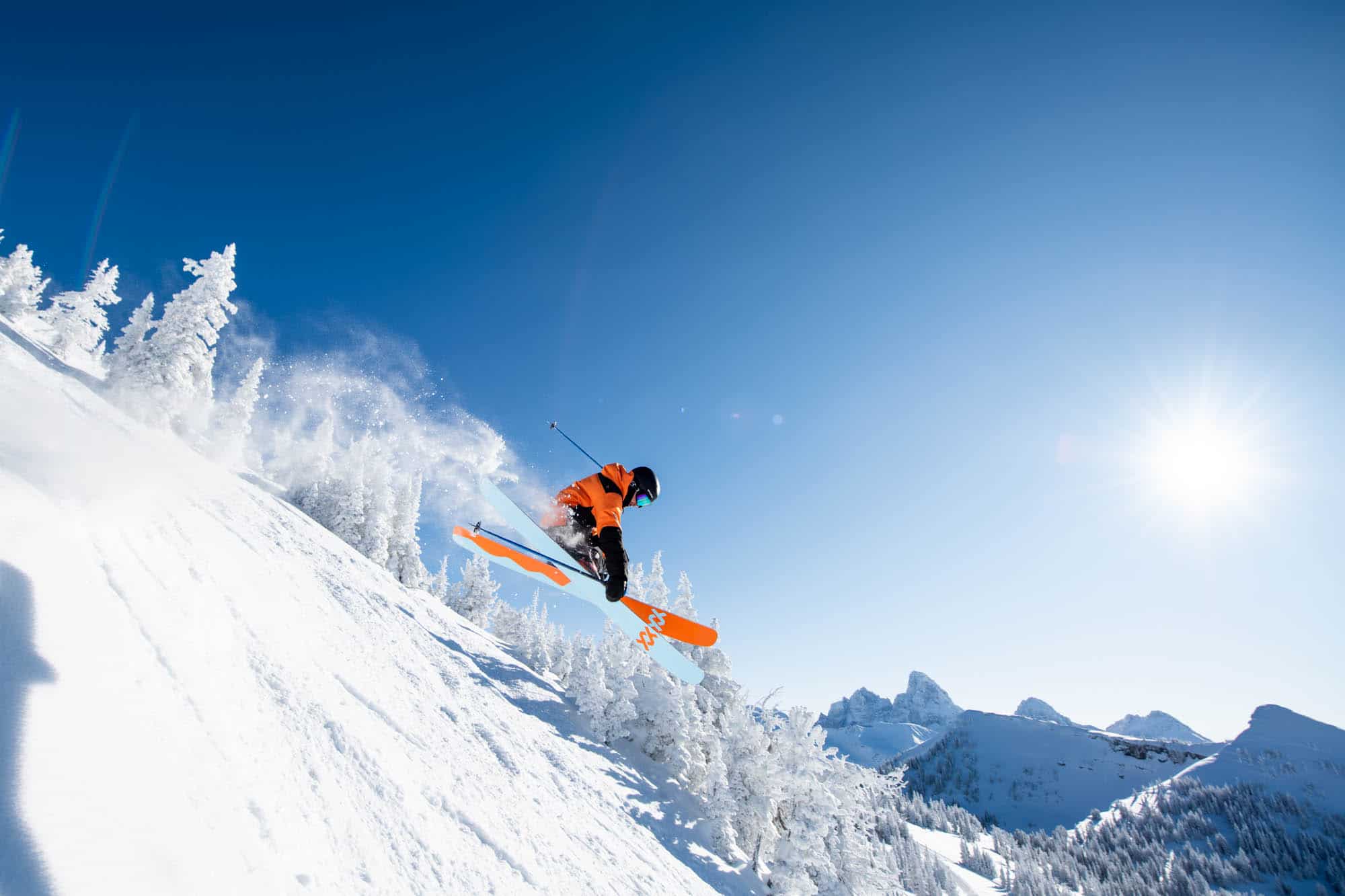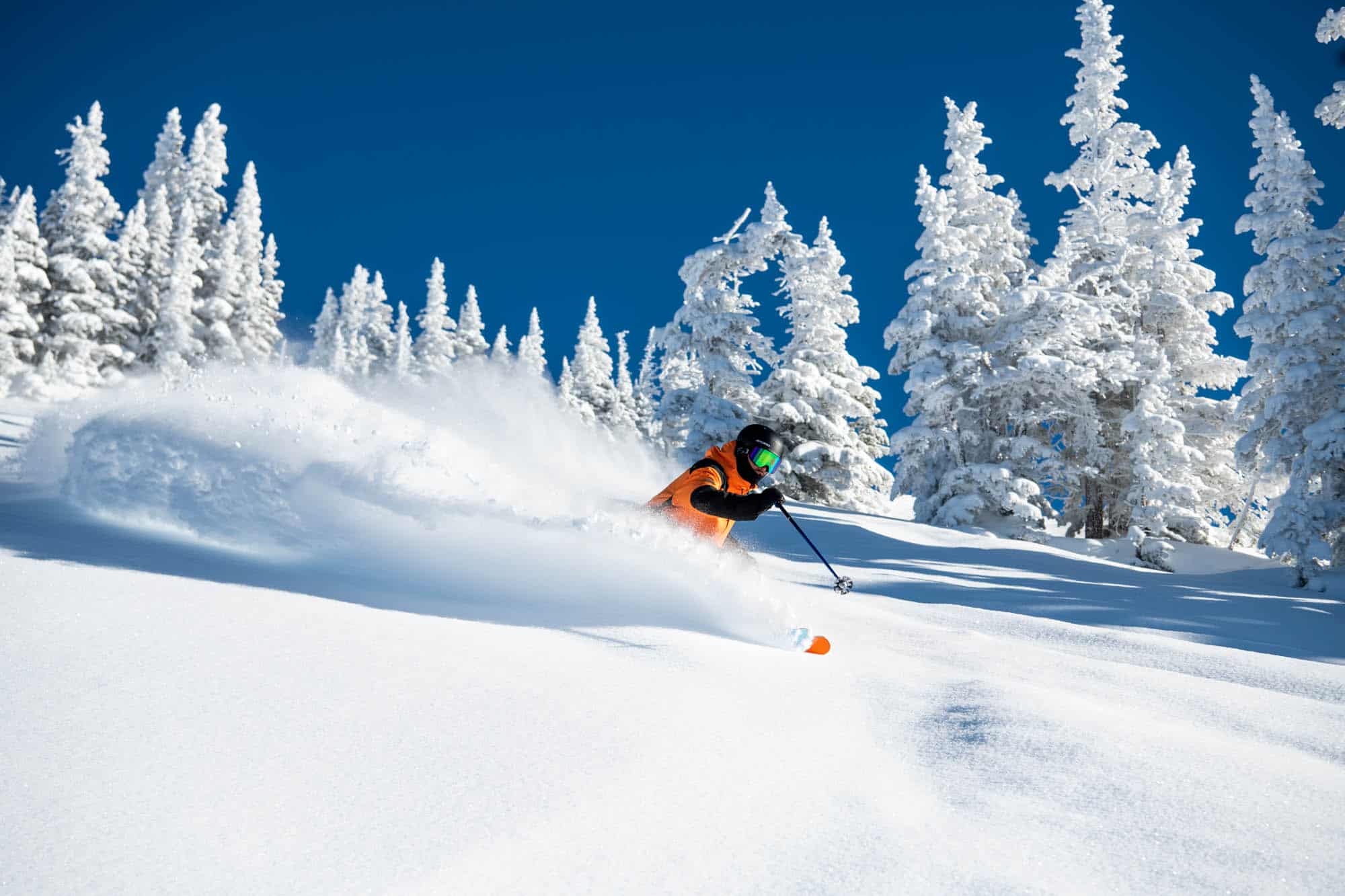 Affectionately known as "The Ghee" it is a quaint resort just an hour's drive through the pass from Jackson. If you like deep untracked powder, friendly locals, authentic cowboy vibes and absolutely no lift lines you might want to put this little gem on your list.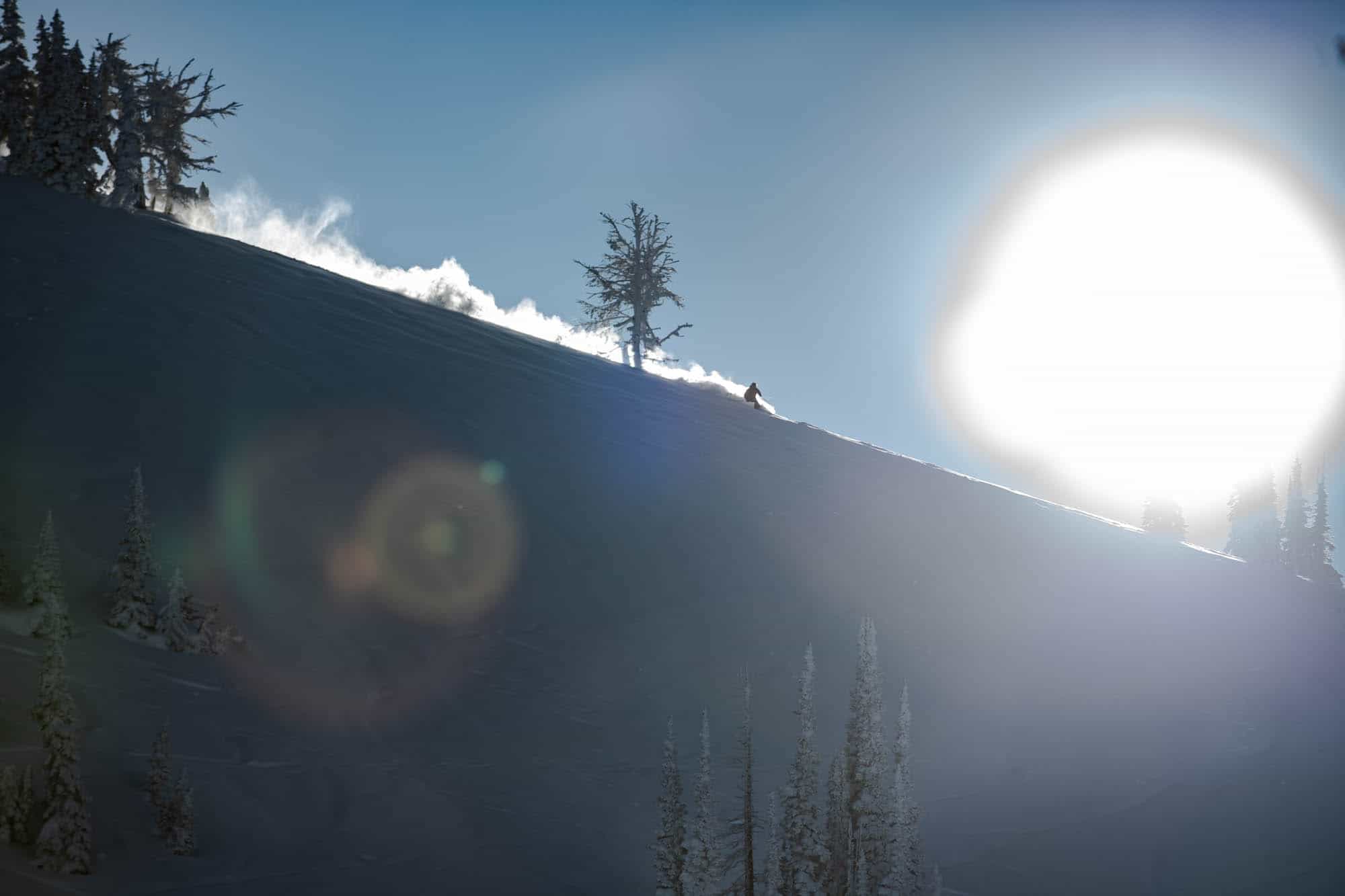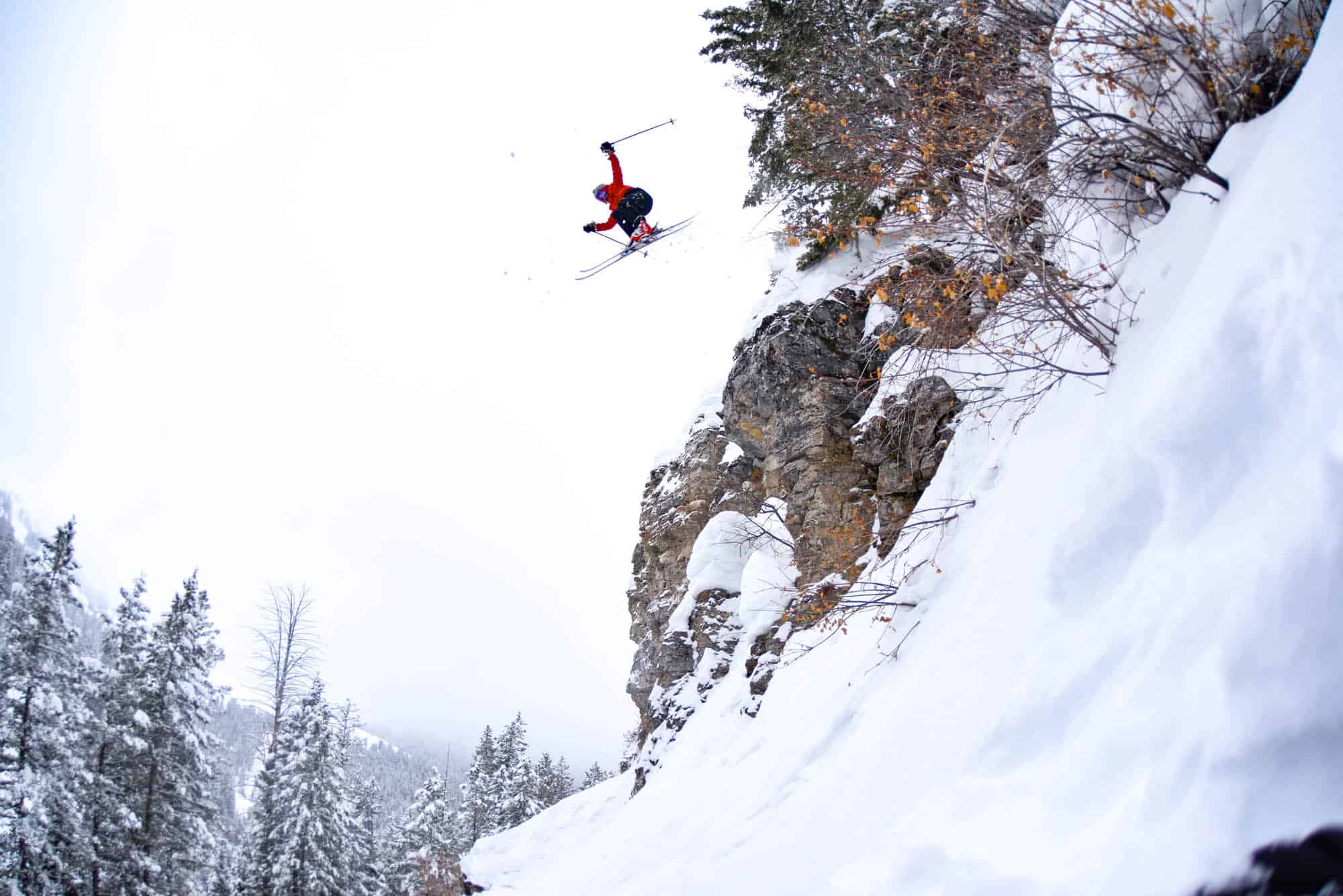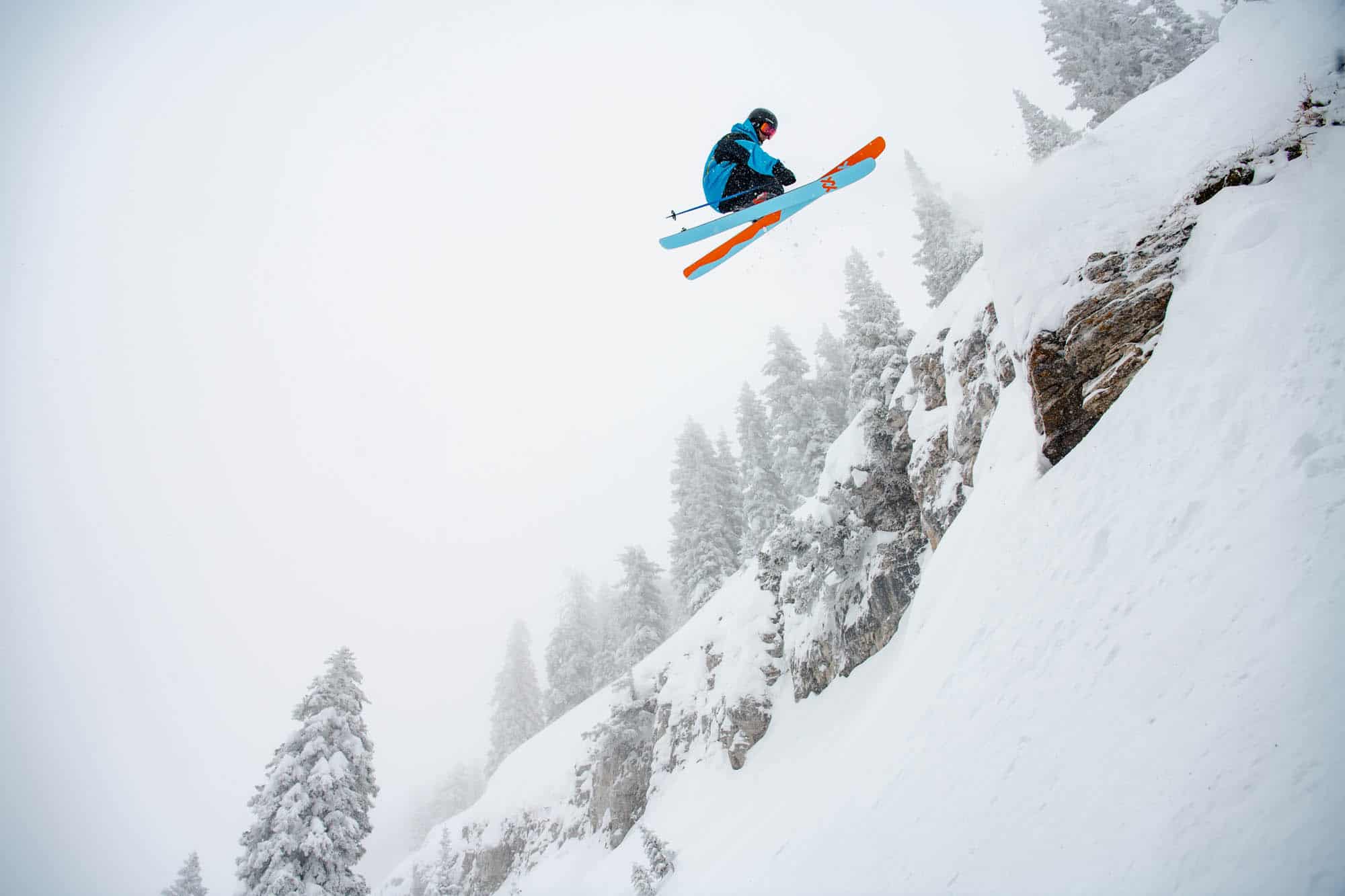 This week the IFSA staged its North American Junior Freeski competition at Targhee. Even with one hundred or so powder and cliff-hucking groms and their parents 'powder pigging' the 2,600 acres, there were enough powder lines for all. And the bonus of watching the next generation of freeskiers working the cliff bands with style and stomp was one helluva show.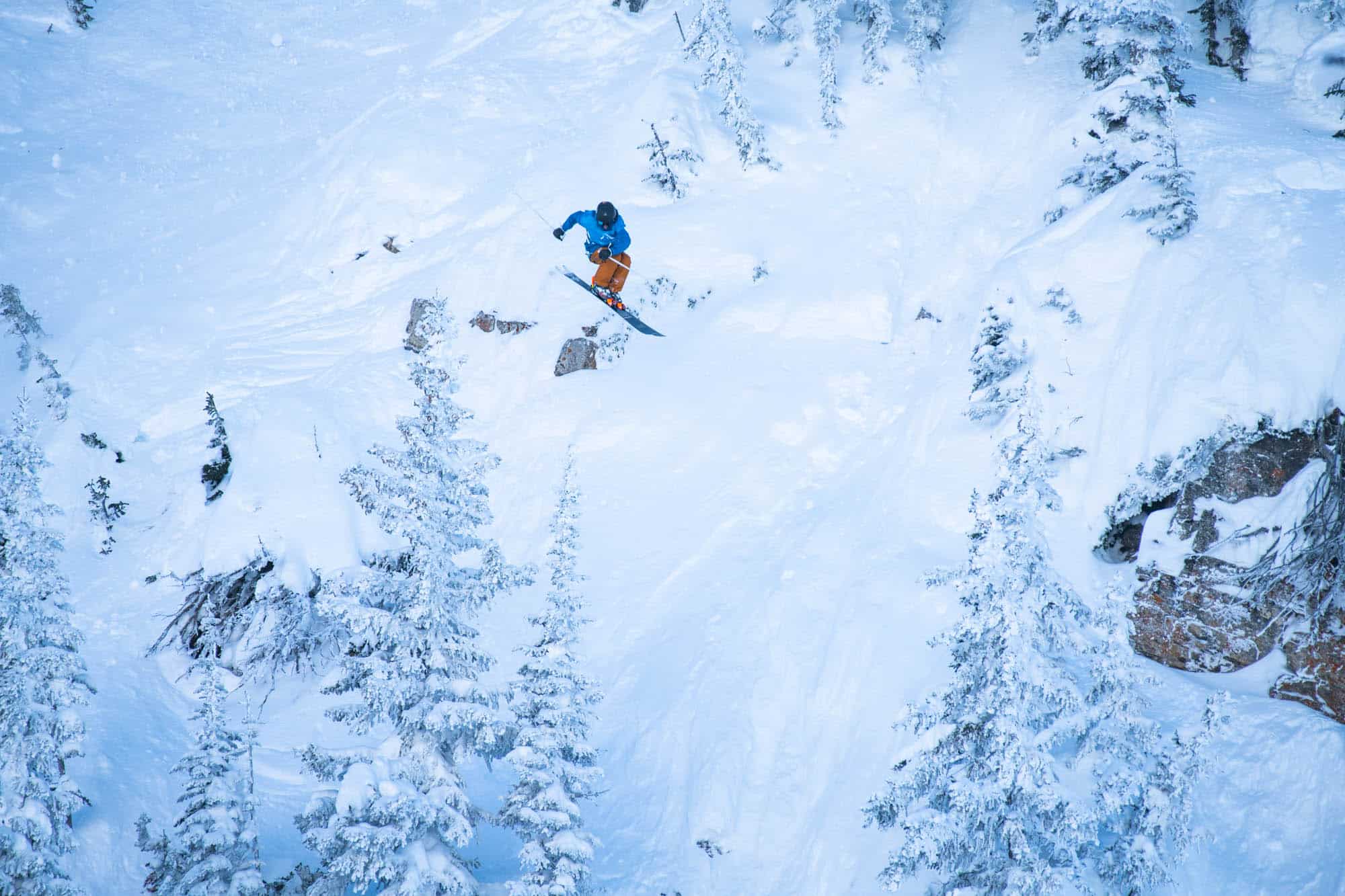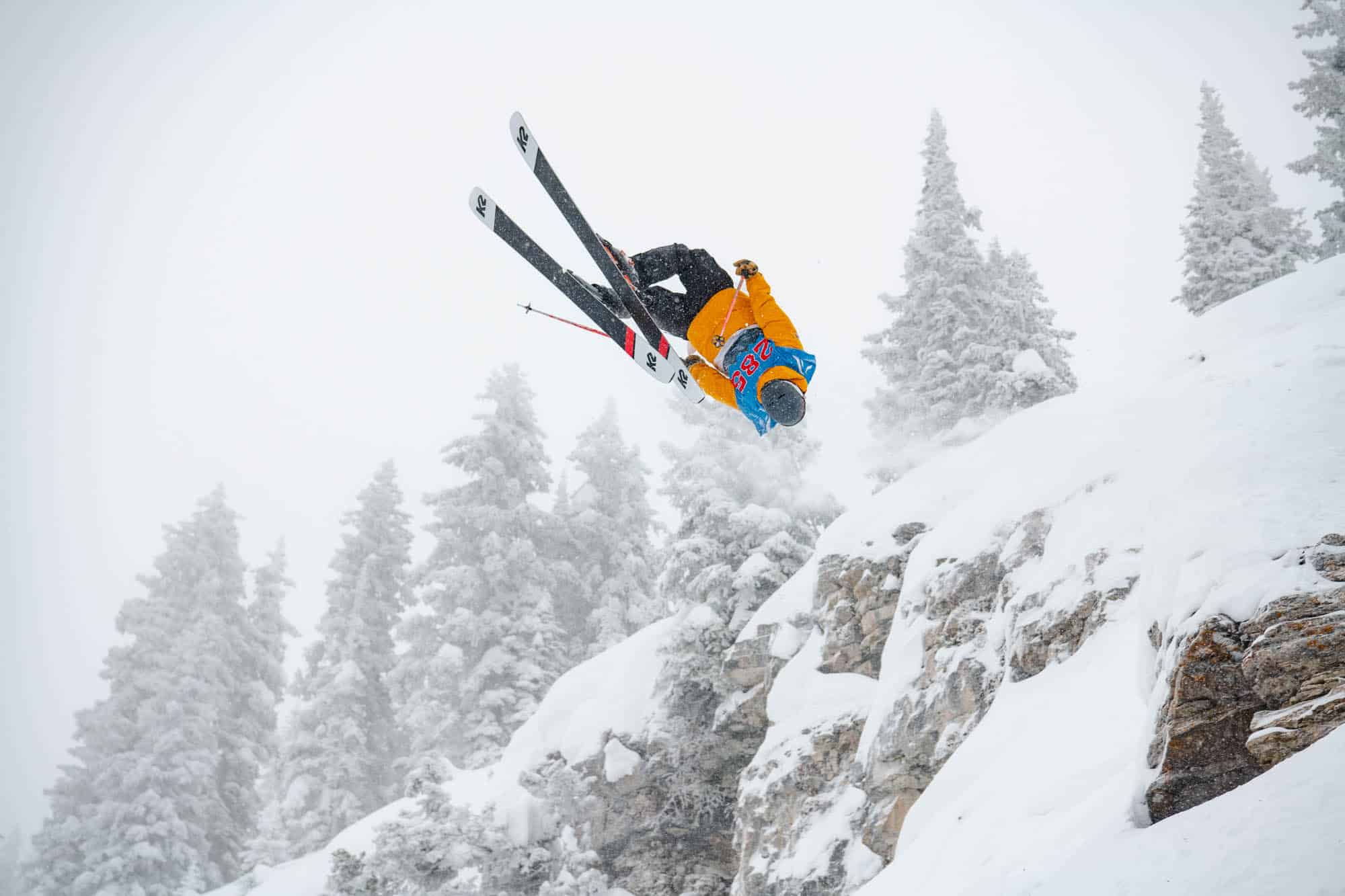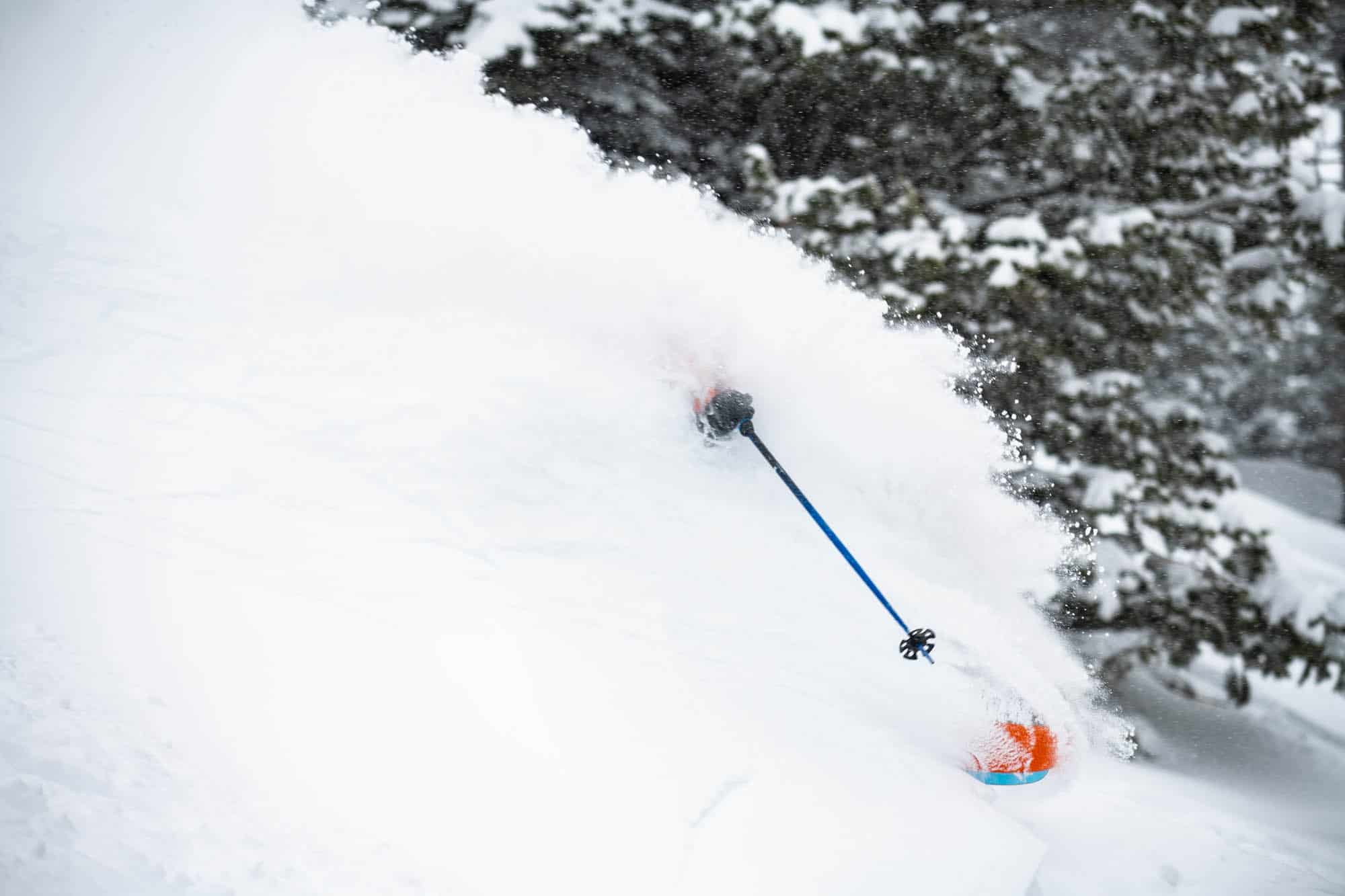 Look out for an upcoming feature on Grand Targhee on Mountainwatch and feature in the 2020 edition of Chillfactor magazine.
For more on the destination check out  https://www.grandtarghee.com