Press Release – Mammoth Mountain Announces It's Staying Open Until July 4 As HUGE Snow Season Continues
February 13th, 2019
Mountainwatch | Press Release
It has been another incredible week in Mammoth Mountain after another big powder-delivering storm last weekend and Mammoth has the most snow in North America right now with the highest base in the US at 639 centimetres (210 inches). It also boasts the most snowfall so far this winter with over 11 metres of snow (446 inches), that's more than any other resort!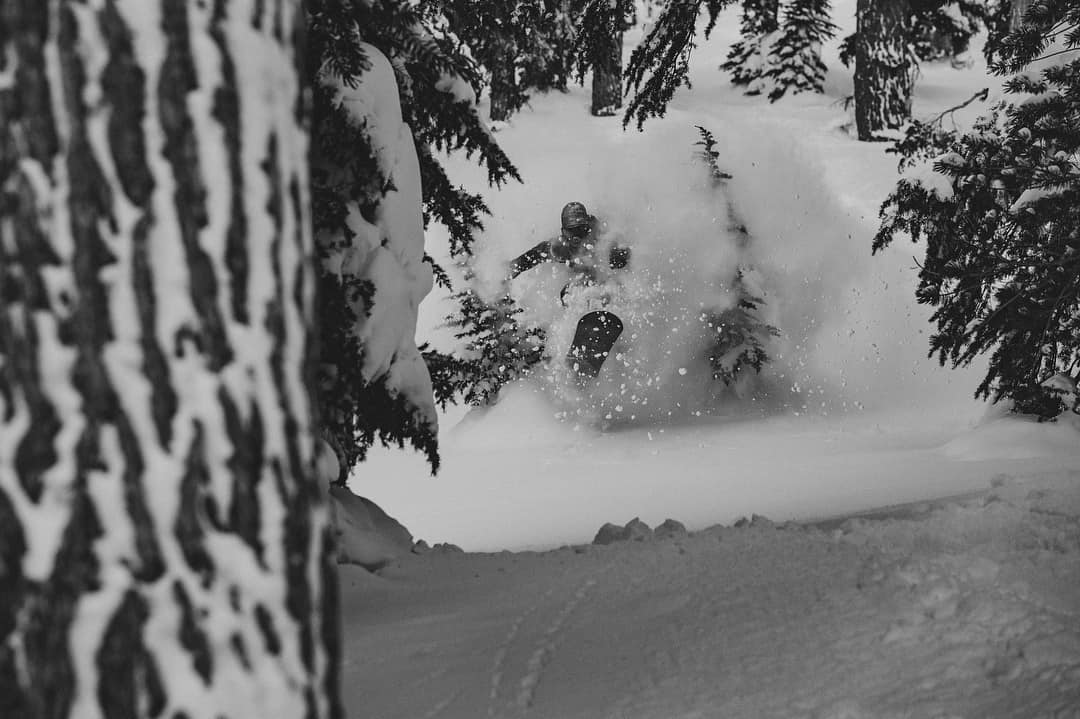 With Mammoth Mountain enjoying a killer season (#FebruBURIED) it's no surprise that today Mammoth Mountain announced they will be staying open through to July 4th for skiing and riding (and possibly longer). The goods news keeps on coming with more snow in the immediate forecast with another almost two metres expected to fall!
Don't forget that Ikon Pass holders will have access to all this Mammoth Mountain goodness. The Ikon Pass is the new standard in season passes, connecting the most iconic mountains across North America, Australia, New Zealand, Japan and Chile, delivering authentic, memorable snow adventures.