Protect Our Winters – Coming To Australia
June 15th, 2018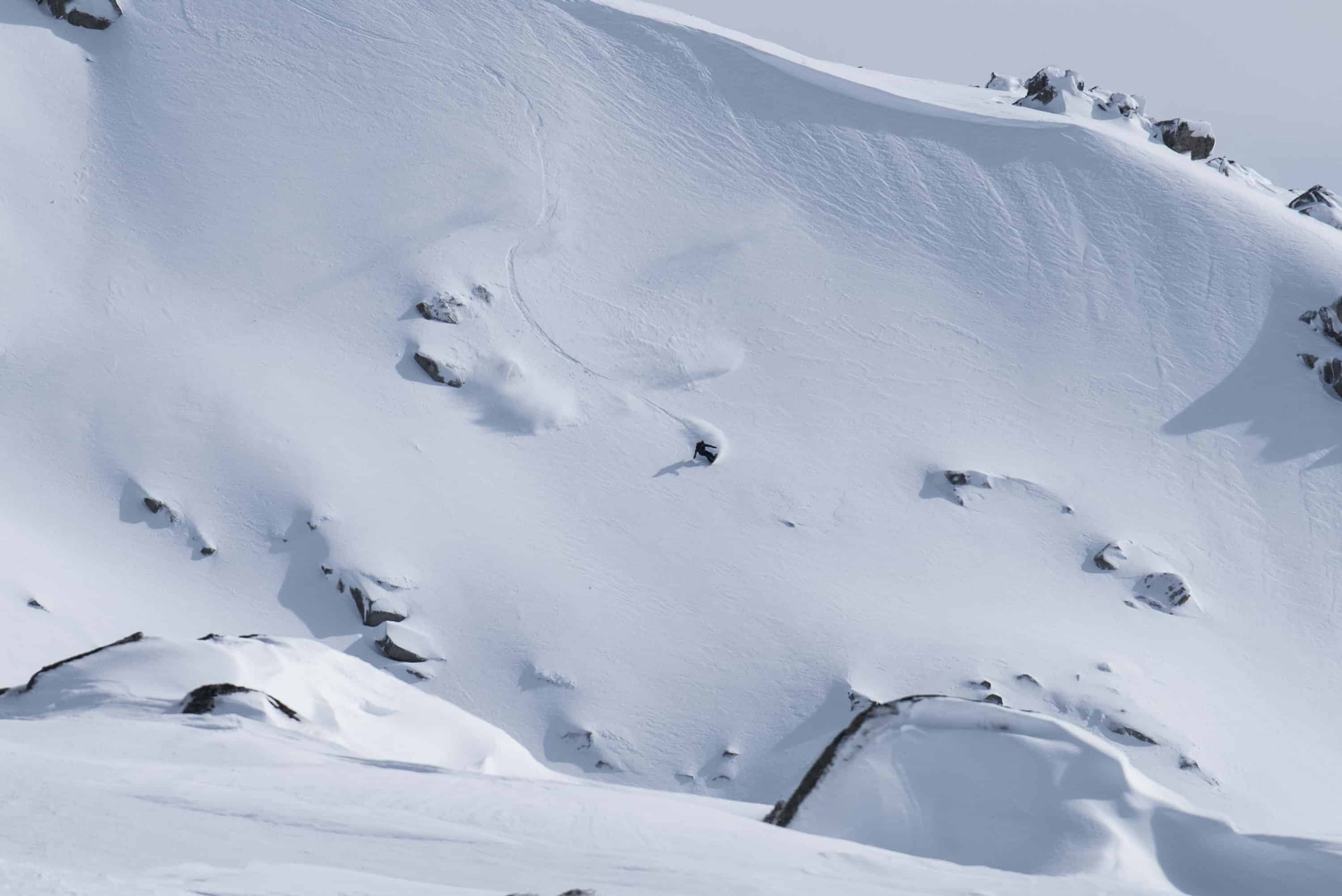 POW launches an Australian chapter
Mountainwatch | Reggae Elliss
An Australian chapter of global environmental group Protect Our Winters (POW) is due to launch in Australia this July. The launch will coincide with a visit to Australia by professional Big Mountain skier Chris Davenport, who is also a POW director.
Chris is set to visit Buller and Thredbo while he is here, spreading the word on "why we need winter". Chris will be hosting a POW info evening in Thredbo on Friday July 27 where he'll be joined by Australian POW ambassadors and athletes.
POW was launched 10 years ago by professional big mountain snowboarder Jeremy Jones. Since then the organisation has grown to a global network of over 130,000 supporters with branches in France, Austria, Norway, Finland, Sweden, Switzerland, Germany and the UK.
Jones was motivated to form POW when he saw firsthand the shorter seasons, reduced snowpack, melting glaciers and diminishing icepacks caused by climate change. At the time, the snow community and snow industry didn't have an organised voice in regards to the negative effects of climate change. As someone whose life revolves around the mountains, winter and snow, Jones decided to do something about it and formed POW, which is all about championing awareness and action on climate change.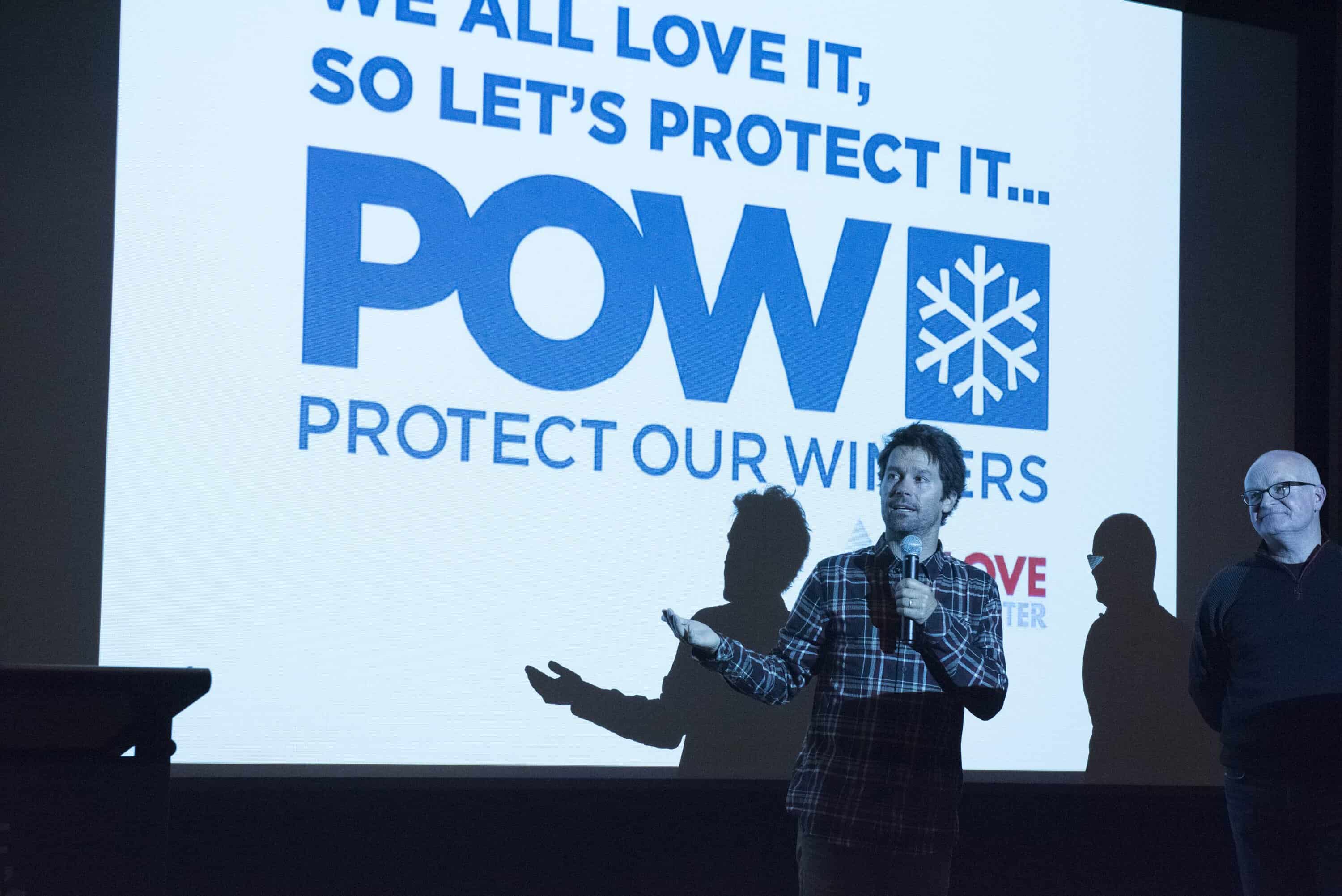 A number of professional snow athletes supported Jones and POW from the beginning and it wasn't long before a number of US ski resorts, snow industry businesses and the wider outdoor sports community also joined. Some of the industry partners include Burton, The North Face, Patagonia, Ikon Pass, O'Neill and Giro.  Partner resorts include Aspen Snowmass, Squaw Valley, Alta, Snowbird, Arapahoe Basin and Mt Hood.
The athletes involved use their profile and influence to spread the word on taking action on climate change and POW's Riders Alliance is a who's who of international ski and snowboard athletes, including Australian freeskiing sisters Anna and Natalie Segal.
POW's stated focus is on building a social movement through three key areas – youth education, advocacy and community-based activism – areas where athletes can be very effective. POW's Rider Alliance athletes have been active with writing opinion pieces, being available for media interviews, addressing school students and lobbying politicians.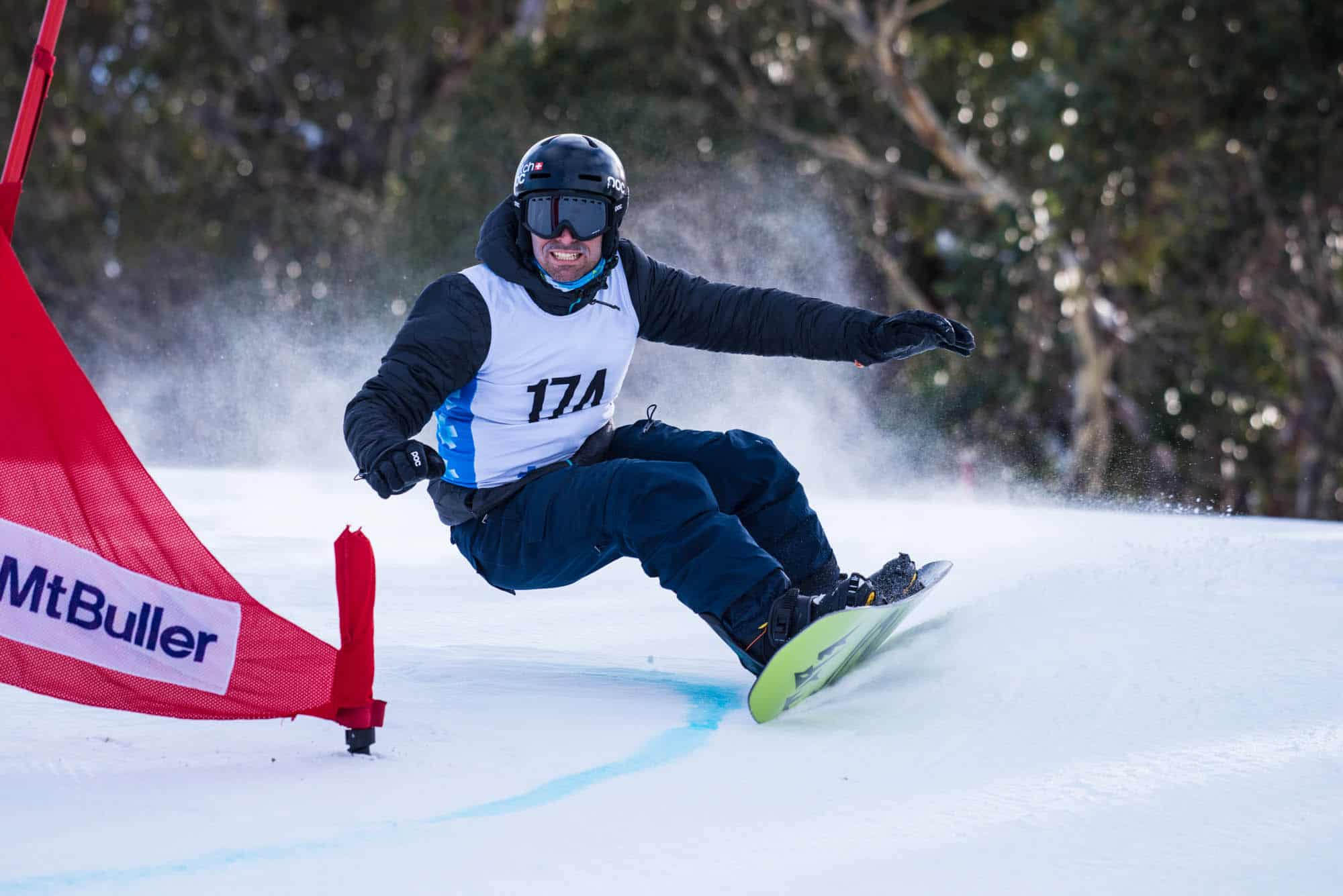 Jeremy Jones visited Australia last year with his family and he enjoyed a few good days in Buller and Thredbo, including a backcountry trip into the Main Range, outside Thredbo. When he was in Thredbo Jeremy hosted a POW seminar where he announced Thredbo as the first Australian resort to partner with POW.
"I really enjoyed my time in Australia.  The mountains are unique, specifically the trees, and the mountain community is really passionate. It was obvious on my recent trip there that people are motivated to tackle climate change," Jeremy told Mountainwatch.
"Australia is at the forefront of the effects of climate change.  On one end of the spectrum there is the bleaching reefs and on the other is the rising temps resulting in more rain in the mountains in winter."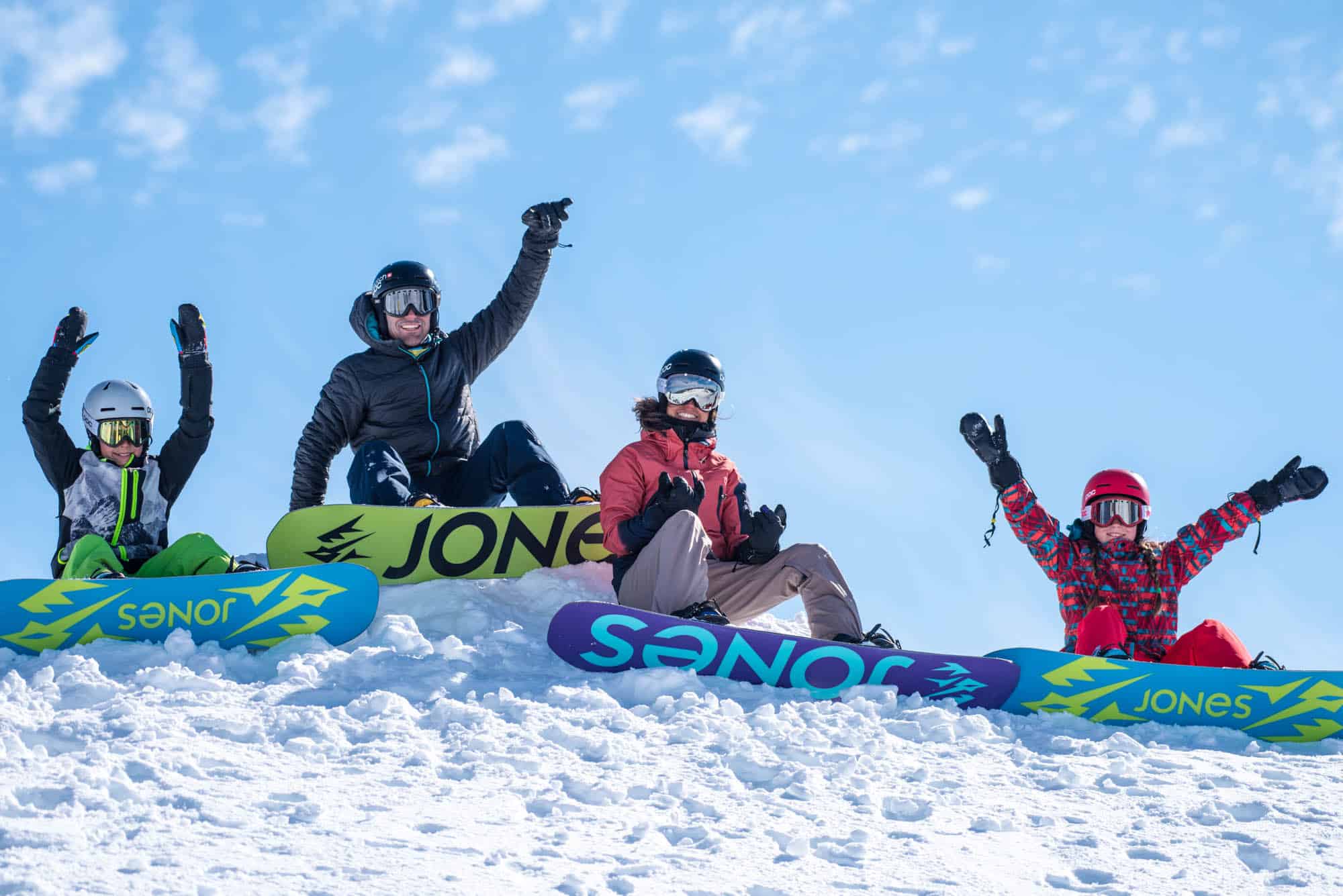 During his time in Australia Jeremy and his family were accompanied by Australian snow photographer Tony Harrington, who he has worked with a number of times over the years.  Jeremy was keen to see POW launch in Australia and Harro, along with Rhylla Morgan, Josh Fletcher and Kerris McLiver, have set up POW Australia. All have extensive experience in the snow and outdoor sports community and are passionate POW advocates.
"I'm really excited about POW Australia," Jeremy said.
"Our knowledge from fighting climate for over 10 years in the US combined the enthusiasm of POW Australia staff has me really excited and optimistic that POW Australia is going to have an immediate impact in getting Australia to embrace a clean energy future."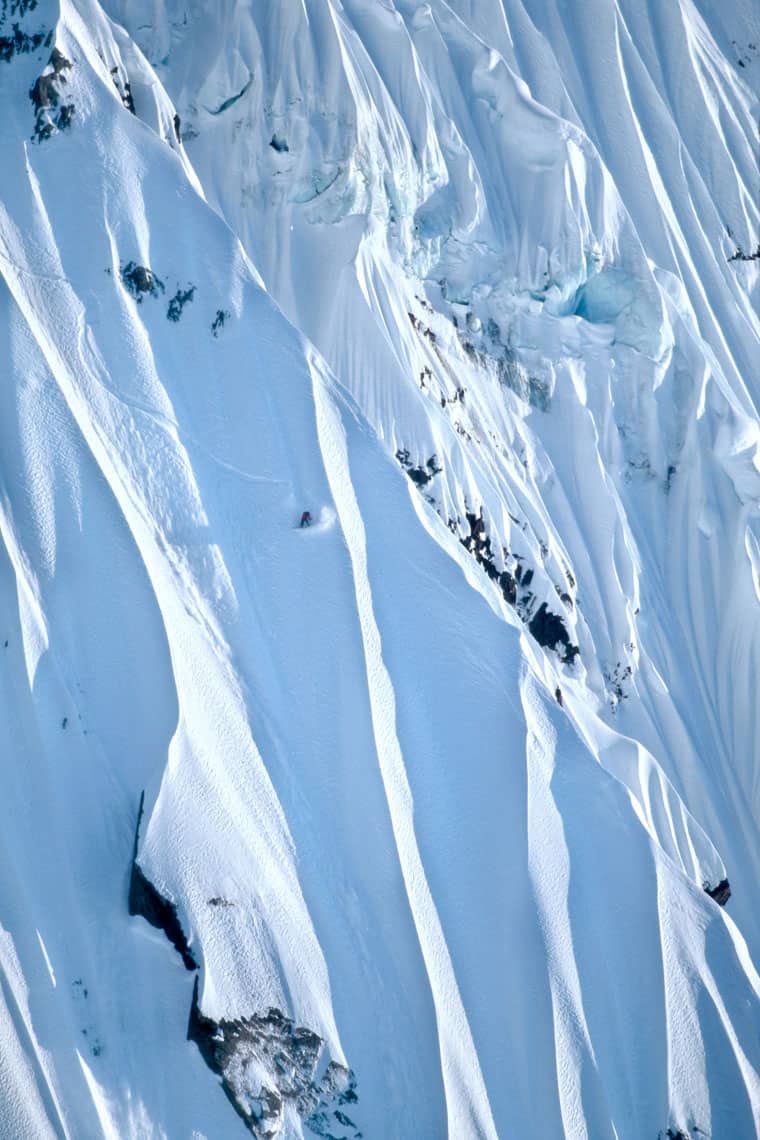 It is not surprising that Tony Harrington is one of the people behind POW Australia. During his career as a snow and surf photographer, he has travelled extensively, working in Alaska, Greenland, North America, the European Alps, New Zealand, Australia and the Pacific. Like Jeremy, he has seen the effect of Climate Change first-hand, and is motivated to try and do something about it.
"At the heart of it, Protect Our Winters is a passionate crew of diehards, professional athletes and industry brands mobilising the outdoor sports community to lead the charge towards positive climate action," said Tony Harrington. "We are really excited to bring together a team of passionate people, athletes and industry professionals to ensure this conversation is happening in Australia.
"We are also looking forward to seeing other Australian resorts follow Thredbo's lead and partner with POW in 2018."
To find out more and to get involved with Protect Our Winters (POW) Australia contact the team at staycool@protectourwinters.org.au or visit Protect Our Winters