Rejoice – Sammy Carlson getting Creative in the BC Backcountry – Video
November 26th, 2018
Mountainwatch|Video
Now regarded as one of the world' s leading backcountry freeskiers, Sammy Carlson made his name as a competitive park skier and is a multiple X-games medal winner in slopestyle and halfpipe. He was also the first skier to do a switch corked triple 1260 and also the first, and probably only, skier to ride switch off 24-story, ski jump.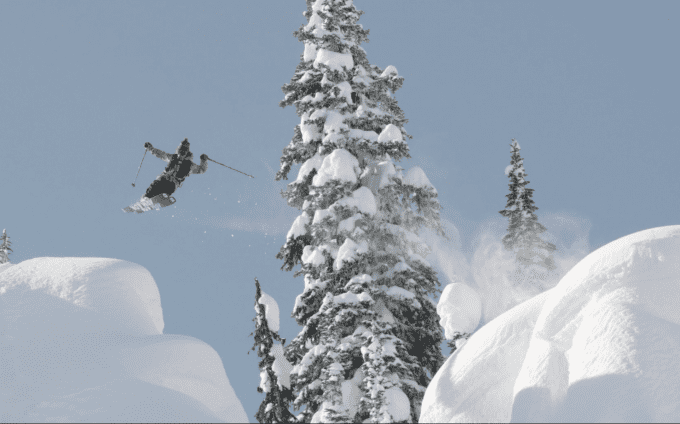 Five years ago Sammy quit the confines of competition to spend more time in the backcountry and concentrate on filming, looking to satisfy his desire for progression and creativity. The result has been some of the best skiing segments of recent times, Sammy taking his incredible skills into natural terrain where his creative approach to pillow lines and powder has almost redefined backcountry skiing.
Originally from Mt Hood, Oregon, Sammy has moved to Revelstoke BC a couple of years ago, the surrounding backcountry proving to be the perfect location for his latest edit.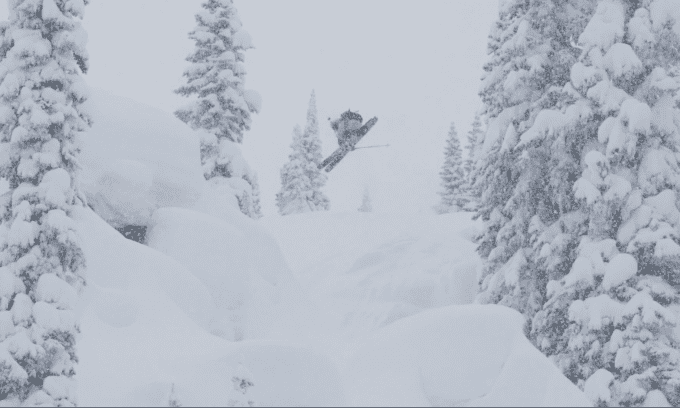 And, in case you haven't seen it, here's the video of Sammy hitting the 24-story high ski jump a few years ago. If you have seen it, it's worth watching again!