Resilience – Sensational New Video From Sammy Carlson Where He Puts The Free Into Freeskiing.
November 20th, 2020
Mountainwatch | Video
Sammy Carlson's evolution as a skier has been something to watch, his focus switching from the park to backcountry when he quit competition park skiing six or seven years ago. Since then, Sammy has developed into one of, if not THE, most progressive and imaginative skiers of his generation.
As Resilience shows, Sammy's approach to backcountry skiing  puts the free into freeskiing.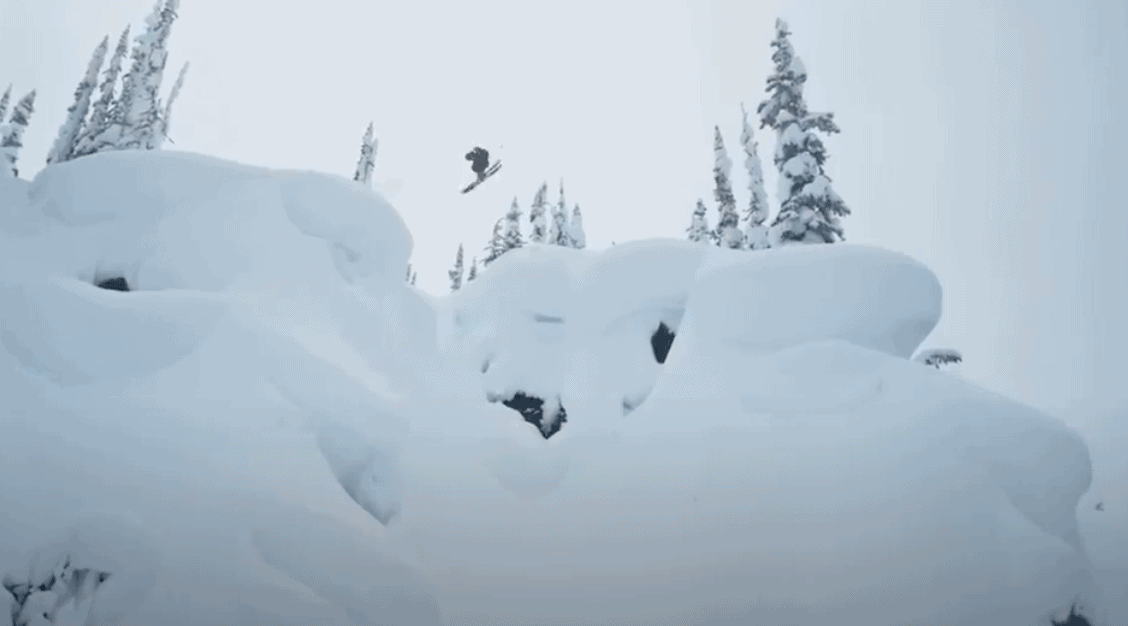 Developing resilience is part of the job for a pro skier and Carlson has had his fair share of injuries and setbacks, but that hasn't held him back. Sammy is at the top of his game in this film, landing huge floating flat threes and switch 7s in deep powder while his aggressive and creative skiing through some huge pillow lines is inspiring to watch.
"With skiing, your mind is the only limit," Carlson said in an interview last year. "So, I just let my imagination take over and follow the visions I have in my head of certain jumps, lines or both. The terrain is endless, you've just gotta find it!"