Revelstoke – Nothing Better Than Fresh Powder To Start Off A New Decade.
January 8th, 2020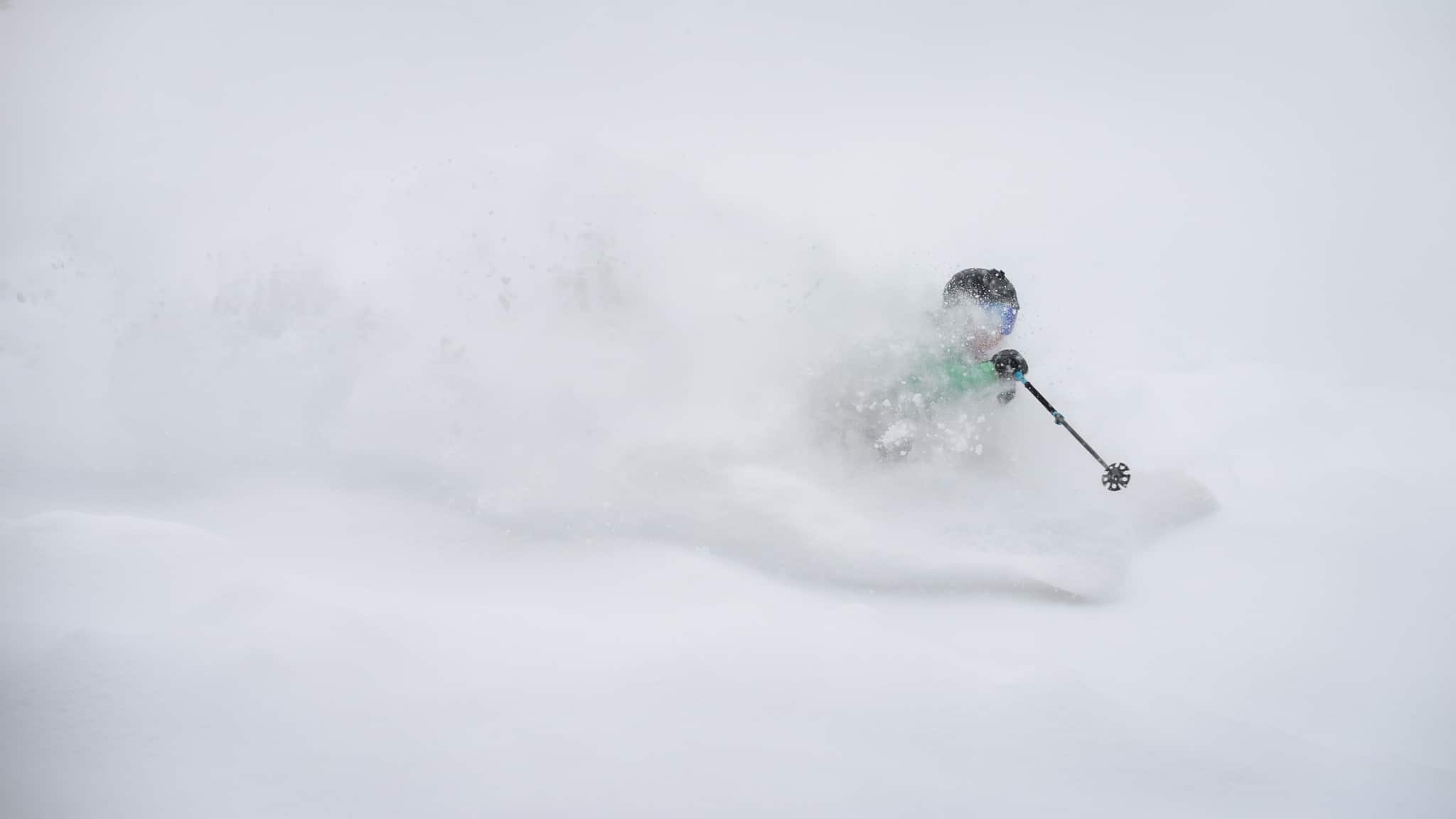 Mountainwatch | Nat Segal
 Following the brisk sunny days of Christmas, the Pacific churned up a solid storm dropping a casual 50 centimetres at Revelstoke Mountain Resort and the surrounding areas on New Year's Eve.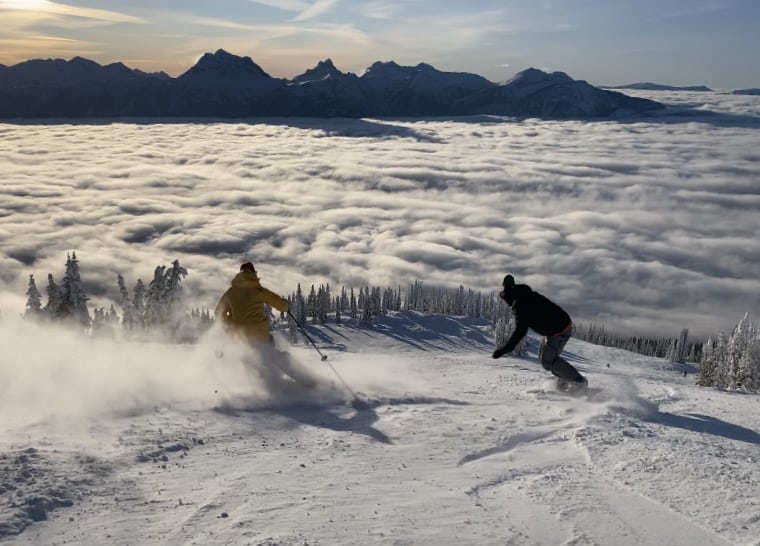 While we rang in the New Year here in Revelstoke the real focus was making sure you had enough time to clear the mountain of snow piled up around the car on New Year's Day to make it to the resort before the gondola started spinning. Strategy was everything! We opted for a quick breakfast and a 7:30am line up with coffees in hand.
It was deep to say the least and added another nice layer to the base, covering up any last alders and trees on the mid mountain and banishing them to spring. While the snow temperatures rose throughout the day cold temps overnight dried out the top layer of snow making Jan 2nd a deep day to be remembered.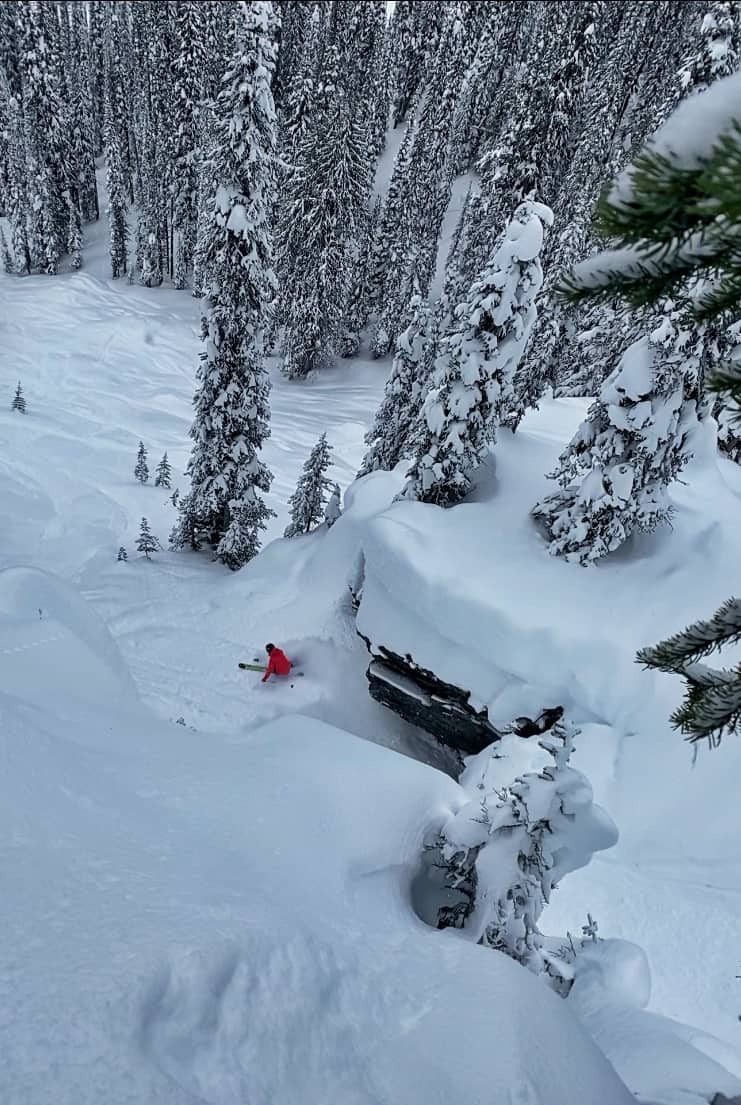 Looks like Santa left the tap on. Over this weekend the Pacific went back to brewing-mode and sent a juicy set of storms across British Columbia that will continue into Wednesday. With 39cms in the last 24 hours and 110cms in the past seven days, no one in Revelstoke is complaining about their Christmas presents.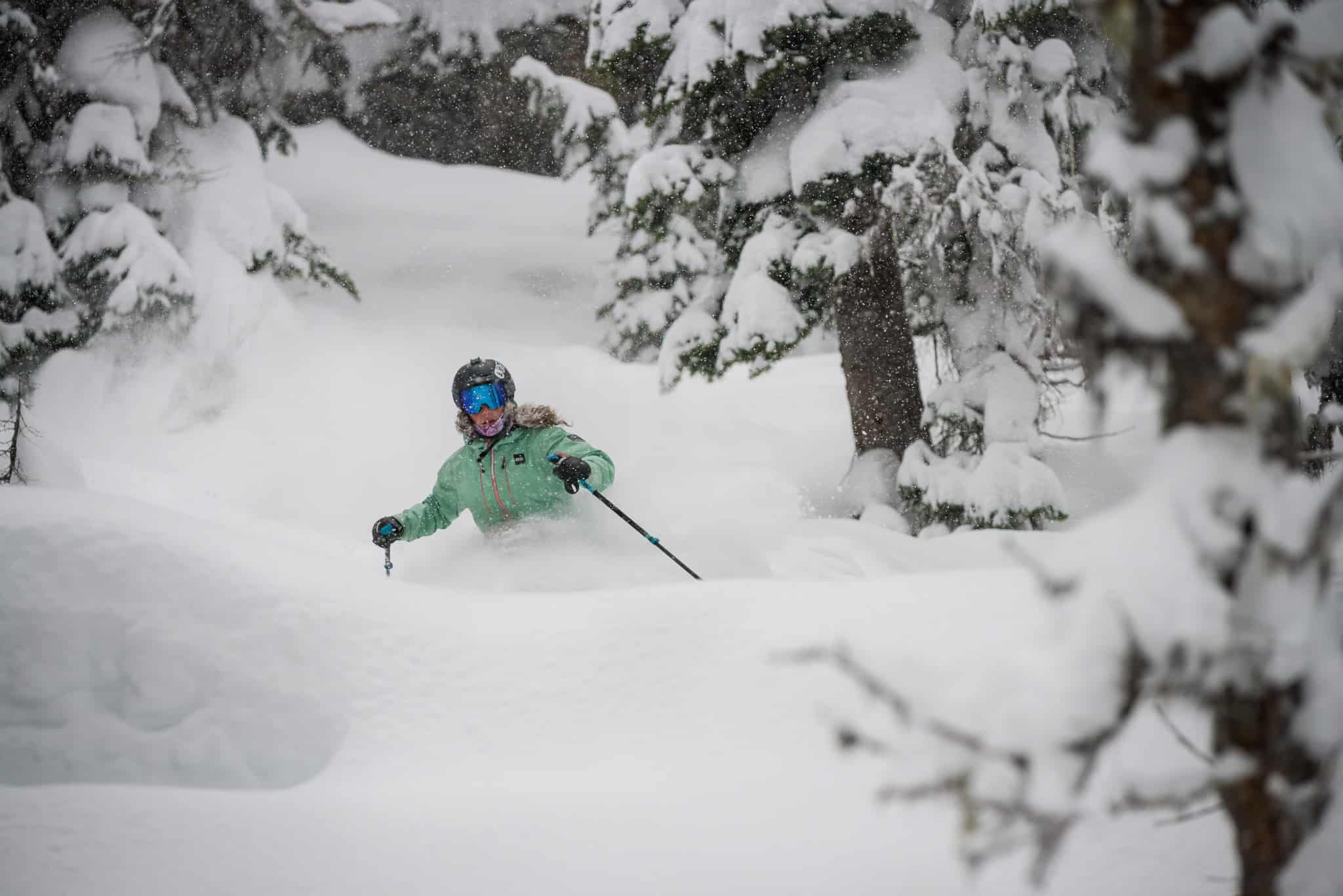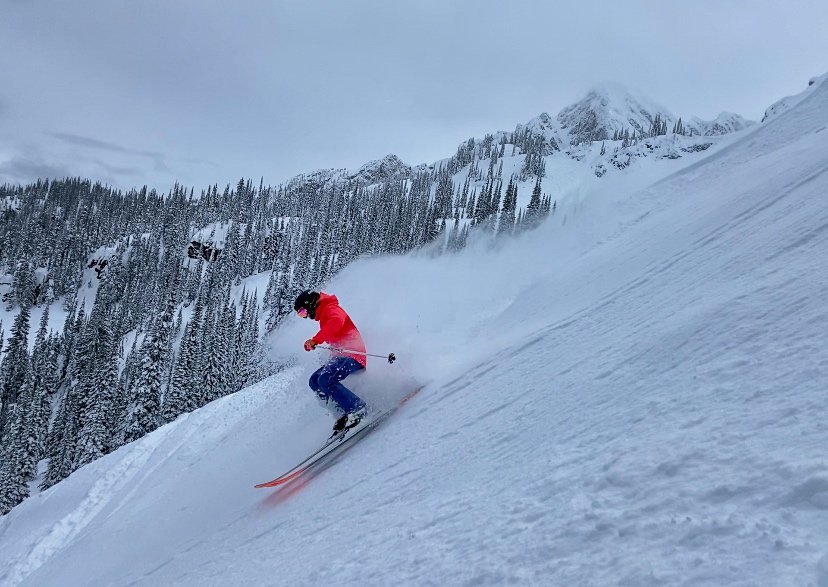 Nonetheless, the last month of heavy snowfall has made for some interesting backcountry conditions and travel in the backcountry over the next 24 hours is not recommended. If you're planning a ski tour or some storm driving make sure you check out Avalanche Canadaand/ or  DriveBCbefore you go.
 Sending all our love to everyone affected by the bushfires at home.