Rider Profile – Hank Bilous, Kiwi Rookie's Creative Skiing Lights Up Freeride World Tour
March 11th, 2020
Mountainwatch | Video Profile
It's fair to say that Wanaka skier Hank Bilous has been a breath of fresh air on this year's Freeride World Tour, his creative lines and go-for-it approach producing some of the highlights of  the year.
Hank set the bar  at the first event of the year at Hakuba in late January when he launched a massive double-transition as part of a sensational run that earned him second  place and announced his arrival on the tour in a big way.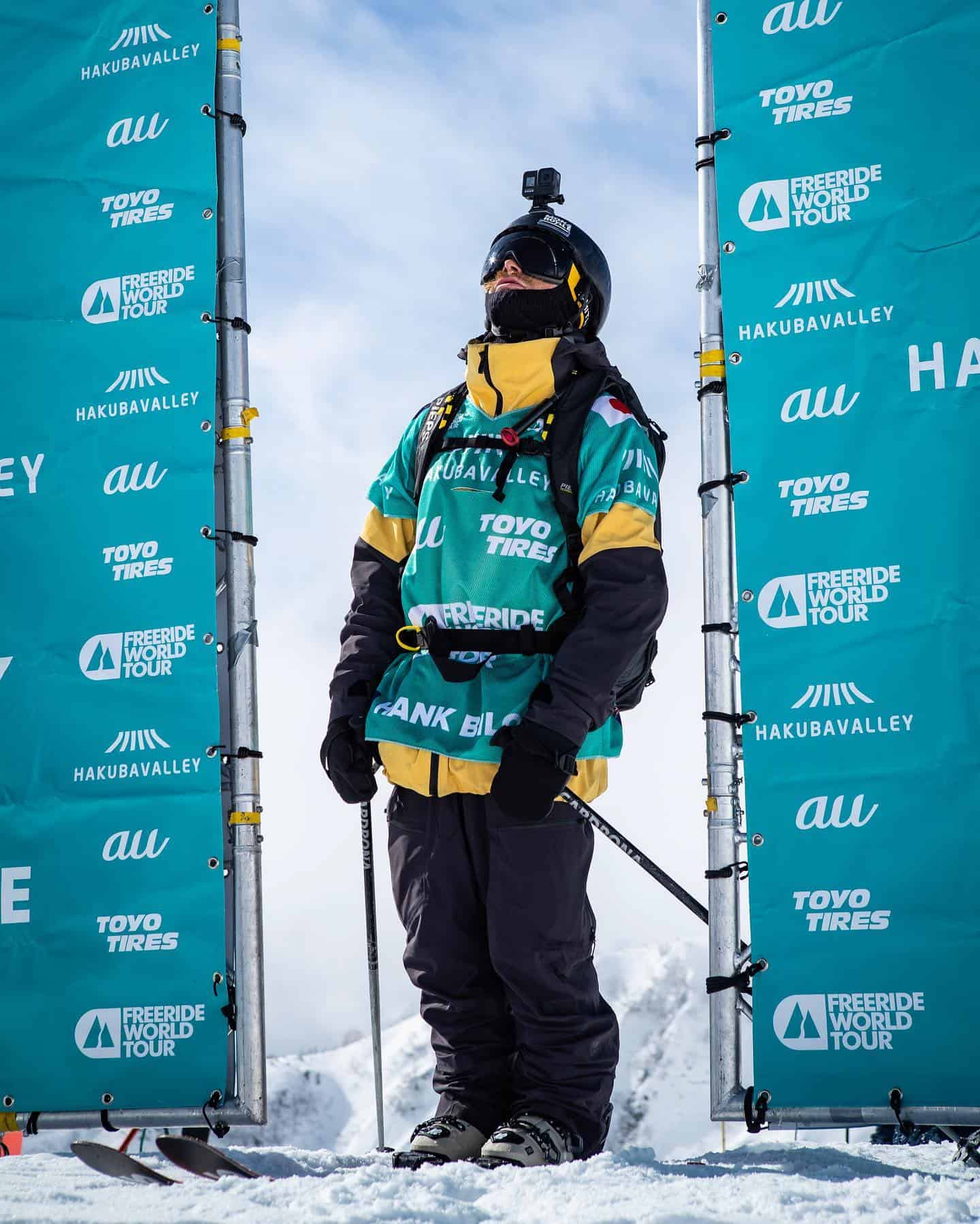 After finishing 13th in both Kicking Horse and  Ordinal Arcalis, Hank came back strongly last weekend in Fiberbruun, Austria, finishing third in what turned out to be the most exciting event of the season. Hank is now fifth on the rankings as the tour heads to Verbier for the final event of the 2020 season and he is guaranteed a spot on next year's tour.
Reggae Elliss caught up with Hank in Hakuba to talk about skiing, what being on the Word Tour means to him after a tough 12 months and where to from here.