Rider Profile – Valentino Guseli, a 14-year-old With A Big Future
August 20th, 2019
Mountainwatch | Reggae Elliss
The first time I watched Valentino Guseli snowboarding was a few years ago in Perisher's Front Valley park and he was putting down some clean runs with technical airs off the biggest jumps. He was one of the stand-outs in the park, which was impressive as he was only 10-years-old at the time. Since then Valentino has worked hard here and overseas and has progressed quickly, his tricks getting bigger and more technical each season, complemented by his smooth, flowing style.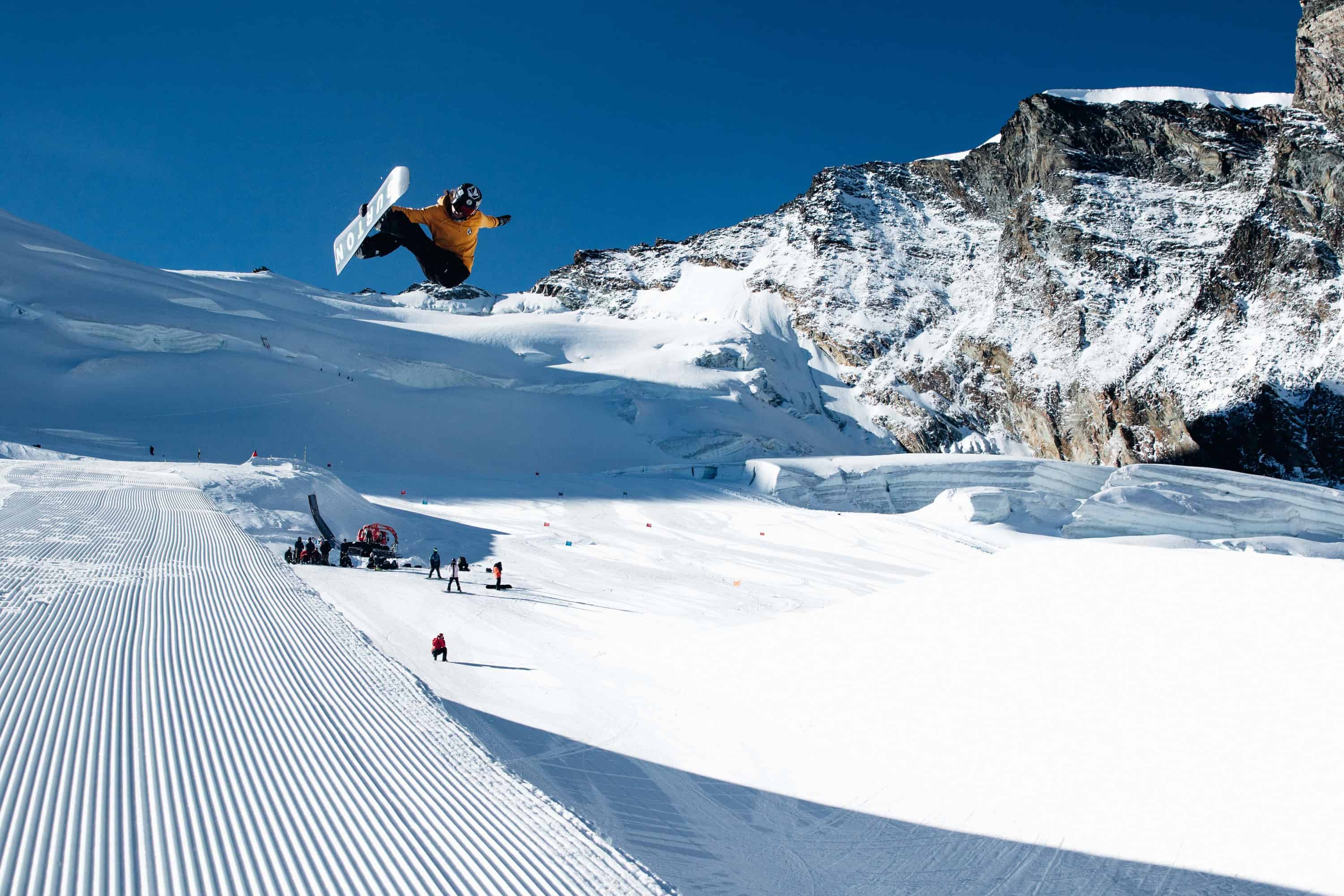 That progression has brought Val success in contests both here and overseas, including winning the US Open Junior Halfpipe Jam in Vail last year. That win secured him a place in the open division, competing against seasoned pros 10 years older where he made the semi-finals and finished 19thoverall.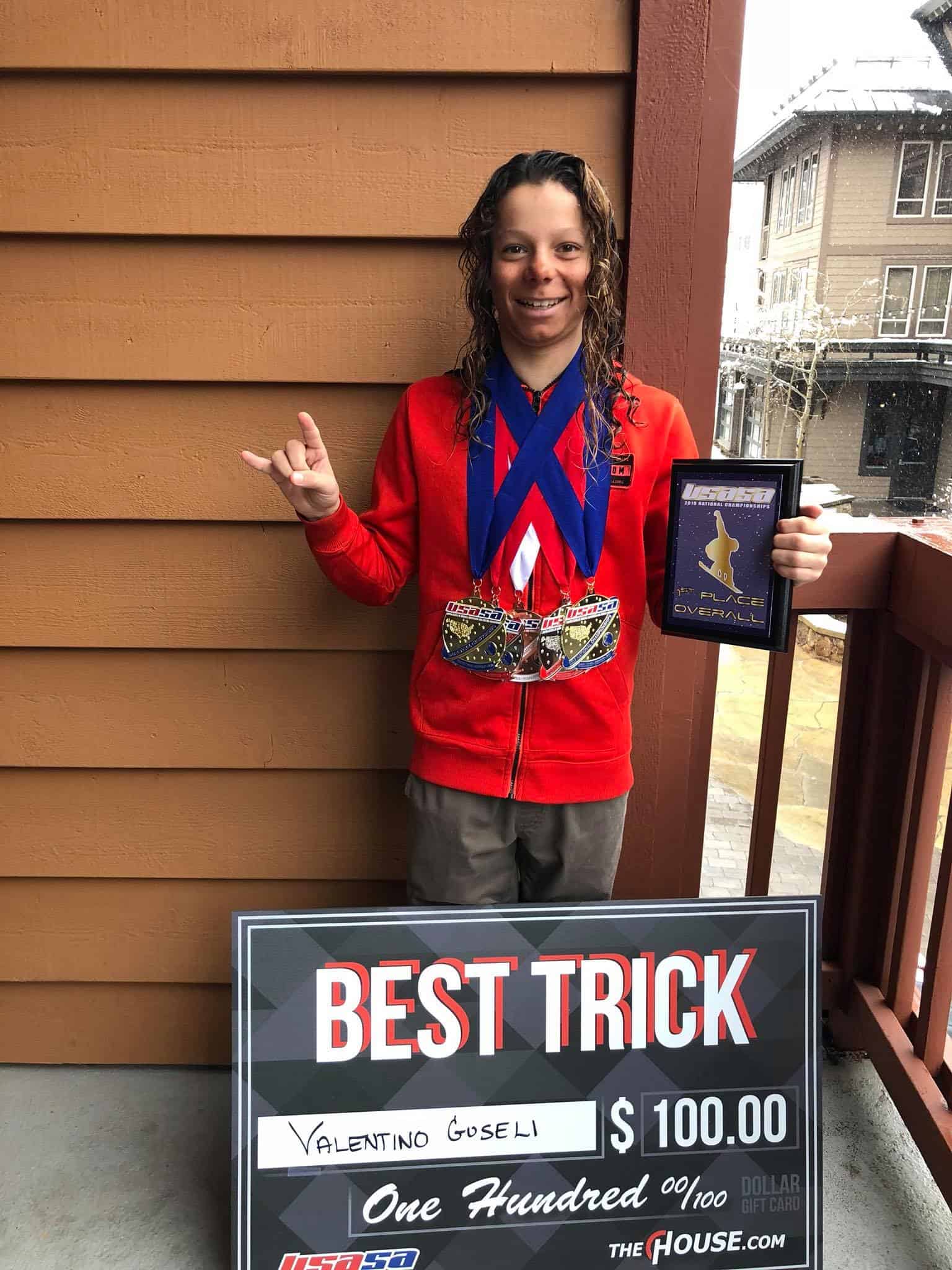 Valentino is also a keen surfer and lives with his family in Narooma on the NSW south coast. In winter he migrates to Perisher where he trains and rides most days with his good mate Jesse Parkinson.  Valentino is always one of the stand-outs and given his natural talent and dedication, it's fair to day he has a big future ahead.