Rip Curl GromSearch Perisher
July 16th, 2018
Rip Curl GromSearch Perisher
Under-18s Tear Apart the Park on the Blue Bird Day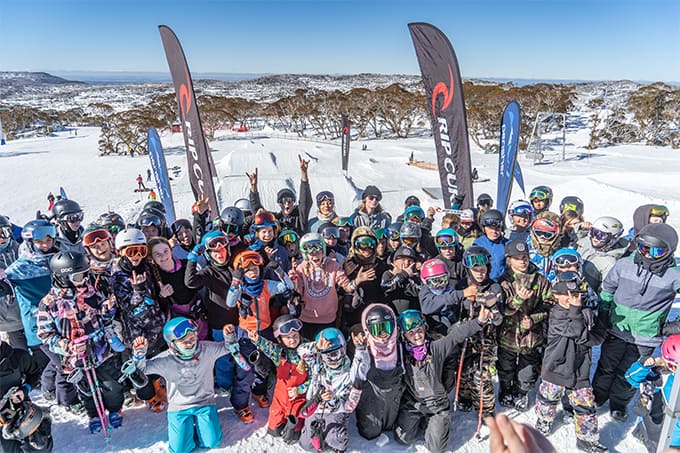 A successful day at Yabby Flats Terrain Park in Perisher Resort, NSW, the first stop of the 2018 Rip Curl GromSearch Snow Series.
Over 130 kids aged 17-and-under came out to Yabby Flats Terrain Park in Perisher Valley this past weekend, ready to spend their Saturday morning tearing up the jumps, boxes and rails that had been installed for the Rip Curl GromSearch Snow Event. Now in its fourth year, the Rip Curl GromSearch is a classic grass-roots event, attracting a heap of local groms as well as kids from Canberra and Sydney.
It was a warm bluebird day with a cover of cold, dry winter snow – ideal conditions to cut laps in the park and try new tricks. Most groms didn't hold back, trying everything from backflips to sevens to backside threes. Rip Curl team riders were there acting as judges for the jam session, awarding prizes to the stand-outs in the park – whether that be the boy having the most fun, or the girl pulling the biggest airs.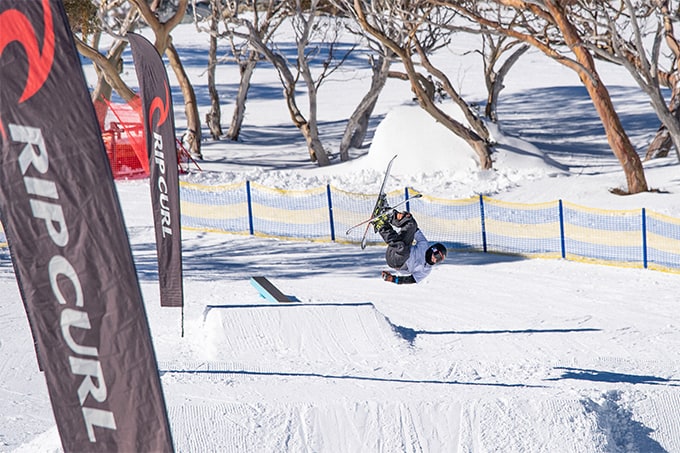 Australian snowboarding legend and Rip Curl team rider Nate Johnstone drove down from Sydney for the event and was involved in every aspect – from judging to prizes, to commentary – all the way to the playlist blasting over the loudspeakers.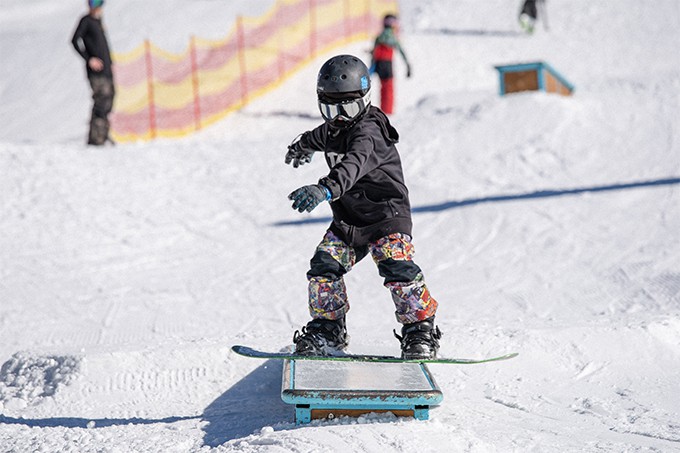 "It's so good to see how many kids came out to GromSearch," Nate said. "This is the next generation – it's the future of Australian snow right here – and I think it's really important to support that. I've been really impressed with what these kids have been trying… our sport is in good hands!"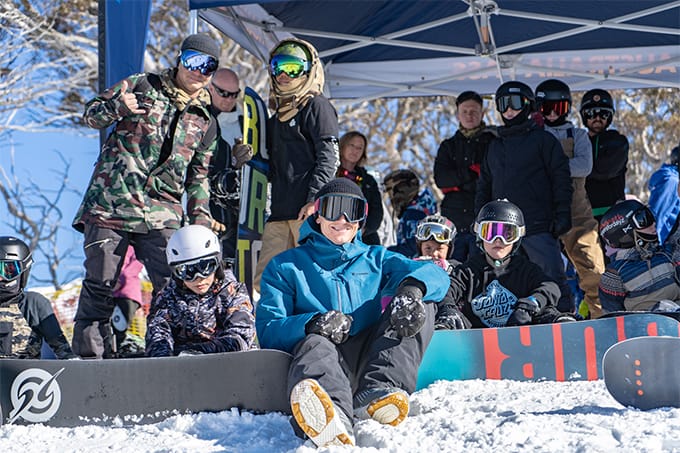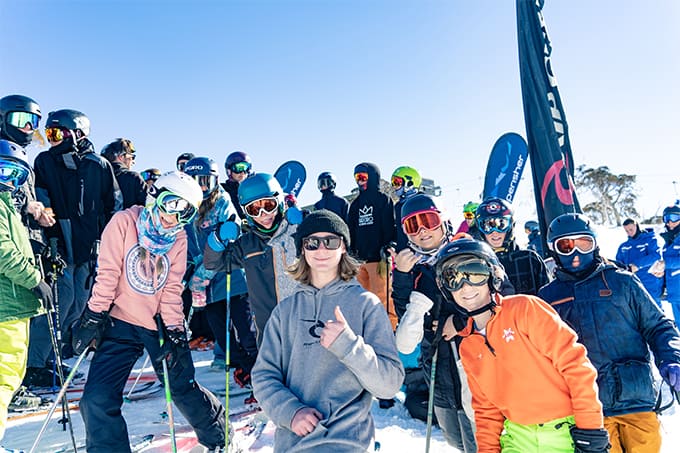 A massive thanks to all of the kids and parents that came out to support the GromSearch, as well as Perisher Parks and all of the Rip Curl team riders on the ground.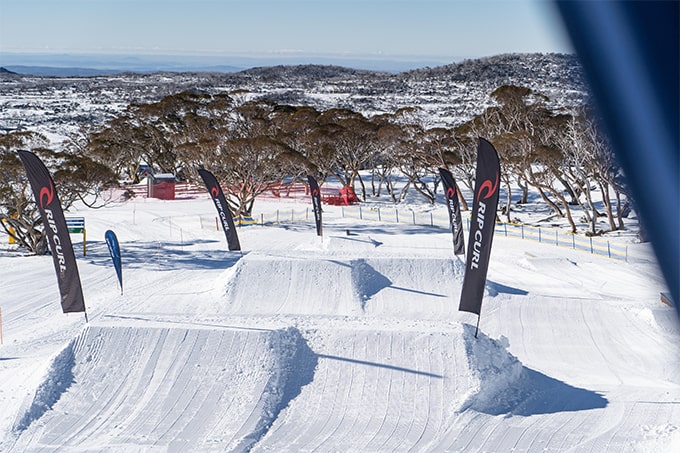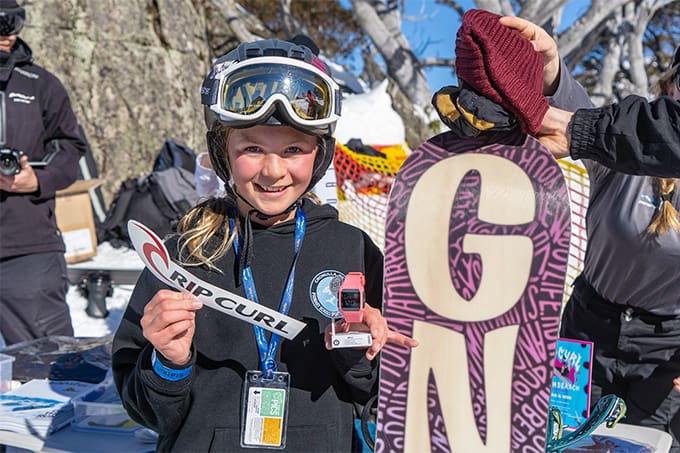 The next GromSearch event will be held at Mt Buller Terrain Park on Sunday, July 29th. Calling all Victorian grommets… ride with the pros and win great prizes! It's your time to shine.