"Roots" – Discovering The Foundation of Freeskiing. Watch the Full Film
December 1st, 2021
Mountainwatch | Video
When we ran the trailer back in September for Roots, the third feature film from the Faction Collective, we wrote that if the trailer was "anything to go by, the film will be one of the highlight releases of the year."
Well, we weren't wrong – it is an a great ski film and definitely one of the highlights of the year and after a run in theatres in Europe and North America, the full film is now available online.
Featuring 26 of Faction's team skiers, Roots uncovers the foundations of freeskiing as seen by the current generation of skiers including 2018 Olympic Gold Medallist Sarah Hoefflin, three-time X Games gold medallist Alex Hall, style-maestros such as Antti Ollila and 2021 Freeride World Tour Champion, Elisabeth Gerritzen, who showcases her talent on the mythic peaks that surround her home-resort of Verbier.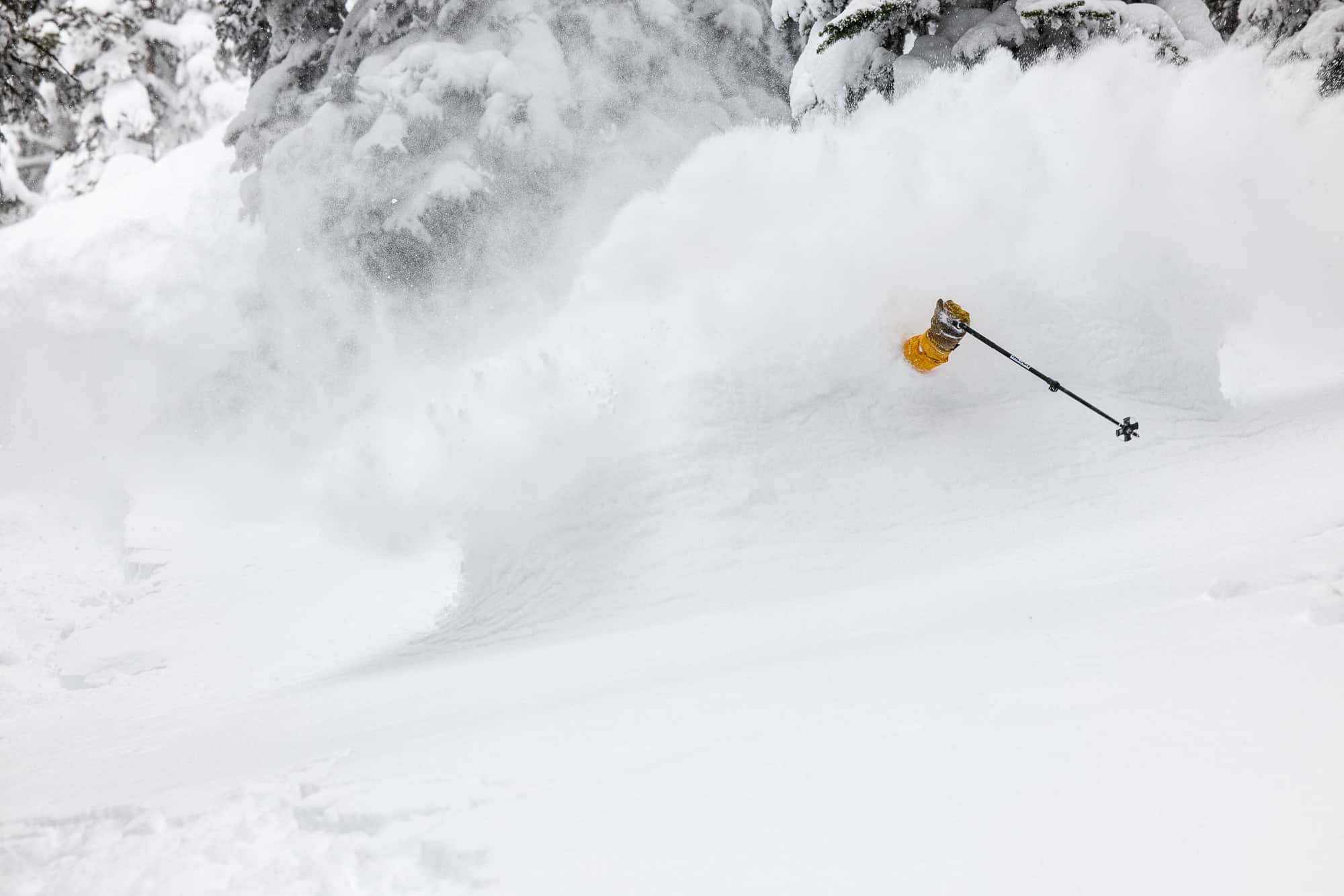 Filmed in a variety of locations around the world Roots takes us on a journey across the vibrant spectrum of freeskiing, from backcountry powder in Wyoming to big-mountain riding on the famed Bec des Rosses in Verbier, to a night-time snow park session in the Finnish Lapland.
Faction has one of the strongest, if not the strongest, team in freeskiing and the skiing in Roots is incredible. Co-produced with Red Bull Media, Roots has won a number of awards and once you watch it, you'll understand why.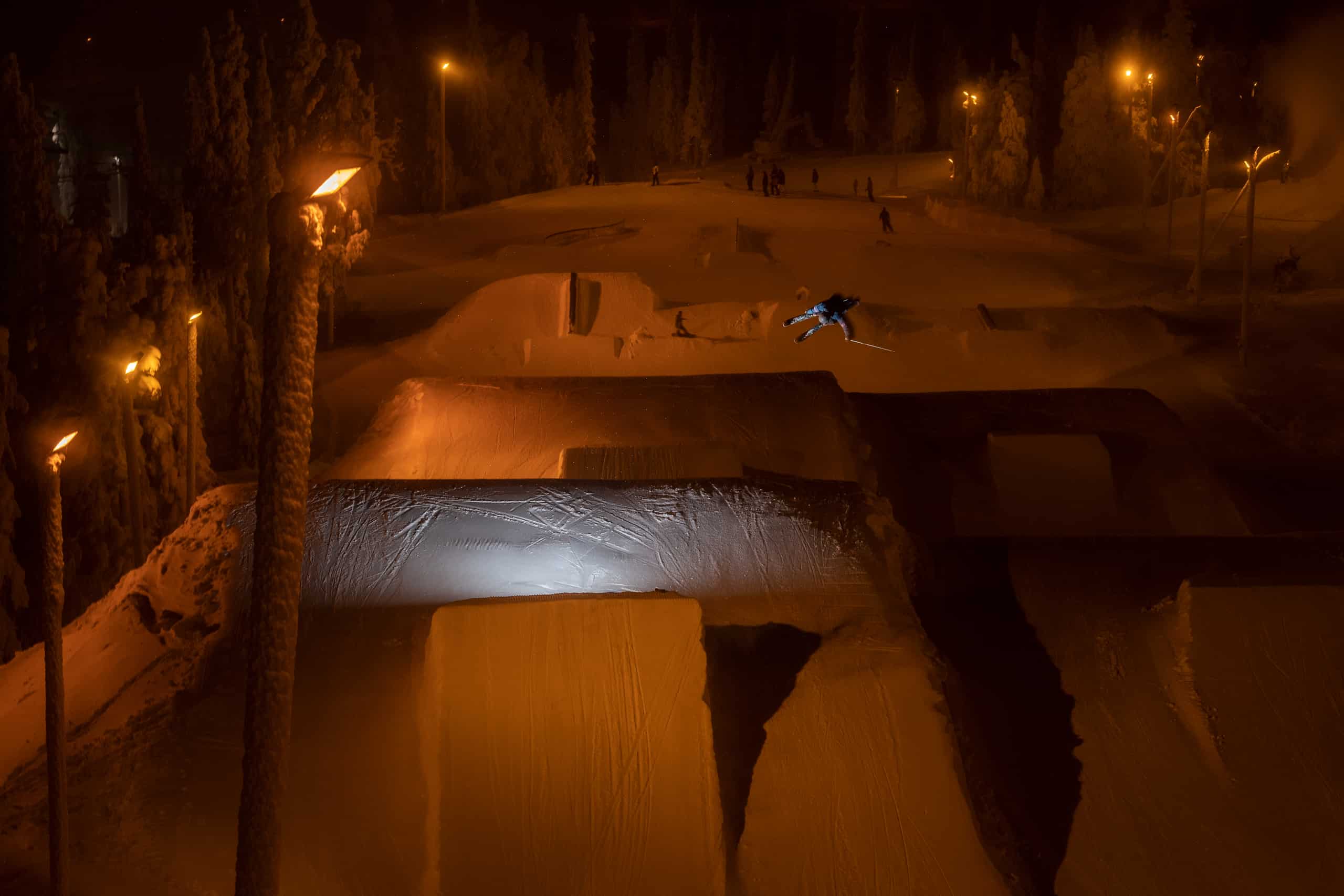 Starring Athletes:
Alex Hall, Alexis Ghisleni, Antti Ollila, Astrid Cheylus, Bella Bacon, Ben Buratti, Blake Wilson, Cody Cirillo, Daniel Hanka, Duncan Adams, Elisabeth Gerritsen, Kadi Gomis, Mac Forehand, Margaux Hackett, Markus Fohr, Matěj Švancer, Mathilde Gremaud, Micah Evangelista, Sam Anthamatten, Sandra Eie, Sarah Hoefflin, Simon Charri.re, Sophia Rouches, Tim McChesney, Tim Sivignon & Yaan Rausis