Roxy Announces Girls Ride Day – Thredbo Resort – September 4th
July 27th, 2017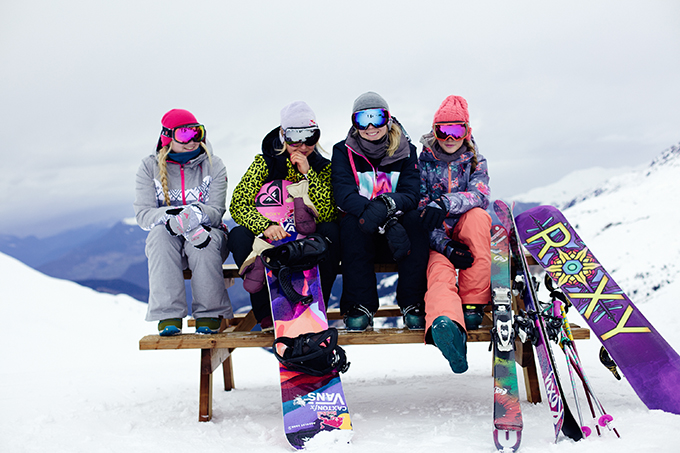 Calling all shred betties, the Roxy Girls Go Ride Day is your chance to join the ultimate girl gang. Image:: Provided
There's no better feeling than teaming up with your crew and taking on the whole mountain in good company. But imagine rolling deep with X-games and Olympic champions by your side, hollering and hootin' while you rip Thredbo apart. Well, that's exactly what the Roxy Girls Ride Day is about. Come September 4th, the world record for the number of high-fives thrown in one single session will be shattered, with what's set to be an epic day of snowboarding and skiing.
Sorry boys, you'll have to sit this one out – 'cause if you didn't get the Roxy hint, it meant that this is a gathering reserved for girls only. If you're 14 years or older, this is the perfect opportunity to learn from some of the best female talent in the world. Torah Bright's there so is Kelly Sildaru. You can bet Dara Howell will be distributing 'knucks' to the fellow shredding sisterhood as well.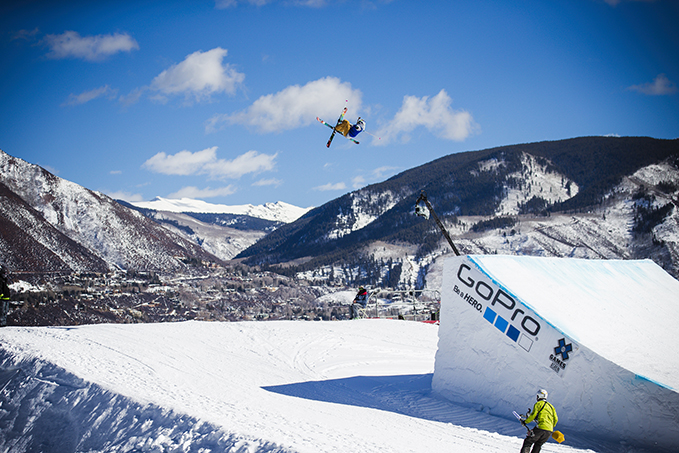 Estonian Freeskiing superstar – Kelly Sildaru will be on hand to lend a hand with coaching. Image:: Provided
You don't need to be on the world tour to take advantage of the lessons from these industry leaders, but you do need to be able to scratch down a blue-run to be learned from these teachings. Beyond that, it's all inclusive – which means you get lunch, the chance to win a bunch of prizes and demo Roxy's fleet of snowboards. Sounds like a whirl wind time, but the pace of the day will be set to chill, kicking off at 9:00 am at Thredbo's Valley Terminal – spots are limited, but you can lock down your spot here .
Event Details
9.00 am meet the at the Valley Terminal, Thredbo Resort
Open to ages 14+
Free (BYO lift ticket)
Minimum blue run competency
Yoga session
Demo ROXY snowboards
Ride with ROXY PROS
Prizes and gifts from ROXY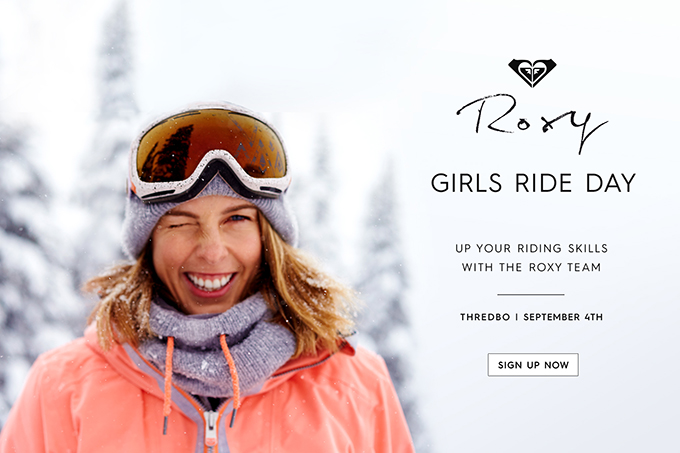 Thredbo forecasts,
snow reports and
live snow cams.