Salomon's 75 Years of Innovation in Winter Sports. Video
April 21st, 2022
Mountainwatch | Video
75 years is a long time in snow sports, but Salomon's story is that long as the French company has been making winter sports gear since its launch in the French Alps in 1947. Throughout that time Salomon has been renowned for innovation in all kinds of equipment in all snow sports – alpine, Nordic and snowboarding.
The list is impressive with breakthroughs in bindings from the first in 1954 to the Shift hybrid binding in 2018, breakthrough skis like the game-changing twin tip, the Ten-Eighty in 1997 and the all-terrain X Scream. Then there are other innovations that never quite hit the spot for longterm or widespread acceptance, like Snowblades and rear-entry boots.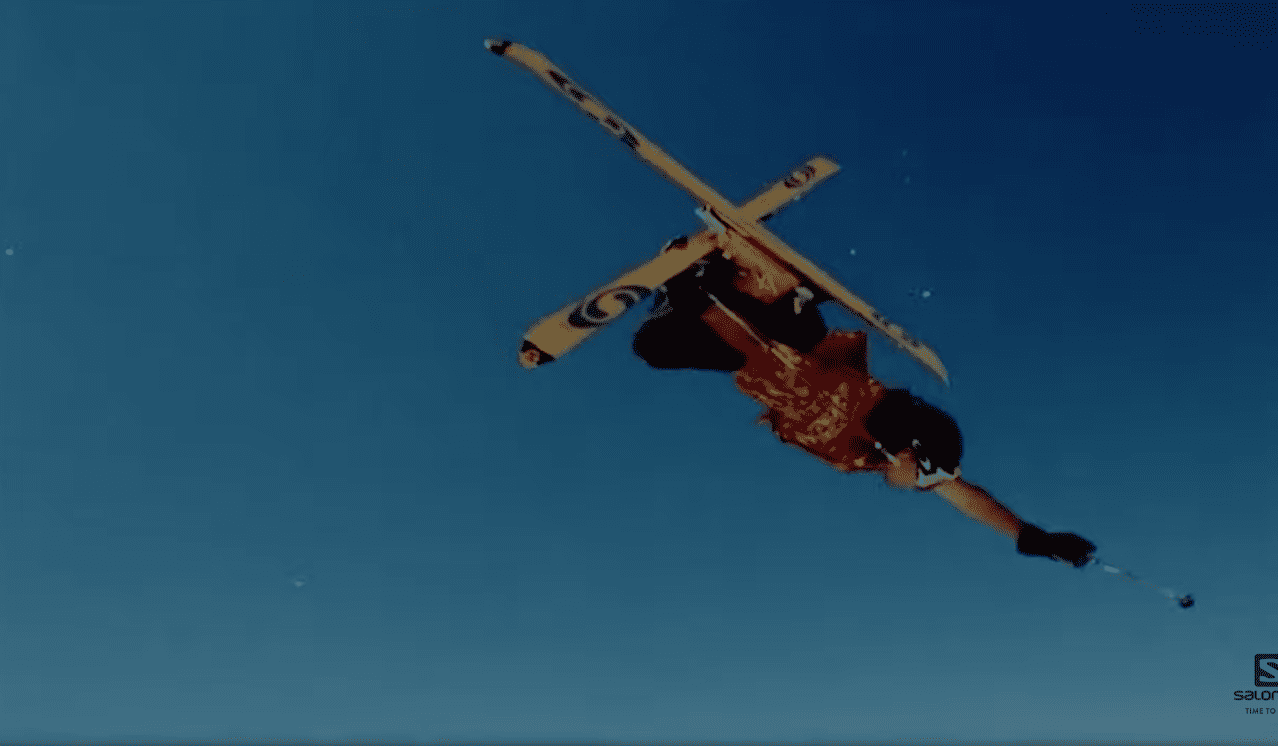 Salomon's story is reflective of the developments in the ski industry and while this film is a Salomon promo video it is also an interesting timeline of equipment changes in the snow industry over the past 75 years. One for the tech heads – check it out.